If you like to shift up gears, not down, on vacation, our tailor-made activity trips take you on outdoors pursuits to the backdrop of the world's most beautiful natural scenery. Discover the wide open spaces of places such as Borneo's rainforests; India's national parks; or Australia's Outback on a walking, trekking or cycling trip. We can also build outdoors activities into part of your wider activity — a hot-air balloon ride over canyons in South Africa, whitewater rafting at the Nile's source in Uganda or beach hopping in French Polynesia. We've experienced the outdoors activities we offer, and will match the adventure you're after to the right destination for you.
Speak to one of our Concierge specialists

Start planning your tailor-made trip by calling one of our Concierge specialists at 1-617-223-4520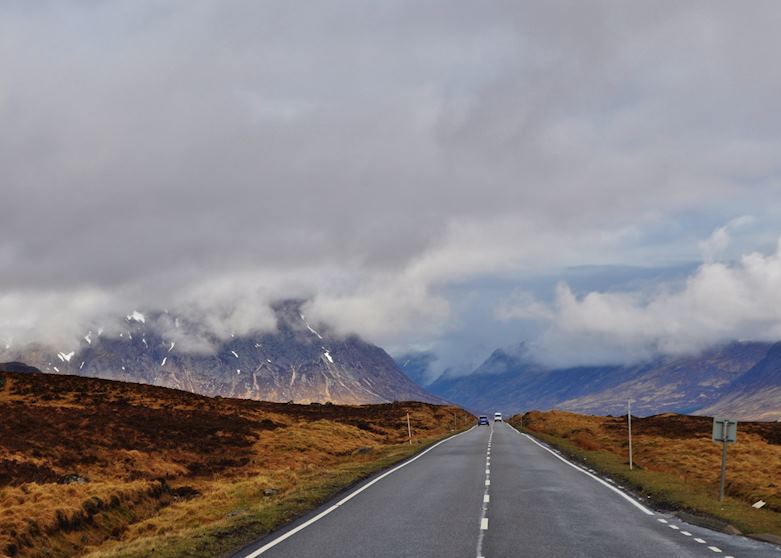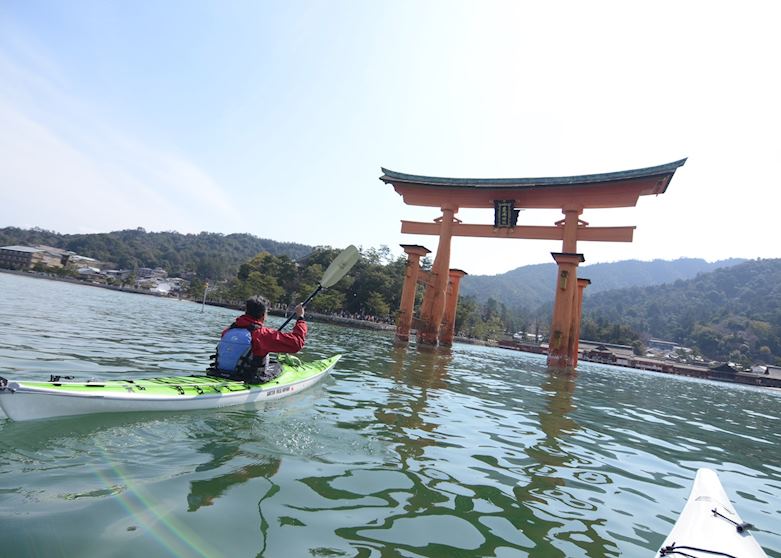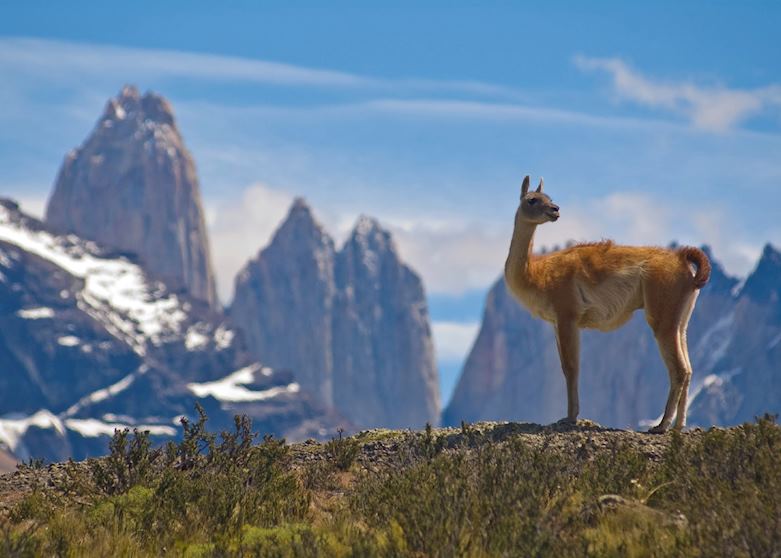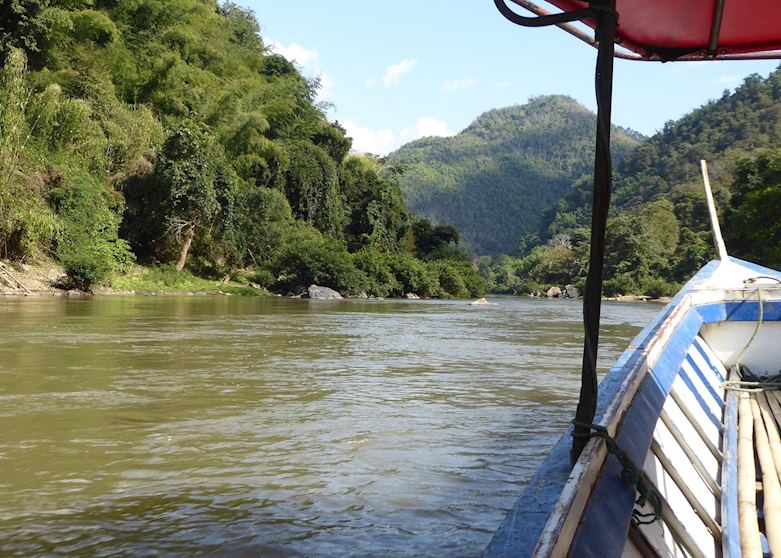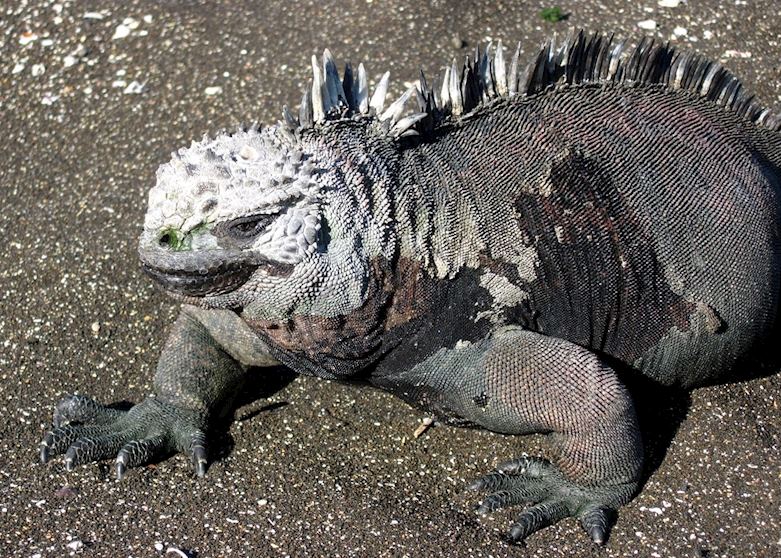 Ecuador and Galapagos Islands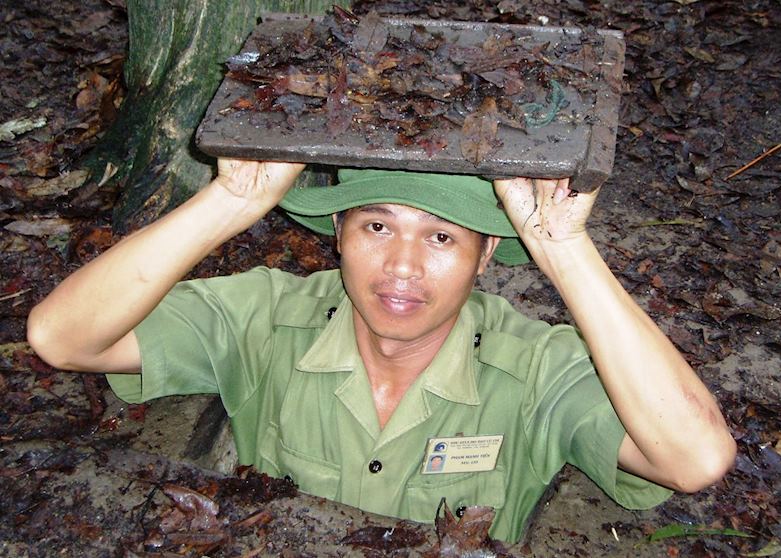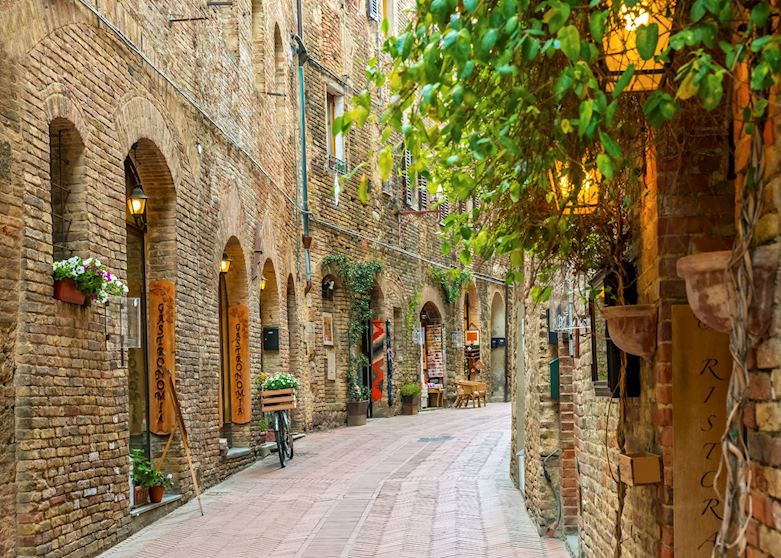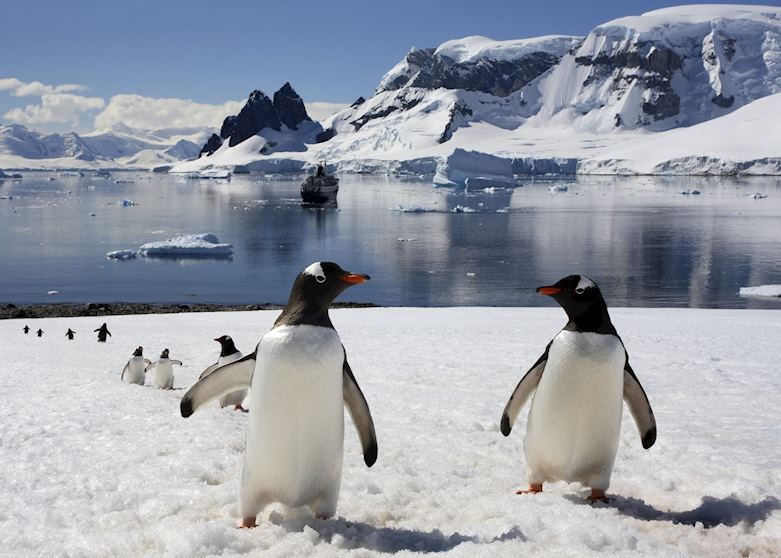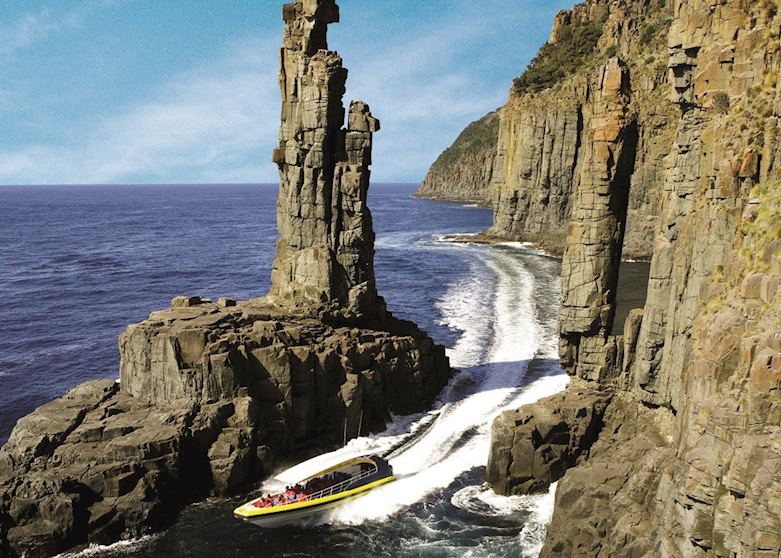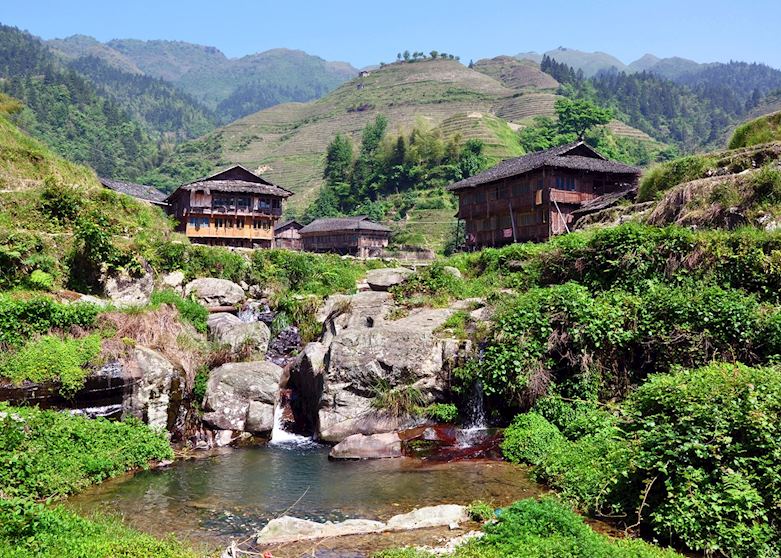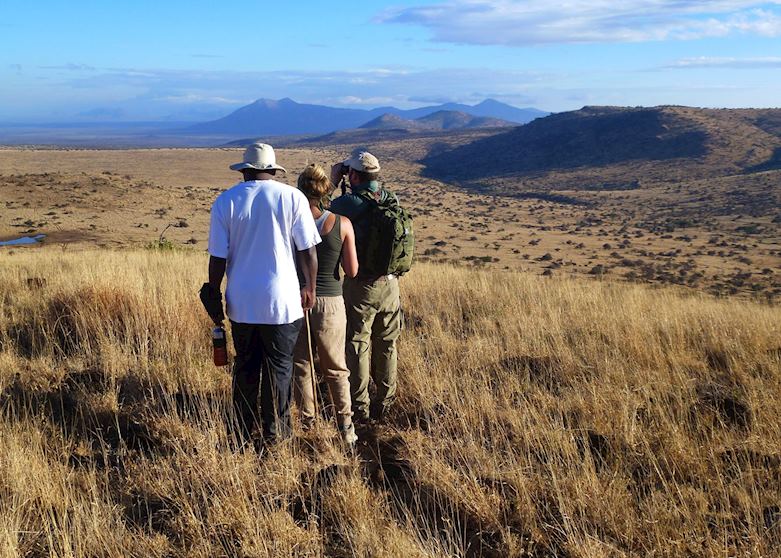 From tramping in the spectacular national parks of New Zealand, to gorilla trekking in the forests of Rwanda, take a look at some of our favorite walks and treks from around the world.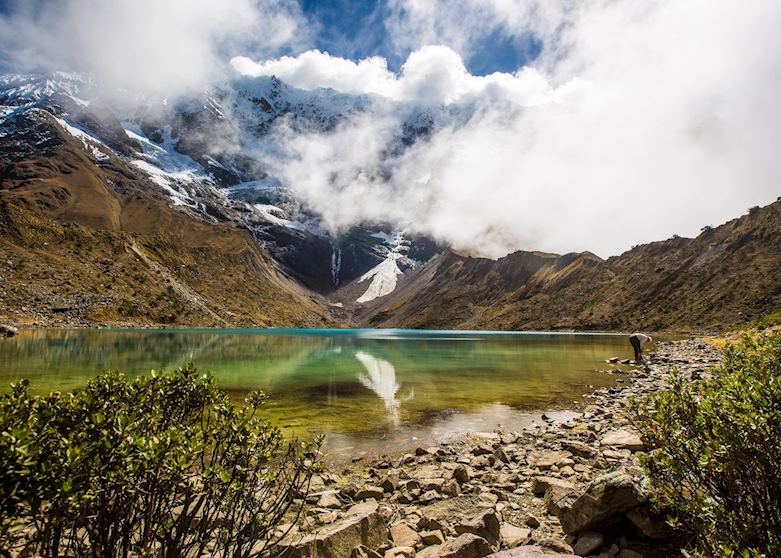 Peru
Who says Peru trekking vacations should revolve around the Inca Trail? Our specialists share their pick of the alternatives on offer, from gentler options to remote backcountry routes — all of which you can easily incorporate into a Peru trekking tour.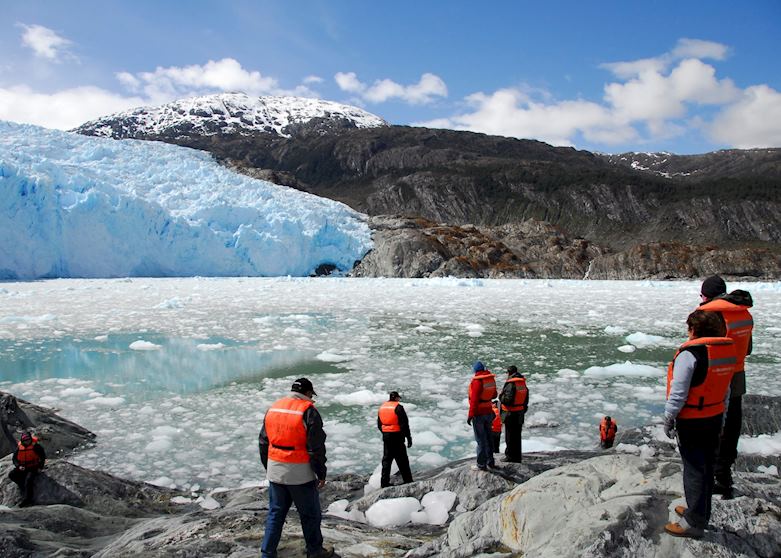 Chile
With such a vast range of activities available on a tailor-made journey to Chile, why not indulge? Ensure your vacation is exactly what you want it to be by including activities you know you will enjoy.