5 trends to inspire your travels in 2019
By Elizabeth
As a concierge specialist, I usually talk to people who haven't decided where to go but know what sort of trip they'd like to take. Speaking with such a broad cross-section of people, I get the chance to notice patterns in interests and preferences as they start to appear over the course of a year.
Coming into 2019, a few distinct trends have emerged clearly, including trips to see a truly dark night sky and requests for unusual food-based classes and tours. Below, I've offered a few specific suggestions for each theme, intended to spark your imagination.
Astro-travel: looking for the darkness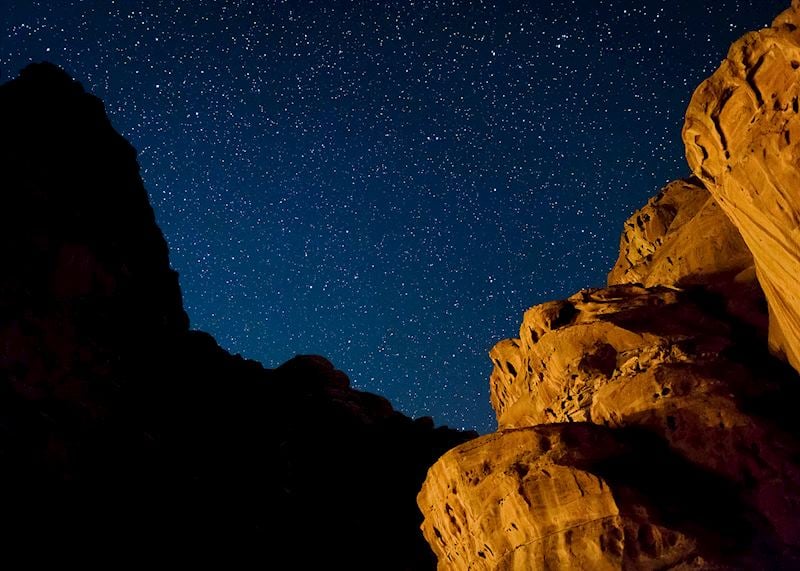 A true night sky, endlessly black and spangled with stars, is a rare thing in our modern age, when the proliferation of lights has muted the Milky Way's shine. In fact, it's so rare the International Dark Sky Association has begun to conserve these vanishing patches of untainted darkness. Whether you're visiting one of their official Dark Sky Reserves for stargazing or looking for a night safari, here are a few ways to really experience the dark.
In Jordan's Wadi Rum, you can spend the night in a transparent bubble tent, giving you an unimpeded view of the desert sky. For views of Southern Hemisphere constellations, I suggest visiting Rawnsley Park Station in Australia. Nestled in the arid outback at the foot of the Flinders Ranges, each eco-villa has a skylight over the bed.
Located on a Dark Sky Reserve in Portugal's Alentejo, São Lourenço do Barrocal is an elegant winery hotel set inside the renovated buildings of a one-time farming village. The grounds are home to Alqueva Lake Observatory, where guests can commune with the constellations using different telescopes. For photographers, the hotel also offers a chance to improve your astrophotography with an expert.
Stars aren't the only thing to see at night — an after-dark safari can give you the chance to glimpse nocturnal animals. On a night safari in Borneo's Danum Valley, you might spot sambar deer, giant squirrels and sleeping proboscis monkeys, as well as wide-eyed frogs or salamanders. In Costa Rica, you can take a night walk to see the sleeping toucans, feeding bats and crawling tarantulas.
Food experiences: beyond street-food tours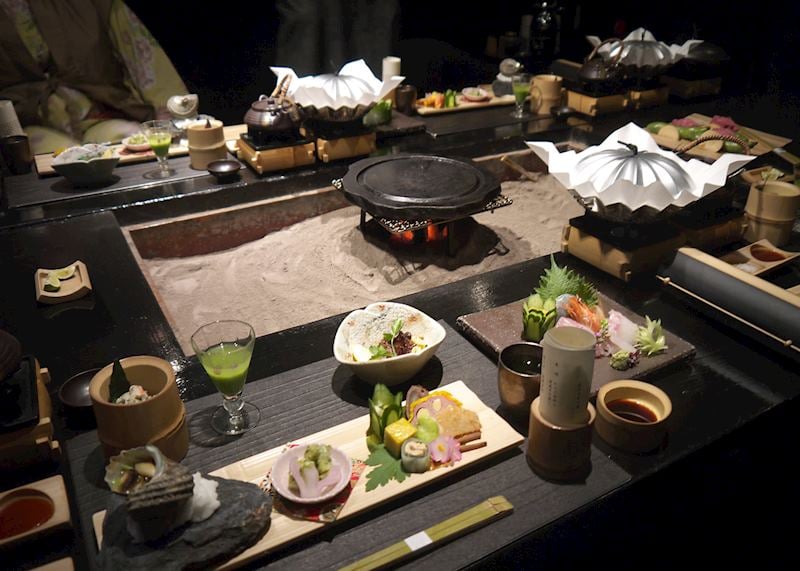 Rio to Rome, Cape Town to Hong Kong — a street-food tour is, arguably, the best way to become acquainted with a place. But, recently, I've noticed that people often want to delve even deeper into a region's gastronomy, often with hands-on classes, demonstrations by experts or tours that let them connect more deeply with the food they're eating. Here, I've suggested a few culinary activities.
From elaborate multi-course kaiseki meals to steaming bowls of ramen, Japan culinary culture is complex living art. It reaches its pinnacle at the hands of shokunin, master chefs who spend decades perfecting their art. The country abounds with classes no matter where you go. You can learn to assemble a bento box, pound rice to make your own mochi or take a private class with a sushi master to improve your spicy toro roll.
Earthy and ethereal all at once, truffles are one of the signature ingredients in some Tuscan dishes. You'll find truffle fairs across the region each autumn, when they come into season. To learn more about these mysterious fungi, I suggest a truffle hunt with an experienced forager and his trained dog, followed by a truffle-themed tasting lunch.
For a truly hands-on meal, you can catch it yourself. Take a cruise to the pristine waters off Bruny Island, near the southern tip of Tasmania, where you can catch your own oysters, mussels, sea urchins and abalones for a seafood lunch that the crew will prepare for you.
Sustainable travel: reducing your travel footprint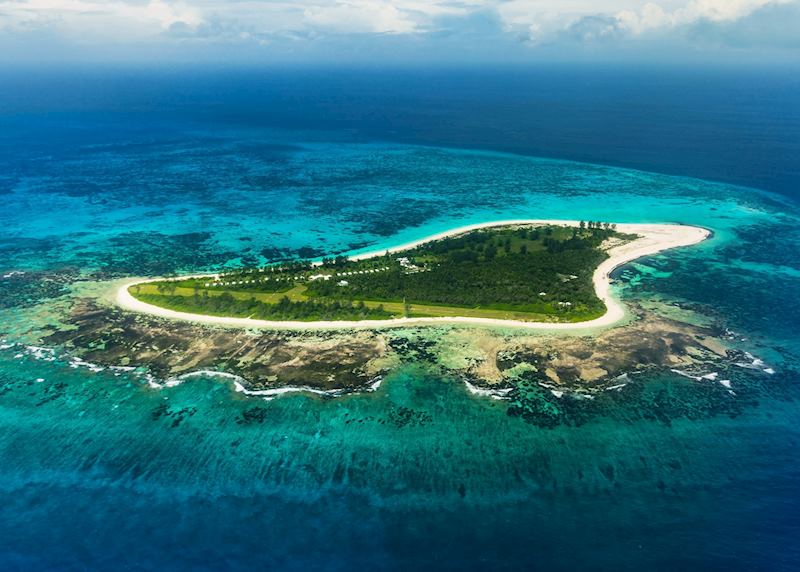 More and more, I hear from people who are working to reduce their impact on the ecosystem in all aspects of their lives, including travel. Here at Audley, we work hard to make sure that everything we do is thoughtful, responsible and sustainable in accordance with our values. We're particularly happy to support enterprises that work hard to shrink their footprint on the natural world, as well as those that let you connect more deeply with it.
We've recently undergone a thorough review of the elephant activities that we offer to ensure that the animals' welfare is always the most important consideration. You can read about it — and about some elephant-based options that we do recommend — here.
Some of the world's most biodiverse areas are also the most fragile, which is why we prefer to stay at eco-friendly lodges that work to preserve the environment. Examples include Isla Chiquita in Costa Rica, Bird Island Lodge in the Seychelles, and Virunga Lodge in Rwanda, where you can trek to see mountain gorillas.
At Thailand's Khao Sok National Park, all of the lodges and guides keep sustainability at the forefront. Spend a day in the national park, where you'll visit local community members for lunch, take a canoe trip, and stay at a lodge that's working to reclaim its land from the palm trees that were planted by the former owners. Then, spend the night on a floating lodge on Cheow Larn Lake, where plastic has been entirely banned.
Off-the grid: get away from phones, Wi-Fi and the news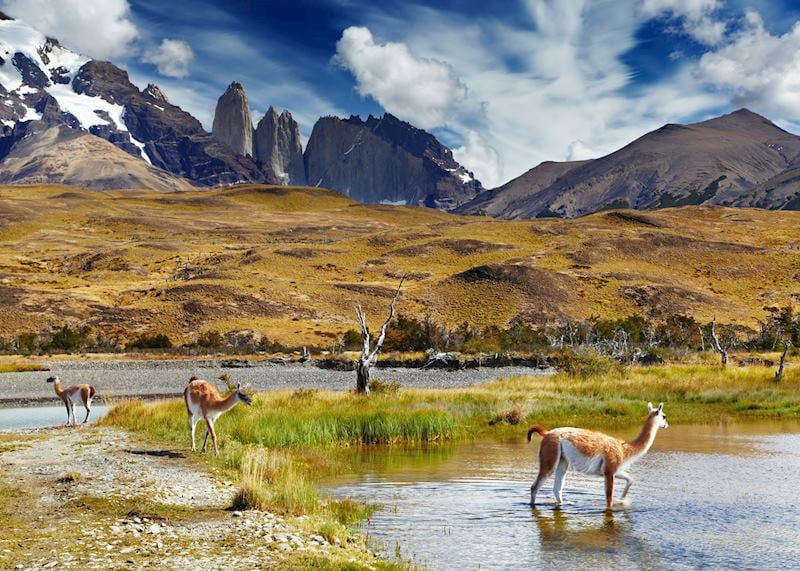 The relentless din of our highly connected world can be hard to block out sometimes. However, there are still places that Wi-Fi and phone coverage just can't reach, allowing you to enjoy some distance from your phone and TV. If you'd like to get truly off-the-grid, I suggest the following destinations.
Tucked away in a remote valley in Connemara, Delphi Lodge is an intimate country house where you can go hiking through the green Irish countryside or try fly casting for salmon with the hotel's ghillie (fishing guide).
Go to the literal ends of the Earth and stay in the comfortable-but-sustainable Eco Camp in Torres del Paine National Park, close to Chile's southern tip.
If a few nights at a lodge or island are just not enough, your entire trip can be based somewhere isolated. Visit Antarctica, track chimpanzees in the wild Mahale mountains of western Tanzania at Greystoke Mahale, or follow this two-week itinerary through the remote sections of Laos and Cambodia.
Getting to know the local culture: meet local artisans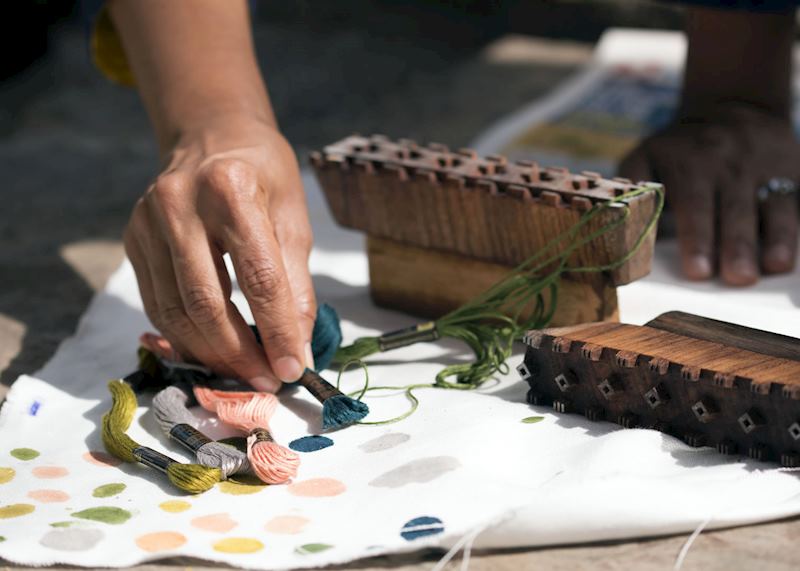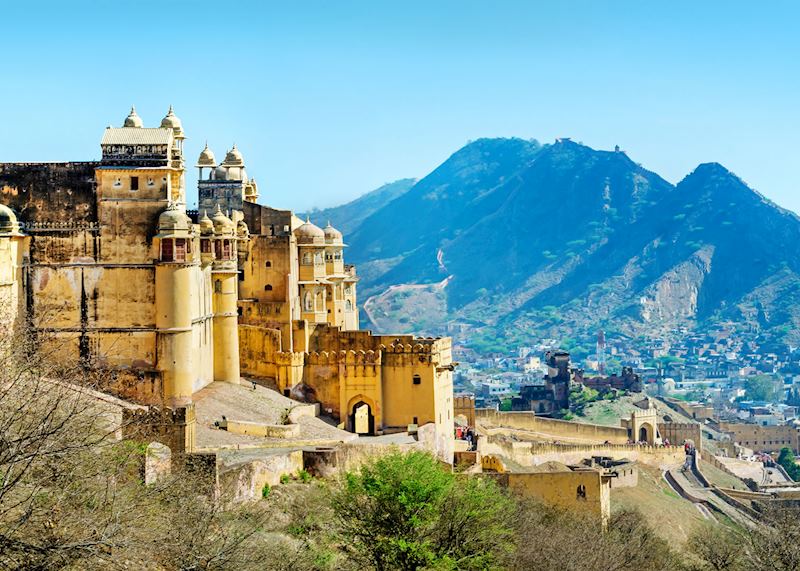 Be they everyday items, ritual objects, works of art, or a combination of all three, the items that traditional artisans create embody the culture of a place as much as the food. Whether you join a hands-on class with an artisan or visit a master craftsman's workshop, learning more about the local crafts can provide you with an intimate glimpse into the lives of the people who live there.