By Elizabeth
As a concierge specialist, I usually talk to people who haven't decided where to go but know what sort of trip they'd like to take. Speaking with such a broad cross-section of people, I get the chance to notice patterns in interests and preferences as they start to appear over the course of a year.
Coming into 2019, a few distinct trends have emerged clearly, including trips to see a truly dark night sky and requests for unusual food-based classes and tours. Below, I've offered a few specific suggestions for each theme, intended to spark your imagination.
Astro-travel: looking for the darkness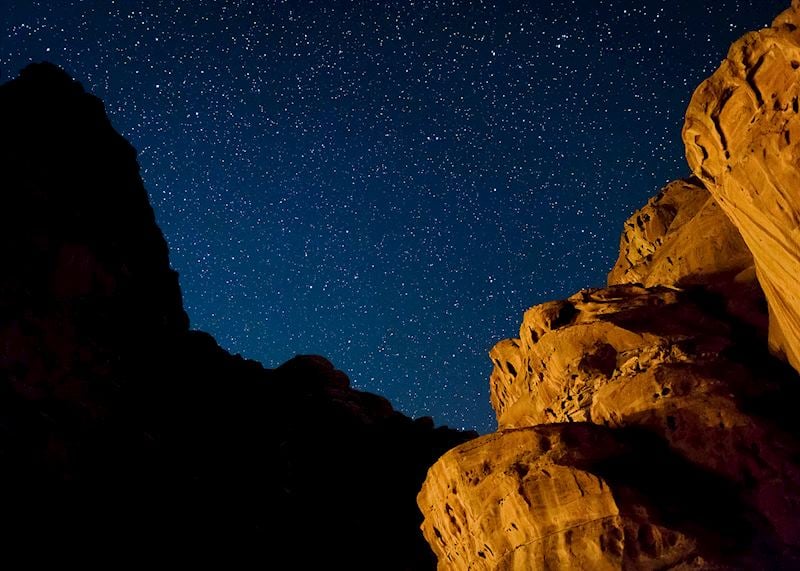 A true night sky, endlessly black and spangled with stars, is a rare thing in our modern age, when the proliferation of lights has muted the Milky Way's shine. In fact, it's so rare the International Dark Sky Association has begun to conserve these vanishing patches of untainted darkness. Whether you're visiting one of their official Dark Sky Reserves for stargazing or looking for a night safari, here are a few ways to really experience the dark.
Food experiences: beyond street-food tours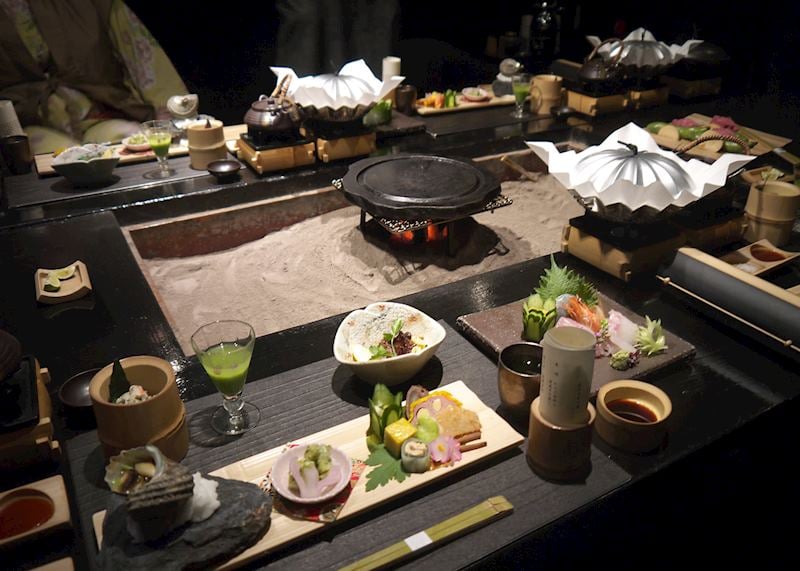 Rio to Rome, Cape Town to Hong Kong — a street-food tour is, arguably, the best way to become acquainted with a place. But, recently, I've noticed that people often want to delve even deeper into a region's gastronomy, often with hands-on classes, demonstrations by experts or tours that let them connect more deeply with the food they're eating. Here, I've suggested a few culinary activities.
Sustainable travel: reducing your travel footprint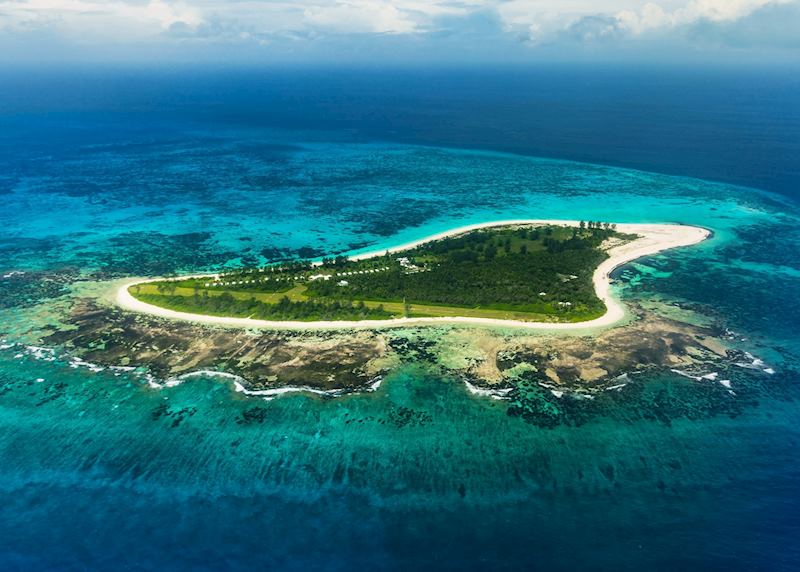 More and more, I hear from people who are working to reduce their impact on the ecosystem in all aspects of their lives, including travel. Here at Audley, we work hard to make sure that everything we do is thoughtful, responsible and sustainable in accordance with our values. We're particularly happy to support enterprises that work hard to shrink their footprint on the natural world, as well as those that let you connect more deeply with it.
Off-the grid: get away from phones, Wi-Fi and the news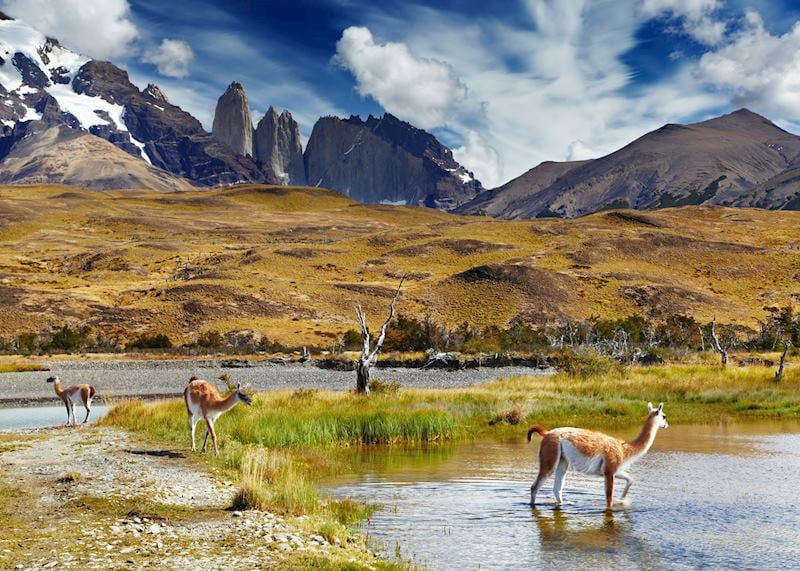 The relentless din of our highly connected world can be hard to block out sometimes. However, there are still places that Wi-Fi and phone coverage just can't reach, allowing you to enjoy some distance from your phone and TV. If you'd like to get truly off-the-grid, I suggest the following destinations.
Getting to know the local culture: meet local artisans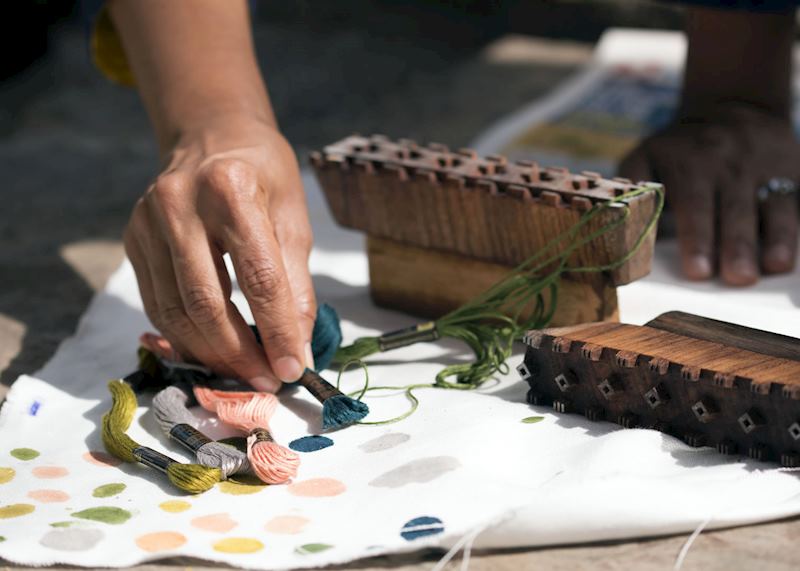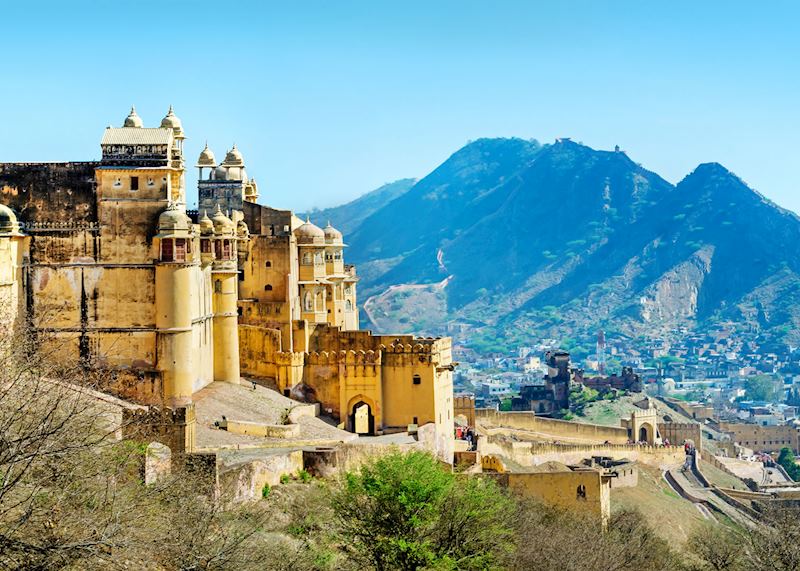 Be they everyday items, ritual objects, works of art, or a combination of all three, the items that traditional artisans create embody the culture of a place as much as the food. Whether you join a hands-on class with an artisan or visit a master craftsman's workshop, learning more about the local crafts can provide you with an intimate glimpse into the lives of the people who live there.