Things to do in Egypt
A land of ancient intrigue and popular legend, Egypt offers visitors an extensive choice of attractions, activities and experiences. The Pyramids of Giza, which have long enthralled travelers with their scale and grandeur, are top of the list for many and we can show you how to experience this area away from the crowds.

Nearby, Cairo is best explored on a walking tour, its ancient and modern streets offering contrasting insights into North African culture. A wonderful antidote to the hustle and bustle, a Nile cruise or a trip to the Red Sea to snorkel and dive makes a relaxing end to your vacation.
Speak to someone
who's been there
Ideas for experiencing Egypt
Experiences you have as you travel often hold the longest memories. As part of their research trips, our specialists seek out authentic ways to get to know Egypt, and the best local guides. These activities reflect some of their best-loved experiences.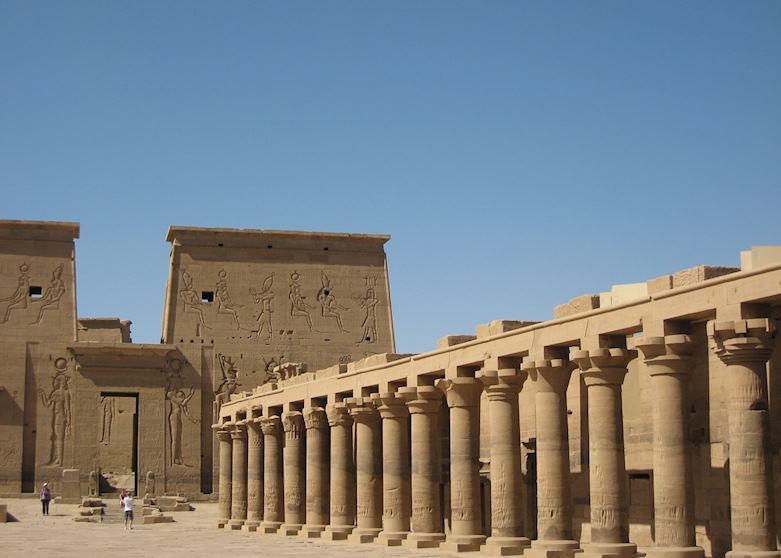 Egypt
Take a short boat ride before disembarking into a colonnaded courtyard, which will lead you into Philae Temple itself, flanked by wonderfully carved pylons.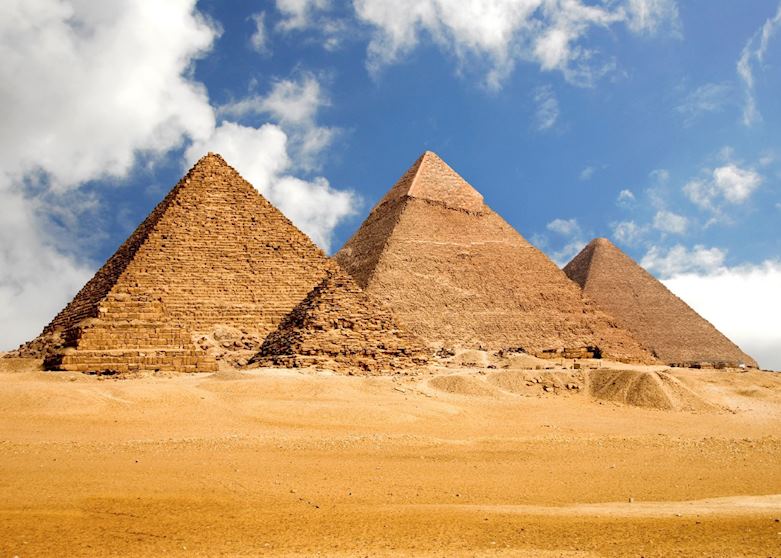 Egypt
As the only survivor of the Seven Wonders of the Ancient World, the pyramids at Giza occupy a unique place in world history, and are a perennial favorite with travelers.