Mike, Southern Africa and Madagascar Specialist
Mike has been passionate about traveling the world for nearly all his life. First inspired by his grandparents, his dreams would manifest as a lifelong pursuit of exploring all this world has to offer. His thirst to understand new cultures, explore the wilderness, and desire to learn about different political systems has driven him to venture to more than 45 countries, spanning six continents in search of new adventures and experiences. He has also spent time living and studying abroad in China and South Africa. Despite traveling to many different regions of the world, Southern Africa remains his favorite destination. Although he is always planning his next big trip, he loves living in his native city of Boston. He spends his free time skiing, rock climbing, and surfing throughout New England, or can be found kicking back over a good beer or watching a Pats game with some friends.
Speak to Mike
Start planning your trip to Africa with Mike by calling 1-855-787-7343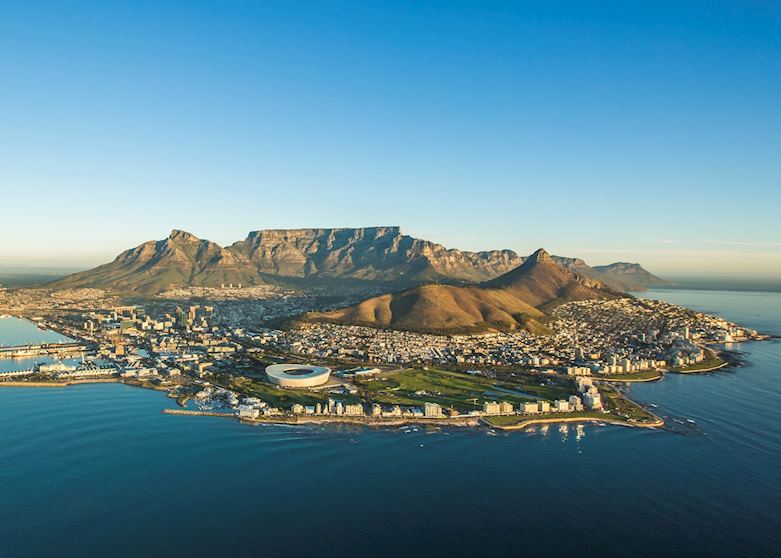 South Africa
Cape Town is much more than your average city. Having lived in the Mother City for 6 months, it holds a place very close to my heart. It is a place that it steeped in history and culture; home to some of the world best wines, artists and culinary minds. The whole Cape Peninsula region plays host to the Fynbos Biome that supplies the cape with beautiful and endemic flora that can be seen so where else in the world. And from mountains to the seas, Cape Town provides locals and visitors alike with a natural playground that never ceases to surprise. Every neighborhood has its own individual identity and character; from walking around the trendy shops and restaurants on Kloof Street to feeling the hippy vibes in the seaside town of Kalk Bay. Cape Town is the city that has something for everyone, and with its wide range of tours and activities it will surely be a highlight of your South African adventure.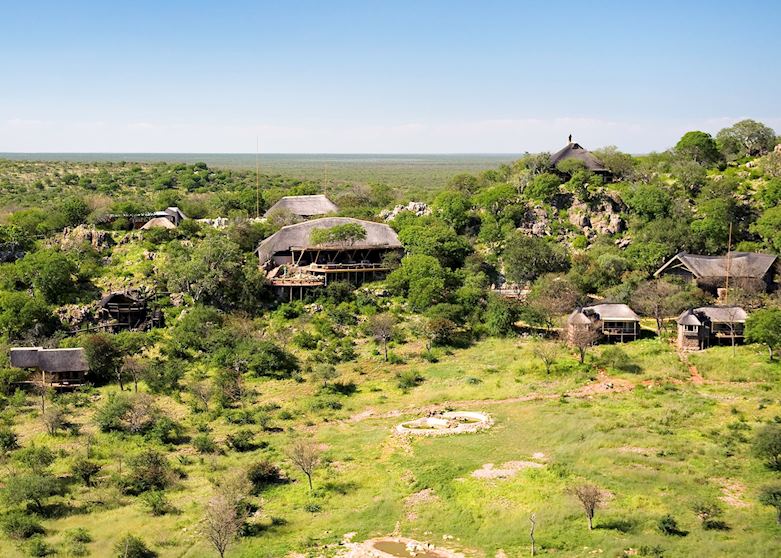 Namibia
Ongava provides the best of both worlds. It is located on a quiet and intimate private game reserve allowing sundowners outside of the vehicles, next to wildlife if you are lucky. The Lodge also runs morning game drives into Etosha to see hundreds of animals crowding watering holes and running across the Etosha salt pan in this unique National Park. The intimacy, hospitality and comfort delivered by this lodge will provide the perfect balance between luxury and an in the bush adventure. Every evening I was lucky enough to witness two rhinoceros drinking from the comfort of my dinner table with a glass of wine in hand. After dinner I would say hello to Stikkels and Floofy, the two huge African Porcupines that often visit after dark. Ongava Lodge delivers an amazing safari experience and leaves guests with wonderful memories and photographs to take home with them.
I'll never forget when…
At the sand dunes of Sossusvlei, I embarked on the 64 kilometer drive at sunrise starting from the gates at Sesriem to the storied Deadvlei. Along the way I spotted herds of oryx grazing along the desert flats with enormous dunes towering up behind them. I finally reached what I though was the end of road when I kicked the car into 4-wheel drive and charged through the deep sand on route to my final destination.

With the sun just peaking up above the dunes, I grabbed my camera and water bottle and made my way to the ridge line of Big Daddy, the tallest dune in the world. I slowly made my way up the dune and then jumped down the face of it into the clay pan at Deadvlei. As my eyes scanned up from the cooked clay surface to the twisted camel thorn trees and the glistening sand dunes, I imagined myself on mars in these otherworldly surroundings. Exploring this landscape is an experience I will never forget, the power of the pure vastness in the Namib Desert is something not easily described. This place is absolutely breath taking and leaves its visitors, including myself, profoundly impacted by its sheer beauty and isolation.