South Pacific on BBC2
BBC2's new three-part series investigates the remote South Pacific islands, from its history and culture to wildlife and colonization.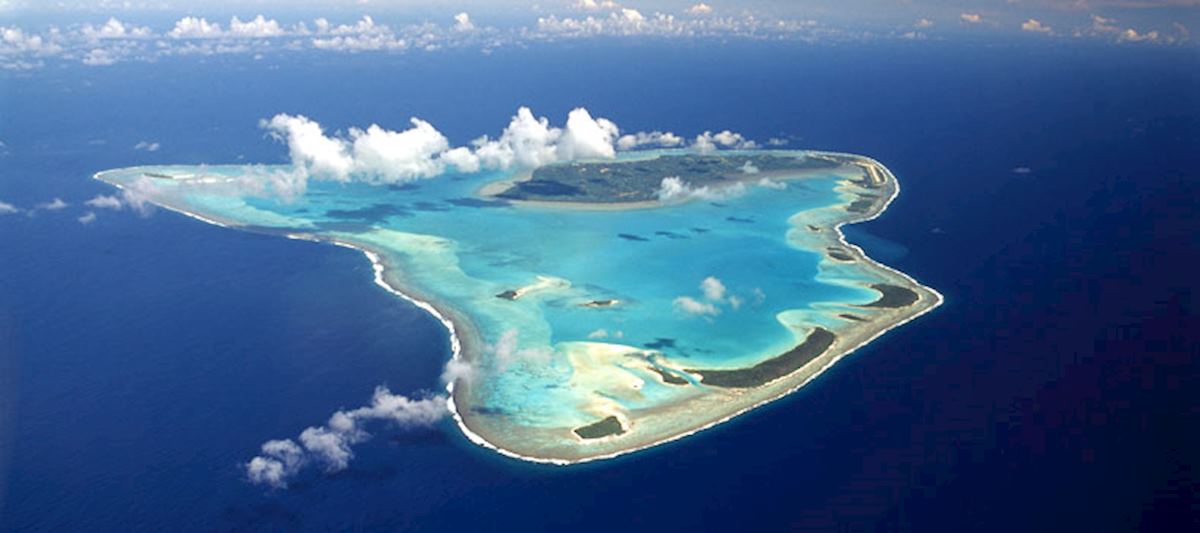 The Cook Islands.
'South Pacific', the eagerly awaited documentary series which looks at the remote South Pacific islands, has begun on BBC2.
The three-part series has been created by some of the BBC natural history unit team behind the hugely successful Planet Earth, and the first episode, 'Ocean of Islands', was aired on Sunday 10th May 2009. With repeats of this, and the second episode,'Castaways' airing on BBC1 as well as being available to watch on BBC iPlayer, there is still plenty of time to catch up before the final episode is aired on 24th May 2009.
South Pacific: Episodes
'Ocean of Islands'
The South Pacific islands - the most remote in the world - are home to some of the most curious, surprising and precarious examples of life found anywhere on Earth. Human culture is different here too, and on the tiny island of Anuta, possibly the most remote community of people on the planet, the locals survive entirely on what they can grow and catch. The reality of life here is sometimes very different, with waves the size of buildings, brutal tropical storms and, in the far south, even blizzards. This is the real South Pacific.
'Castaways'
In the South Pacific there is no such thing as a deserted island. They may be the most isolated in the world but every one of the region's 20,000 islands has been colonized. This is the story of the ultimate castaways - from saltwater crocodiles and giant eels to crested iguanas and weird frogs - who succeeded against all odds to reach islands thousands of miles apart. The voyages of the South Pacific's first people, the Polynesians, were no less remarkable. These journeys were undoubtedly some of the greatest acts of navigation ever undertaken, and they changed the nature of the South Pacific forever.
'Endless Blue'
A large part of the remote, blue wilderness of the South Pacific is a marine desert. Many animals that live in the ocean must go to extraordinary lengths to survive, and there are few places richer in wildlife than the quirky Galapagos Islands, home to tropical penguins and surfing sea lions. Using the greatest shipwreck story of all time - an event that inspired Moby Dick - the huge challenges of survival in this seemingly endless blue ocean are revealed.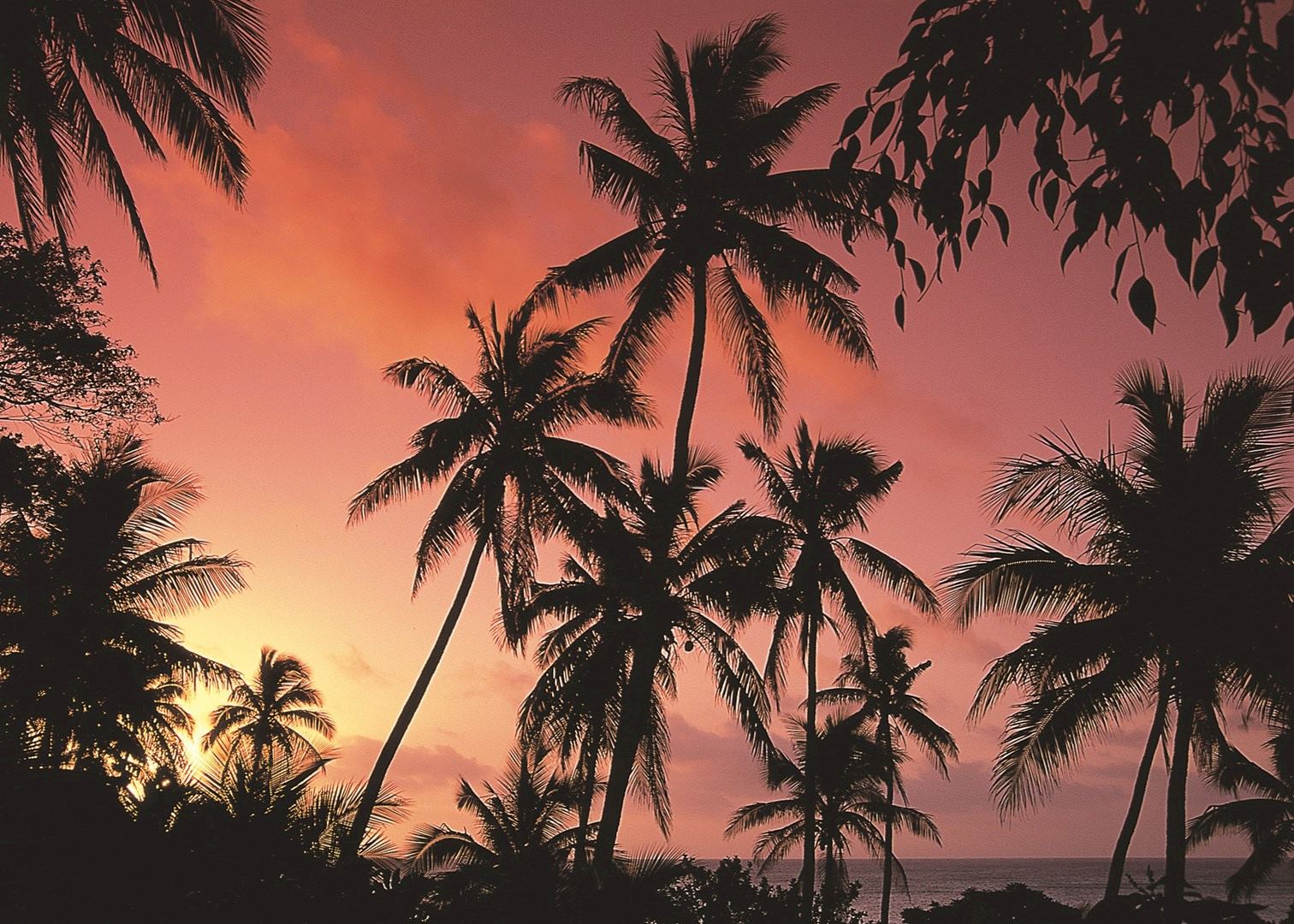 The South Pacific
Divinely beautiful under the tropical sun, the tiny islands of the South Pacific are scattered across thousands of miles of deep, blue ocean.
See our vacations in the South Pacific