Family vacations offered me a feel for different cultures and ignited a passion for travel at a young age.
The first time I visited Australia was on a college exchange when I attended the University of Wollongong where I continued my studies in communications. Right away I fell in love with the laid-back atmosphere and the experiences that went along with it.
After completing my six-month semester I ventured further up the east coast and explored the Great Barrier Reef and the more tropical areas of Australia with their white sands and warm waters.
I was amazed by how diverse Australia's landscapes were and how each state and territory has its own character. One day you can be snorkeling on the reef and the next exploring the outback. I've also recently returned from an extensive trip to New Zealand. I'm now excited to share my love of both Australia and New Zealand with people who are looking to experience a new adventure.
Speak to Haley

Start planning your trip to Australia & New Zealand with Haley by calling
1-855-787-7147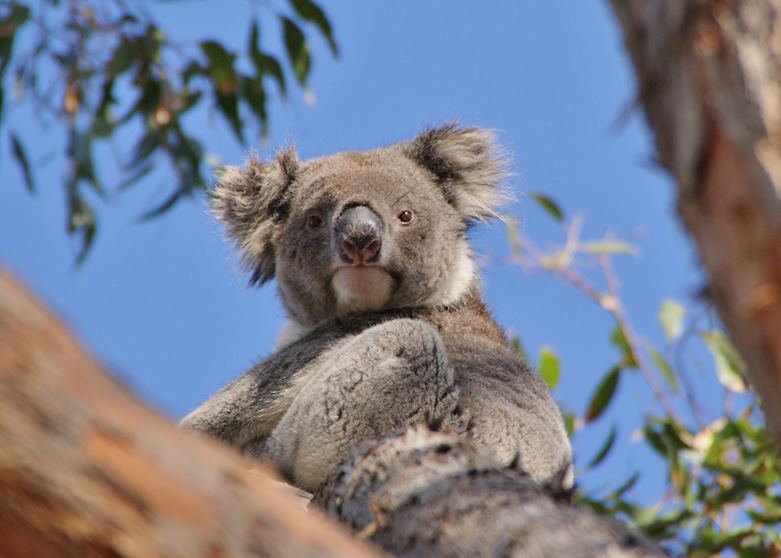 Australia
Located off the southern coast of Adelaide, Kangaroo Island offers untouched landscapes home to a wide variety of wildlife. Koalas are easily spotted in the trees and the kangaroos hop freely. Elsewhere, you'll see echidnas and platypus, sea lions and fur seals, and in winter, whales can often be spotted off the coast. If time permits, I'd recommend staying a night or two at one of the intimate bed and breakfasts in order to take the time to experience the island's beaches and eucalypt forests as well as the great food on offer.
Australia
Visitors to Australia often try to fit in as much as possible so it's good to have a peaceful base at the end of a day. The Thala Beach Nature Reserve offers spacious cabins in a remote area that'sjust a short drive from Port Douglas. There's an open-air restaurant overlooking the ocean and the cabins are steps from a quiet beach where you're likely to be the only one lounging in the hammocks overlooking the water. The hotel also runs tours around the nature reserve so you can learn a lot about the local wildlife.
I'll never forget when…
I took a full day tour of the Uluru area which started at sunrise and ended at sunset. Uluru seemed to change by the minute as the light strengthened and later dwindled, at times even giving the impression it was glowing. We hiked through Kata Tjuta National Park in the early morning and learned about local history and just why the area is such a spiritual place for the Aboriginal people. The total silence in the middle of the desert in the earlymorning really helped me understand why it is such a sacred place and offered a good opportunity for me to reflect on my own trip.