25 years of travel the Audley way
Every journey has a beginning, and 2021 marks 25 years since the start of ours. We've come a long way since our early days offering what was then a new style of travel. But our purpose to create meaningful experiences built around you has never gone away.
Each month throughout our 25th anniversary year, we'll be shining a light on stand-out experiences and behind-the-scenes insights to inspire your future travels. And, we're inviting you to celebrate with us by sharing your favorite memories from your Audley trips.
Our connection with a destination begins years before you hear about it on our website or in the pages of our magazine. For our 25th anniversary, we're offering a glimpse behind the scenes at what it takes to unveil a new country for you to explore, from start to finish.

Sign up to our e-newsletter for the latest travel updates and inspiration. As a new subscriber, you'll receive a copy of our 25 Moments in Travel e-book.

As we turn 25, we've chosen 25 stays that excel in different ways. You might opt for a remote retreat in the Atacama Desert, a lodge in Costa Rica's wildlife-filled jungle, or a ryokan for a taste of Japanese culture.
Celebrating 25 years: watch our journey so far
Our video shows how, in 25 years of creating travel experiences built around you, our passion for sharing the world hasn't changed. And, we're not standing still. As we look ahead to the next 25 years, we'll continue to craft trips that stay with you long after you return home.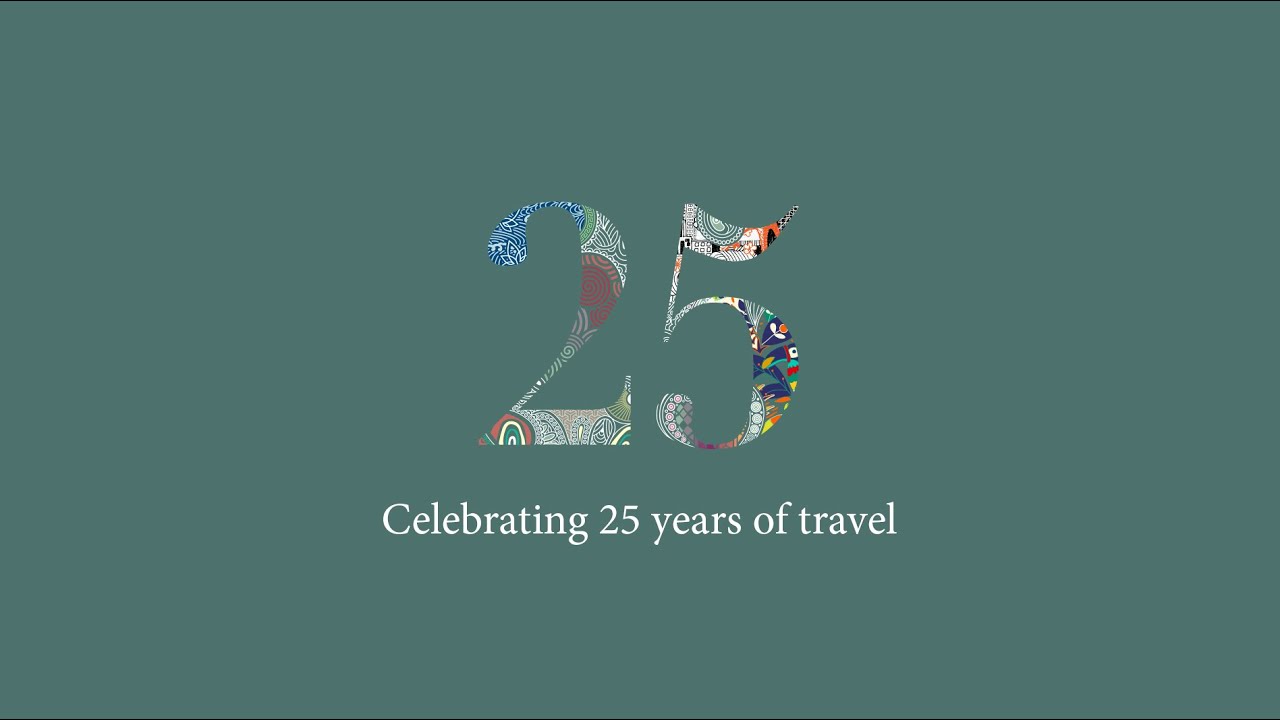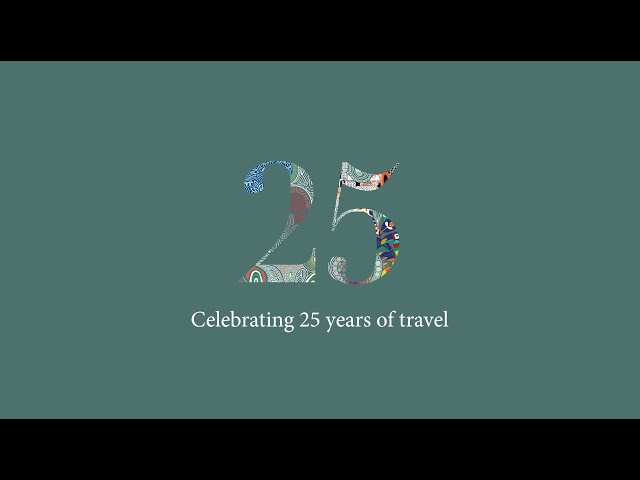 Trip ideas worth celebrating
We've picked some of our best-loved itineraries to inspire your return to travel in the new year. Each of these ideas can be shaped around your interests to create the trip you've been imagining.
What our clients say about us