Celebrating 25 years of forging meaningful connections
Our 25-year anniversary logo takes inspiration from motifs that represent cultures from around the world — cultures that we've formed deep connections with over the decades. From the ancient ruins of Delos, Greece, to the artisanal markets of Jaipur, India, our specialists have journeyed across the globe to hand-pick experiences that will take you beneath the surface of a place, helping you to get to know its heritage, traditions, and people.
Below, we explain the story behind each motif and how we can connect you with the culture that created them on your travels.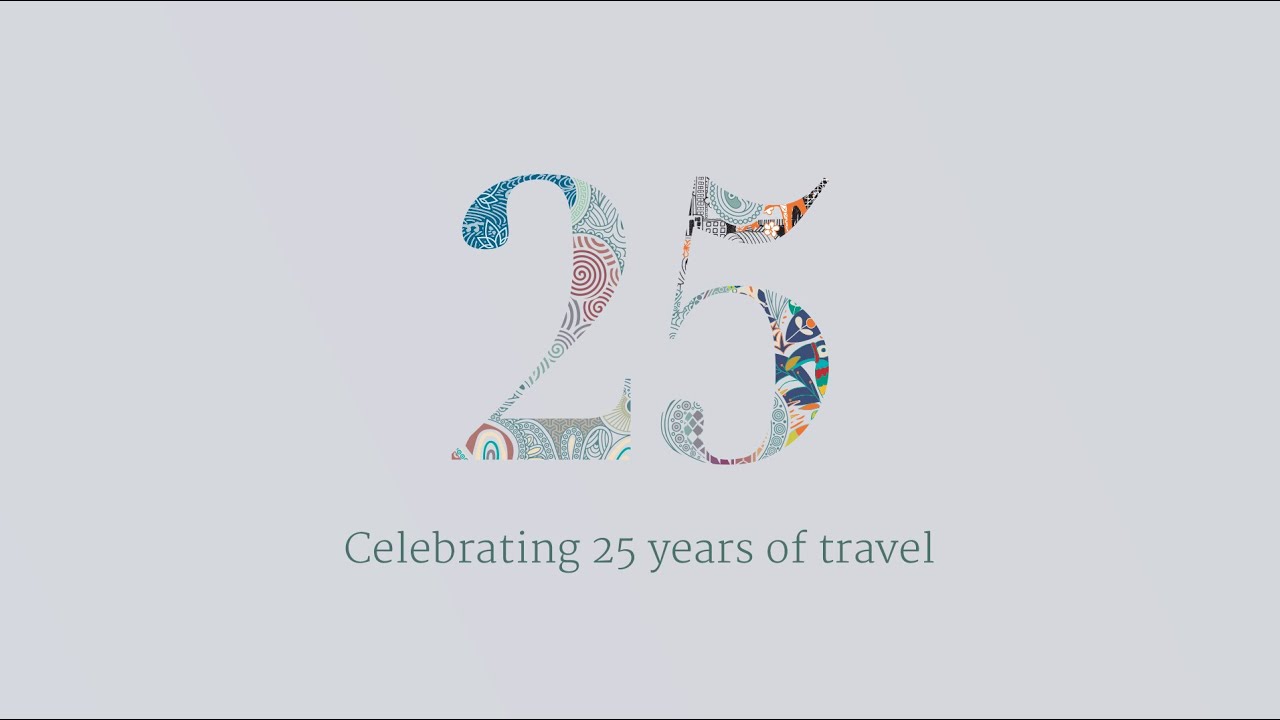 Australia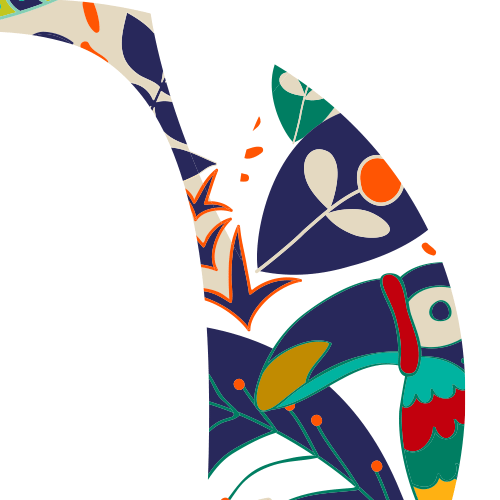 Animal depictions in Aboriginal art have deeply held spiritual meanings, and dot painting also has an intriguing history: it's thought to have been a way of obscuring sacred meanings from uninitiated eyes. Our Australia specialists can arrange for you to explore rock paintings and learn more about Aboriginal beliefs and culture on expert-led, culturally sensitive guided tours in the Northern Territory and Queensland.
India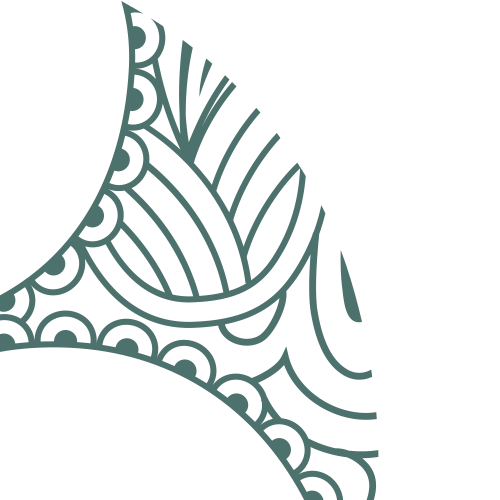 Widely known as paisley in the west, Boteh Jegheh is an ancient motif with centuries-old roots in Persia and, later, Rajasthan, where it was printed or embroidered in rich patterns on shawls and other clothing. Our specialists have connected with artisans in Jaipur who can help you create your own block-printed paisley fabrics using natural dyes and traditional hand-printing techniques.
Japan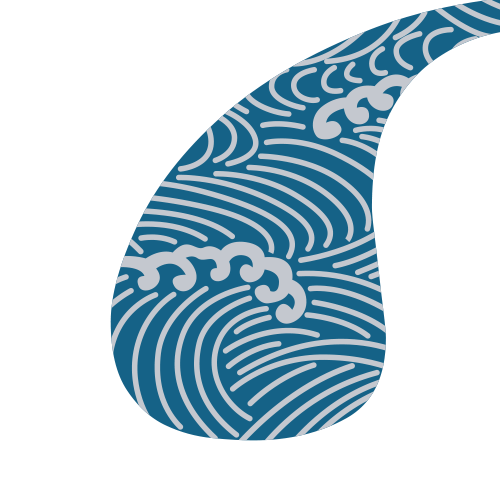 The seigaiha or wave pattern is symbolic of waves or water that represent surges of good luck, as well as signifying power and resilience. The pattern has adorned kimonos for over 1,000 years. Thanks to our links with the Women's Association of Kyoto, you can learn the art of wearing a kimono while attending a traditional green tea ceremony in a local home.
Egypt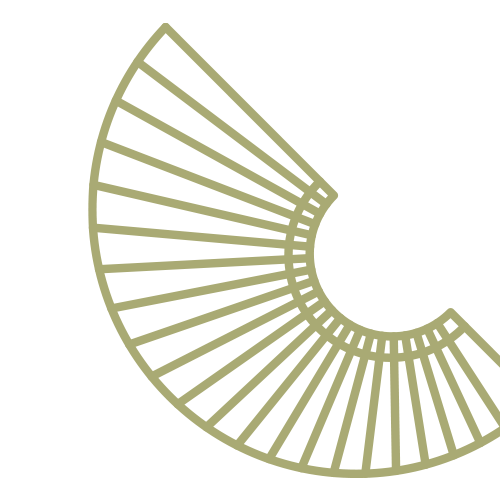 Wings feature in several ancient Egyptian motifs, whether belonging to Isis to represent power and mourning; scarab beetles to signify death and rebirth; or the winged sun, which is associated with divinity, royalty, and power. Over the years, our specialists have handpicked the best options for a Nile cruise that can grant you access to the lesser-visited ancient tombs and temples lining the banks.
Canada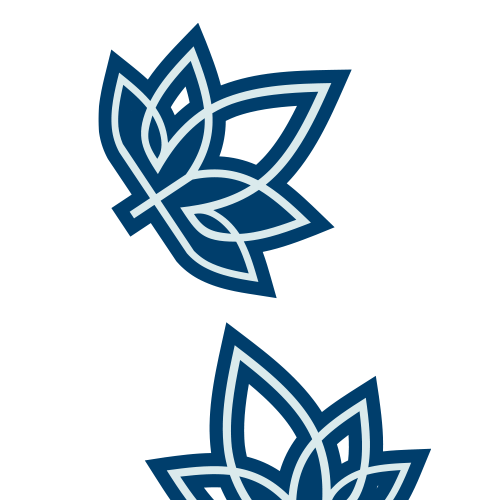 First adopted by French Canadians in the 1700s, the maple leaf emblem now represents every province. It's symbolic of unity, tolerance, and peace — all characteristics you'll find during your travels there. You might celebrate Toronto's cultural diversity on a guided food tour, learn about conservation efforts on a bear-watching trip in British Columbia, or enjoy the stillness and tranquility of the Rockies on guided hikes.
Greece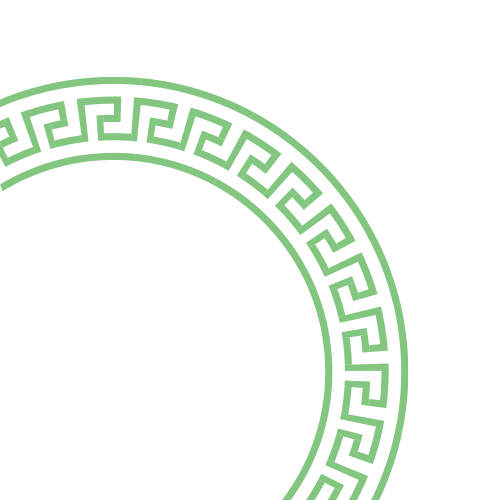 The meander motif signifies infinity or eternal flow, and you'll often see it decorating Greek temples and pottery. During their travels across Greece, our specialists have looked for experiences that connect you to the country's ancient mythology and time-worn tales, from touring the Temple of Poseidon with a private guide to sailing to the island of Delos, birthplace of Apollo and Artemis.
Peru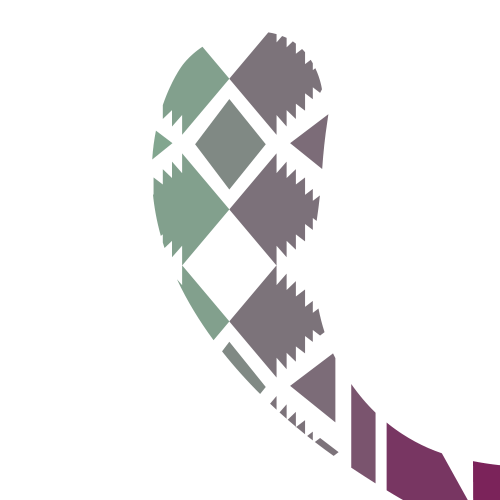 The abstract geometric designs, chessboard-like motifs, and repeated patterns of Inca art are found not just across their textiles, but in their stonework, too. For your Peru trip, your specialist will point you towards the most fulfilling sites in the Sacred Valley and beyond. They'll suggest ways to explore the ruins and their art with some of the country's best guides who can help interpret them.
China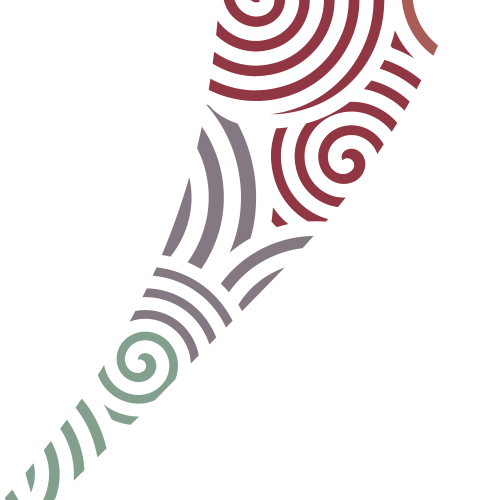 The hui pattern takes its name from its resemblance to the Chinese character, hui, which can mean 'to go back', and is associated with notions of infinity and prosperity. Its swirls also evoke water, another signifier of prosperity in Chinese artwork. Our specialists can help you explore the rich complexity of China's art, from calligraphy classes to meeting Xian's local craftspeople on a guided tour.
What our clients say about us