Philip, South Africa Specialist
Travel is my preferred way to learn about nature, culture, history, and perhaps most importantly, myself. Southern Africa is an incredible classroom for all those goals with safaris, cities and experiences that will open your eyes and stay with you forever.
I've had the privilege to travel since I was a child. Our family trips were mostly visiting relatives in Cyprus and England with stops in Europe, Africa and the Middle East. During college, I worked on projects with International Student Volunteers in New Zealand and Fiji, then after college, I grabbed my backpack, a guidebook and a two-month Eurail pass and ventured into the endless adventures Europe had to offer. My work has followed the same trend starting with a few years at a production house for National Geographic and Discovery Channel shows and five years as a tour director for a leading tour operator before joining Audley.
Speak to Philip

Start planning your trip to Africa with Philip
Q&A with Philip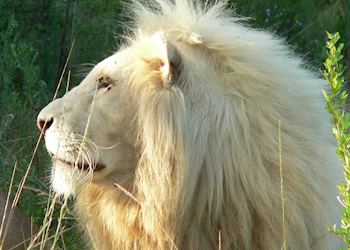 Which book film or artwork captures South Africa the most?
South Africa's history is incredibly nuanced and reading Nelson Mandela's autobiography A Long Walk To Freedom is a natural starting point. However, if you're interested in something a bit more light-hearted, I loved reading Trevor Noah's book Born a Crime before I went on my last trip to South Africa. He deftly describes what it was like growing up in more modern apartheid conditions while illuminating how large an affect language has on perception, segregation and acceptance. For a wildlife focus, The Mystery of the White Lions is a fascinating story of the white lions of the Timbavati and the connections between human evolution and big cats.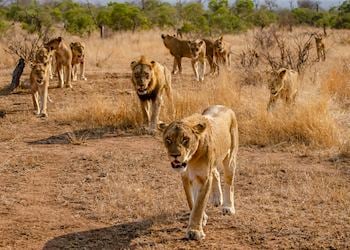 What's your most vivid travel moment?
Statue-like in our vehicle at the edge of the Timbavati Game Reserve, we were surrounded by a pride of 16 lions. As the lionesses passed within inches, I turned slowly and nervously to get a better view. As I moved, my water bottle fell onto the metal floor. The lioness froze, looked directly into my eyes and growled. My ranger whispered, 'Don't move' as if every instinct I had wasn't already telling me the same. For a few brief moments I was eye to eye with my potential demise but luckily the moment passed, the lioness had other priorities, and me, a new lesson learned.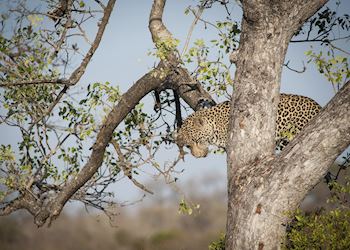 Your best piece of travel advice?
Going on safari in South Africa is at the top of many travel wishlists but with so many lodges, private game reserves and different regions, it can be overwhelming just trying to pick the right place to go. One of my best travel tips is to consider a wider range of reserves than just the well-known faithfuls such as Sabi Sands. There are plenty of others that allow you to have incredible wildlife-viewing experiences in the Eastern Cape where reserves such as Shamwari, Kwadawe and Amakhala are home to the Big Five, are malaria free and have an honest focus on conservation.