I have a two week vacation at the end of November / beginning December and for a change I've decided on a relaxing beach vacation. Where would you recommend?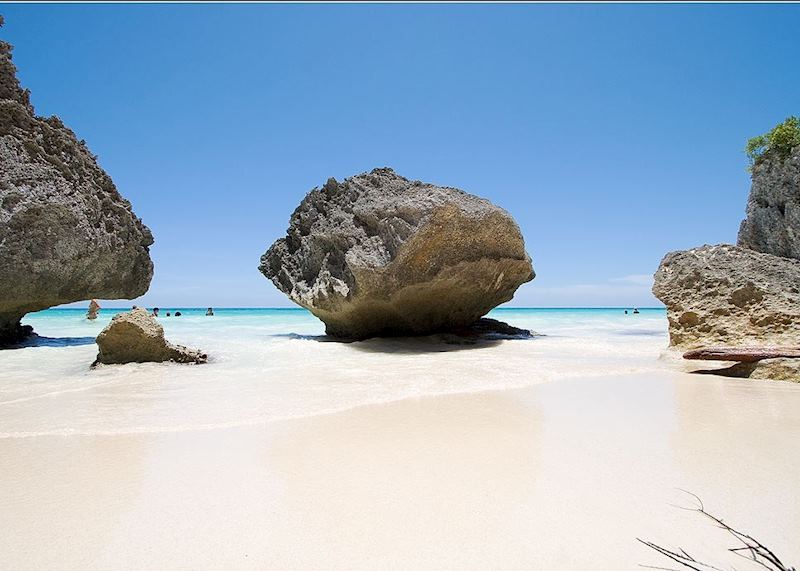 Answer
The end of November and beginning of December is a very good time of year for taking a beach break. It is the start of the dry season across many of our destinations which opens up lots of exciting options. I think my two favorites would be Thailand and Mexico.
Thailand's beaches are certainly worth considering and there are lots of wonderful properties to choose from here, some which are very good value for money. The limestone scenery also adds to the beach experience and we would definitely recommend visiting the national and marine parks in the region.
Mexico is another exciting option and the Yucatán Peninsula in the southeast of the country is very well regarded for its beautiful beaches. The area around Cancun is very developed and often puts people off but just a few hours along the coast you can choose from a number of wonderful boutique properties on far quieter beaches. You may also consider visiting some of the Mayan sites and add a cultural twist to your itinerary.