Our specialists are always looking for that ideal combination of wildlife, intimate accommodation and remote African bush. Here, one of them puts together their own perfect safari.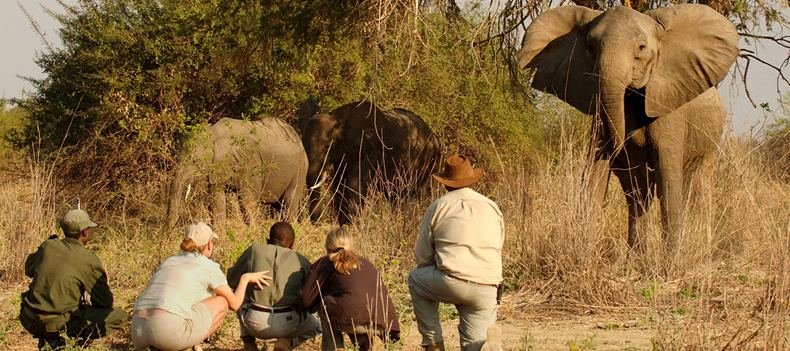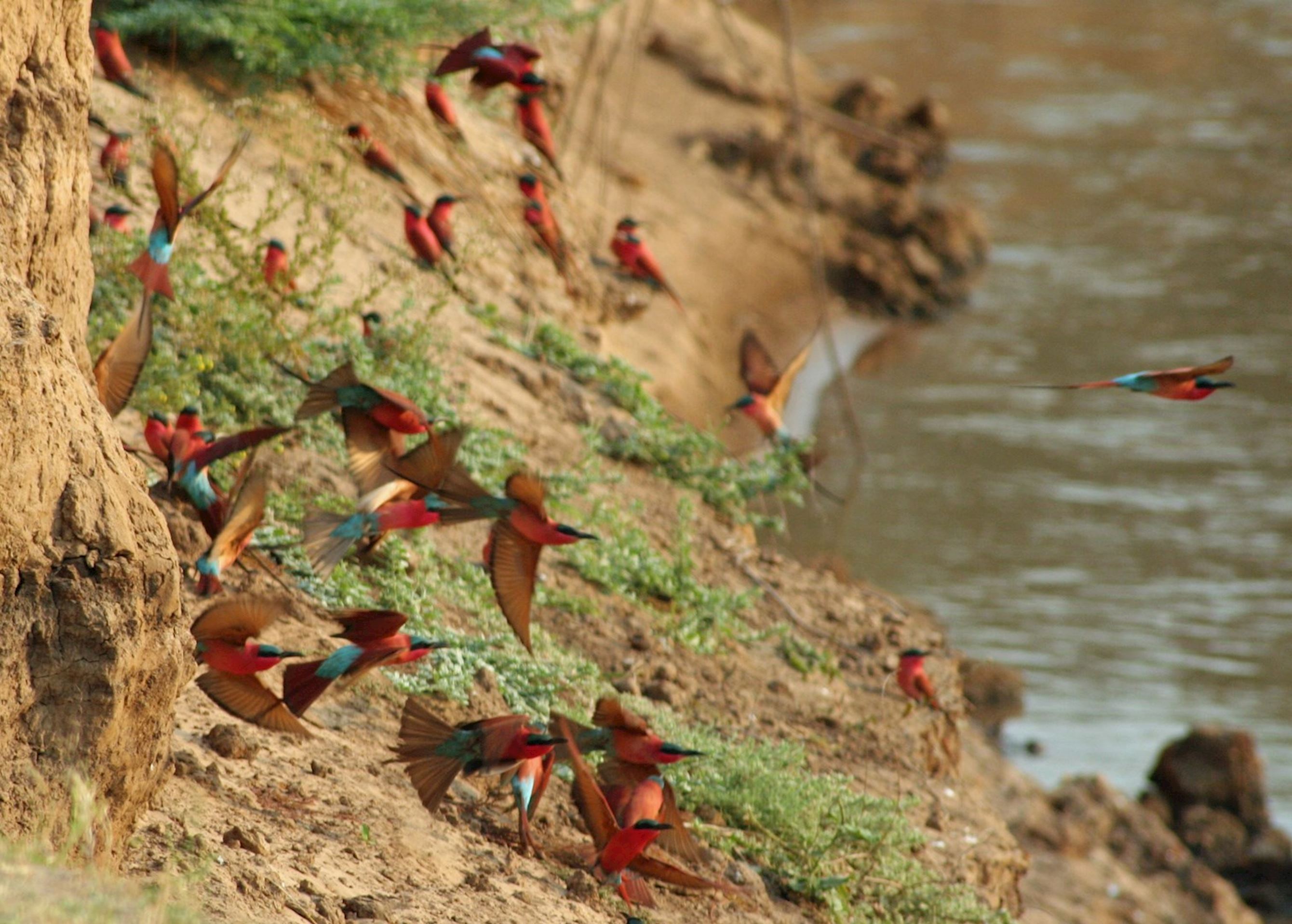 The first safari I did was in a bus full of howling (literally howling) school children. The second one was in a minibus, bumping over the plains of the Serengeti with six strangers. Since then, each safari I've taken has been better and better, until, like many safari aficionados, I ended up in Zambia.
As with any type of trip, once you've been on safari a bit you tend to get fussier and fussier, until you know exactly what you want to get from your experience. Like most safari-goers, I want good game viewing, but I also want wild and remote areas to explore, small bush camps and excellent guides. For this reason, my perfect 10-day safari would have to be in Zambia's South Luangwa National Park.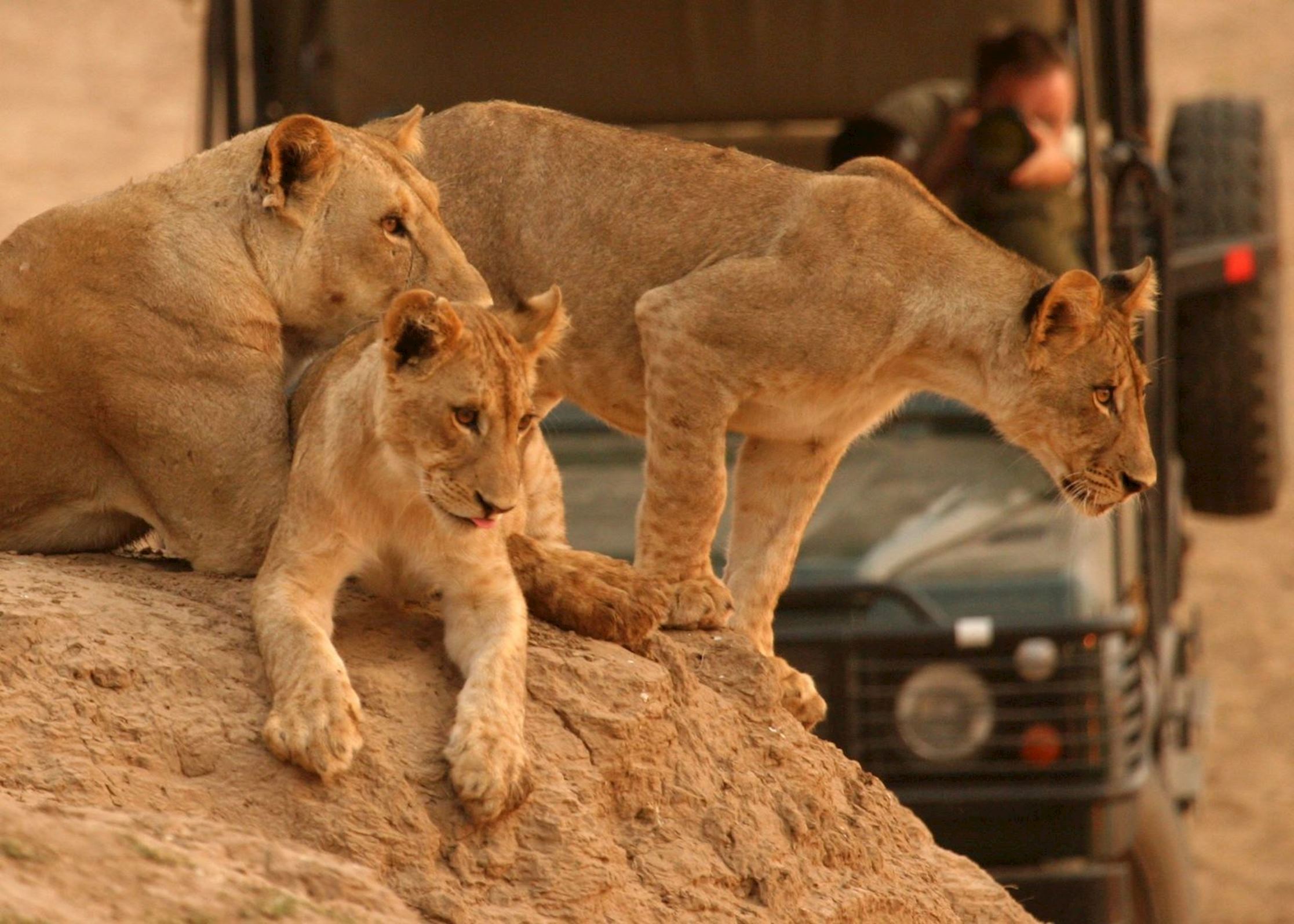 The South Luangwa is one of the great African game reserves. The quality and variety of game is top notch and the wilderness remains largely pristine and unspoilt. The camps here are varied, so a couple of days in several different camps is the best way to make the most of the park, and walking from camp to camp is a particularly rewarding activity.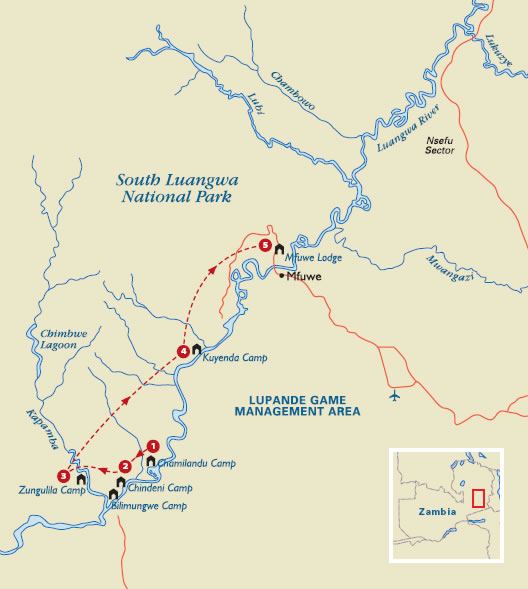 Day 1: Getting there
Most of our trips to Zambia start with an overnight flight to Lusaka. While the flights themselves are largely unremarkable, the new Terminal 5 has definitely made the nightmare of Heathrow rather more bearable.
Days 2 to 3: Chamilandu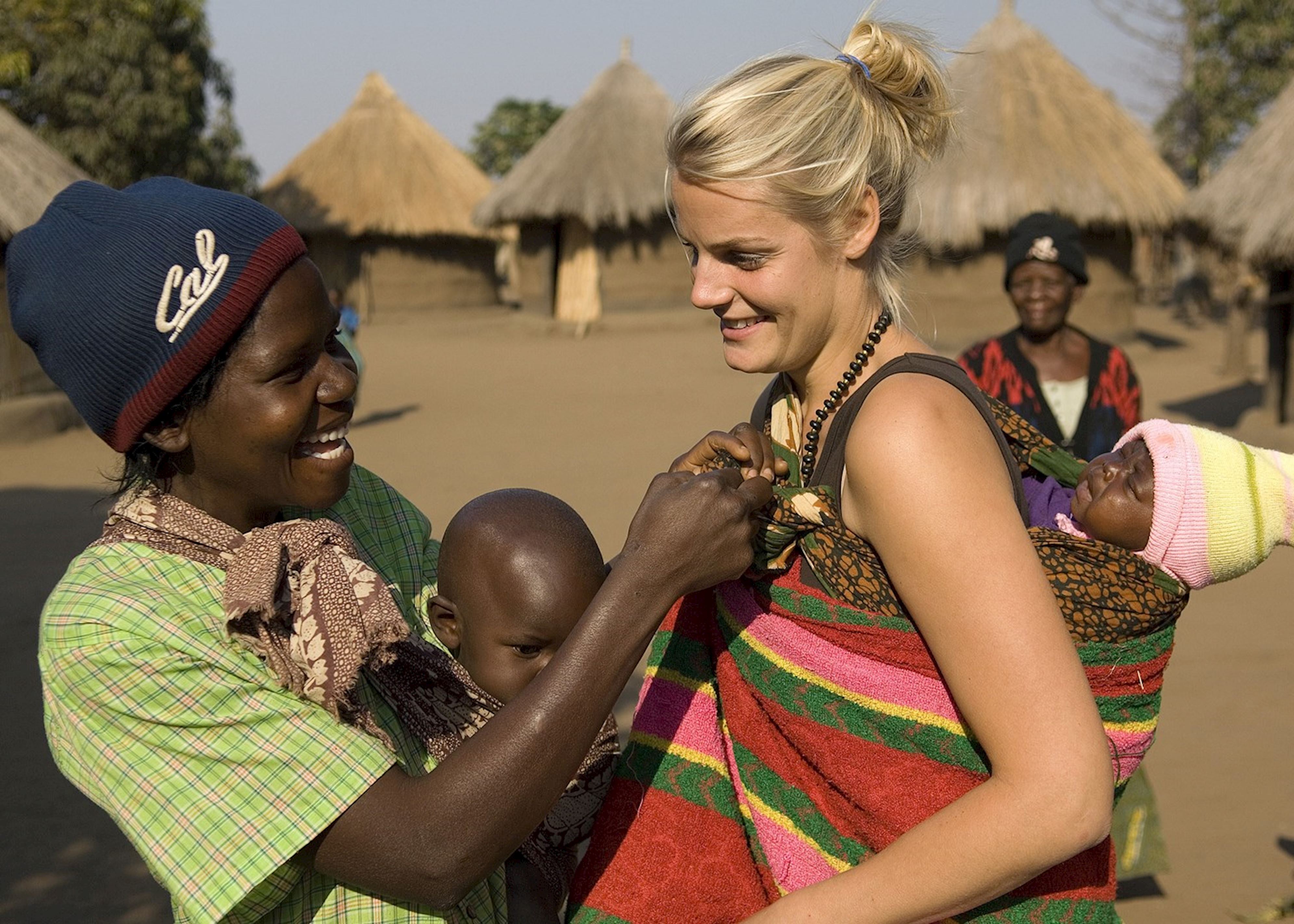 Any of the safari team will tell you there's a particular smell to arriving in Africa. It's a mixture of paraffin oil, aviation gas and dust that never fails to make us excited about being back on the continent. Disembarking from the large jumbo, there's a quick connection onto a light aircraft flight up to Mfuwe, the gateway to the South Luangwa. This is Zambia proper, with children pushing hoops along the road and ladies selling limes at the fruit stalls.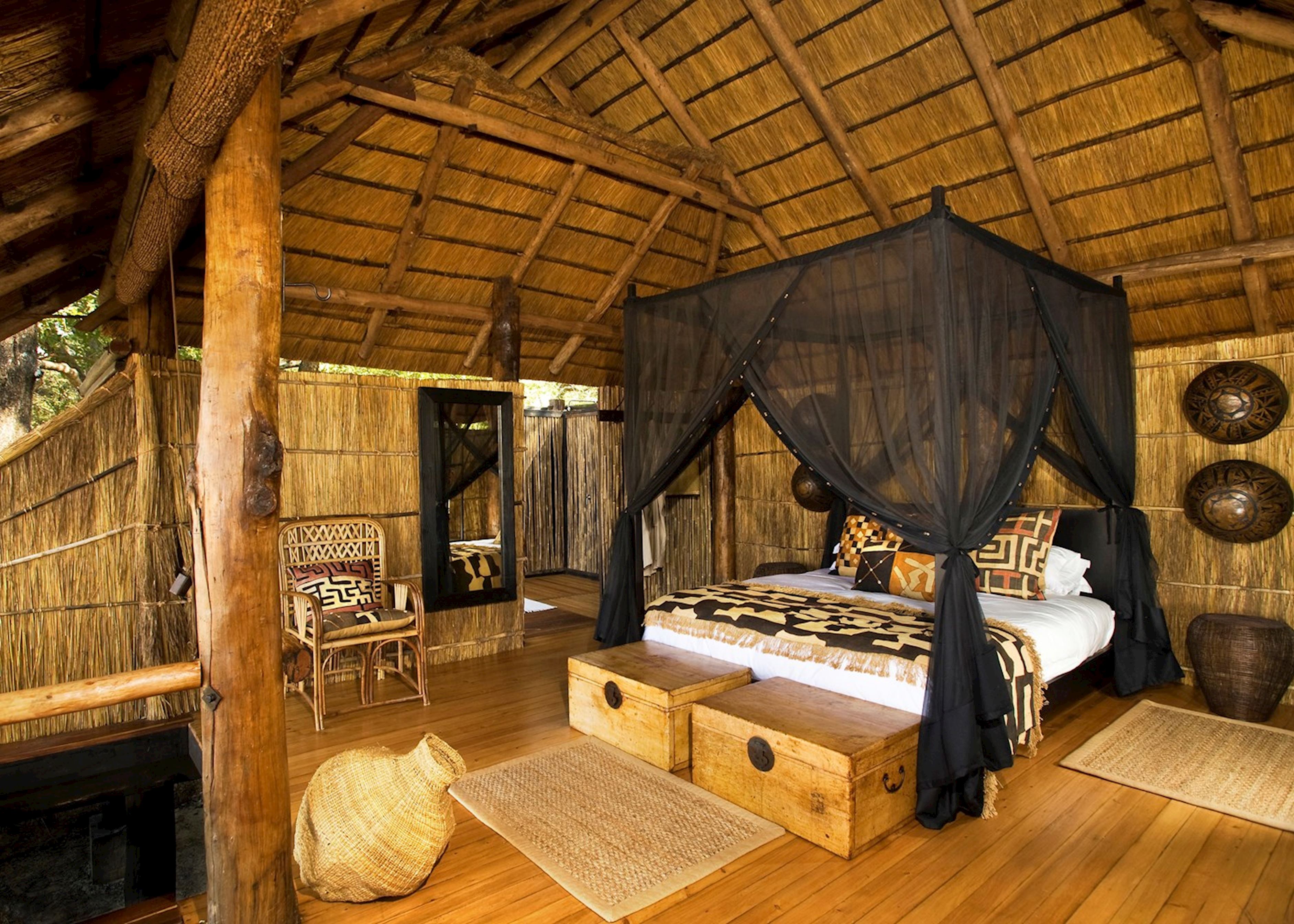 When you first arrive in Africa it's nice to get deep into the bush straight away. A good place to start is with a couple of nights exploring the South Luangwa from Chamilandu camp. Most guests arrive here in time for a late afternoon game drive and spend their first evening falling asleep to the sounds of the bush echoing around them. Mornings start with a bowl of simmering porridge beside the fire, before a day of exploring the bush on foot and from the game viewing vehicles. If you're tired after the long journey from Europe it's definitely worthwhile taking it a little easy and spending a bit of time in the camp's hide. This is great for birders and photographers, who can spend a few peaceful hours waiting for the perfect shot to come to them.
Days 4 to 5: Chindeni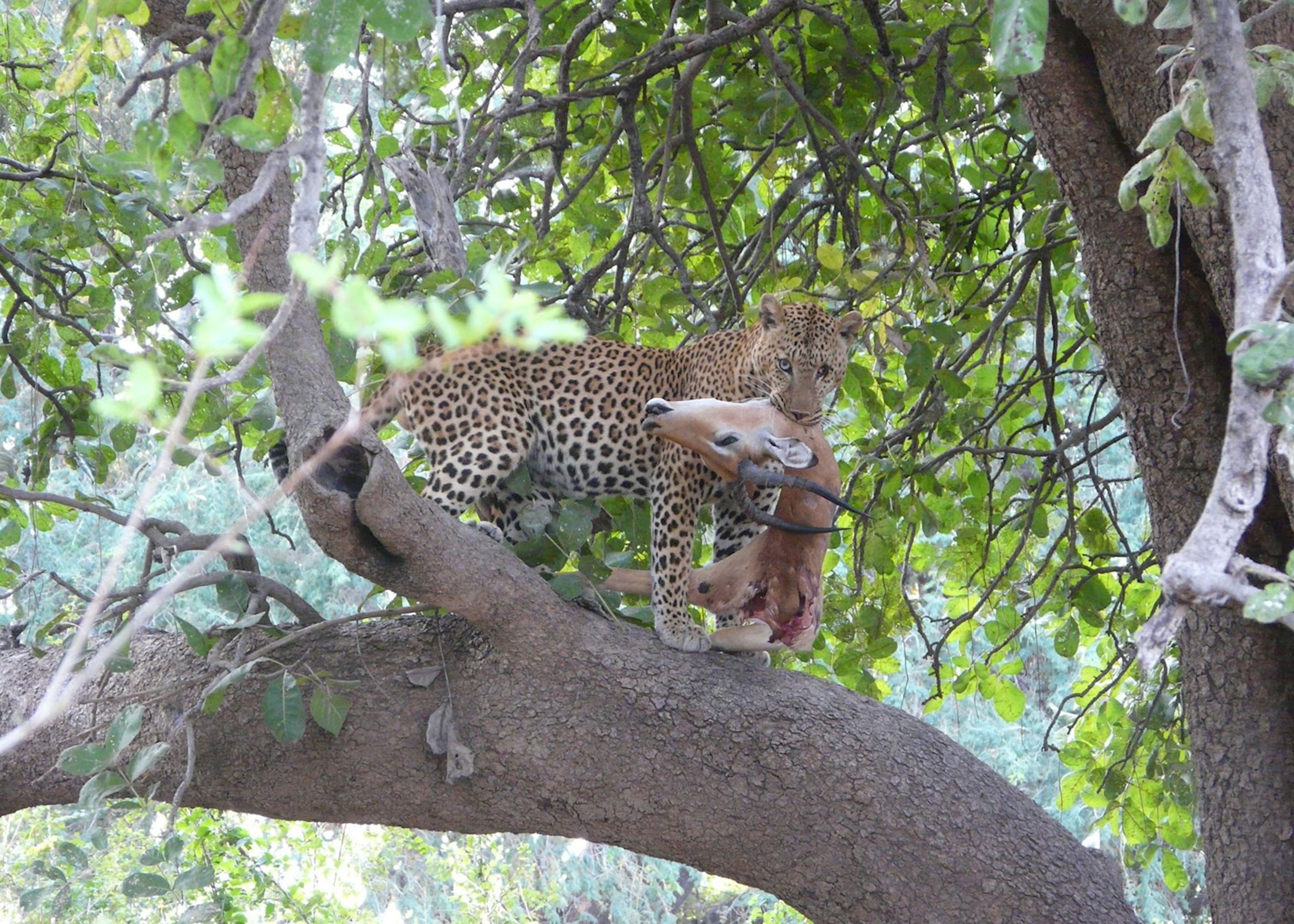 After a couple of days in the treehouses at Chamilandu, eating three or four substantial meals each day, it's rather nice to get out and stretch your legs. Walking safaris are a particular speciality of the South Luangwa and traveling from camp to camp on foot is tremendously satisfying. This feels like safari as it should be, meandering through bush and seemingly accidentally stumbling on your next safari lodge. Chindeni's four luxury tents are a few hours' walk from Chamilandu and sit by a beautiful lagoon where more often than not, the game will come to you.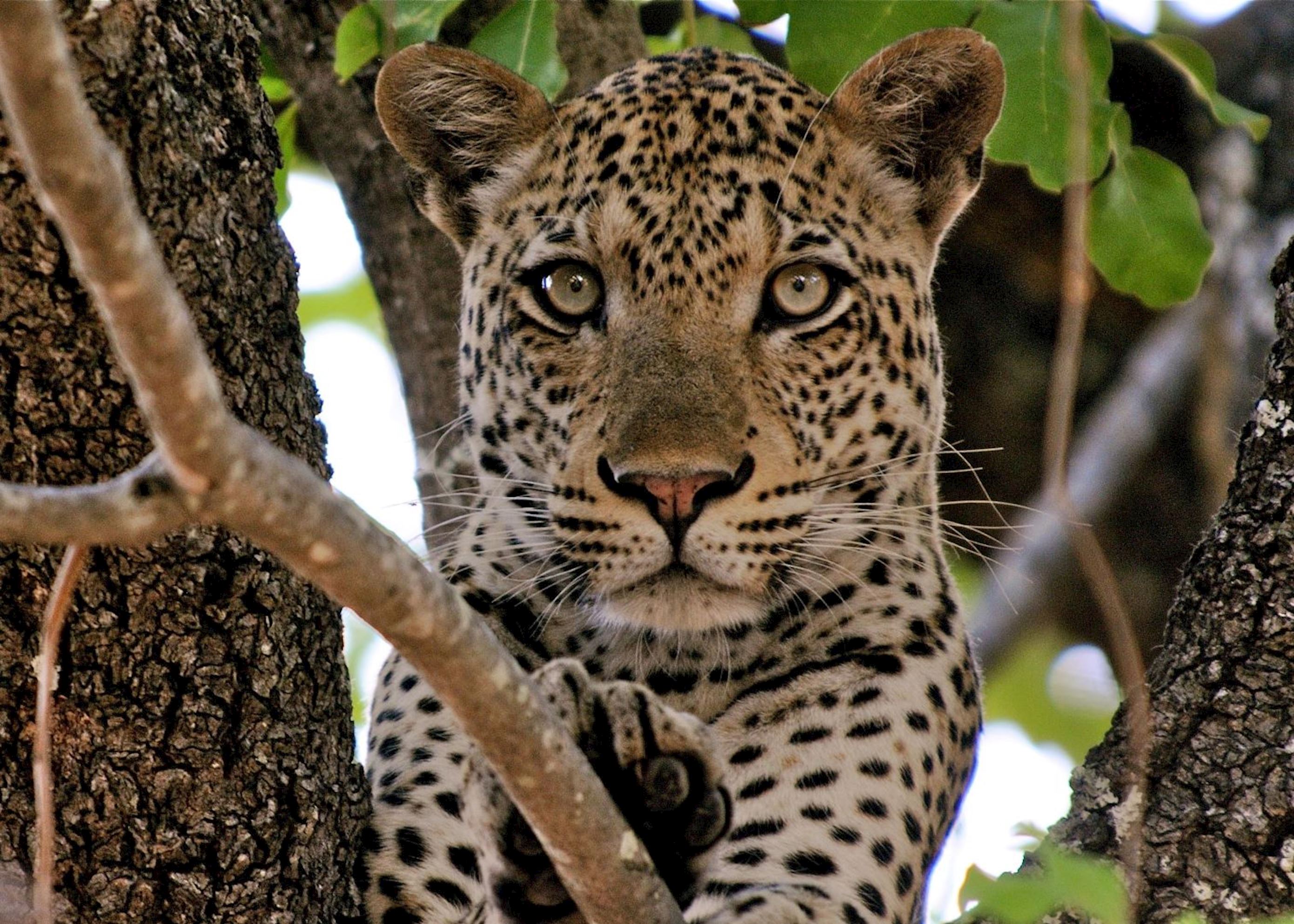 During a stay here I would definitely suggest doing at least one night game drive. Leopard are easily the most elusive of the African 'Big Five' and heading out after dark, when they are hunting, is a great time to try and spot them. The South Luangwa is one of the better places in Africa for leopard sightings and the very lucky may recreate the experience of some extremely fortunate Audley clients who spotted seven on one night drive earlier on this year.
Days 6 to 7: Zungulila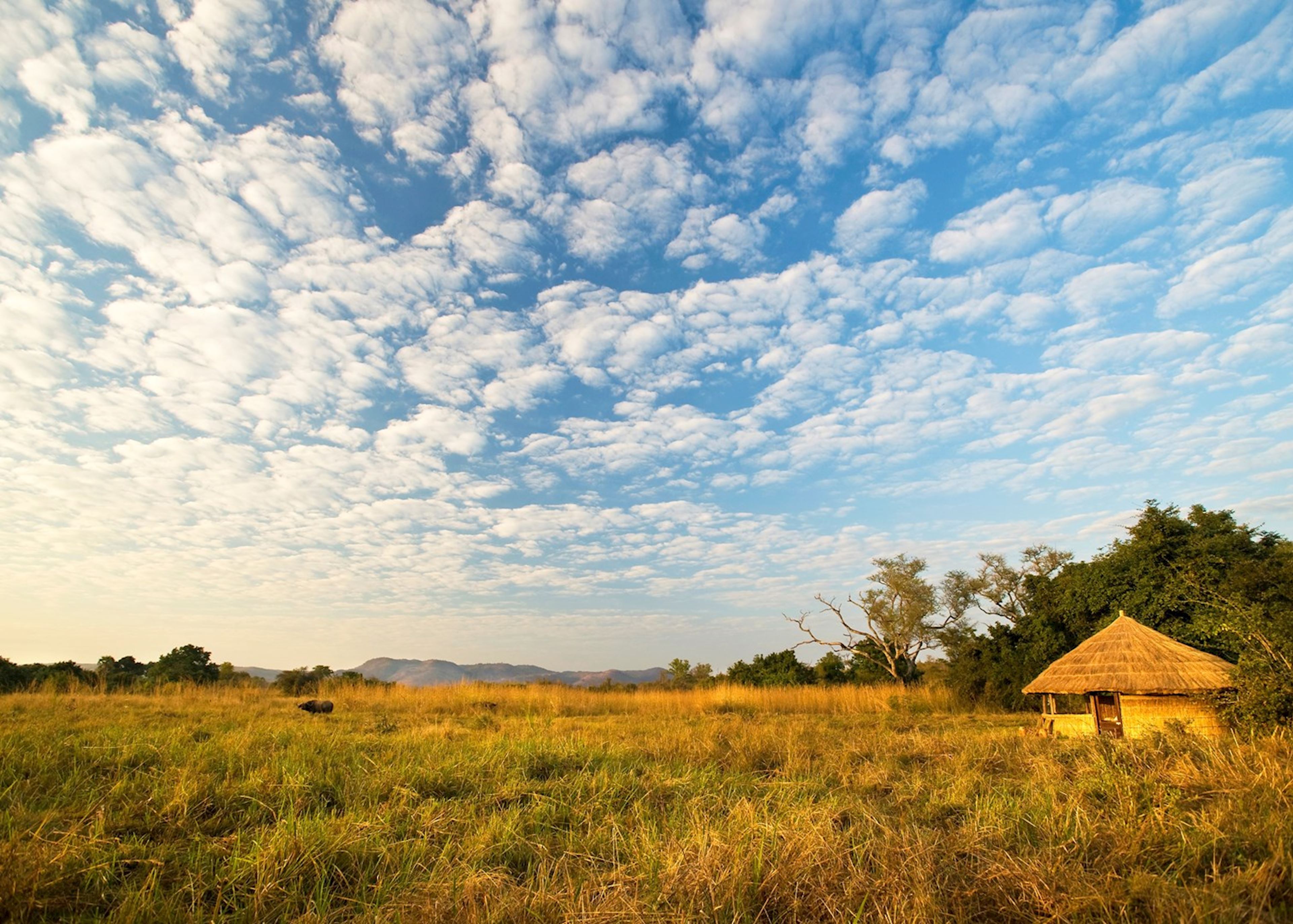 To really experience Zambia at its best I'd advise spending a couple of nights at a walking-only camp. With four days already spent in the South Luangwa newcomers to safari will have found their bush legs and will be keen to learn more, while safari addicts are normally ready for some adventure.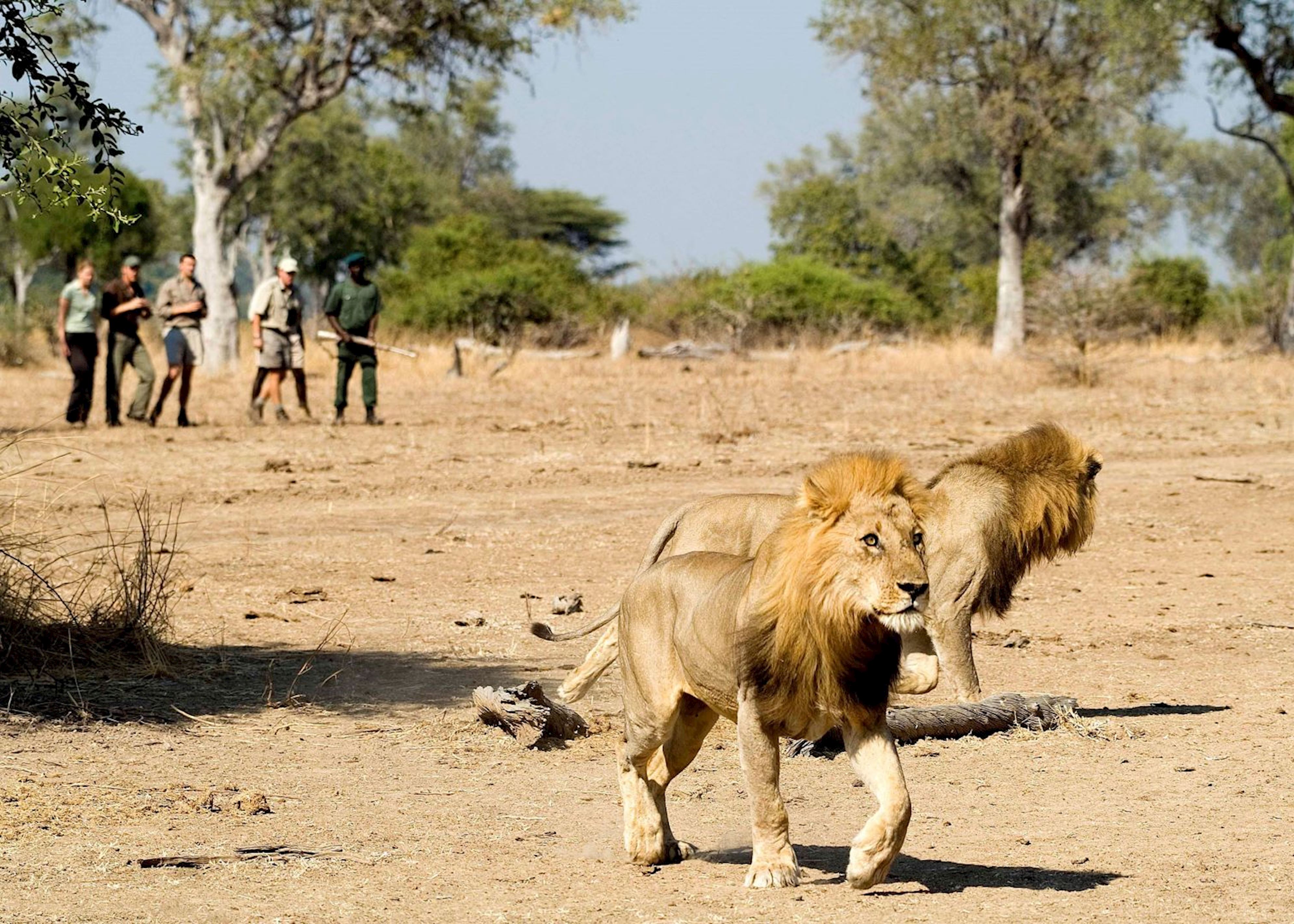 A walking safari is a brilliant way to gain a really deep understanding of the bush. You don't need to be especially fit for this, just capable of walking at a gentle pace for two to three hours on the flat. Wandering through the wild landscape you'll learn to tell birds apart by their calls, follow the tracks and signs of the animals, and experience the sights, sounds and smells of the bush up close. Zungulila Camp is ideal for this with morning and late afternoon walks followed by evenings stargazing around the campfire.
Days 8 to 9: Kuyenda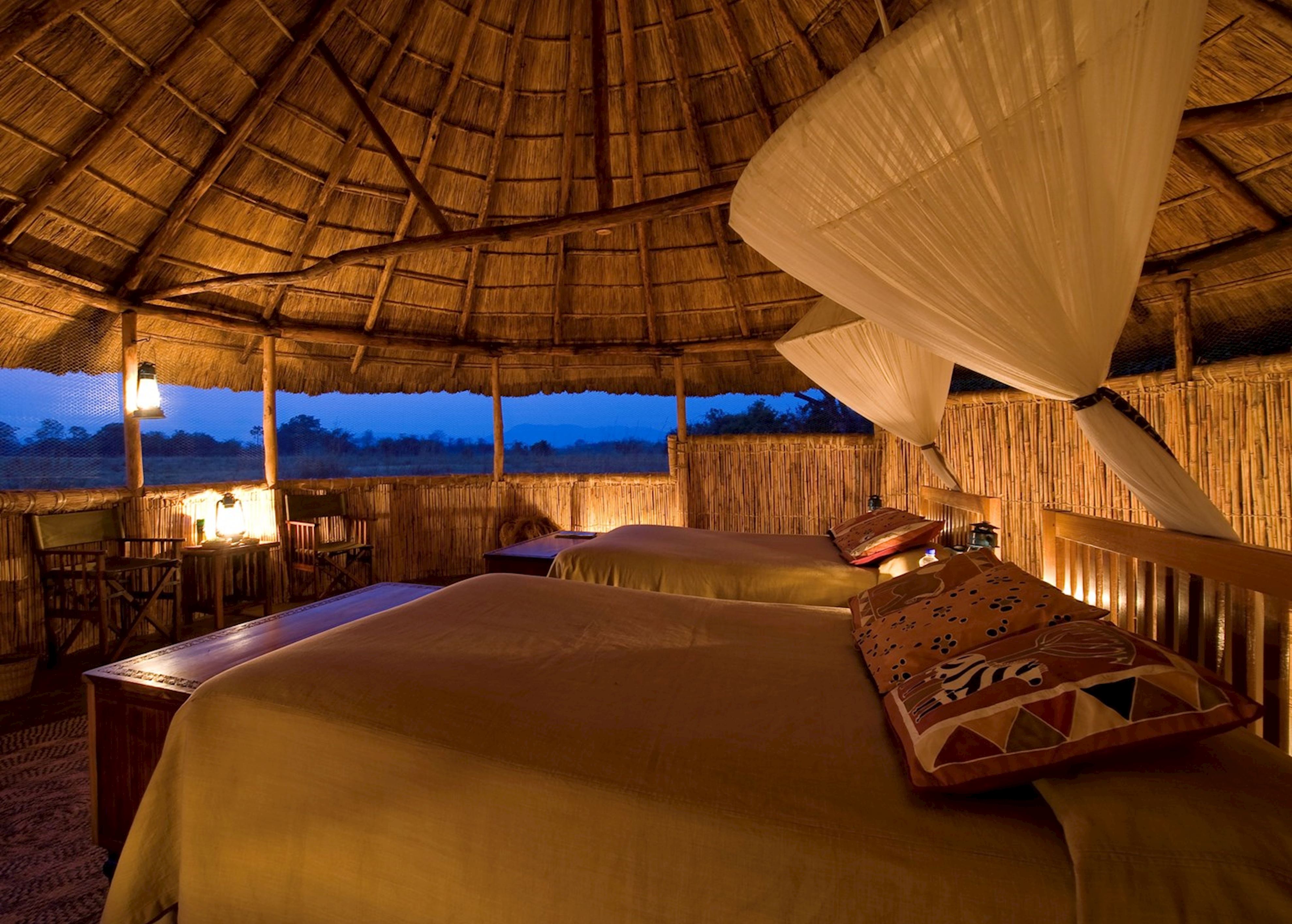 I'm a great believer in ending your trip on a high and for me it would be at Kuyenda Camp. This is probably one of the most wild and wonderful camps in Zambia. The reed and thatch rooms are simple but comfortable, the hosts are charming, and the bathrooms are open to the stars. For much of the year the camp is home to legendary guide Phil Berry and his partner Babette. As well as providing a truly excellent game-viewing experience, both make entertaining and fascinating dinner companions, regaling the dinner table with tales of safaris (and guests) gone by.
Day 10: Mfuwe Lodge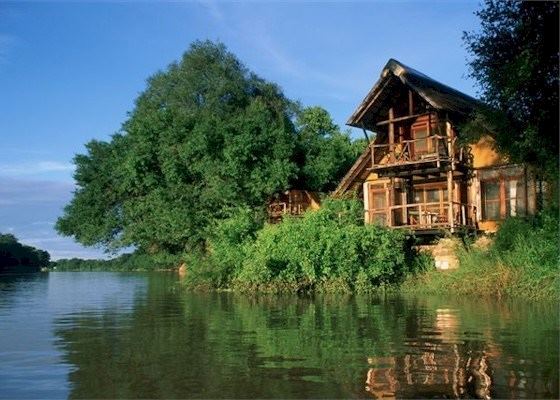 In order to avoid a painfully early start in the morning, I'd suggest spending the last whole day of your safari working north through the park to Mfuwe Lodge, which is close to the airport for your morning flight. Although you're still very much in the bush here, after a week in the more remote camps, this feels like a haven of modern luxury. Safari can be rather bumpy and dusty, so this is an ideal spot to take a dip in the pool (and make use of the spa) before beginning your journey home.
Day 11: Homeward bound
An early start this morning on a vehicle leaving the remote bush for Mfuwe airport. From here it's a flight on a small plane to Lusaka, and a larger plane to Johannesburg, where you'll wave goodbye to Africa and continue home.
Don't miss!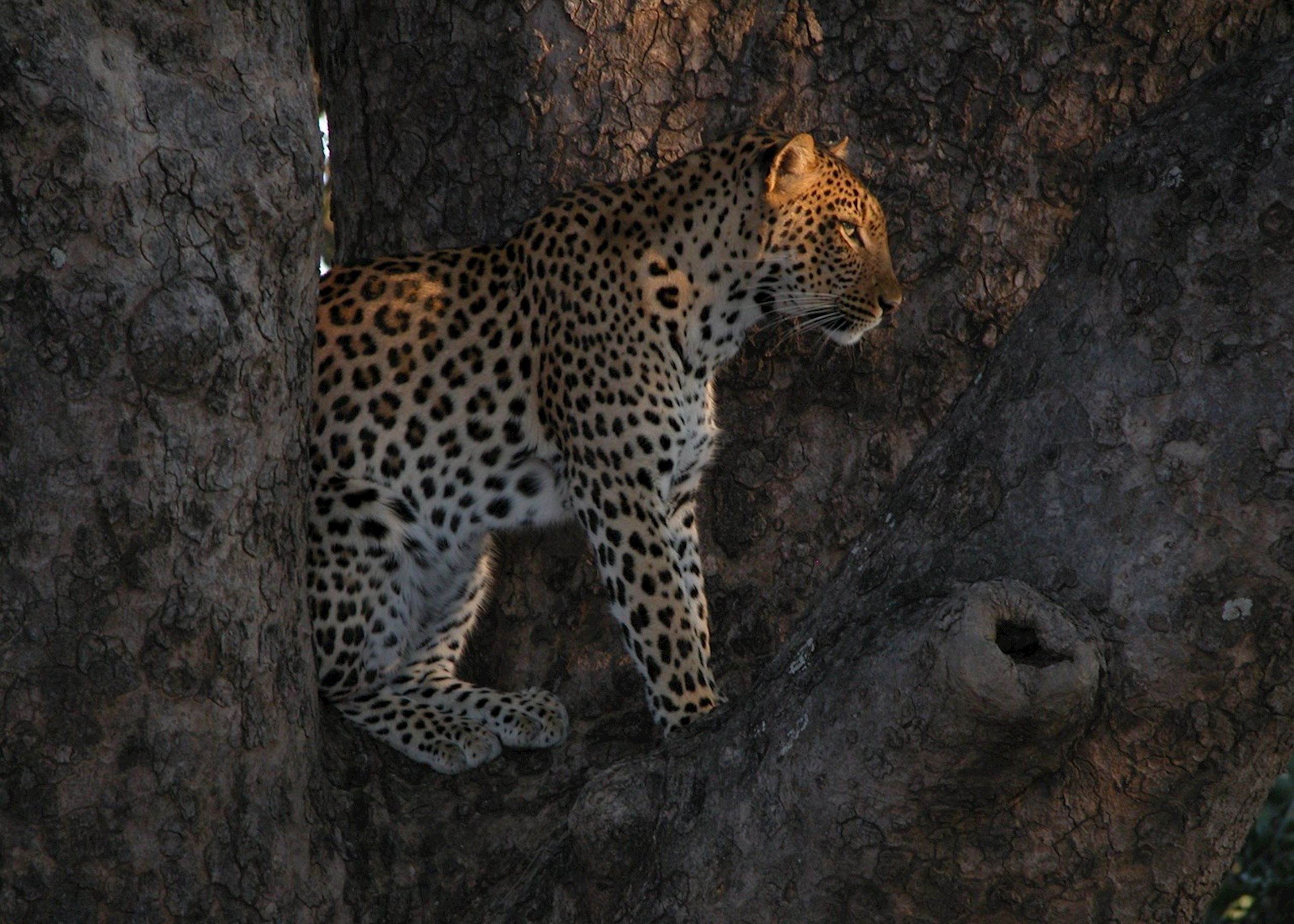 Night game drives
While many national parks in Africa don't permit night drives, they are permitted in the South Luangwa after the sun goes down, making Zambia one of the best places to spot nocturnal wildlife.
Walking from camp to camp
Zambia is home of the walking safari and these are a highlight of any trip here. You will set out in the cool of the early morning with your guide and a scout, often stopping to watch the wildlife (whether big or small) as you make your way through the African bush.
Showering under the stars
Lots of the camps in Zambia have a shower which is open to the elements so that you can shower under the stars in the warm evenings or watch the sunlight making rainbows in the water in the days.
Find out more about tailor-made trips to Zambia
Book a safari vacation to Zambia and experience its most famous attractions: South Luangwa National Park, one of the leading game parks on the continent, as well as the stunning Victoria Falls. Zambia has also traditionally been the home of the walking safari.