While taking advantage of Los Angeles' fine weather, beautiful beaches, cultured cuisine and amazing shopping, USA specialist Emma Jenkins discovers that LA's biggest stars aren't just in Hollywood.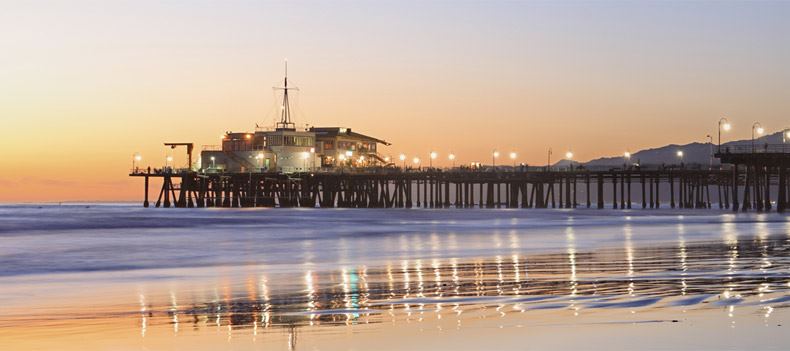 Los Angeles (LA) is probably best known as being the home to film stars. While there is much more to it than simply 'Hollywood', there are many genuinely good reasons why the rich and famous flock here.
With a favorable climate all year round, miles of beautiful beaches, some of the best shopping in the world, and a wide diversity of restaurants and entertainment, it's a great place to explore and soak up an inimitable atmosphere.
Experience
Beaches
The LA beaches are world-famous and can easily be enjoyed on foot; however, if you really want to embrace the local lifestyle then you should try rollerblading. Alternatively hire a bike and explore some of the 22-mile South Bay Bicycle Trail that runs from Santa Monica to Venice Beach and beyond.
Griffith Park (1)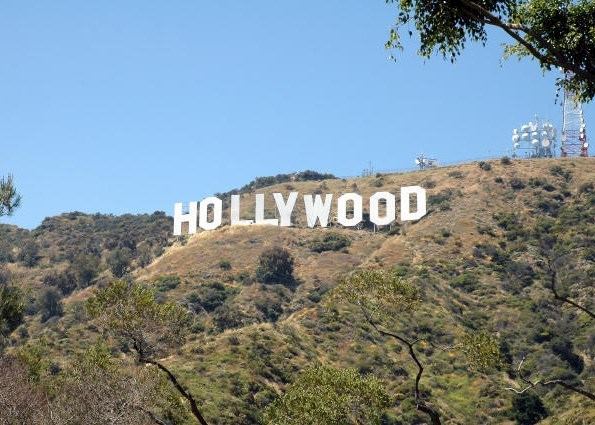 This is the USA's largest urban park — almost five times the size of New York's Central Park — with 50 miles of hiking trails, an outdoor theater, antique train, museum and that iconic Hollywood sign. Here you will also find the Griffith Observatory overlooking the city, which has science-and space-related displays and great opportunities to view the night sky after dark.
J Paul Getty Museum (2)
One of the most visited museums in the USA, the artistic collections here are extremely diverse, presenting art in both a contemporary and historical context. Situated in a building with simple but impressive architecture, and with beautifully tended gardens, this is an oasis of calm just outside the main city.
Shopping
If you still have space in your suitcase then take to the streets and shop. From super-sized malls to boutique luxury, from catwalk style to surf chic, you can find almost anything to suit your tastes in LA. Even if your credit card won't extend to the extravagance of Rodeo Drive it's worth a stroll along this four-block stretch of Beverley Hills just to people watch.
All-American sports
For a true cultural experience make sure you watch a sports fixture while in LA. Grab a hot dog and a beer and take your field-side seat as the LA Dodgers play baseball, or enjoy seeing the LA Lakers power through a fast-paced basketball game. Expect lots of cheering, music, singing and fun!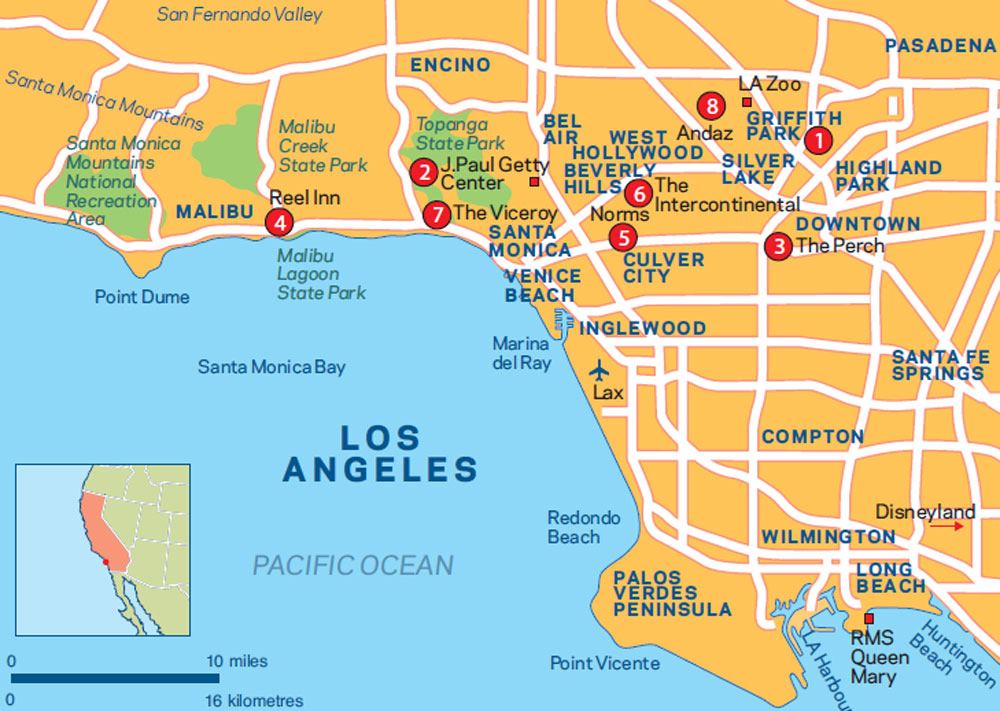 ---
Eat
The Perch (3)
This bistro offers French cuisine with unobstructed views of downtown LA, the best outlook being from the 16th floor rooftop lounge.
Reel Inn (4)
The restaurants in the beach suburbs have a more casual, bar-style approach, and here you can enjoy some good seafood; try the Reel Inn fresh fish market and restaurant in Malibu.
Norms (5)
For a typical 1950s LA dining experience, Norms family restaurant is the perfect place. Simple but delicious food, such as baby back ribs and fruit-topped hotcakes, will keep you going for the rest of the day.
Sleep
City: The InterContinental (6)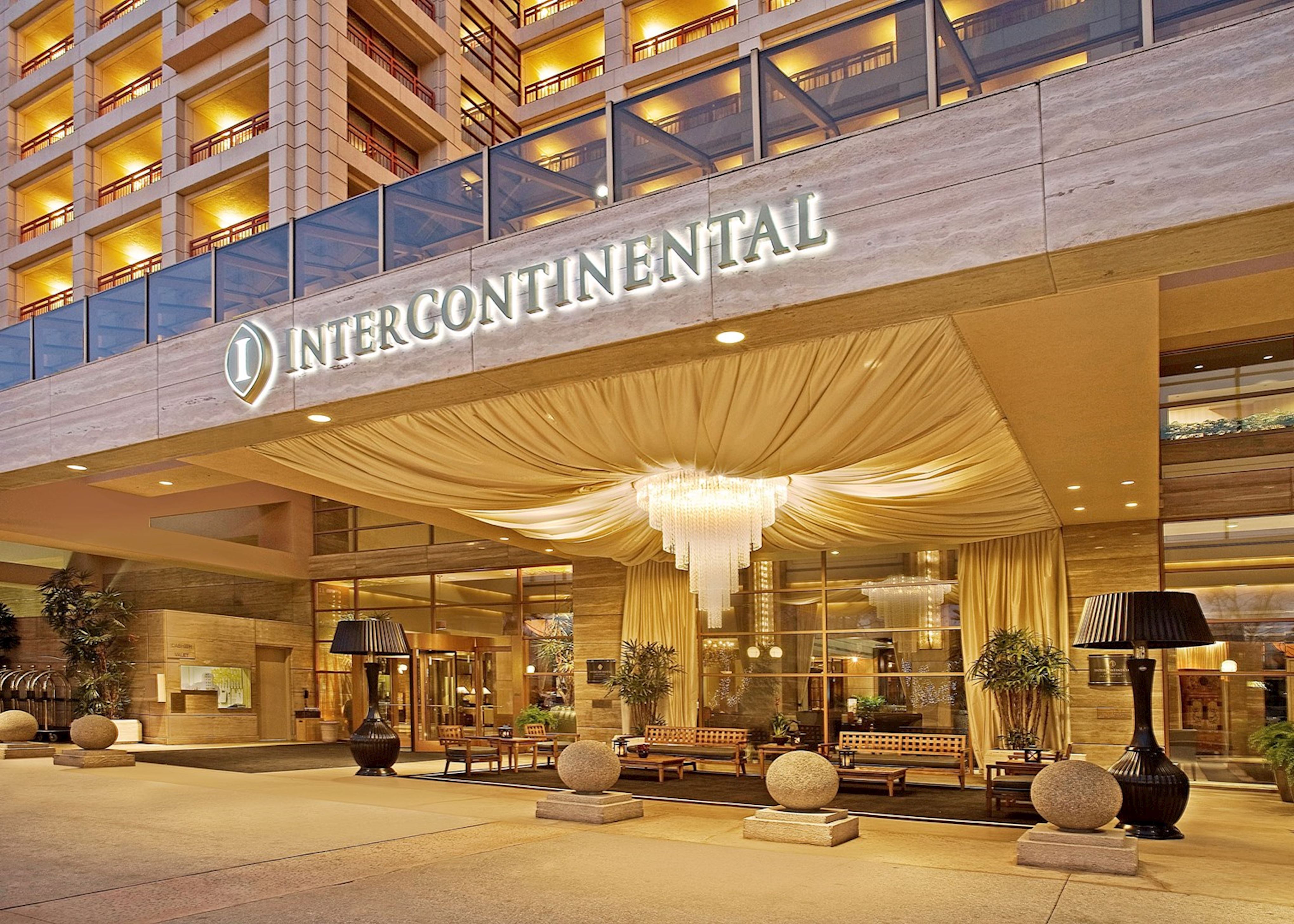 Close to Hollywood, Beverly Hills, the Twentieth Century Fox Studios and convenient for getting around the city, this is an excellent choice offering great style and good value. The hotel has an outdoor pool and offers spacious rooms with balcony views of the LA skyline or Pacific Ocean.
Beach: The Viceroy Santa Monica (7)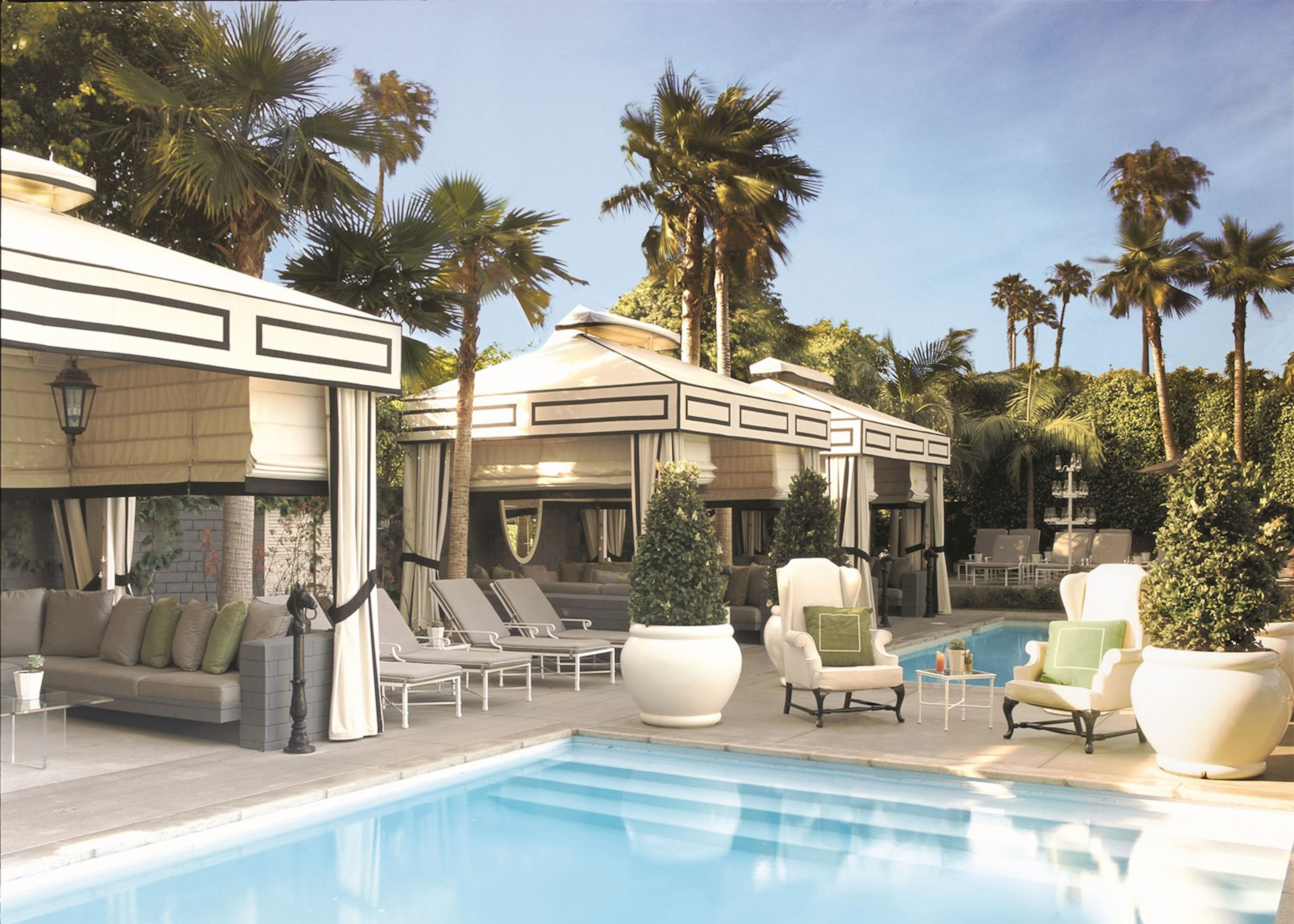 The Viceroy is just steps away from Santa Monica Beach and provides sophisticated accommodation in a sought-after location. It has an excellent range of facilities, including two outdoor plunge pools with a shaded sundeck and poolside bar.
LA Chic: Andaz (8)
The Andaz was once the hotel of choice for rock stars, and famous for its parties hosted by the likes of The Rolling Stones, Led Zeppelin and The Who. Nowadays it is a refined establishment, offering more discreet glamour and style. However, with its contemporary decor and LA's highest rooftop swimming pool, it is still one of the city's most desirable spots.