10 Questions
From halting angry elephants to training other guides, life in Botswana is non-stop for Grant Reed, Director of Letaka Safaris and the Okavango Guiding School
When did your love of wildlife begin?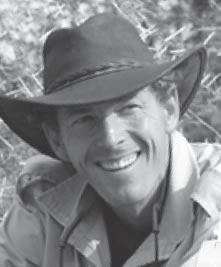 My father was a senior honorary ranger for the Wildlife Society of Southern Africa. After my fifth birthday he'd let me be his 'back-up' guide on trail. I'd carry some bits and pieces in my rucksack and strap a knife to my belt. From that day onwards I always wanted to study conservation and be a guide.
How did your family come to live in Botswana?
My dream was to be a trail guide in Kruger but, just before my induction, the government implemented the policy of Affirmative Action, which effectively froze such positions to white South Africans for at least ten years. I'd always begged my father to take me to the Okavango but it was difficult for South Africans. In the same week Affirmative Action came in, a student in Kruger told me there was a vacancy with a mobile safari company in Botswana. Within the week I drove out of Kruger, crossed the Limpopo and never looked south again.
Why did you set up your safari operation there?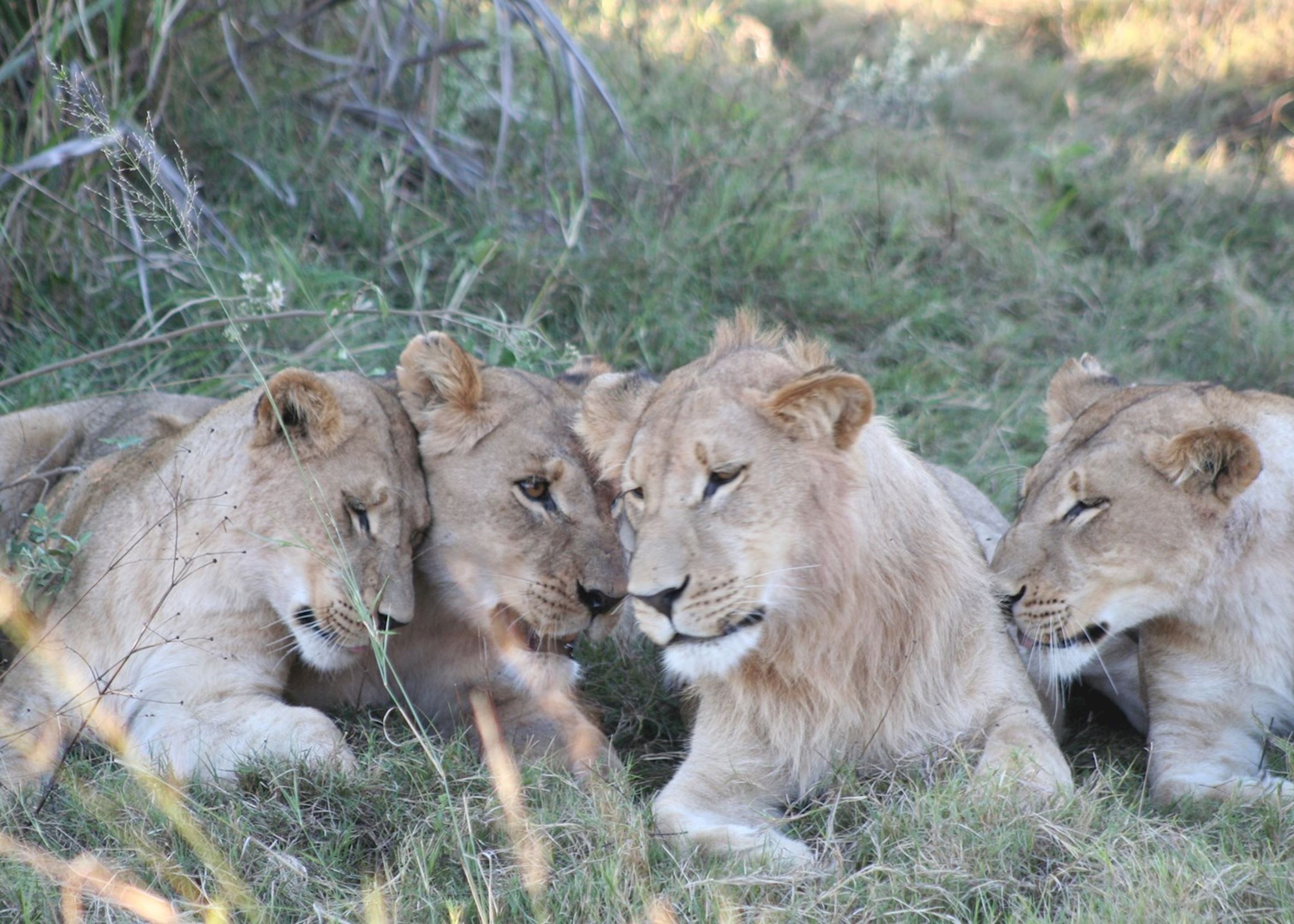 I've had the privilege to see many parts of Africa and no other place has such an amazing mix of unspoilt wilderness and phenomenal wildlife.
What makes Letaka different to other safaris?
The guides. On safari, your guide is everything. Having the same guide for a ten day wilderness adventure is one of the unique aspects of mobile safaris – the guide can gradually unveil nature's secrets and build a wonderful story.
What's so special about mobile camping?
The intimacy with nature. There are no large structures, generators, airstrips or other disturbances that repel animals. We're not standing on a deck presiding over the wilderness; we're at one with nature and feel truly part of it.
Which is your favorite area of Botswana?
If I was choosing for my guests I'd pick Khwai because of the remarkable wildlife and the combination of Okavango Delta landscape and typical African savannah. For myself, I'd pick Cwikumba Pans in eastern Chobe. Few people go there so the wildlife is very skittish but my first love is the tranquillity of being away from everyone else.
What is the most unusual sighting that you've had?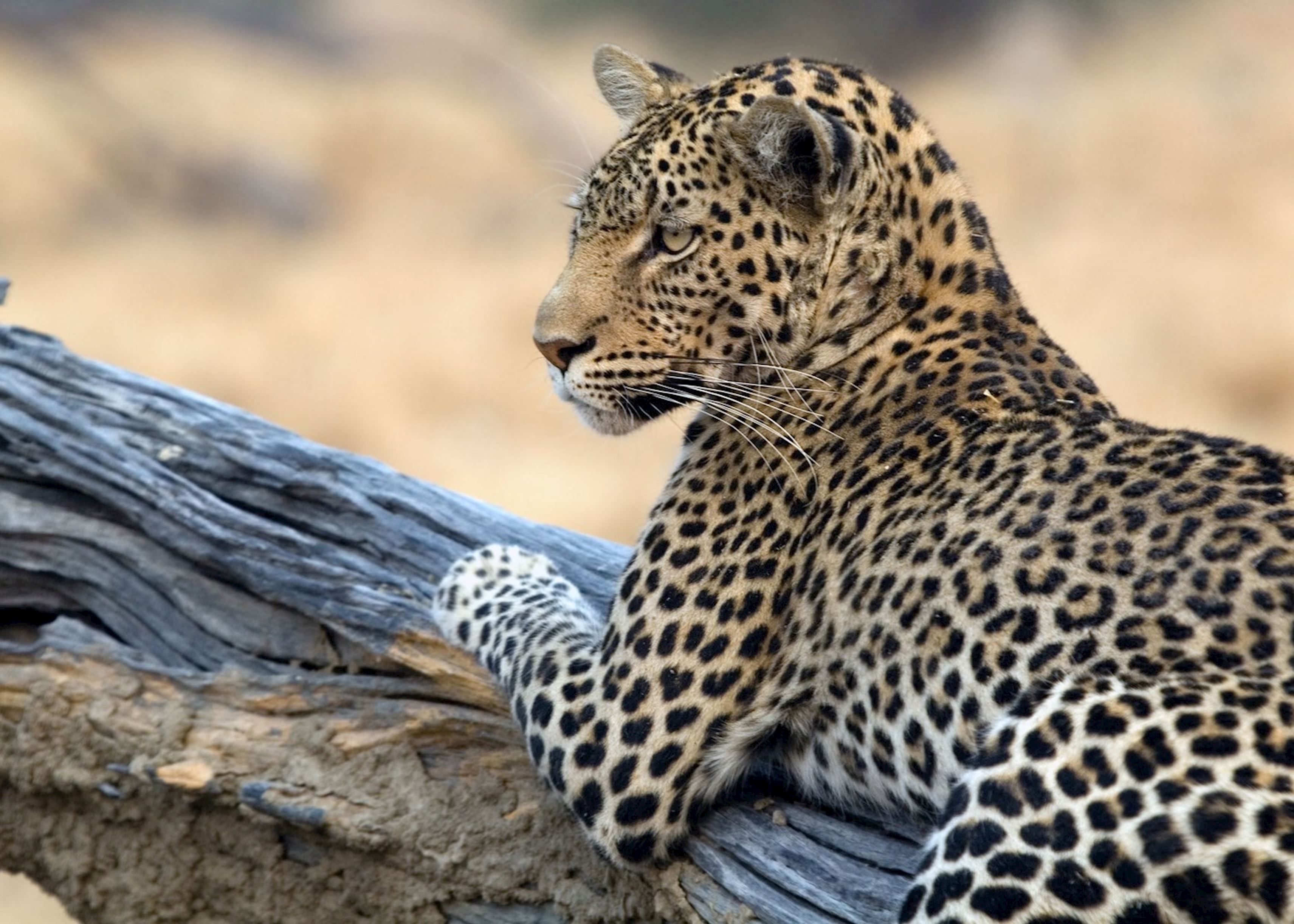 If we exclude the family of Mozambican refugees that I found seeking refuge from a pride of lions in a tree, it was a leopard stalking and killing a crocodile. As a man in my 20s, I was convinced I would be retired by the time the leopard completed his stalk.
Why did you set up the Okavango Guiding School?
In Kruger National Park I was privileged to do my weapons training with the late, legendary Bruce Bryden. Many years later I was out with a research group who were fitting tracking collars to lions when we were charged by angry elephants. My guide training instantly kicked in and I was able to avert what could have been a dangerous incident. I decided there and then that one day I wanted to do that for other guides. A week later I registered the Okavango Guiding School.
What do you enjoy the most about guiding?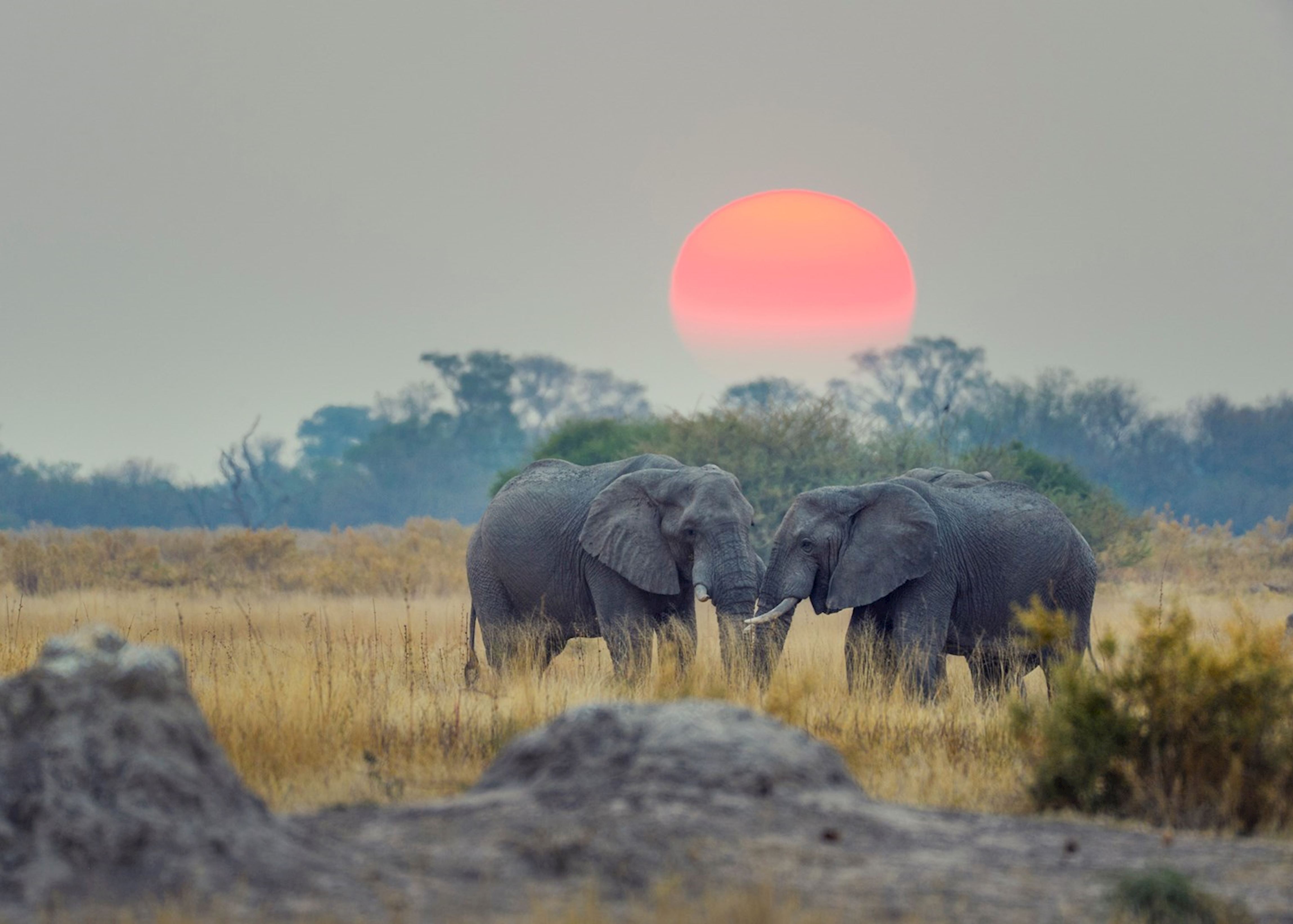 The awe people express at the beauty and the brutality of the wilderness. And watching the 'light go on' when they begin to understand the ecological interactions of the various species with each other and their environment.
What does the future hold for tourism in Botswana?
The future in Botswana is great as long as the government maintains a policy of low volume tourism.
Tailor-made itinerary ideas in Botswana