What do you picture when you think of luxury travel? According to our recent survey of 2,000 UK travelers, it's not necessarily about the all-bells-and-whistles hotels, butler service, or first-class flights. Instead, you've told us that it's the simple pleasures that make the most impact: having the chance to spot tigers, sloths, or elephants in the wild. Staying somewhere off grid and exploring away from well-trodden routes. Sharing experiences with your family that you'll all relive for years to come.
Audley CEO Nick shares: 'As a nation, we're on a journey to become more mindful in everything we do, and our findings show that travel's no different. What makes a holiday feel luxurious is actually a very personal preference. It's the seemingly simple moments that are most appreciated, from a stunning sunset to a meaningful exchange with a new person.
Below, we've highlighted five aspects of travel that can give you a five-star feeling, as well as the best places to experience them.
Spending time in nature
Our survey revealed that 29% of people considered spending time in nature a luxury. Whether that involves spotting wildlife on safari, hiking through natural landscapes, or relaxing as you listen to the sounds of the natural world, feeling connected to your surroundings is something that often gets lost in day-to-day life. Your travels are often a chance to embrace nature and appreciate wildlife big and small.

Where we recommend:
Costa Rica, with its cloudforests, ecolodges, and wildlife-rich coastlines, is somewhere you can't help becoming immersed in the natural world. On a wildlife-focused trip, you might follow canopy-level walkways to spot toucans, macaws, and (if you're particularly eagle-eyed) sloths, watch nesting or hatching turtles on the beaches, and take boat trips for a chance to see basilisk lizards scampering across the water's surface.
Where you stay in Costa Rica often becomes part of the experience, too. Many properties, like Pacuare Lodge, are nestled deep in rainforest, so you can wake up to the sound of howler monkeys, venture out on foot to look for endemic birds, and fall asleep to the amorous chants of nocturnal tree frogs.
Get me there
You can use our Wildlife of Costa Rica trip idea as inspiration when planning your escape to nature.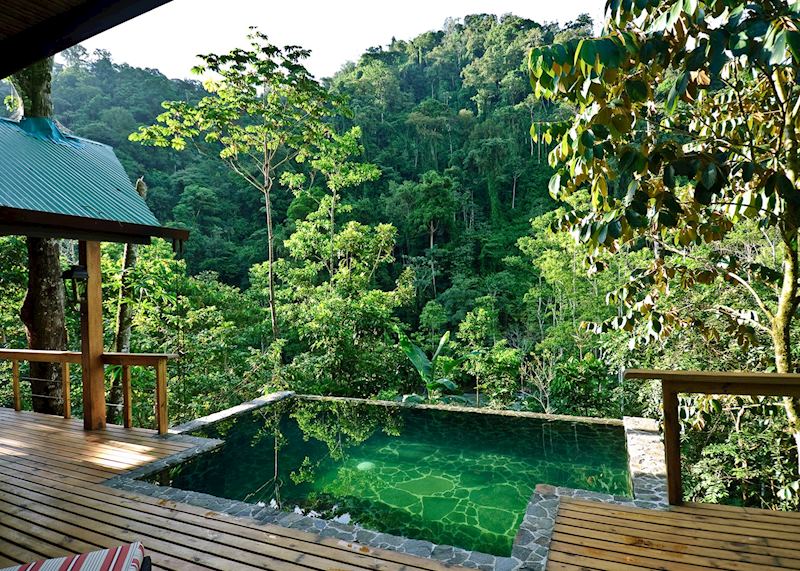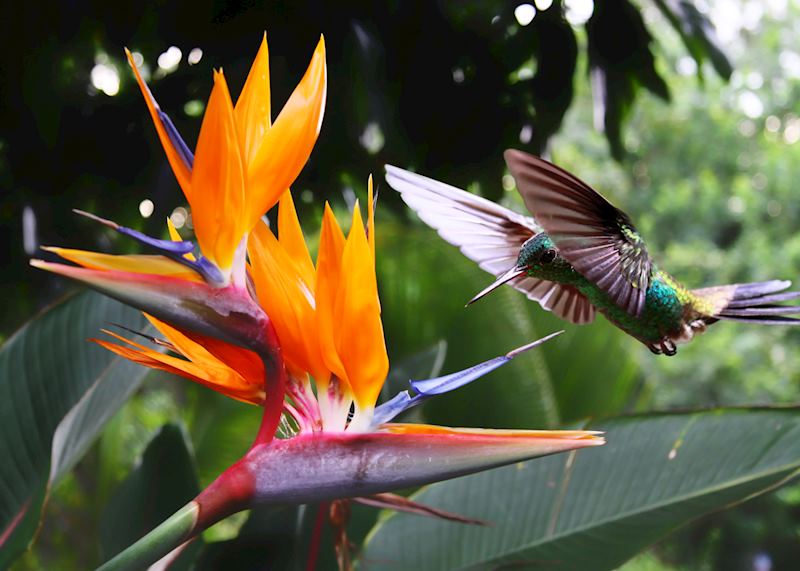 Sharing experiences with your family
Creating shared memories with your family on your travels was classed as a luxury by 38% of respondents. Whether you have young children, teenagers, or are exploring the world with grandparents in tow, the experiences you have together can bring you closer and see each other in a new light.

Where we recommend:
The USA's breadth of experiences means it appeals to every age and interest, making it ideal for a multigenerational trip. You might opt for a California road trip where you can go whale watching from Monterey, have surf lessons on San Diego's beaches, hike the trails in Yosemite National Park, and visit film studios in LA.
Another good option is to explore the Rockies, staying on a ranch to embrace the cowboy culture and vast open countryside through activities like horse riding, fishing, and toasting s'mores around the campfire. This combines well with a visit to Yellowstone, where you can marvel at geological wonders like bubbling mud pools and spurting geysers and head out to spot wolves and bison with naturalist guides.
Get me there
Plan a trip like our Coastal California self-drive itinerary idea, or add a ranch stay to a trip exploring Yellowstone National Park.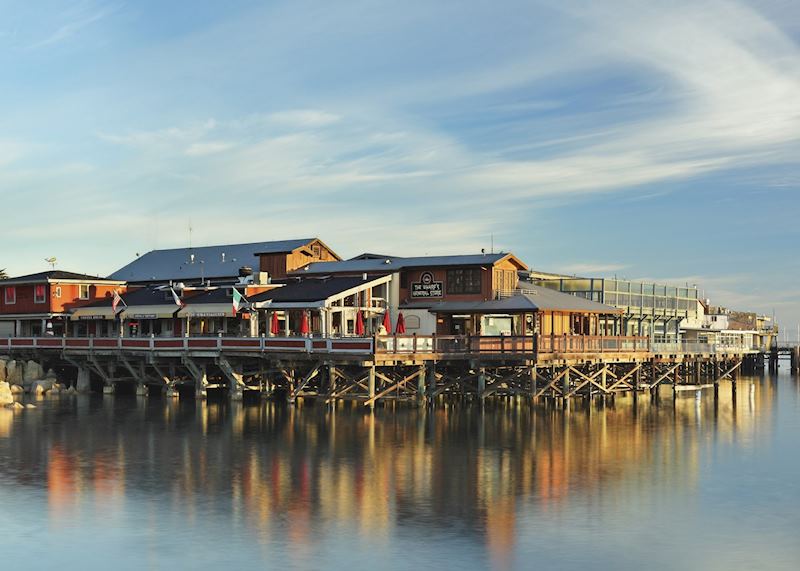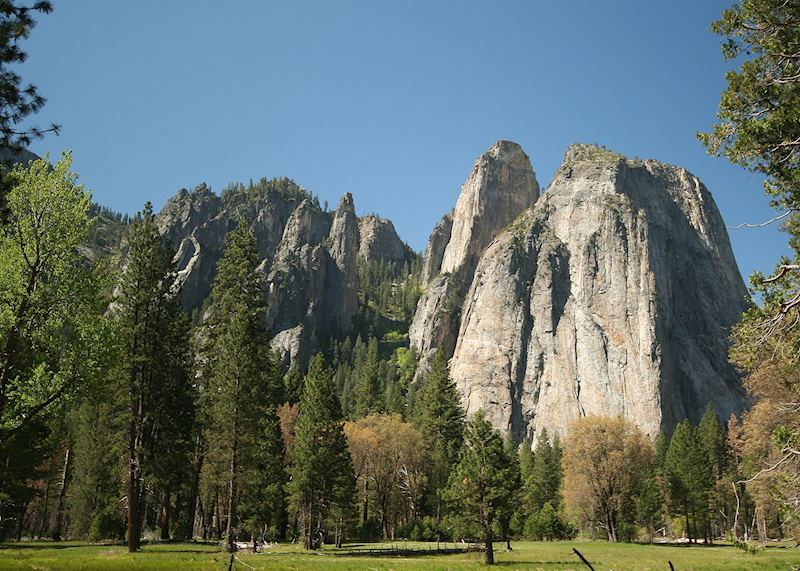 Indulging in food & relaxation
Enjoying pure indulgence on your travels — whether through relaxation (43% of respondents) or good food (60% of respondents) — is what luxury is all about for many of us. You might stay at all-frills resorts, five-star spa hotels, or stylish safari lodges. We can book you a table at some of the world's most revered restaurants. Or, maybe you prefer to taste authentic cuisine from small producers, street-market stalls, and low-key eateries only locals know.

Where we recommend:
Italy offers a perfect combination of luxurious hotels and down-to-earth food experiences. One option is to visit several small producers living in Piedmont's countryside to learn about their way of life while sampling their products — among them a family-run hazelnut farm, a local shepherd and cheese producer, and a family-owned winery.
Many of Italy's hotels encourage relaxation, whichever region you're staying in. On the shores of Lake Como, the elegant Grand Hotel Tremezzo boasts a pool, spa, and manicured grounds with views over the sparkling blue water. Meanwhile, Borgo Santo Pietro gives you a taste of Tuscan life alongside a Michelin-starred restaurant, a pool, an open-air cinema, and a painters' outhouse.
Get me there
Explore Italy in style on a trip akin to our Classic luxury Italy & Amalfi Coast itinerary idea, or focus on the country's culinary highlights.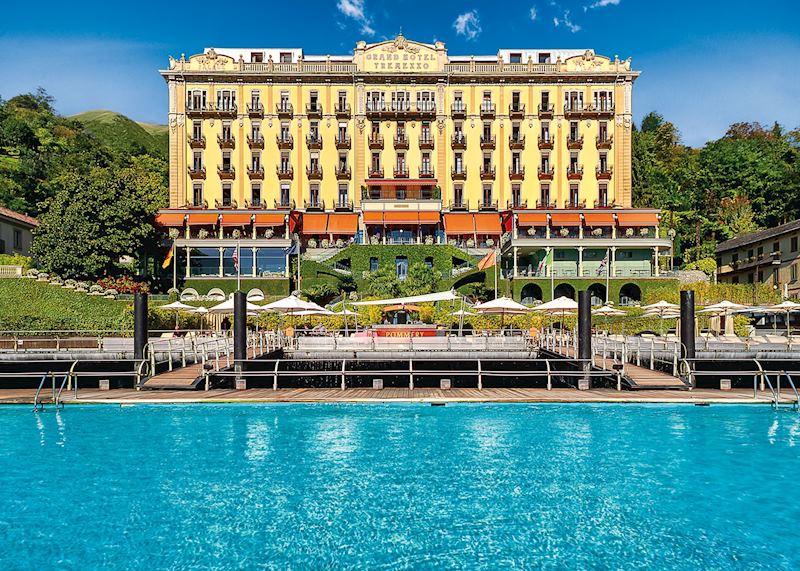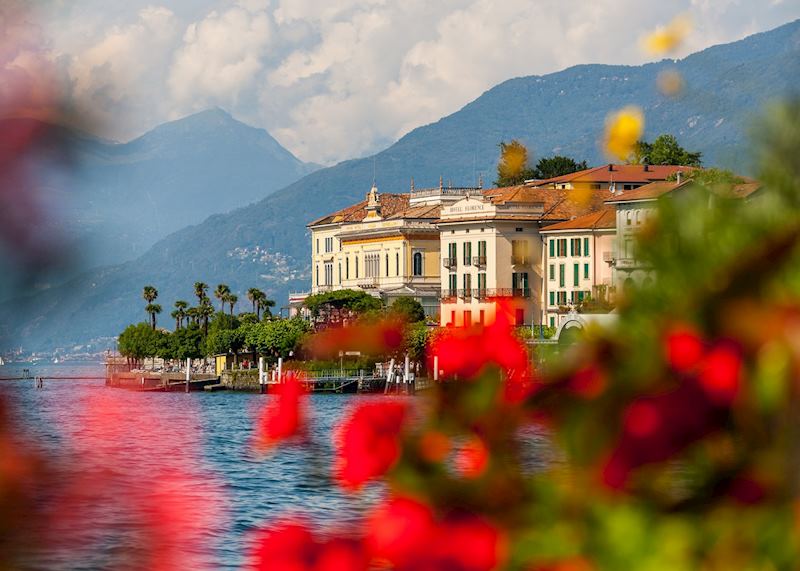 Engaging in meaningful cultural experiences
Travel is one of the best ways to meaningfully connect with people from different cultures and backgrounds, and having the chance to do this is seen as a luxury by many. Simply visiting new places and cultures is a luxury 46% of respondents look forward to on their travels, while 18% relish the chance to meet and engage with local people. By choosing the right experiences, you can get a deeper understanding and appreciation for the places you visit and the cultures that thrive there.

Where we recommend:
There are lots of ways to immerse yourself in Vietnam's culture. From helping to harvest rice in a paddy field while learning about the local farming techniques to spending an evening casting your net with the fishing community in Bai Tu Long Bay, these are experiences that go beyond shallow exchanges.
You might also choose to visit a remote Tay village, spending the night in a local homestay to experience life there first-hand. The family will welcome you into their home and cook traditional dishes you can all share while exchanging stories about your lives.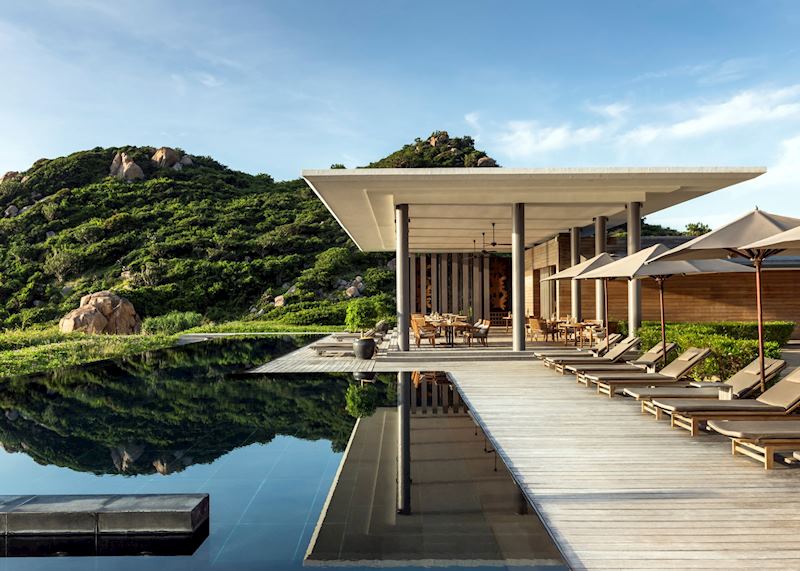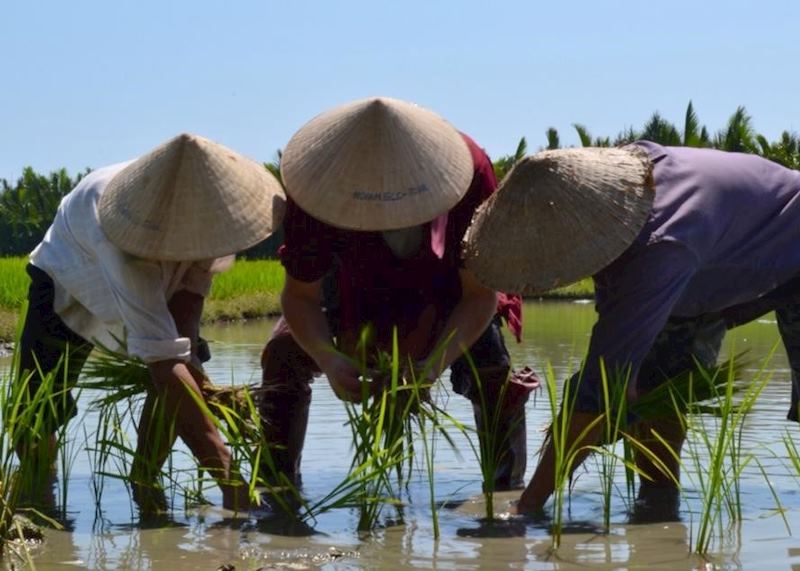 Get me there
Explore Central Vietnam's culture and coast, or combine Vietnam and Laos to visit their rural villages and meet ethnic-minority communities.
Finding seclusion
Sometimes, all we need is space. But it can be hard to come by in our everyday lives. That's why 31% of respondents indicated that getting away from the crowds is a luxury they'd look for when traveling, with 14% craving alone time. Finding hidden corners and lesser-known destinations gets harder as more places emerge on people's radars, but we'll help you find your own slice of seclusion.

Where we recommend:
With its horizon-spanning deserts punctuated by imposing dunes, lengthy coastline, and dazzling salt pans drawing wildlife big and small, sparsely populated Namibia has masses of space.
On a road trip or private escorted tour, you could take guided or self-drive safaris in Etosha National Park and track desert-adapted elephant in Damaraland. You can also embrace solitude in the Namib Desert, where you might go quad-biking and horse riding, photograph Dead Vlei's petrified trees, and spend evenings gazing at stars in a Dark Sky Preserve.
Another option is to head north to the Skeleton Coast, so-called for the skeletal remains of ships found on its beaches. Alternatively, venture south to hike around the gaping chasm of Fish River Canyon and visit the ghostly remains of Kolmanskop, an abandoned diamond-mining town reclaimed by the sand.
Get me there
Enjoy a self-drive trip taking in Namibia's highlights, a flying safari that includes the Skeleton Coast, or focus in on southern Namibia's secluded spots.