My life as a traveler and citizen of the world was defined early on as I grew up in San Francisco in a French-American family that transposed their love for vacation as we discovered the world together every summer. My dual nationality proved to be an enriching attribute as I was able to appreciate the world through two cultural perspectives, which intensified my appreciation for the unknown and exotic.
My first memories of travel are in Mexico where I was fascinated by the foreign language and customs. I made it a personal goal to integrate myself as much as possible by sneaking out with my brother to play soccer with the local kids and eat as much food as I could get my hands on. This shaped my preferences when traveling and to this day I try to see the most authentic version of any location I'm touring. This certainly translates to my goal as an ambassador for France, as I aim to provide the most complete experience as possible.
Speak to Sebastian

Start planning your trip to France with Sebastian
Q&A with Sebastian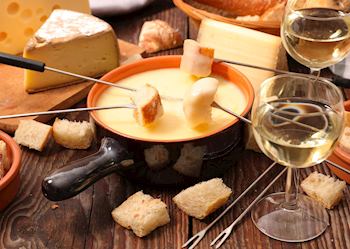 What's your most vivid travel moment?
I always told myself that French cuisine would be something I was only able to consume and that creation required too much technique for my cooking skillset. Touring the Lyon area only solidified that concept as I was immersed in the finest culinary scenery that I had every experienced. However, I was saved by a world class chef who led me through her process of making cheese souffle, classic lyonnaise lentil salad and of course, crème brulee for dessert. The multi sensorial experience of creating these delicate dishes is forever etched into my memory; and the sense of accomplishment and delight as I ate my creations next to an amazing chef (with a glass of wine of course), encompasses my admiration and adoration for French culture and cuisine.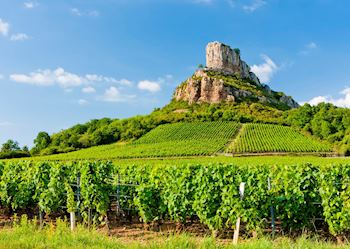 Where would you love to travel next?
The Bourgogne region in eastern France is the perfect location for those with an appreciation for wines and cheese. No matter your level of expertise in the area, this region will provide an immense breadth of knowledge on the history and geology that goes into making the finest wines in the world. Not to mention tasting some of the most delicious and reputable wine available.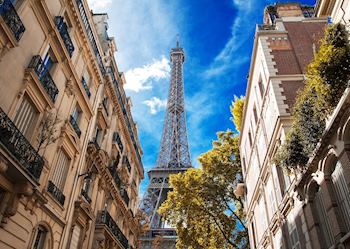 Which book, film or artwork captures France the most?
The story of Amélie Poulain has become a sort of trademark of French culture, showcasing the diverse and rich sociology within Paris. Most people envision Paris as the epicenter of romance, food and art; "Amélie" explores those concepts through the eyes of a young French woman who finds love in her local épicerie and friendship throughout her adventures in the capital. I found myself within the character as the city provides insight on who she is as a human being through the deep history and culture that each neighborhood represents. The beauty of France is well depicted in the film, as the scenes and beauty of the country are paired with a profound existential philosophy that the French pride themselves in harbouring.