Our specialists share their most memorable encounters with some of the tribal communities and indigenous groups you can visit on a trip with us. They also suggest experiences where you can learn more about their local culture and age-old traditions.
The Himba communities of northern Namibia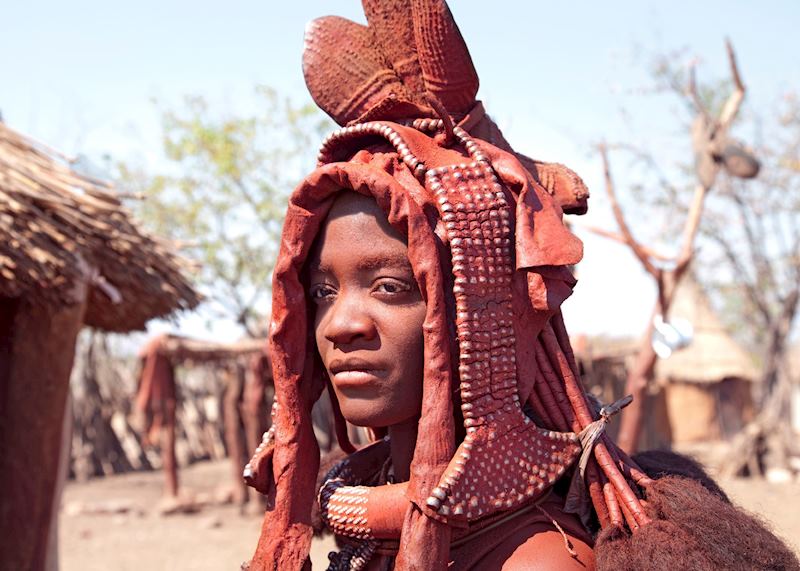 What really made the visit special was when I put away my camera and just talked to the people through a translator. Their faces suddenly came alive and instead of being slightly guarded. They seemed almost as interested in me and my life as I was in theirs.
Getting to the far north of Namibia takes effort, but for the intrepid few who do make it this far the rewards are great. Not only does the desert scenery instill a sense of peace and tranquility, in this remote region the less frequent wildlife encounters become even more special. It is inspiring to see how the semi-nomadic Himba have mastered their harsh environment and are as well adapted to the desert as the animals they co-exist with. Distinctive for the ochre they put on their skin and traditional leather clothing, you can learn about their fascinating customs as part of a visit to Kaokoland, northern Namibia.
Kuna Indians of the San Blas Islands, Panama
Meeting the Kuna people was a wonderful experience. From transferring to the rustic overwater cabin by dugout canoe, to playing football with the Kuna children, everyone was so friendly and welcoming. Snorkeling off small pristine islands surrounded by clear turquoise waters really added something special to such a cultural highlight.
The Kuna villages are dusty places, packed with bamboo thatched huts on tiny cayes (islands). We can organize a visit to these unique islands off Panama, offering you the chance to integrate into the community and learn about the cultural traditions the Kuna struggle to uphold. The women's colorful and intricate costumes are particularly intriguing.
The Berber communities of Morocco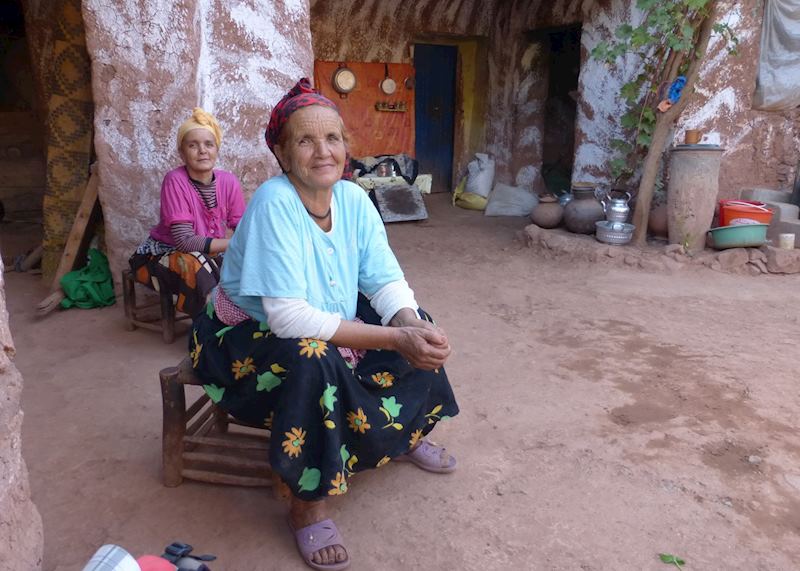 We were invited into their home; a simple mud-built dwelling, centered around a courtyard and shared with their goats and hens. Here we sat with the gentle smiling family, dressed in typical Berber clothing, and were given several cups of 'Berber whisky', a sweet and refreshing Moroccan mint tea, and freshly baked flat bread with a homemade olive oil dip.
The Berbers are friendly and welcoming people. During the Arab conquest they retreated into their mountain strongholds and took refuge in the inhospitable deserts of the south. This is where their culture persists, based around fortified dwellings. We can arrange a visit to these communities in the High Atlas mountains, where you can sip mint tea and gain an insight into their way of life.
Minority communities of Guizhou province, China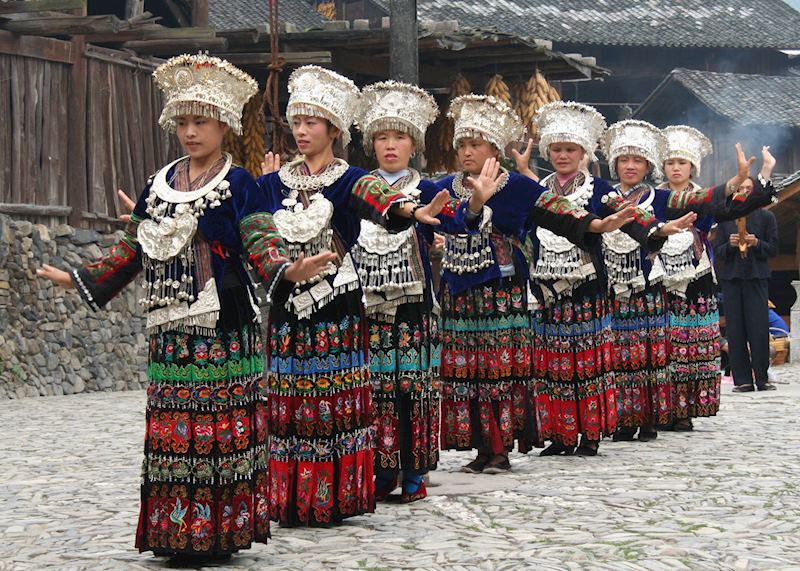 Adorned in their traditional dress, dripping with intricate, handcrafted silver jewelry, they sang to us whilst we drank rice wine from a bull's horn.
Small minority villages are dotted across the mountainous Guizhou province in China's southwest corner. They're wonderful places to stop and experience the views, have tea with the friendly locals and take in a festival while exploring the countryside on foot. And if you're a keen photographer, they present the ideal locations to capture some memorable images.
The Maori culture of New Zealand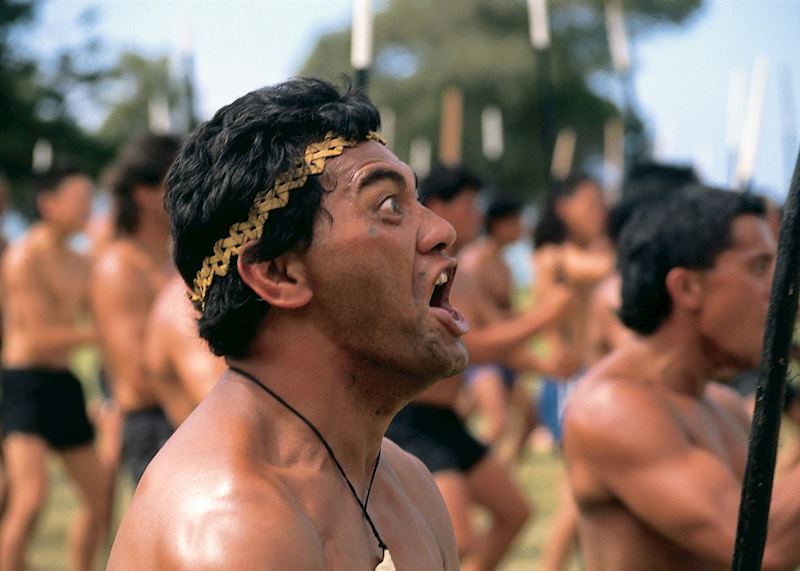 Spending the day with a local Maori guide in Kaikoura really gave me an insight into the traditional culture of the Maori people. Learning more about their language, relationship with nature and hearing their traditional stories is integral to any trip to New Zealand. I left with a real understanding of the importance of Maori heritage in modern day New Zealand.
The influence of Maori culture can be seen all over New Zealand, from traditional song and dance to local carvings and structures. We can organize an evening with the Maori in Rotorua for you, where you'll experience a Maori feast or 'hangi', as well as learning about how they use flora and fauna for medicinal purposes.
The remote villages of northern Sarawak, Malaysian Borneo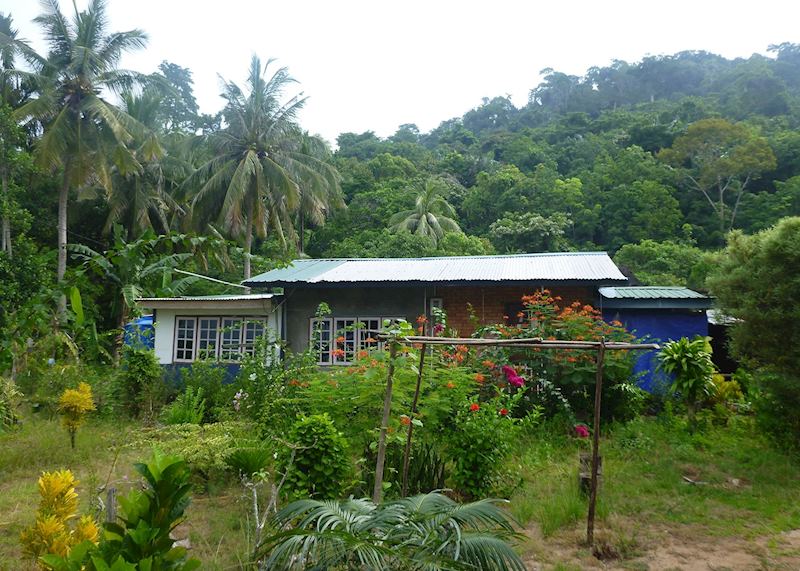 Borneo is rightly renowned for its wildlife and beaches, but my most memorable experience was staying with a local family in a remote village in northern Sarawak. Cut off from the mainland for much of the year, this seafaring community was so warm and welcoming that I didn't want to leave! The pristine beaches and spectacular rainforest nearby to the village was the icing on the cake.
Taking time to escape the crowds really pays off, with only a handful of visitors taking the time to reach this remote corner of Borneo. Kampong Melano is a lovely place, and the villagers welcome guests with genuine warmth and affection. A stay here offers an authentic and enriching experience, with a real insight into life in this isolated spot, fishing, farming and living life as the locals do.
Aboriginal communities in Australia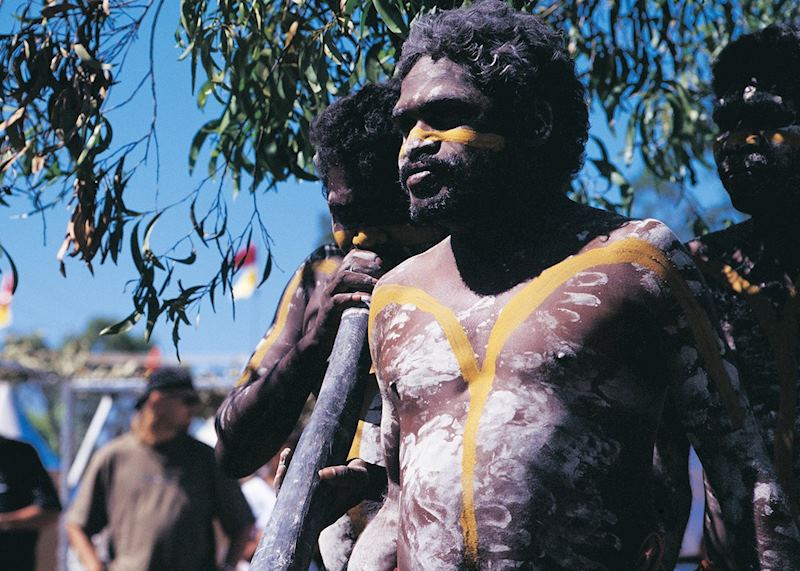 On a guided tour in Arnhem Land you will have the opportunity to view artists and craftspeople at work, and see an array of rock art telling stories which are expertly interpreted and recounted by a local Aboriginal guide.
Fascinating but now threatened, Aboriginal people have lived in Australia for 40,000 years. However it's only in the past few years that recognition of their art and culture has begun to surface. Pockets of Aboriginal culture remain in the cities, but it's best experienced in the Outback, in areas too remote to be reached by the tarmac tentacles of modern Australia. Taking a guided tour into Arnhem Land, an area on the edge of Kakadu National Park, is a wonderful opportunity to gain an authentic insight into the Aboriginal culture and their sacred lands.
The Maasai communities of Kenya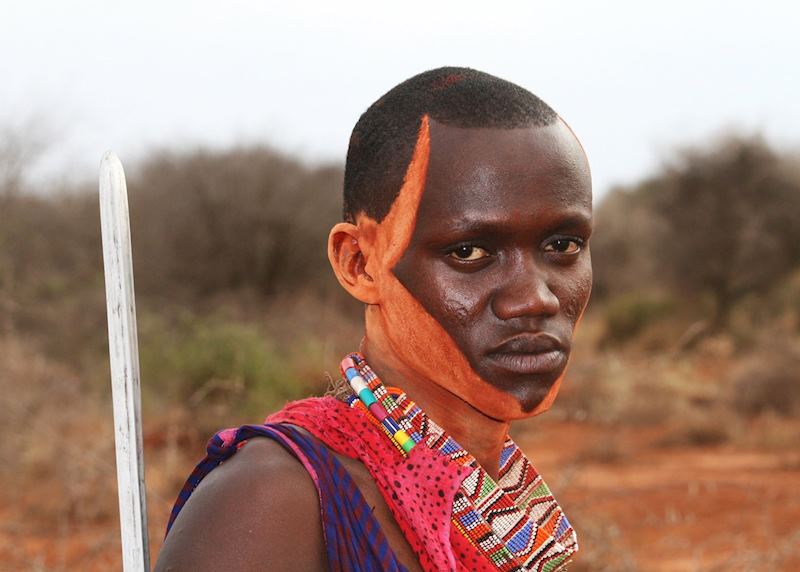 It's the smoke that does it, rising in a wisp from four crossed sticks, stinging my eyes. Or maybe it's the warm, limited light that enters through the window cut into the walls made of mud and straw. Or neither, but the eyes of the young wife who watches me, silently, a babe on her lap as the warriors sing in bright colors outside.
A Masai village visit, done properly is a mystifying experience. Forget tourist experiences designed to extract cash from your wallet, a genuine village visit is a welcome into that familiar cliché: another world. Only it's not a cliché. The Maasai live very different lives to us and for a couple of hours a visit to a boma allows you to experience this with all of your senses.
Further reading