Nepal travel guides
Think of Nepal and towering peaks dusted with snow spring to mind. Home to some of the world's most dramatic scenery and containing eight of the world's highest mountains - including Everest, it's unsurprising that Nepal attracts walking and trekking enthusiasts. Our travel guides can help inspire your next trekking vacation in this majestic country, whether you prefer gentle one-day walks soaking up the scenery or an epic two-week hike around the Everest region. Further south, sub-tropical jungles and fertile floodplains dominate. The national parks here teem with wildlife, including rhinos, tigers, exotic birds and elephants. You can also explore the temples and stupas that pepper the Kathmandu Valley, or visit the historic centre of Kathmandu city.
Speak to someone
who's been there
Ideas for how to explore Nepal
Our travel guides share our specialists' passion and knowledge for Nepal. We travel here regularly to discover new experiences, explore untried areas and dig deeper into the better-known places and attractions. At the same time, we gather advice and up-to-date information on the best-quality guides, new hotels and restaurants, and the most memorable forms of transportation.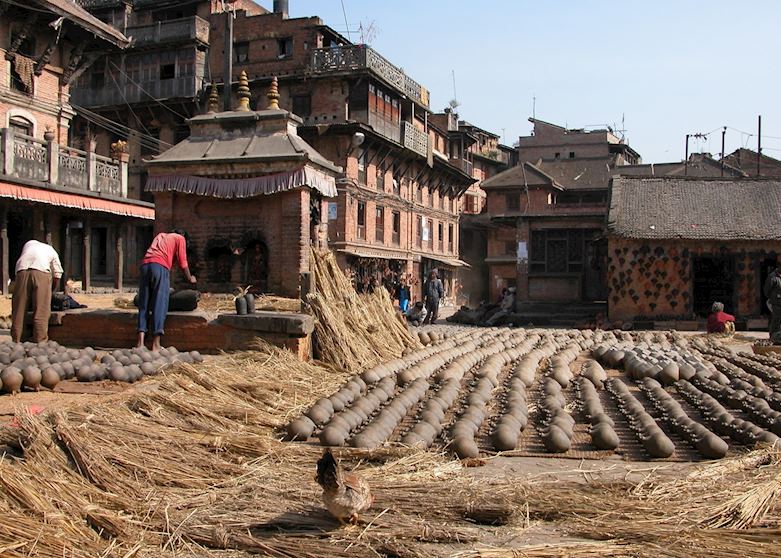 Nepal
In a country that attracts serious trekkers and hikers, Nepal specialist Katy suggests her alternative highlights. Tackle gentle walks through the Kathmandu Valley or spend days wandering through medieval town squares. Dive into the bazaars of Kathmandu or search for rhinos in Chitwan National Park.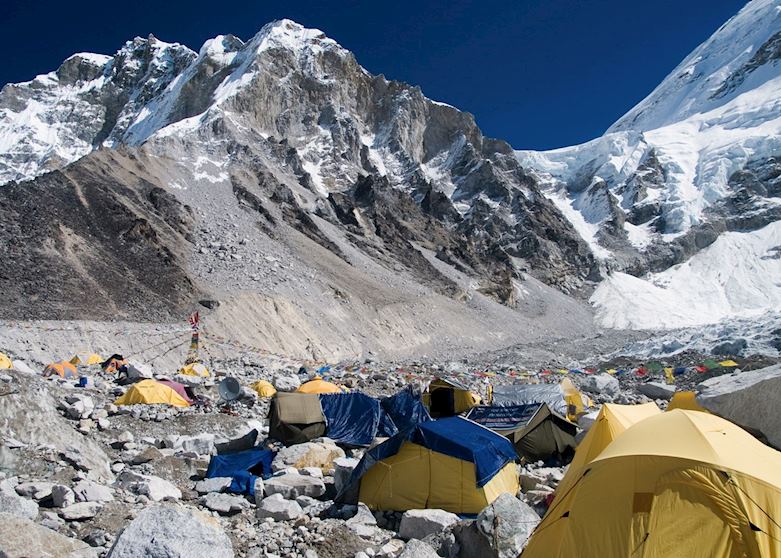 Nepal
Having first visited the country in the 80s, Nepal specialist Andy has re-visited multiple times. He shares his experiences of tackling a variety of Nepal's trekking routes and explains why it's the only way to access certain parts of the country.
---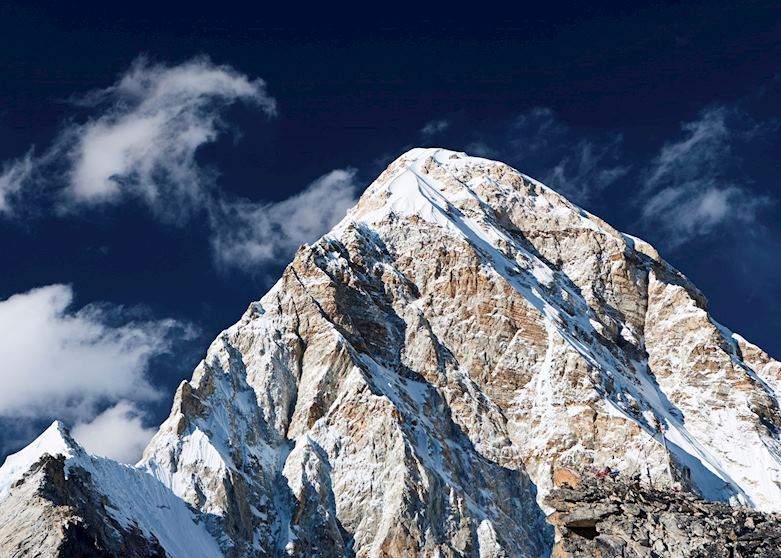 Spanning six countries and the world's highest mountain range, the Himalaya isn't a region you usually tackle in one go. We compare and contrast the best Himalayan journeys, which include seeking out rhinos in Nepal, visiting remote dzongs in Bhutan and riding railways in India.