Virginia , China Specialist
I have always loved to travel. I lived and studied in Europe but it was 2012, before I first made it to China for an admissions recruiting trip for Tufts University. I was immediately captivated by the culture, especially the balance of ancient traditions mixed with modernity.
As a university student, I studied art history, and Chinese ceramics became a passion of mine. It was long on my list to visit the famous Terracotta Army in Xian and it did not disappoint. Unearthed in 1974 by a local farmer, the warriors are one of the 20th century's greatest archaeological discoveries. It is however, just one of China's many landmark attractions and I can't wait to share my love of Chinese landscapes and culture with those who are curious and open to the wonders of Asia.
Speak to Virginia

Start planning your trip to China with Virginia by calling 1-855-491-0685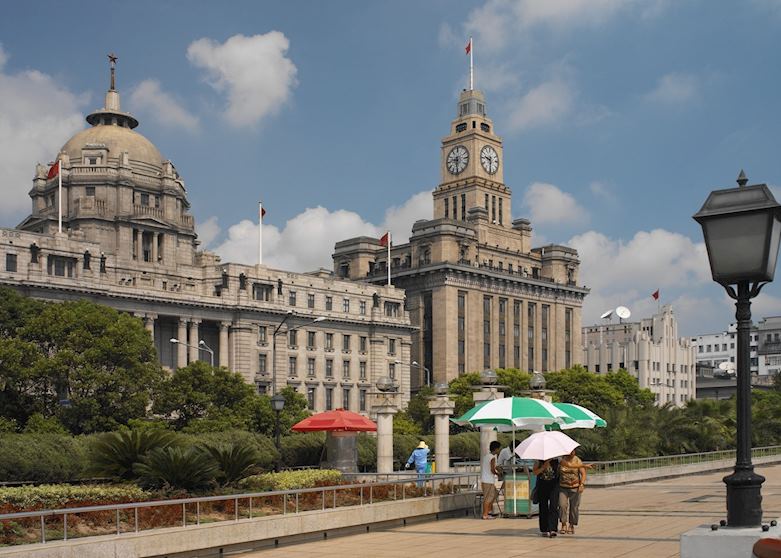 China
Shanghai, China's most prosperous and rapidly evolving city, is a swaggering showpiece for the country's development. My top tip is to explore it by bicycle. Away from the traffic-clogged streets you get to ride down small laneways and in the process get an insider's view of daily life in one of China's most populous cities. From the French Concession quarter with its Art Deco architecture to the traditional lilong houses in the old town, you get a sense of local life, see the city at a different pace and get an impression of Shanghai before its glittering skyscrapers rose from the ground.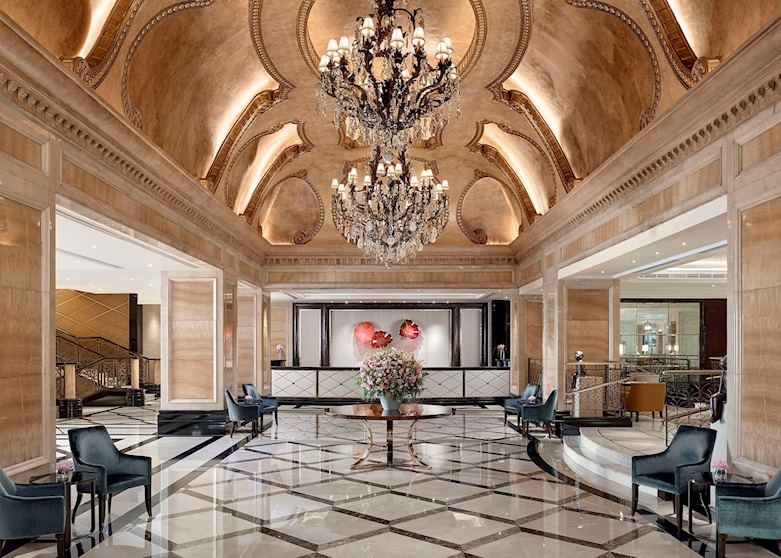 China
Located in the bustling Tsim Sha Tsui district, one of the liveliest and most popular areas of the city, the Langham Hong Kong has a vast array of shopping, entertainment and dining opportunities right on its doorstep. It's also convenient for exploring Victoria Harbour with the Star Ferry terminal less than five minutes' walk away. The hotel feels exclusive but also welcoming and has an elegant, contemporary style. Guests are treated to top-notch service and among the choice of restaurants is T'ang Court with three Michelin stars. On top of that, there's a rooftop pool, gym and spa and all at surprisingly reasonable rates.
I'll never forget when…
Lijiang in western China is an incredibly picturesque place with winding cobbled streets, numerous canals crossed by stone bridges, and ancient wooden townhouses. It's also incredibly popular and taking time out to visit the 18th-century Zhiyun Temple with a Naxi shaman had a profound effect on me. Tucked away from the busy streets on a lakeside at the foot of a mountain and surrounded by ginko, cherry, plum and mulberry trees, it was an oasis of calm. The shaman drew ancient pictographs using techniques used by his ancestors for thousands of years and brought the rich spiritual and political history of the temple to life for me.