Victoria started with Audley travel in 2015 as a Latin America specialist having travelled extensively throughout South and Central America.
She is a Londoner born and bred and grew up in Wimbledon. While here she travelled widely across Europe and the UK on family vacations. She studied at Brookes University in Oxford, where she fell in love with the dreamy and elegant city. When she wasn't studying she would be gallivanting around the country, visiting friends. Due to her vast knowledge of the UK, she had the opportunity of joining the Europe team as a UK and Ireland specialist.
In addition to her previous experience, Victoria embarked on a seven week Audley research trip throughout England, Scotland and Ireland, relishing in the stunning ancient architecture, scenic drives, abundant natural beauty, exciting metropolises and the booming culinary scene — all of which further ignited her passion for this incredible part of the world.
Speak to Victoria

Start planning your trip to Europe with Victoria by calling
1-855-787-5607


Recommend Victoria to someone you know
Help your friends and family discover the world with Audley. Recommend Victoria today.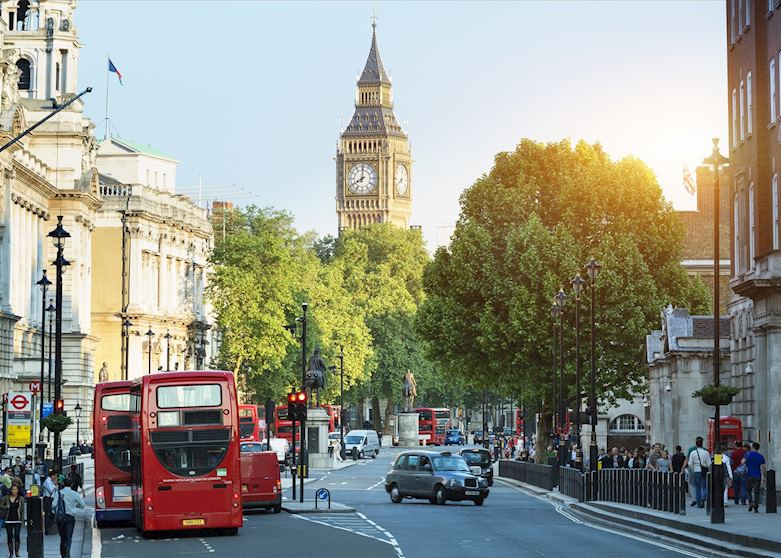 England
I may be slightly biased but London will always be my favorite city. The vast metropolis is one of the world's most famous and there is something new and exciting to discover no matter how often one visits.
London is a haven for foodies and culture vultures, offering a rich and dramatic history, stunning architecture, a booming culinary scene, as well as a diverse nightlife. Whether you enjoy exploring the finest art galleries, relishing in the city's transitional street art murals, exploring the old haunts of some of the world's most famous musicians, sampling exotic street foods in its lively markets or simply enjoying a Sunday roast lunch at the pub with a pint, London truly has something for everyone and should be a destination on the top of everyone's list.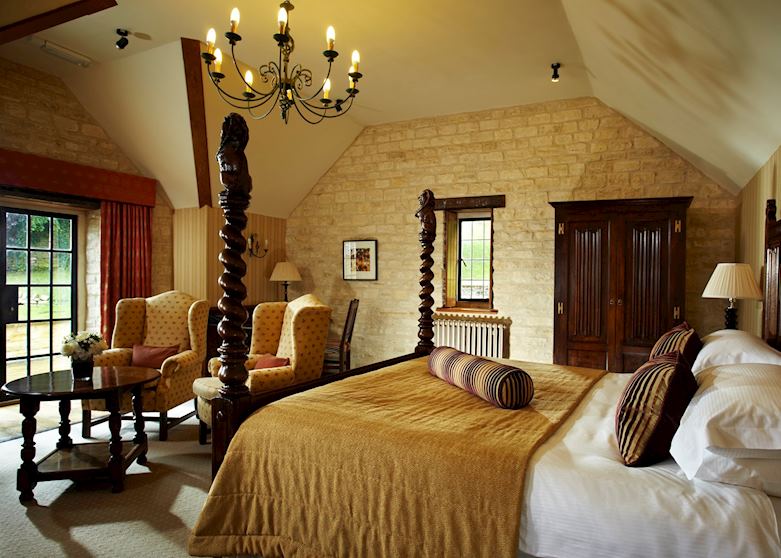 England
The Manor House is located in the Cotswolds, just outside the old market village of Chippenham. It's just a short drive to the stunning Georgian city of Bath, an excellent location to enjoy the classic English countryside.
The elegant property is as inviting as it's peaceful and the vast acres of parkland and woodland grounds are spectacular. They have a range of fantastic outdoor activities from fly fishing to horse riding or simply exploring the mystical gardens. The onsite stables are ideal for families or animal lovers. When I visited I was lucky enough to meet their two, new born foals.
It's a truly unique and special place and with a Michelin star restaurant and a world-class spa on site there is plenty to keep you relaxed and fulfilled whilst staying just beyond the hustle and bustle of Bath.
I'll never forget when…
I had the opportunity to take an epic tour of Loch Ness in Scotland on a luxury motorboat with the owners Gary and Bruce, two retired police officers who do the tours simply for the joy of it.

They were such gracious, entertaining and hilarious hosts who made us feel like old friends as they zipped us around the scenic loch. They told us tales of Nessie and arranged a gorgeous local lunch with treats from the region. They even let us drive the boat from the upper deck, which offered us stunning panoramic views of both the loch, the surrounding hills and the dramatic ruins of Urquhart Castle.