Embrace Australia's joie de vivre
This spring, think about travelling to Australia. Scenic splendour, wildlife, a great food and wine scene... there's still nothing like Australia. Speak to any of our experienced Australia specialists (all of whom have lived or travelled extensively in the country), and they'll tell you that Australians' boundless optimism, love of nature and winsome hospitality attitude is no myth.
From pulsating cities like Sydney or Melbourne, to rainforest hikes and opportunities to learn about indigenous culture, the country is very much open for business, with a raft of experiences you won't find anywhere else. Come experience the Australian way of life for yourself.
There's still nothing like Australia
Surf beaches, tropical rainforests and the café culture of cosmopolitan cities — we introduce Australia the Audley way, with footage filmed by our Australia specialists.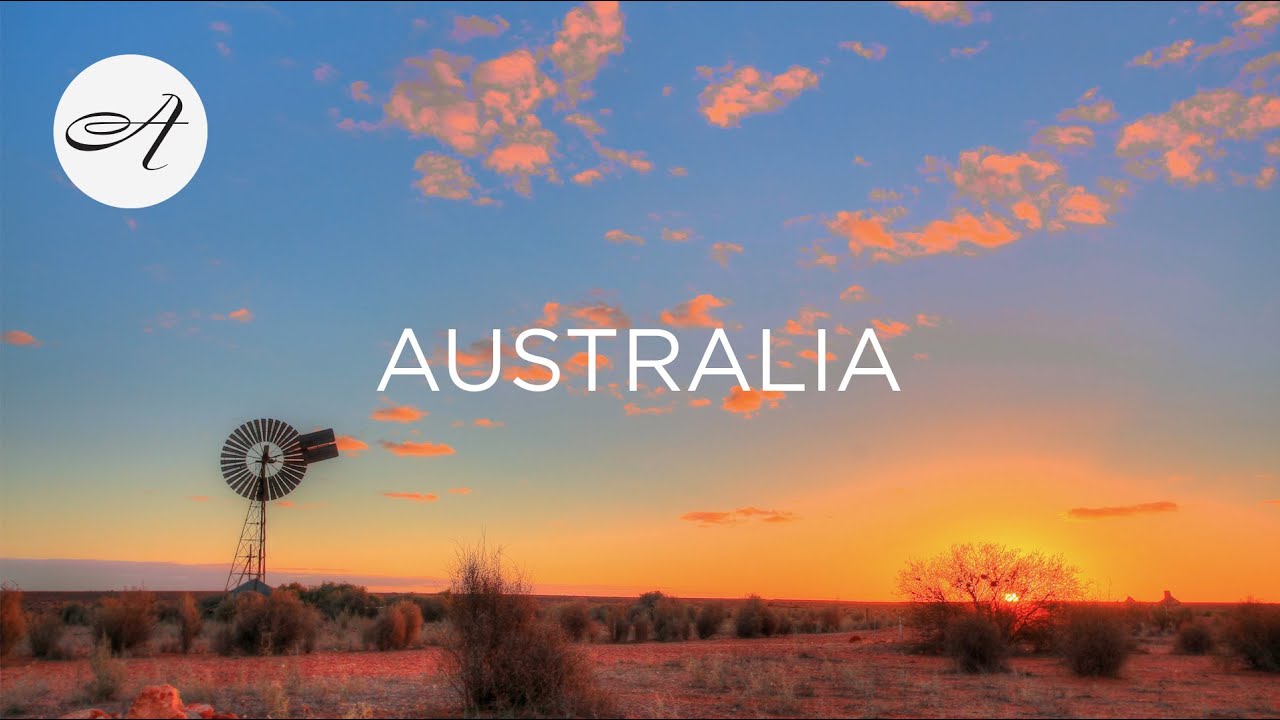 Our ideas for exploring Australia
Our specialists have selected four itineraries aimed at helping you experience Australia first-hand ― whether you're sampling seafood in Perth or soaking up Bondi's beach culture. But, think of these itineraries as merely a starting point: our Australia specialists will meticulously craft a trip that lets you explore the country on your own terms, curated around your needs and preferences.
View all Australia tours
In Partnership With