Experience Maori Culture
Audley specialist Christopher discusses his experience of Maori culture in New Zealand.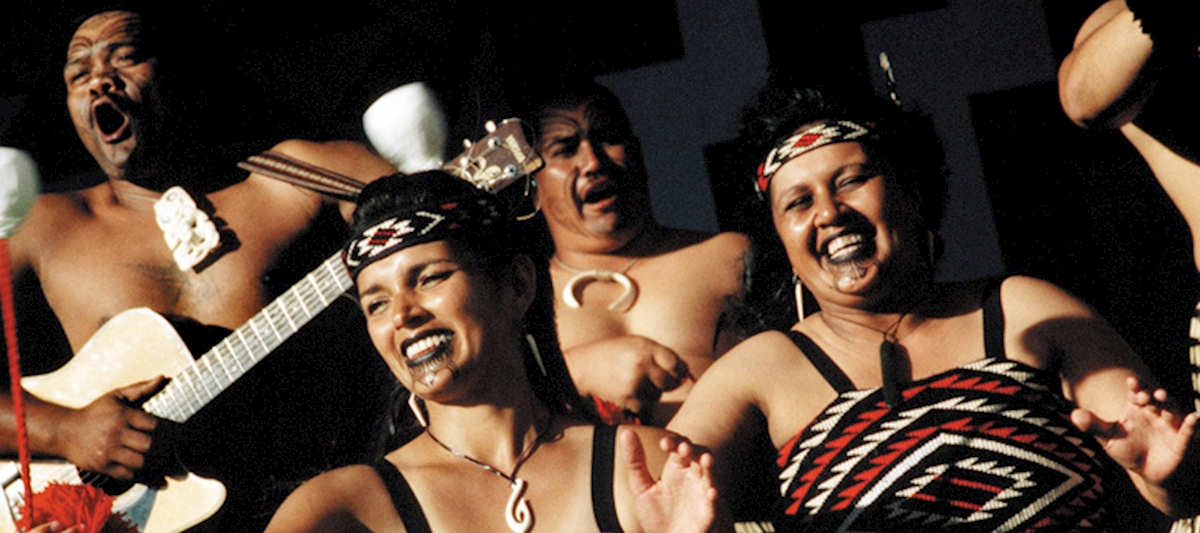 Maori dancers in Rotorua.
"Rotorua continues to expand its focus on Maori arts and traditions."

Christopher Wilson, New Zealand Specialist
I first came across the grave of Maggie Papakura - or Margaret Staples-Brown as she is called on her grave - when I was researching my family tree, and have since been intrigued as to how a famous Maori guide came to be buried in the village of Oddington, Oxfordshire so far away from her homeland.
Her iwi (Maori tribe) are the Tuhourangi - Ngati Wahiao and her descendants continue the tradition of welcoming guests into their homeland amongst the geo-thermal springs to the south of Lake Rotorua.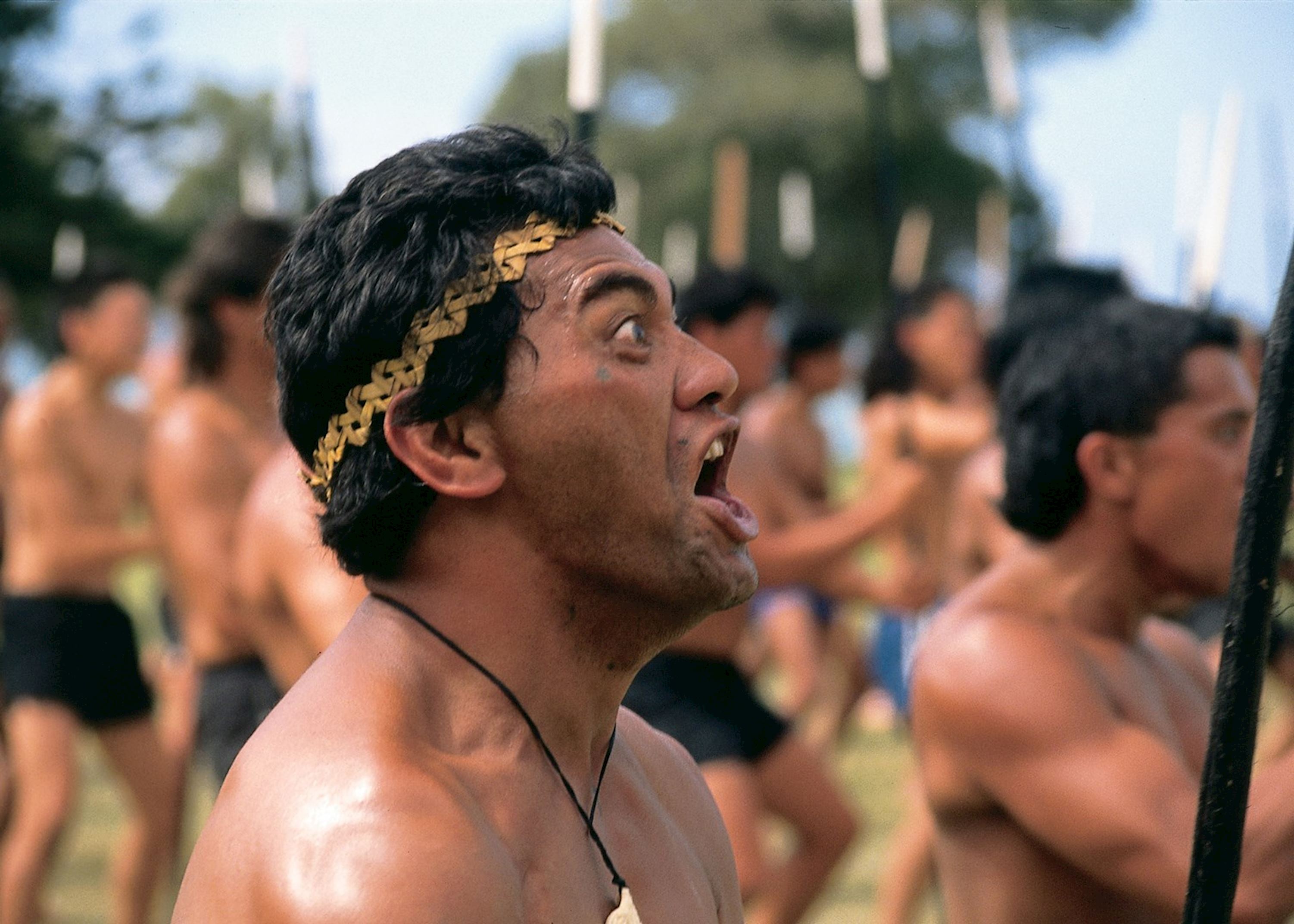 Like many people, I had a rather negative view of Rotorua town, with its reputation for gambling and mile upon mile of motels, and had no idea that hidden away amongst the modern developments is a thriving Maori community. Browsing through the literature I imagined that the numerous family groups advertising their tours and evening hangi concerts were a duplication of the same old tourist entertainment. How wrong I was.
Following the devastating eruption of Mount Tarawera in 1886, many Maori families were driven out of their homelands to the east of Rotorua and settled amongst the protecting rocks and thermal geysers of the Whakarewarewa district, and these families with their tradition of guiding wealthy western tourists around the famed white and pink terraces brought with them the age old tradition of introducing Maori culture to pakeha (non-Maori).
On the eastern side of the valley lies the modern Maori settlement of Whakarewarewa with its charming houses and friendly residents. Many people come here simply to watch the magnificent geyser of Pohutu erupt every hour but I strongly recommend taking time to walk around the 'living village' and mingle with the residents as they prepare the evening meal in the thermal hot pools (the ultimate eco cooking system), and you may even witness a wedding or other celebration during your visit.
Looking outside the geo-thermal attractions, Rotorua continues to expand its focus on Maori arts and traditions. In 1963 the New Zealand government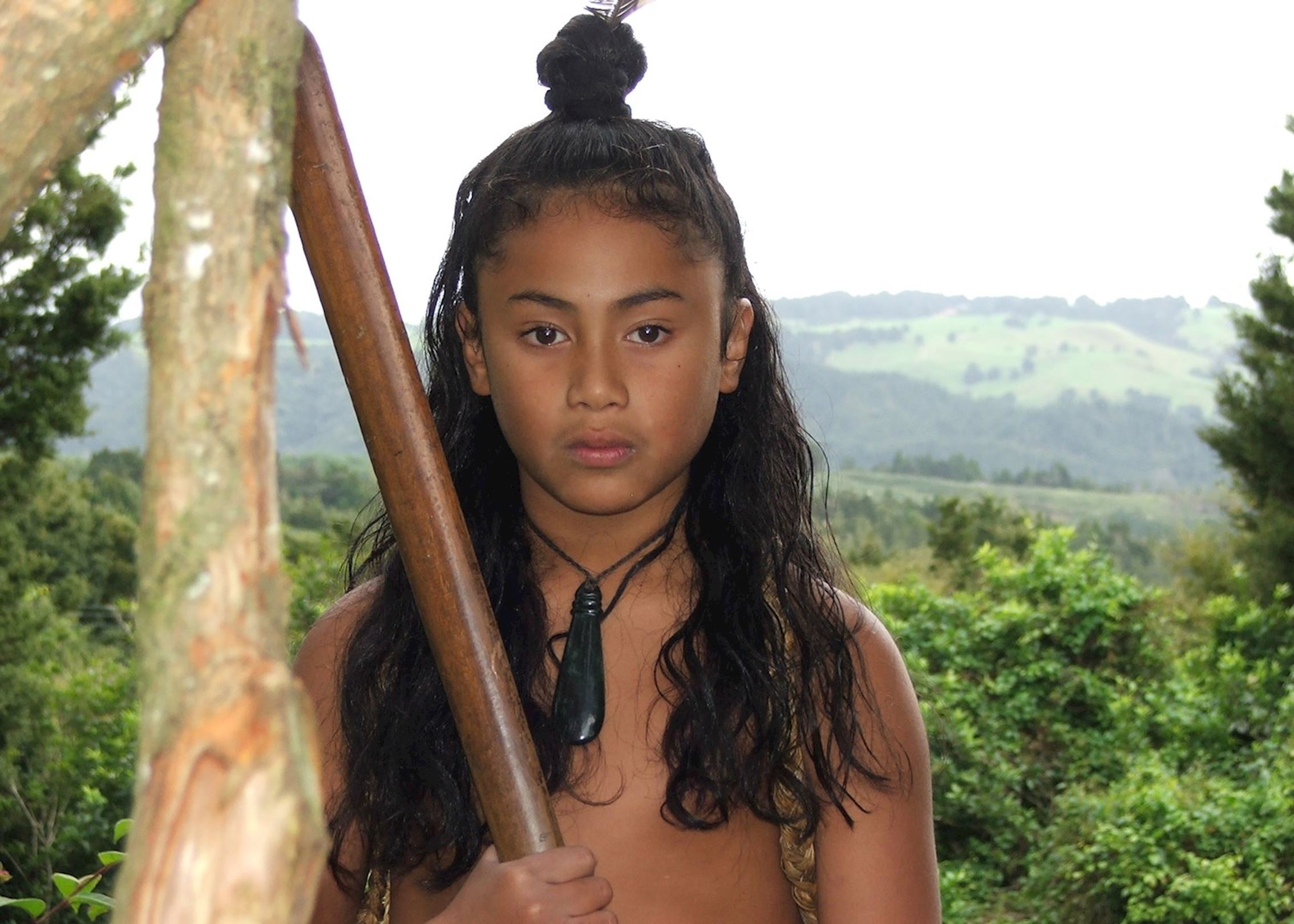 was horrified to realise that many ancient crafts such as carving and weaving would die out with the current generation, and established the Maori Arts and Crafts Institute which, following a multi million dollar refurbishment, has recently re-opened as Te Puia (the fortress). Now visitors can purchase the work of students and teachers, and at the same time wander through the high-tech interactive centre and learn about ancient customs during the midday and evening performances held, uniquely, on the marae (central meeting house).
As I wandered through the valley trails amongst the mud pools I realised that tourism is not a new phenomenon in Maori culture. The wonderful welcoming approach to guiding, full of laughter and genuine experiences, helped me feel a part of the family, a tradition which began hundreds of years ago. Maggie Papakura was one of the first, far-sighted guides to cross cultural boundaries and show our ancestors a view of the future, a world which you and I can now experience for ourselves.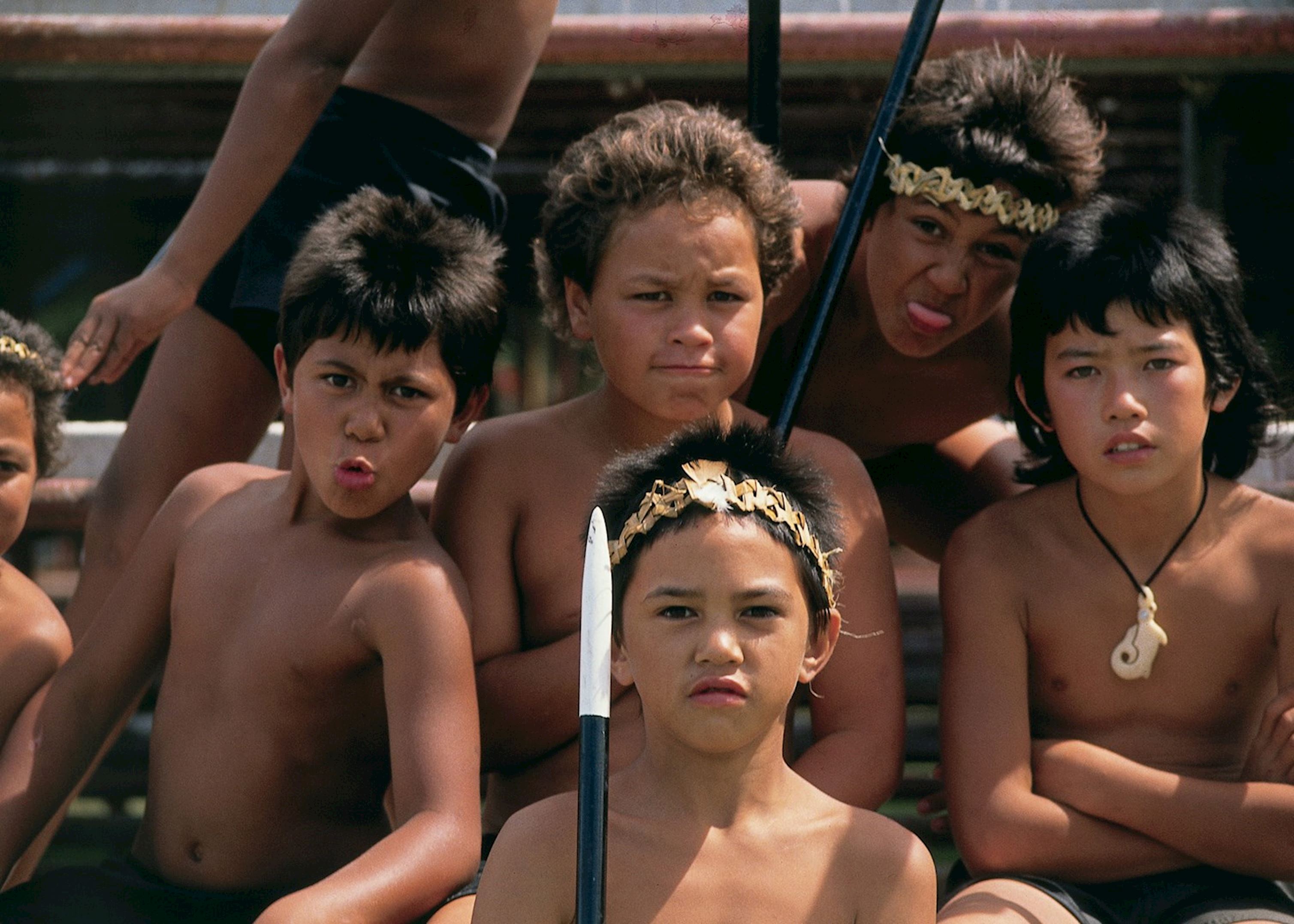 Maori culture
New Zealanders are proud of their Maori roots. The famous haka offers an intriguing sample of this Pacific island heritage, and increasingly travellers are keen to learn more. Maori song, dance and mythology are prevalent, towns are adorned with carvings and rooms are dressed in flax weavings.
Read more about Maori culture