Uruguay is a little-known country that rarely hits the headlines and has somehow managed to keep its delights under wraps. A quick poll in the non-Latin American sections of our office came up with Fray Bentos corned beef and the footballer Diego Forlán as its most famous exports, neither of which are really reason to visit. However, there is much more to this tiny South American country.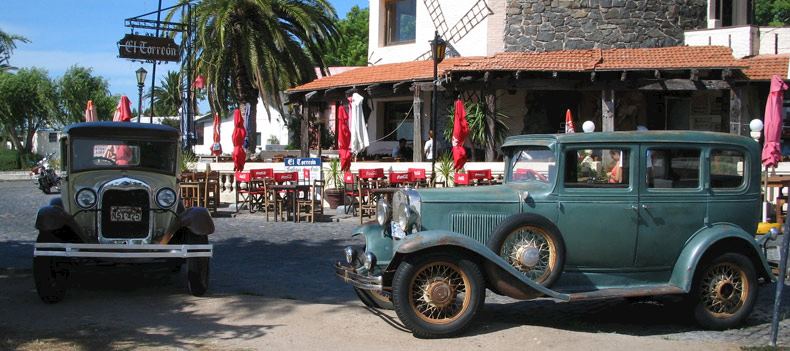 Uruguay was created in 1828 to act as a buffer between its two massive neighbours, Argentina and Brazil, yet despite this (or maybe because of it) it has forged its own unique identity. There are enough attractions in Uruguay to make it worth a dedicated trip but many travellers tag it on to a visit to Argentina. Its sleepy colonial towns, chilled capital and countryside pursuits make it a fascinating side-trip, and with far better beaches than its neighbour, it makes a great place for a coastal break at the start or end of an Argentinean tour. Above all, it is one of the friendliest places you can visit.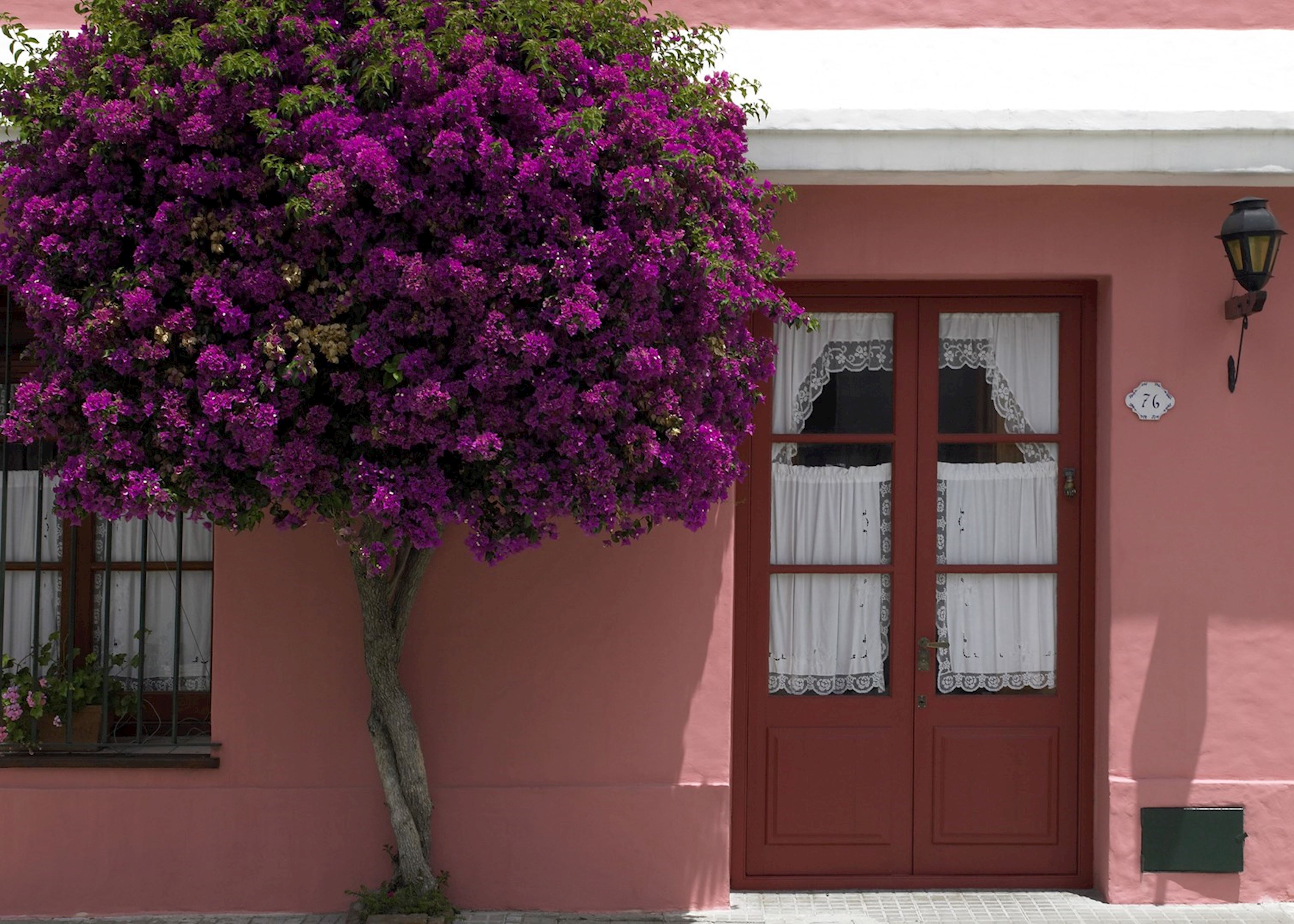 Colonia del Sacramento, just an hour by hydrofoil from Buenos Aires, is usually the first stop for visitors to Uruguay. Founded by the Portuguese in the late 1600s, it is a calm place of cobbled streets, palm trees and a mixture of Portuguese and Spanish architecture. The 'old town' (casco antiguo) is a UNESCO World Heritage Site where charming restaurants, art galleries and small colonial hotels with shady patios and lush gardens can be found.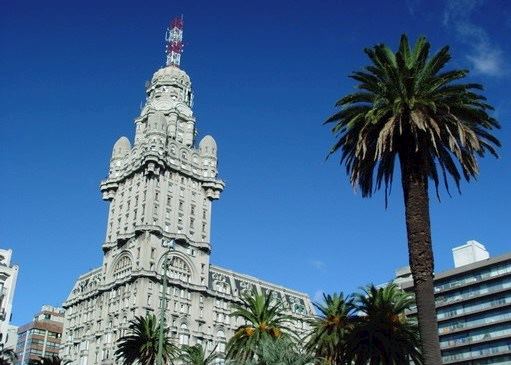 From Colonia, it's a two-hour drive along the coast to the country's capital Montevideo. This friendly, safe city has a charming historic quarter with a beautiful cathedral, interesting museums and theatres, and the traditional Mercado del Puerto (Port Market) with its Victorian structure, restaurants, little cafés and excellent food stalls. While here be sure to take a walk or drive along the 'Rambla', a 20 kilometre (12 mile) waterfront avenue lined with beaches and a favourite with joggers, walkers, cyclists and families.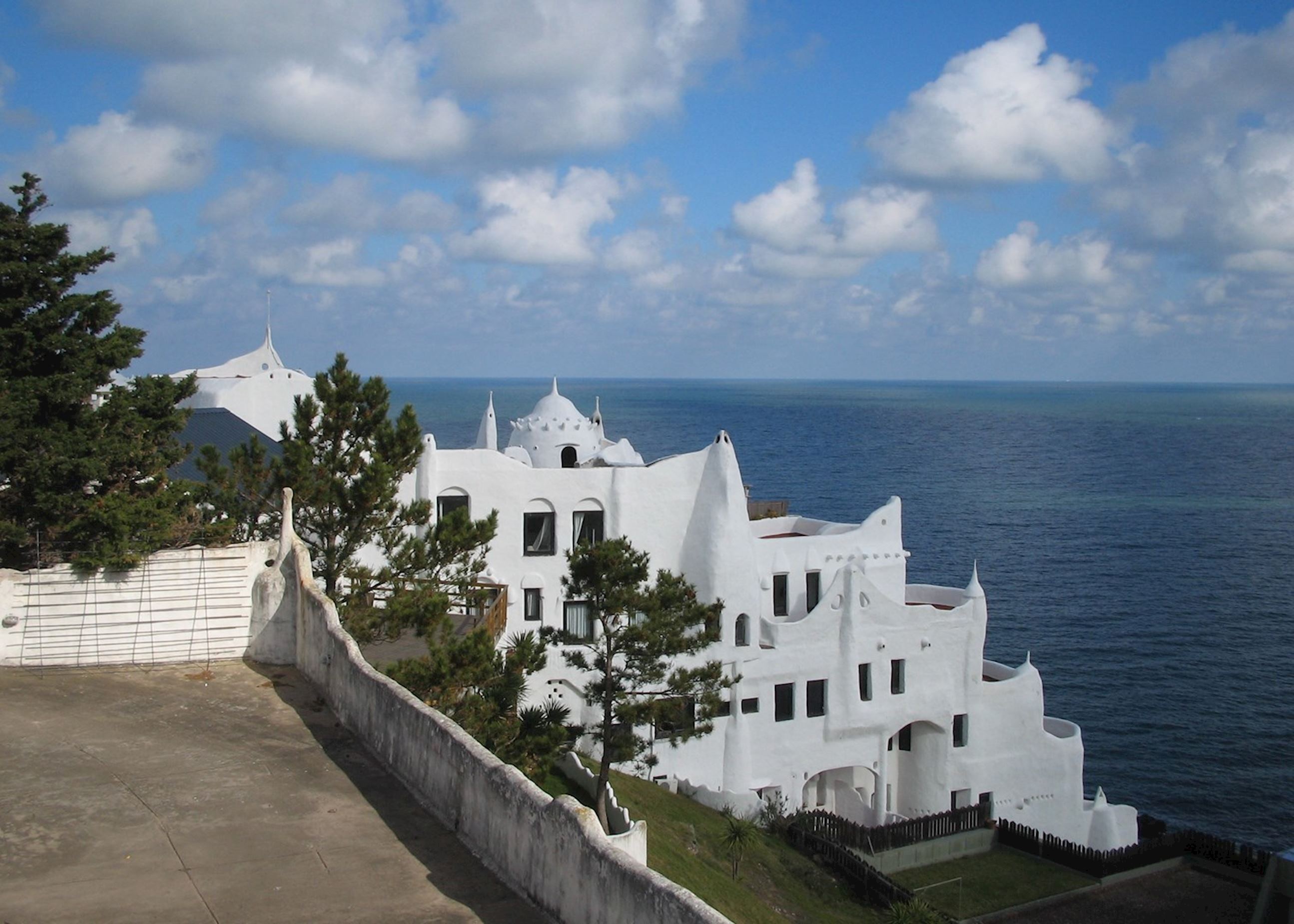 Punta Del Este with its expansive golden beaches is a popular haunt for Uruguay and Argentina's wealthy. Between December and February this beach resort is thronged with holidaymakers but is still worth visiting to see the Ralli Museum, which holds an impressive collection of Latin American art. For a quieter seaside retreat make your way to nearby José Ignacio, the last town on the Maldonado region's Atlantic coastline. This charming town maintains the cosy atmosphere of a former fishing village with simple whitewashed bungalows, modest cottages and a lovely lighthouse. José Ignacio is quickly becoming one of the chicest spots in South America and has an expanding list of beautifully designed boutique hotels.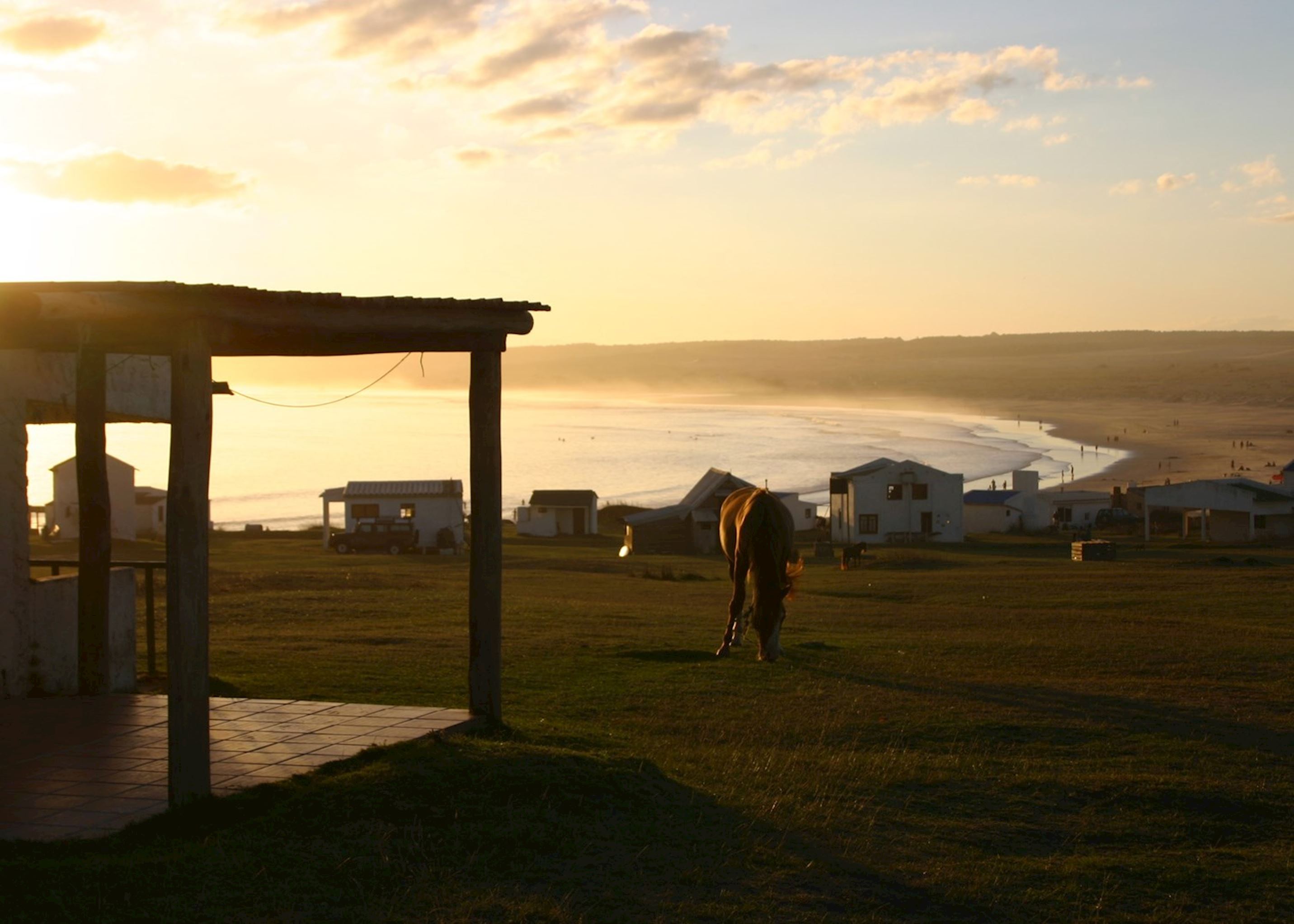 Further along the coast, Cabo Polonio is an enchanting fishing village which can only be reached by horse or four-wheel drive. Famous for its shifting sand dunes and huge colony of sea lions, this area has been declared a natural animal reserve and a Biosphere Natural Reserve by UNESCO.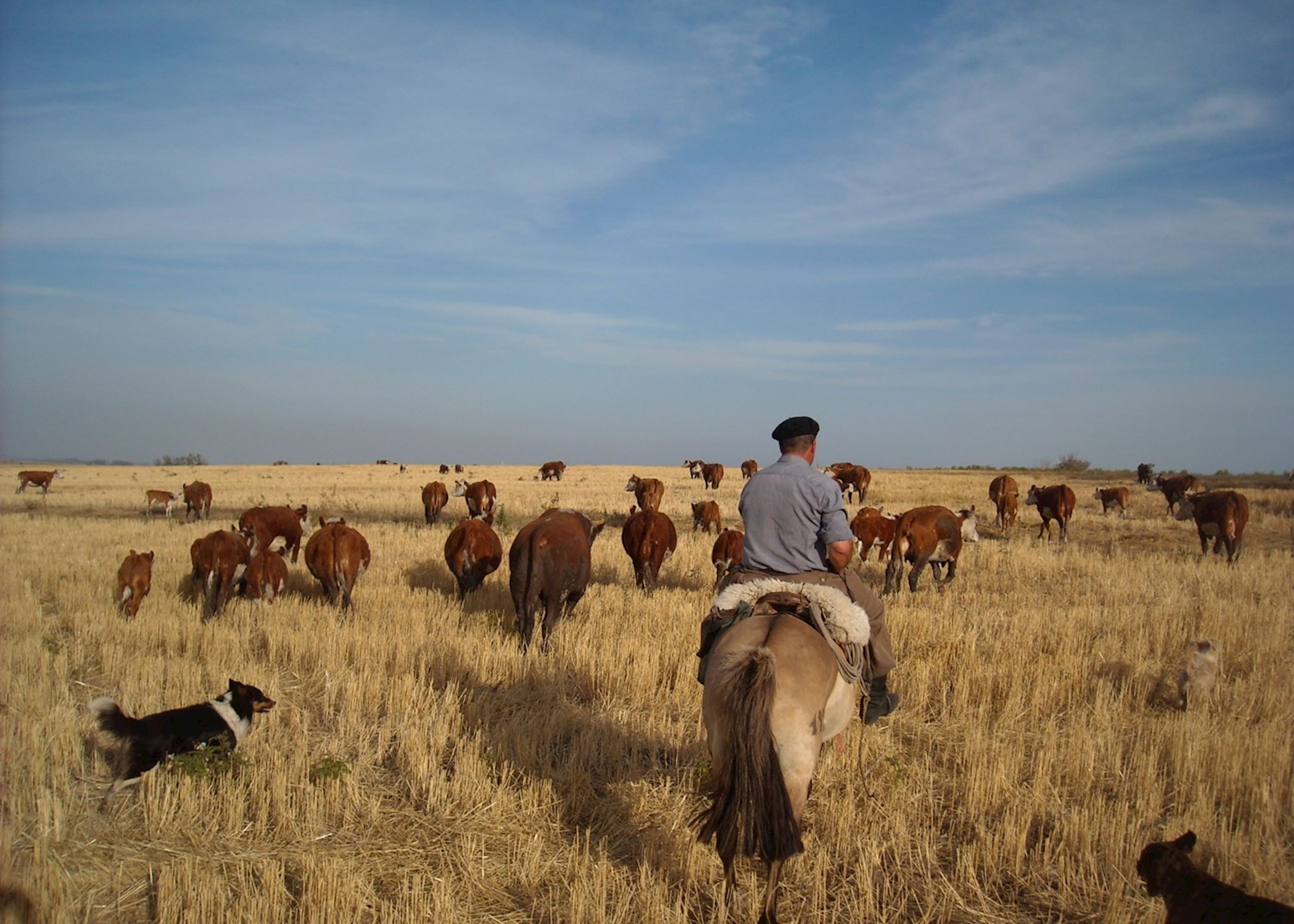 Uruguay is, in many ways, a country that generates contemplation and introspection and its coastal towns offer the chance to simply disconnect and unwind. It offers a unique take on Latin American culture and history and all in all is a country of its people and experiences, and this is what makes it so special.
Tailor-made holidays to Uruguay
Visit Uruguay and the vibrant capital of Montevideo before heading to the glamorous beach resort of Punta del Este. Learn about Uruguayan food, culture and travel information.