To ensure we're able to offer you the freshest experiences on your travels, we're always on the lookout for new hotels and accommodation options, as well as the latest tours and excursions.
Five of our newest travel experiences will take you to China, Uganda, Borneo, Costa Rica and Canada.
Hot air ballooning over Queen Elizabeth National Park, Uganda by specialist Steve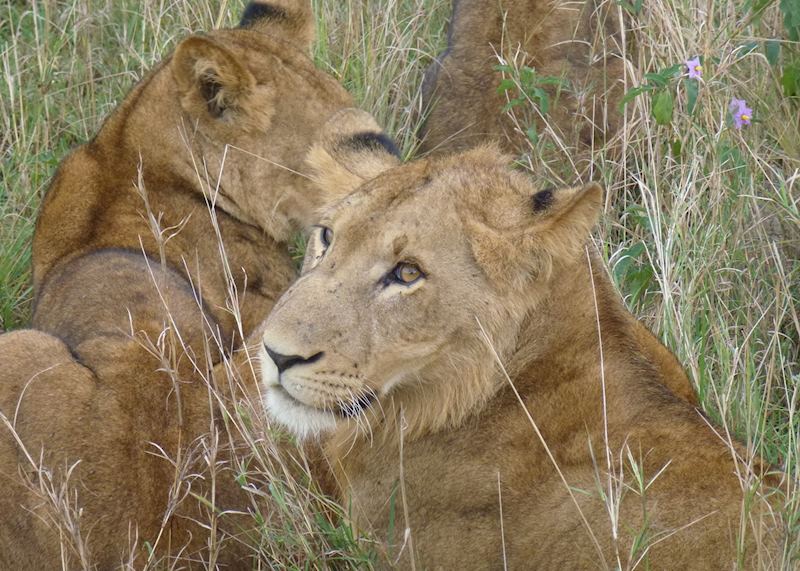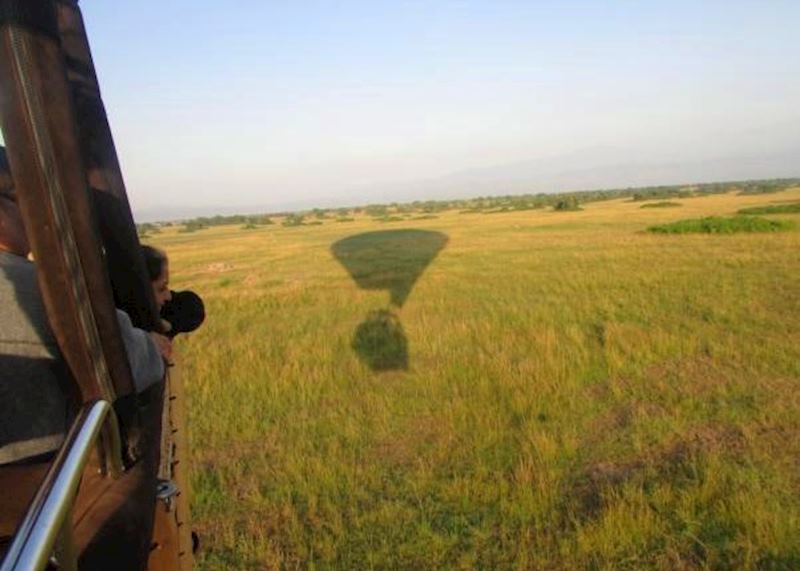 Late last year, the Ugandan Wildlife Authority allowed the first hot air balloon flight over the beautiful Queen Elizabeth National Park. Ballooning has long been popular in East Africa for wildlife viewing and taking in the majesty of the environment.
An early start is unavoidable but the morning wake-up call will soon be forgotten as you float over the bush below, spotting animals such as lion, leopard and hyena from the air. The early start has another benefit because when you land there's plenty of time to try and track the game you saw from above, but this time up close on the ground.
Enjoy a hot air balloon flight as part of a tailor-made itinerary to Uganda including a stay at Katara Lodge or Mweya Safari Lodge. Contact our Uganda specialists for more information.
Stay with a host family at Kampong Melano homestay, Borneo by specialist Nicki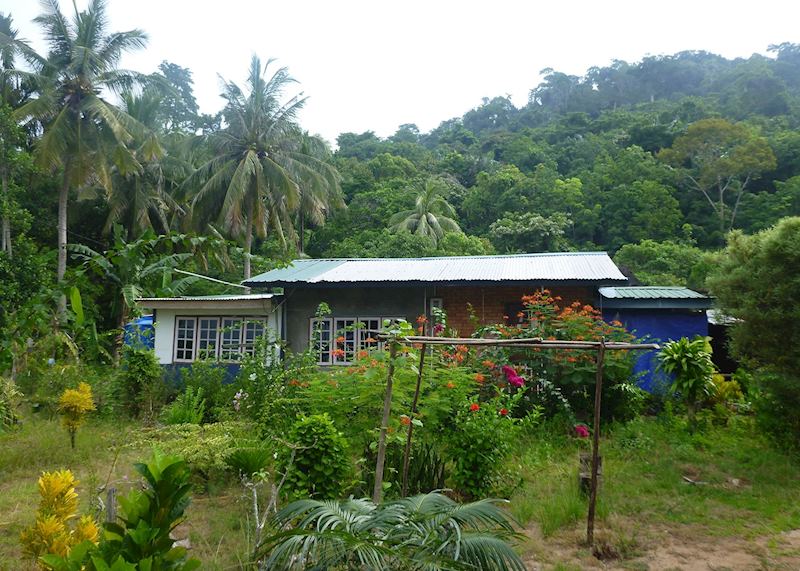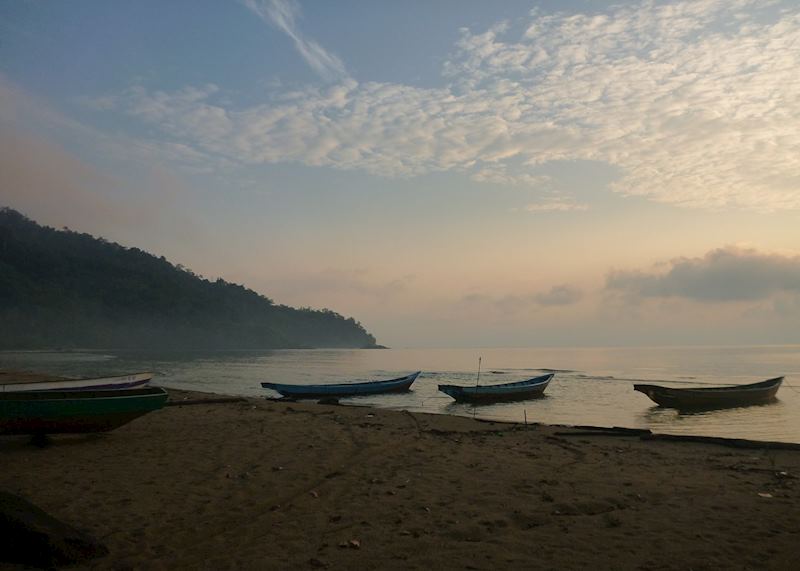 It's often said that one of the best things about travelling to new countries is the people that you meet. Kampong Melano is a traditional Malay community on the edge of the remote Tanjung Datu National Park where the most western tip of Sarawak (one of two Malaysian states on the island of Borneo) meets Indonesia.
Home to around 50 families who live in traditional wooden Malay houses scattered around the bay, this wonderful community will welcome you into their homes, to combine an adventure into the remote corners of the country, with an experience of a simple, yet beautiful way of life.
Stay at Kampong Melano as part of a tailor-made itinerary to Borneo including time to visit the orangutans in Bako National Park. Contact our Borneo specialists for more information.
Experience the Amandayan Hotel in Lijiang, China by specialist Cheryl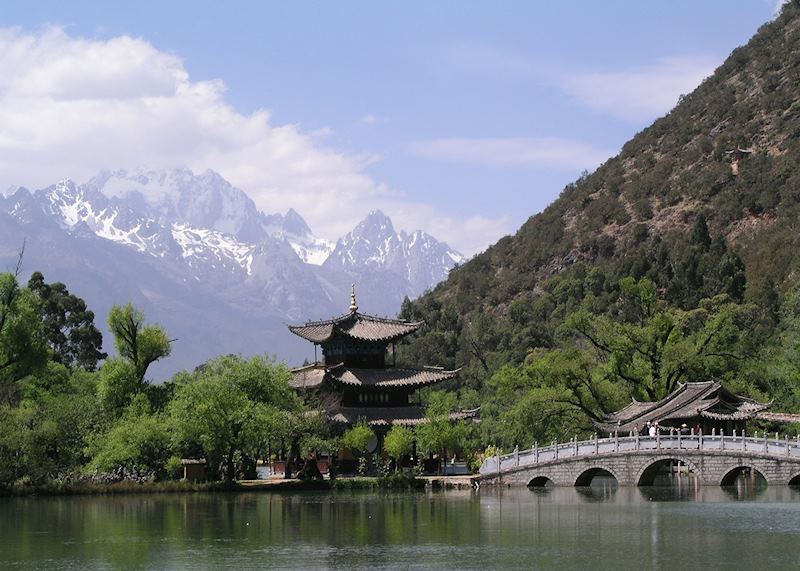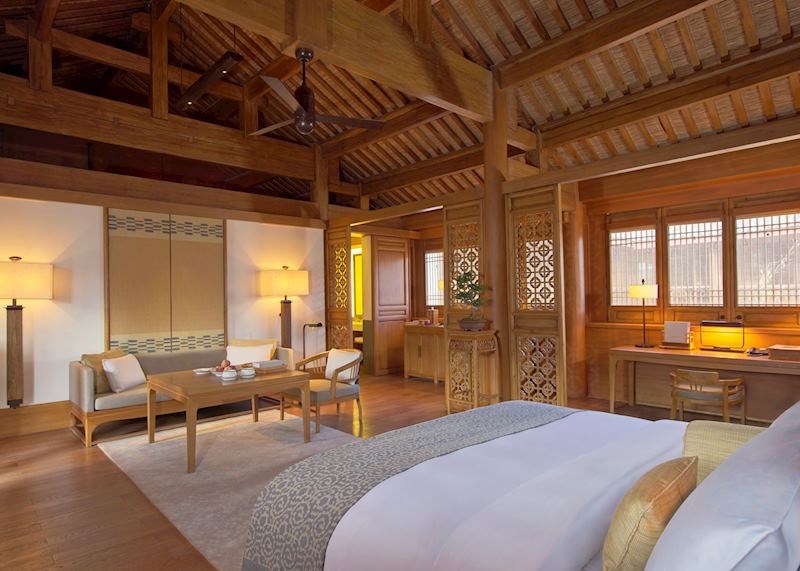 Newly opened in February 2015, the Amandayan is an elegant and luxurious addition to the UNESCO World Heritage town of Lijiang. Overlooking the picturesque roofs and winding lanes of Lijiang's Old Town, the Amandayan has been thoughtfully designed in the traditional style of the local Naxi ethnic minority.
Wooden decor prevails in each of the 35 suites, set around tranquil courtyards with excellent views out across the surrounding mountainous scenery. As befitting an Aman property, the facilities here are excellent and focus on giving guests a restful stay, while offering opportunities to explore and learn more about the local area and culture.
Relax at the Amandayan as part of a tailor-made itinerary to China, including time to explore the nearby Tiger Leaping Gorge and little-visited minority villages in Yunnan Province. Contact our China specialists for more information.
Unwind at Chayote Lodge, Costa Rica by specialist Holly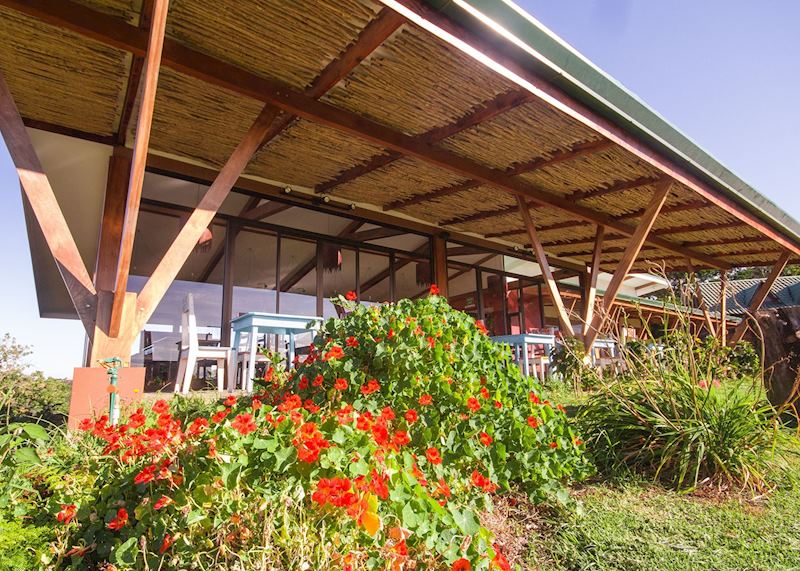 Nestled in the mountainous Central Valley, just one hour outside the capital of San José, Chayote Lodge is an exciting new addition to Costa Rica. This intimate, boutique hotel has been inspired by the rich coffee culture of the region, its design reflecting various elements of the coffee-making process. The guest bungalows, for example, have been designed to resemble the traditional coffee receiving stations, or 'recibidores'.
Each of the spacious bungalows features a private terrace with wonderful views of the surrounding valley and volcanoes on a clear day. Meals using fresh local produce are served in the Quelites restaurant, which has a cosy fireplace and also an outdoor terrace café to enjoy the views.
Unwind at Chayote Lodge as part of a tailor-made itinerary to Costa Rica including time to spot wildlife in Tortuguero National Park and Arenal Volcano region. Contact our Costa Rica specialists for more information.
Culinary walking tours in Vancouver and Victoria by specialist Caroline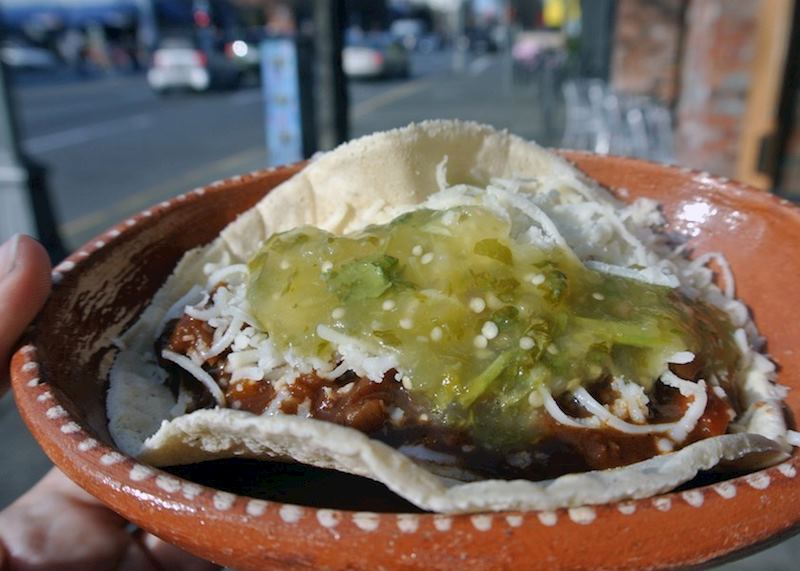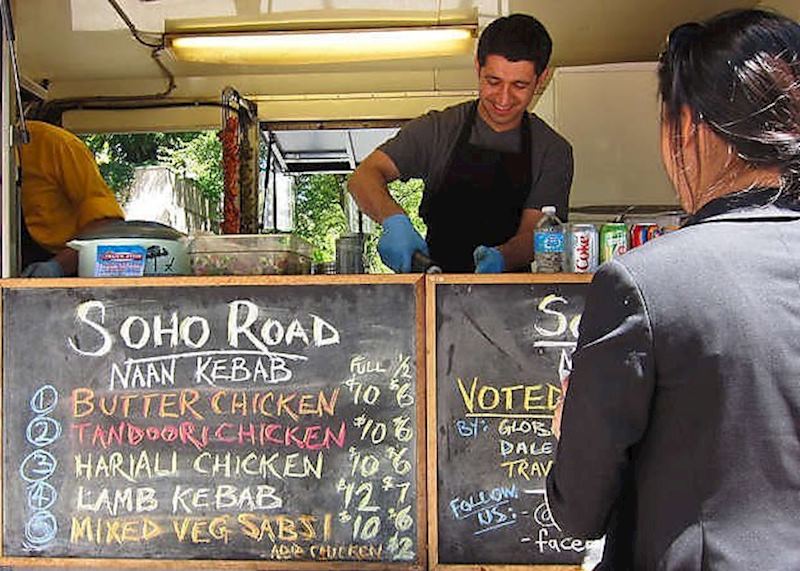 Culinary walking tour experts, Off the Eaten Track, provide you with a taste of two Canadian culinary hotspots — Vancouver and Victoria — through a variety of tasting tours exploring establishments known only to locals and the adventurous.
In Victoria, sample the legendary range of craft beers in characterful pubs or try the delicious cheeses and multicultural delicacies found in this diverse city. In Vancouver, a choice of five tours leaves no morsel untasted, from colourful street food and quirky nibbles to top-quality brunch and handcrafted spirits.
Get a real taste for British Columbia on a culinary walking tour of Vancouver and Victoria as part of a tailor-made itinerary to Canada, including time to spot grizzly bears in the wild and enjoy the breathtaking beauty of the Rocky Mountains. Contact our Canada specialists for more information.
Further Reading