Alex, USA Specialist
I was captivated by the surreal landscapes of the United States from a young age. Inspired by the settings of Hollywood films and the photographs of Ansel Adams, I knew that I wanted to explore every corner of the country. Spending many childhood Christmases visiting family in Florida gave me a small taste of what the US had to offer and ignited an ambition to see the remaining 49 states.
I have since driven many thousands of miles across some of the United States' most renowned roads, seeing some incredible cities and national parks along the way. Exploring the red canyons of southern Utah was a highlight for me as was watching the dramatic ocean scenes roll by while driving California's Pacific Coast Highway.
My United States travel experiences eventually led me to a career at Audley, allowing me to share my passion for this remarkable country with others.
Speak to Alex

Start planning your trip to Canada & the USA with Alex by calling 01993 838 869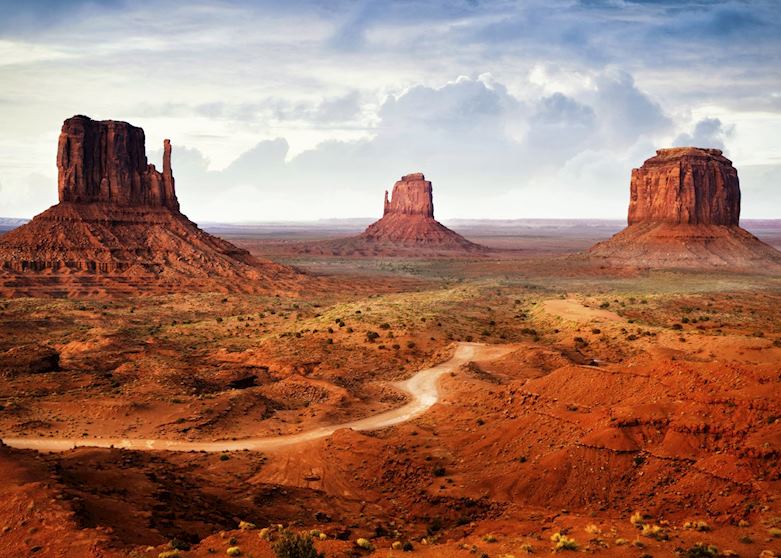 USA
Monument Valley Navajo Tribal Park is an intriguing place to visit not only for its dramatic scenery but also to learn about the Navajo Indian communities that live there. The minute you arrive the landscape feels instantly familiar yet strangely otherworldly. Fragile sandstone pinnacles tower over classic Wild West scenery of red, dusty desert, monolithic buttes and gravity-defying arches, while guided tours reveal the history of the region and the Navajo myths and legends associated with the surreal rock formations. I always treasure the opportunity to visit Monument Valley and every time I do it surprises and impresses me all over again.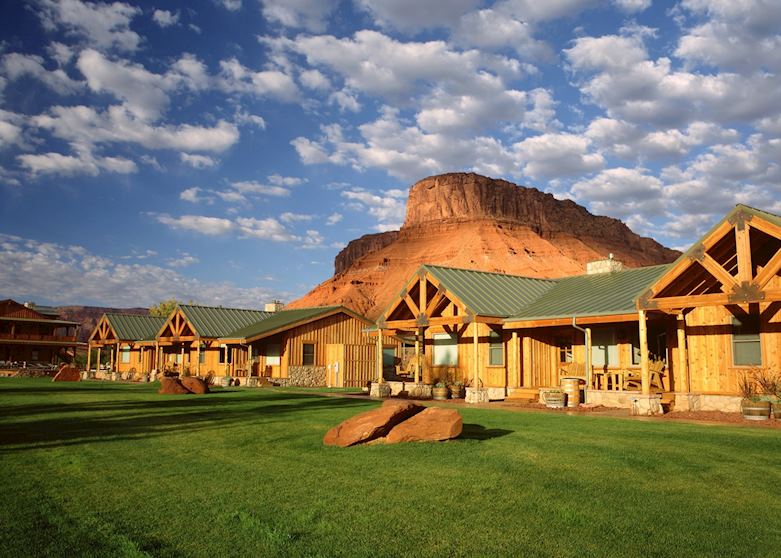 USA
Located on a quiet bend of the Upper Colorado River, Sorrel River Ranch is a great base for exploring the nearby Arches and Canyonlands national parks. The property's impressive location provides views of monumental stone bluffs and dramatic rock formations from all rooms. A working ranch, Sorrel feels authentically American; you can ride out into the wilds on horseback and eat produce grown on the ranch in the on-site Riverside Grill Restaurant. A short drive will lead you into the small but bustling town of Moab which has a great selection of independent shops and restaurants.
I'll never forget when…
The staggering landscapes of Monument Valley Navajo Tribal Park always move me but my first visit left a long-lasting impression on me. The landscape looked familiar on arrival but nothing prepared me for the sheer size and scale of the reservation and its towering rock formations. I was also struck by my encounters with members of the Navajo communities that still live on the reservation and was humbled to hear about their way of life, customs, traditions and long struggle to maintain control of their ancestral lands. No matter how many times I return, it is always fascinating to learn about their way of life.