Deep South travel guides
Our specialists return often to the Deep South on trips to discover more of the region's hidden corners and to find new and different ways to explore. The travel guides they write are designed to help you get the most from your trip, whether you want to hear more about American musical culture in the cities along the Mississippi, try local food or wander through the backstreets of Charleston. We'll tell you where to go and what you can see once you're there, based on our own experiences. Along the way, we offer hints on where to find the best food and music in New Orleans, the finest plantations in the Carolinas and the most scenic stretches of the Blue Ridge Parkway.
Speak to someone
who's been there
Ideas for how to explore the Deep South
Our travel guides share our specialists' passion and knowledge for the Deep South. We travel here regularly to discover new experiences, explore untried areas and dig deeper into the better-known places and attractions. At the same time, we gather advice and up-to-date information on the best-quality guides, new hotels and restaurants, and the most memorable forms of transportation.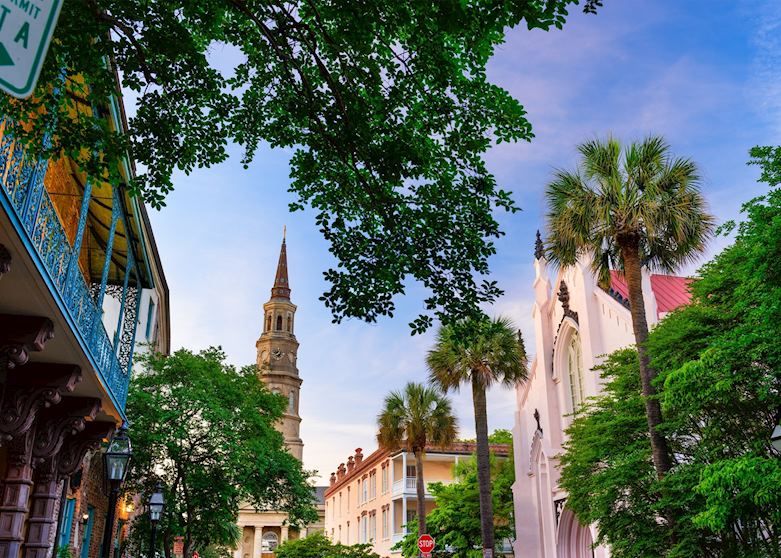 Deep South
There's more to the Deep South than the food, music and culture of Louisiana and Tennessee. USA specialist Molly ventured farther east to the less-visited states of Georgia, and North and South Carolina. Here, you can balance historical cities with beach relaxation and mountain scenery.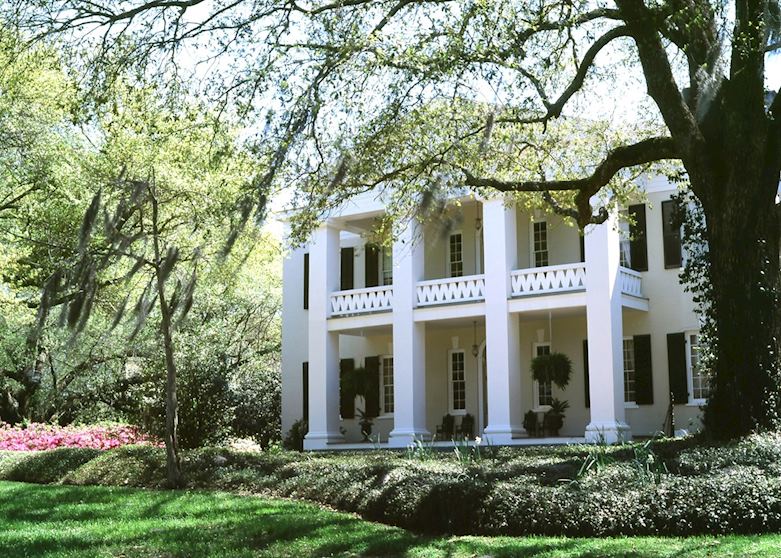 Deep South
Plantation properties can be found across the Deep South of the USA. Include a visit to these homes are part of your tailor-made trip to the Deep South and glimpse into the lives of wealthy estate owners, their families and slaves during the 18th and 19th centuries.
---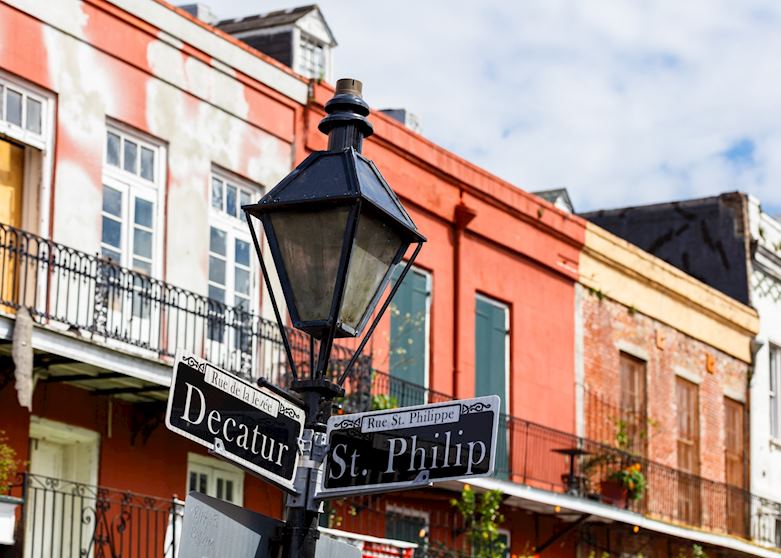 Deep South
Different to anywhere else in America, the Deep South offers a varied trip focused around music, food, history and a mix of cultures. Specialist Alice shares experiences that can uncover a little more of the region and elevate your trip.
Deep South
Your guide to exploring the Deep South along the Mississippi River. Sample gumbo in New Orleans, examine the history of slavery at plantations, pay tribute to the King in Memphis and get a behind-the-scenes look at country music's most storied stage.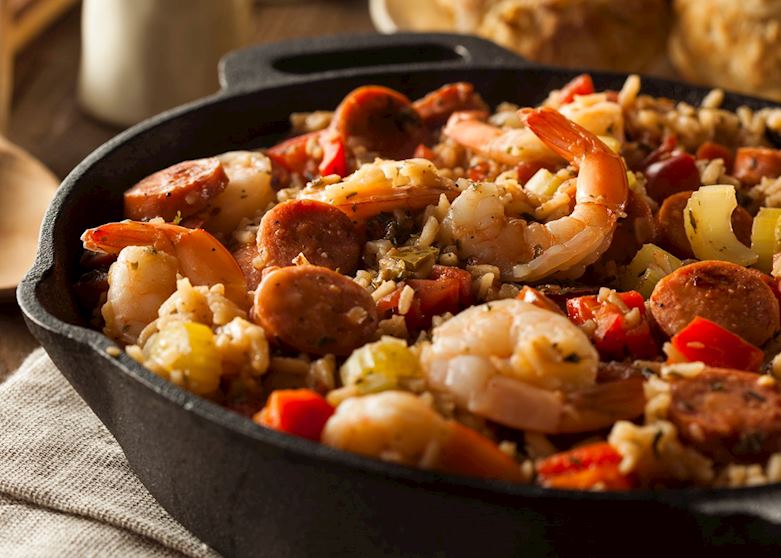 Deep South
From a steaming bowl of belly-warming seafood gumbo to a creamy-sweet praline studded with pecans to a plate of oyster Rockefeller at Antoine's — USA specialist Natalie introduces you to the distinctive culinary pleasures of New Orleans.
---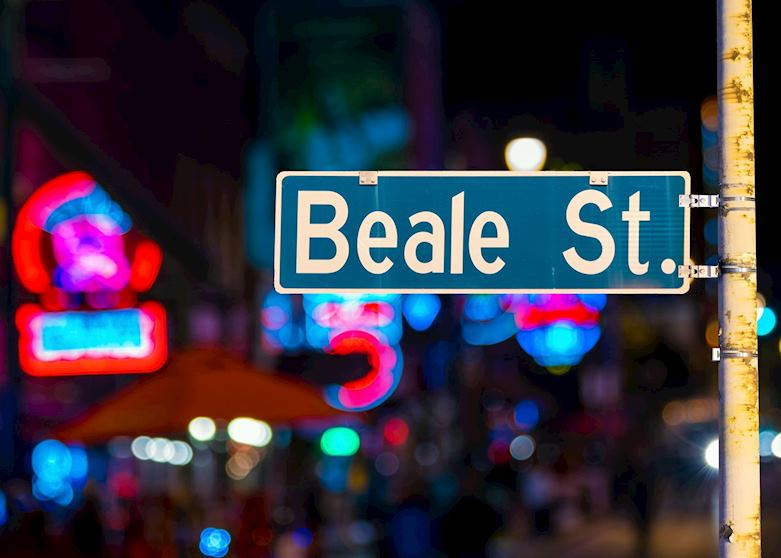 Deep South
The birthplace of jazz, blues, rock 'n' roll, soul and country music, the Deep South is the USA's undisputed music capital. US specialist Natalie shares her ideas for exploring the region's musical heritage on your holiday to New Orleans, Memphis and Nashville.