Alice, Japan Specialist
As soon as Alice could, she embarked on a classic 'round the world' trip travelling through South Africa, Australia, New Zealand and many parts of South East Asia. Wanting to experience and immerse herself in a culture completely different to her own, Alice found herself settling in Japan as an English language teacher in Tokyo.
The fascinating diversity in culture and beautiful, scenic places kept Alice in Japan for two and a half years. She found her time there to be a very positive learning curve in all aspects of her life, fuelling her passion for travelling and the enthusiasm she now has to share her experiences with others. She feels everyone should get the chance to enjoy the wonders that hide away in Japan.
Speak to Alice
Start planning your trip to Japan with Alice by calling 01993 838 494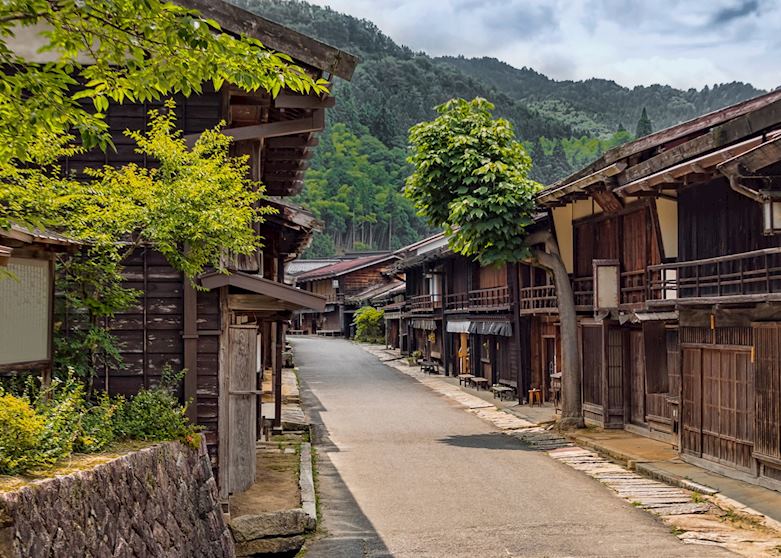 Japan
My favourite destination was really hard to choose but I had to go for Tsumago. It really set the scene as to how Japan was in the Edo period and it is a great historical experience walking through Tsumago postal town. Close by they also have the 'Momosuke' bridge which I absolutely love and its well worth finding out about the story behind it all. Not only do you get the history you get to walk part of the 'Nakasendo Highway' which in itself is a stunning walk through the mountains and experience nature in Japan.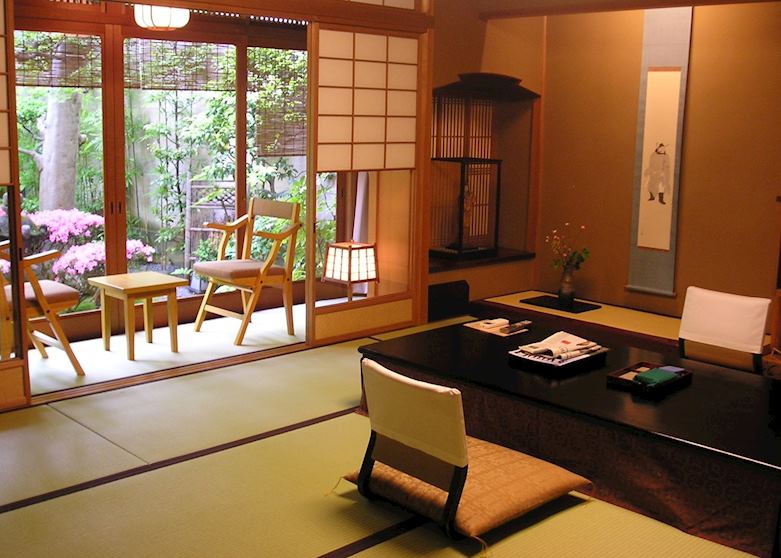 Japan
If you're looking for a place that is both luxurious and welcoming then I would recommend the Yoshikawa Ryokan. You'll feel like you are walking into a part of traditional Japan. All the staff are kimono clad, the rooms are large with traditional fittings and its beautiful gardens can be viewed from most of its windows. For me, this ryokan is highly memorable for its style, lively atmosphere, and its food and dining area. Be sure to try the tempura Yoshikawa for which it's famously known.
I'll never forget when…
My most memorable moment in Japan would have to be passing through the whole of the 'Nakasendo Way'. I was part of a team running in a relay, which began in Kyoto. This experience allowed me the chance to explore deep into the mountains and the countryside that boasted every shade of green imaginable, while the historical story of the Edo period unfolded before us. A seemingly never ending scenic path stretched nearly all the way to the bright lights of Tokyo. It is one of the most beautiful places I have been to in Japan.