I first travelled to South America in 2011 where I participated in a semester abroad based in Peru. I quickly fell in love with the energy of the continent, the openness of the people, and the various deep cultural traditions. After college I worked as a writer for a magazine which brought me back to South America and I was fortunate to travel the entire length of the continent from Colombia to Argentina.
Along the way I hiked to Machu Picchu, spent a month living in the Amazon, slept under the stars in Tayrona National Park, learned a bit of Quechua with a family in the Colca Canyon, and sailed to the Galapagos Islands to spend time with the albatross. I later moved to Mexico where I continued to learn Spanish and explore more of Latin America. Travel has always been a central and essential part of my life. I look forward to using my years of experience to guide you on your own adventure.
Speak to Tyler

Start planning your tailor-made trip with Tyler
01993 838 650
Q&A with Tyler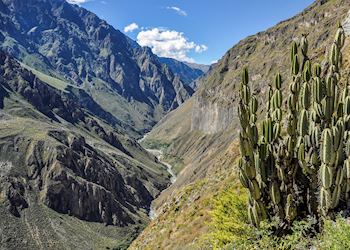 What's your most vivid travel moment?
I'll never forget my visit to the Colca Canyon in Peru where I stayed with a local family. One afternoon me and the two children went hiking in the canyon while they played tour guide, pointing out the unique features of their homeland. They shared the plants that they foraged and ate, the sacred water where they always stopped for a sip, and the small caves that they loved to hide and play in. Seeing the area through their eyes was incredibly memorable.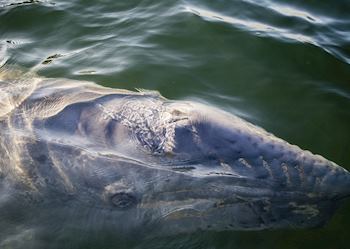 Where would you love to travel next?
I'd love to travel to Baja, Mexico in the winter months when the gray whales come into the warm bays to have their calves. The whales are incredibly friendly and will come right up to the boat. To look into the eyes of a whale is an experience I would love to have.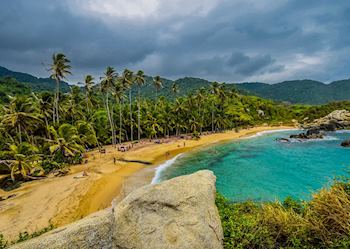 Which book, film or artwork captures Colombia the most?
There's a magic to Colombia that's hard to put into words. It can be felt in the warmth of the people, the rhythms of cumbia, and its diverse flora and fauna. Reading 100 Years of Solitude by Gabriel Garcia Marquez was the closest I have come to finding that magic in words.