After completing his degree in nutrition at the University of Abertay, Dundee, Joshua worked in nutrition until his burning desire to travel and see the world became too much. He then embarked on a 20 month trip around the world, covering 20 countries over five continents, which ignited a desire in him to work in the travel industry and to share his knowledge and experiences with others.
Joshua spent most of his time in Australia after falling in love with the laidback attitude of the locals and the natural beauty the country offers. Australia's vast and diverse landscape inspired him to see as much of this beautiful country as possible. Having travelled the east, southern and western coasts independently, Joshua visited the Northern Territory on a research trip with Audley to increase his knowledge of the area. While there, he visited Litchfield and Kakadu National Parks where he was overwhelmed by the amazing amount of wildlife and the historical significance to the indigenous people.
As an avid sports fan, Joshua immersed himself in the Australian sports culture, taking in Aussie Rules, cricket, beach volleyball and was lucky enough to attend the Australian Open in Melbourne.
Speak to Joshua

Start planning your trip to Australia & New Zealand with Joshua by calling
01993 838 738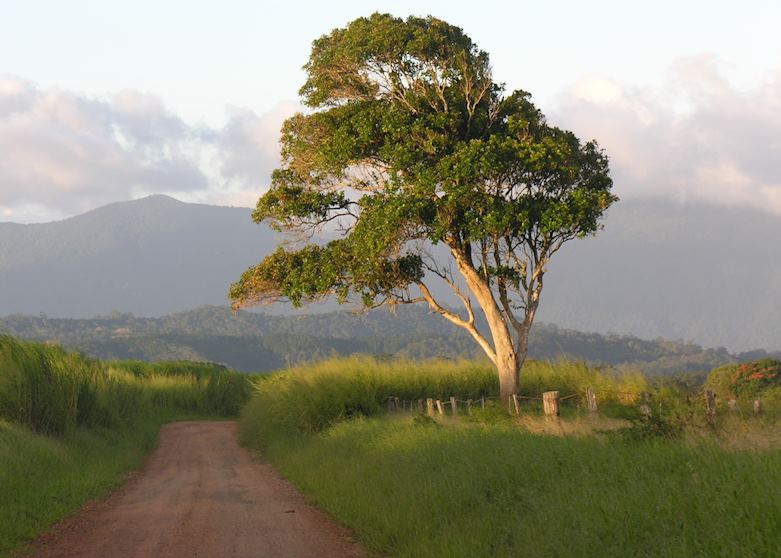 Australia
I have several favourite places in Australia, but I don't think one place encapsulates why Australia is so special to me in the way that the Atherton Tablelands do. The Atherton Tablelands are located an hour southwest of Cairns and has the natural beauty and diversity that make northern Queensland such an amazing place to visit. The Atherton Tablelands is an amazing area for waterfalls and wildlife alike.
The 'Waterfall Circuit', allows visitors to visit four spectacular waterfalls in the space of 15 km (9 miles). Millaa Millaa Falls are particularly stunning and is a must see when in this area. This is also a great area to get your wildlife spotting glasses on. In this area I've been lucky enough to spot platypus, musky-rat kangaroo, striped possum and sightings of tree kangaroos aren't uncommon.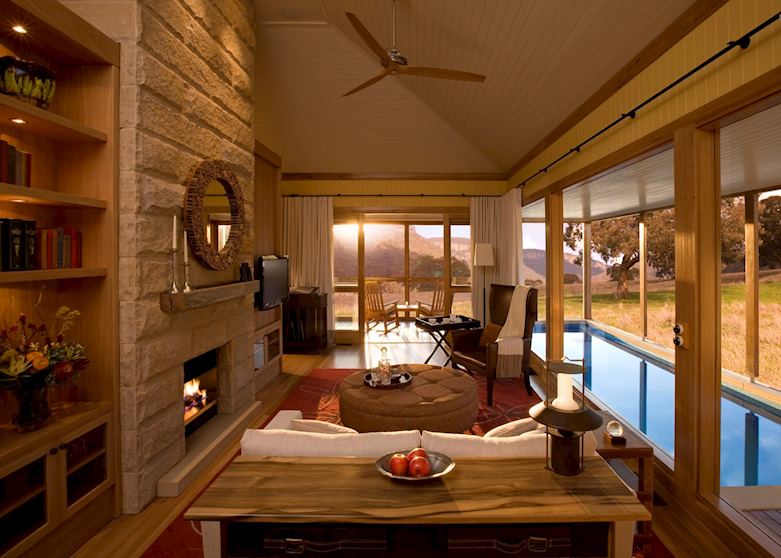 Australia
Wolgan Valley Resort & Spa is situated in the heart of the Blue Mountains and is easily accessible by car from Sydney. The resort offers 39 free-standing private villas, which are all beautifully designed and constructed in a wood finish that blends effortlessly into the surrounding landscape. The villas include a private heated pool, veranda, double vanity washroom, spa bath and personal bicycles.
Guests are invited to participate in a number of guided tours and breakfast, lunch and dinner are included during your stay. The service at Wolgan Valley is second to none, from the moment you arrive you're a greeted as a friend rather than as a guest. No request is too big or too small for the team at Wolgan Valley and they really do go above and beyond to make sure your stay is as special as you want it to be.
I'll never forget when…
My most memorable experience comes from spending time in the Daintree Rainforest. I was able to observe a cassowary in the wild and also to successfully throw and catch my own boomerang. Doesn't get more Australian than that! I am fascinated by the unique wildlife Australia offers and the history of the aboriginal way of life, so for that reason, this experience was particularly memorable for me.