My career started over 25-years-ago in hospitality at a luxury spa resort — it was during this time that I gained a deep understanding of the luxury hotel market. In the years that followed I worked as a travel agent, hotel reviewer and travel writer. Regardless of the role, I have always enjoyed sharing my travel expertise and knowledge to help clients experience the true essence of a destination.
Travelling is my passion, preferably to somewhere warm with crystal clear waters and powdery white sand. My favourite destinations are in the Indian Ocean. A recent four-week trip with Audley to the Seychelles and Mauritius (including a stopover in Dubai) exceeded all my expectations. Highlights included a cooking class at a chef's home in Mauritius, a guided snorkelling adventure in the Seychelles and a desert safari in Dubai.
Speak to Amanda

Start planning your tailor-made trip with Amanda
01993 838 250
Q&A with Amanda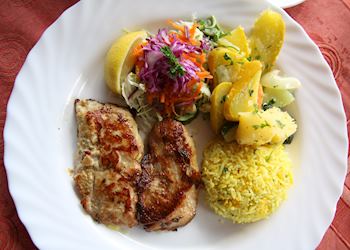 What's the best local dish you've tasted?
The Creole food in both Mauritius and The Seychelles is delicious. Two memorable dishes were mustard chicken I had in Mauritius and octopus curry in the Seychelles. Yum!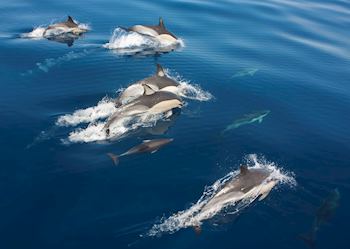 What's your most vivid travel moment?
My most vivid travel moment was when a pod of dolphins appeared outside my water villa in the Maldives last year. The moment felt magical, I counted about 15 in total, including some little ones — I couldn't believe my eyes. Seeing these wonderful creatures in their natural habitat so free and relaxed left me feeling extremely grateful.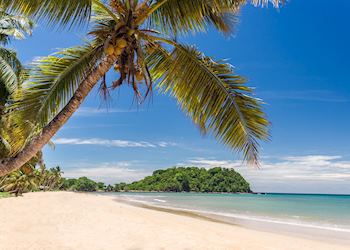 Where would you love to travel next?
I would love to visit Madagascar next. The idea of a destination that offers a combination of beautiful beaches with an abundance of wildlife really appeals to me.