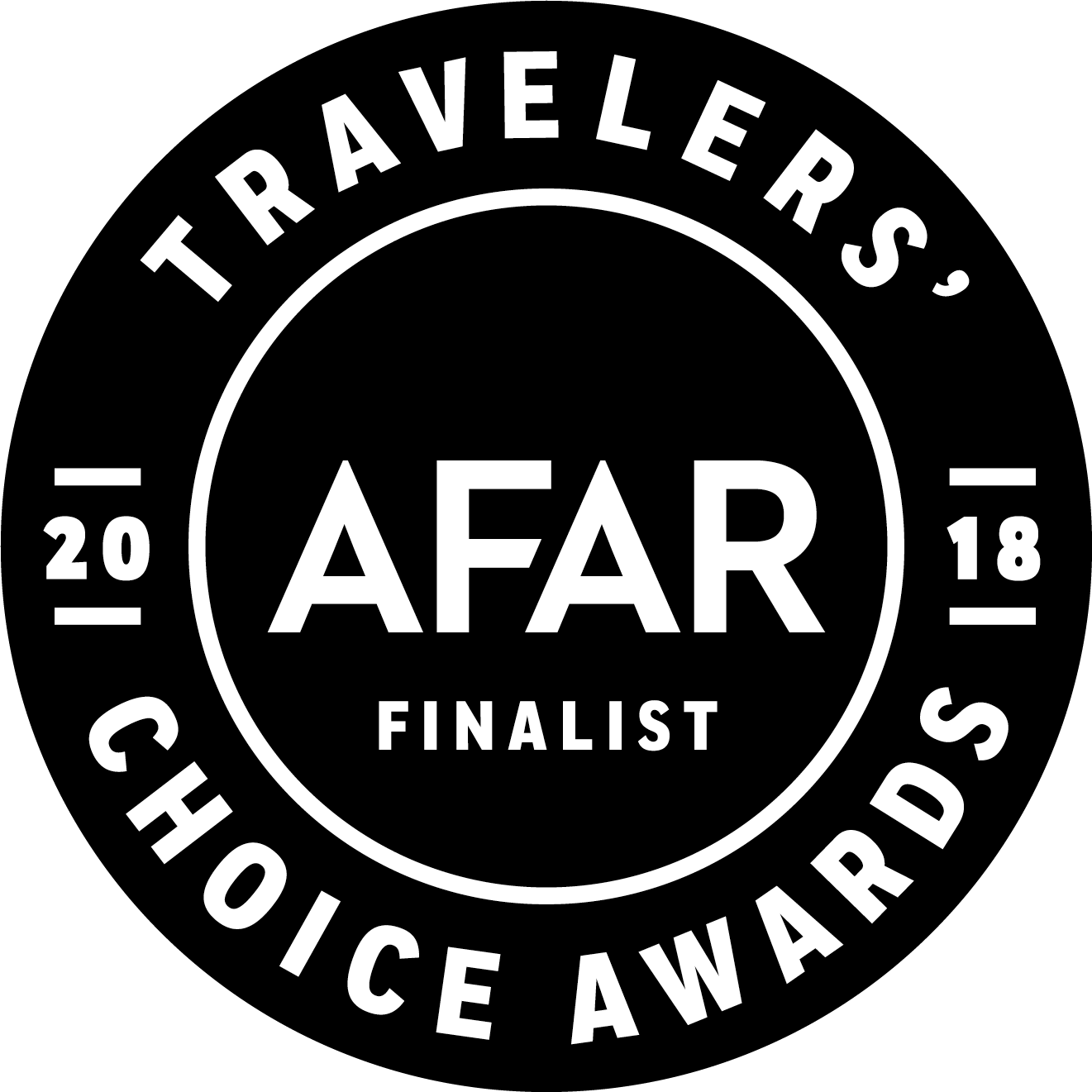 AFAR Traveler's Choice Finalist
(2018)
Audley's "Culture, Villages and Wildlife of the Mara" itinerary — featuring an immersive stay at a Me to We community in Kenya — was chosen as a finalist in the 2018 AFAR Traveler's Choice Awards under the category "Travel for Good".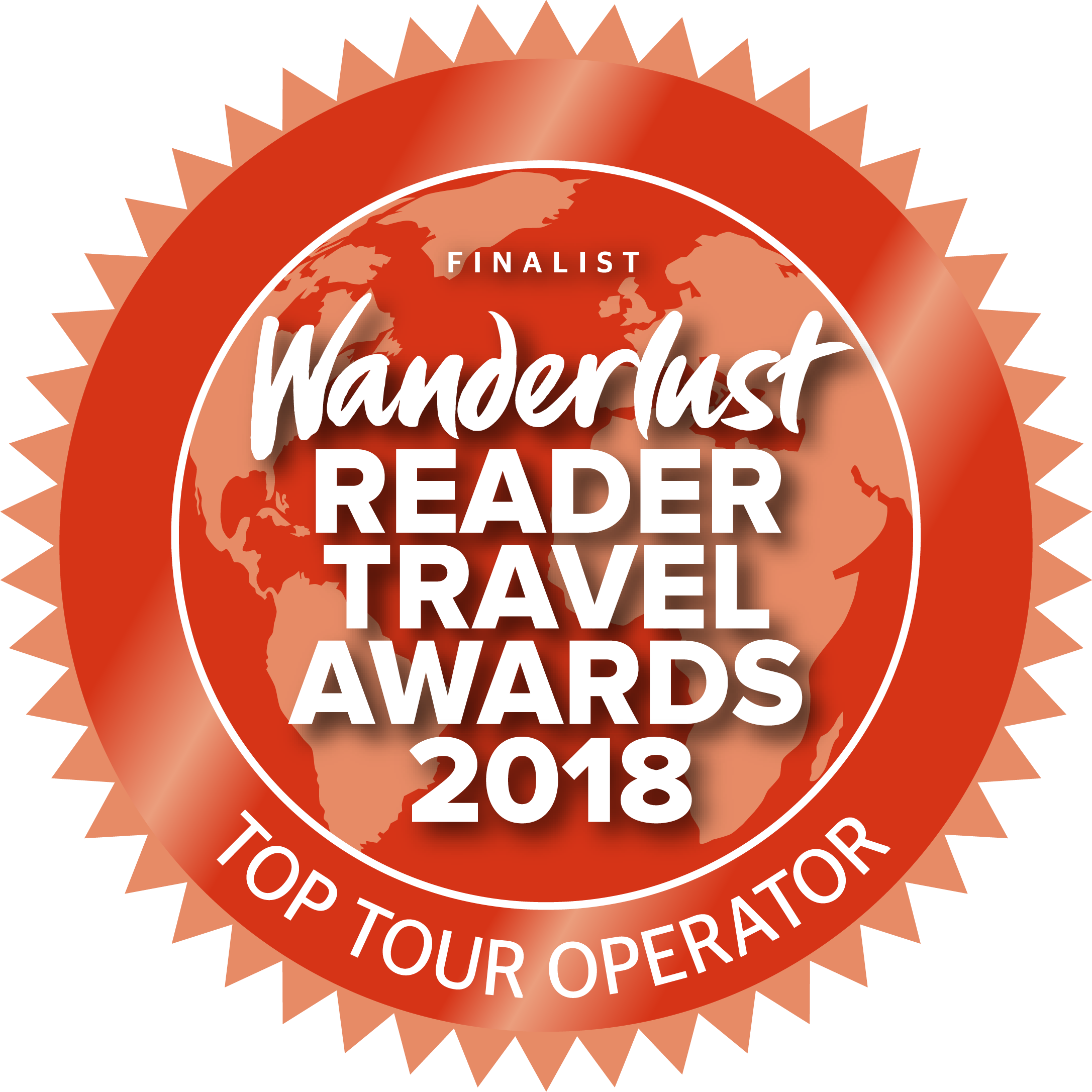 Wanderlust Readers' Travel Awards
Readers of Wanderlust magazine ranked us in the Top 10 Best Tour Operators in 2018. This is an accolade we're proud to have held for a number of years.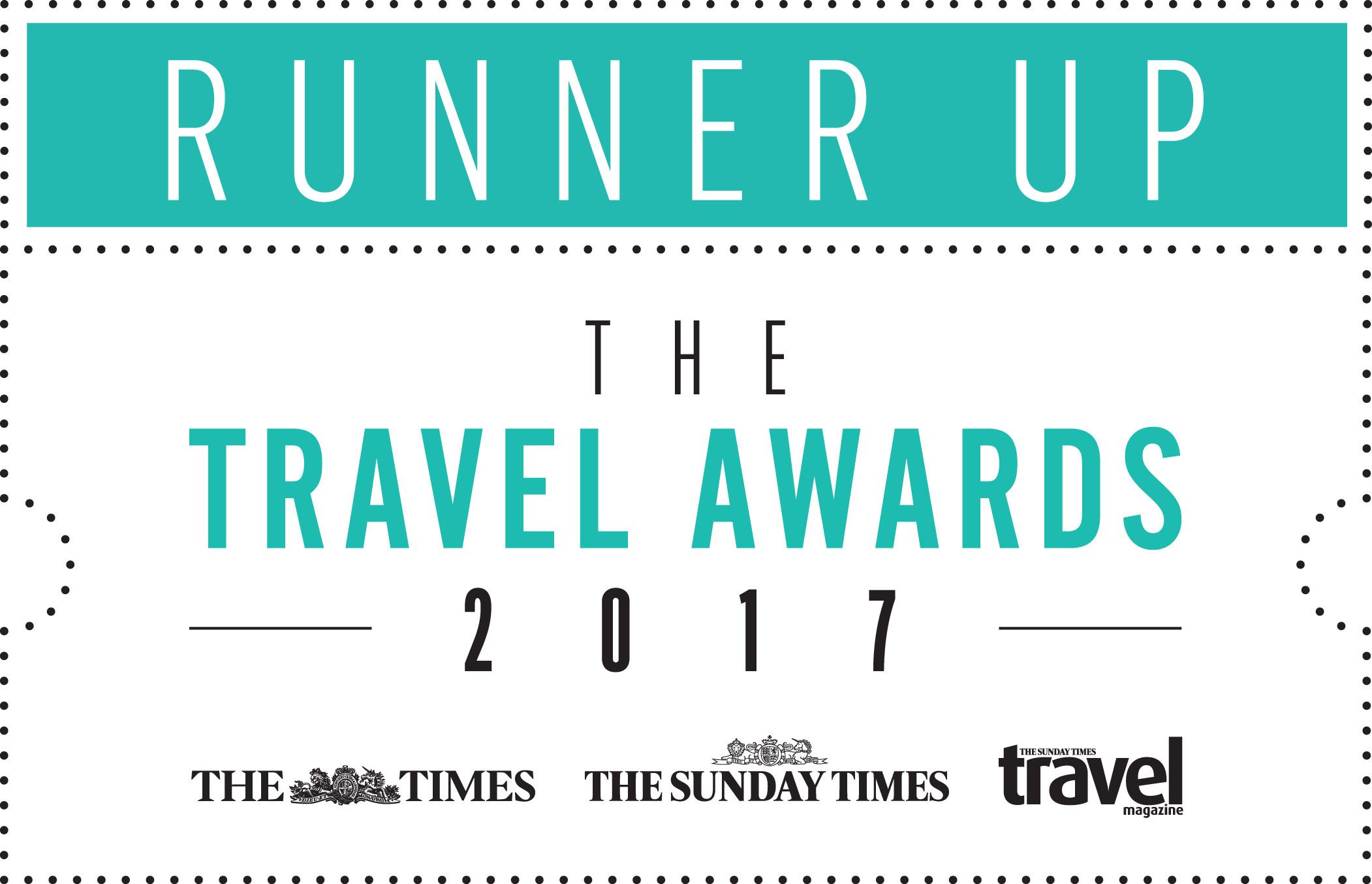 The Times Best Luxury Tour Operator 2017
In The Times and Sunday Times Travel Awards 2017 we were delighted the readers voted Audley as runner up in the Best Luxury Tour Operator category for our great service and excellent itineraries.
Sunday Times Travel Magazine Value for Money Award 2018
We have been named the top Tour Operator in the Sunday Times Travel Magazine 2018 Value for Money awards based on the breadth of destinations and the added value we offer.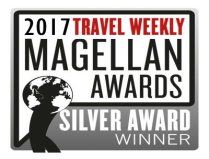 Magellan Silver Award Winner 2017
Travel Weekly's Magellan Awards are judged by the biggest names in the travel industry, and honor the best in travel – from quality of service to design and marketing – and salute the outstanding travel professionals behind it all.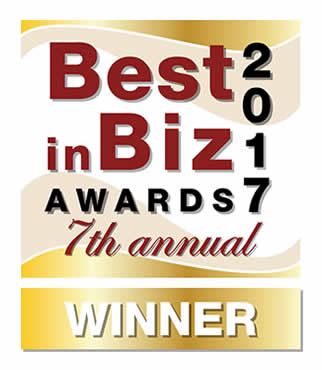 Best in Biz — Best Place to Work Award 2017
Audley was named a gold medal winner in the Best Place to Work (for medium sized companies) category at the Best in Biz awards. Now in its seventh year, Best in Biz attracts more than 650 entries from companies across the US and Canada. It's the only independent business awards program judged each year by prominent editors and reporters from top-tier publications (like Forbes and Entrepreneur) in North America.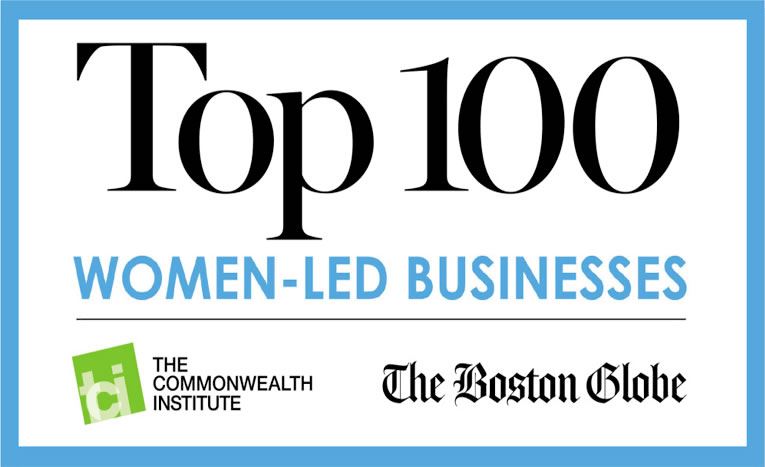 Top 100 Women-led Businesses in Massachusetts
(2014, 2015, 2016, 2017)
Each year, Boston Globe Magazine and The Commonwealth Institute compile a list of the top 100 women-led businesses in Massachusetts. Jacqui Lewis, Audley Travel North America's President and Managing Director, has been included on this list two years running. The innovative leaders on this list are all helping to define the future of the state's economy and come from fields as diverse as health care, education and high-tech.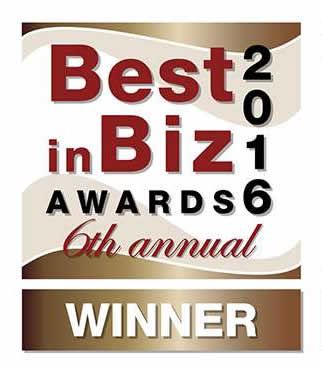 Best in Biz — Fastest Growing Company Award 2016
Now in its sixth year, Best in Biz Awards recognizes companies for their business success as judged by established members of the press and industry analysts. Audley Travel North America is proud to have won the bronze award in 2016 for Fastest Growing Company.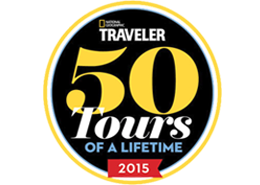 National Geographic Traveler's 50 Tours of a Lifetime
Two years in a row, Audley tours have been chosen by the editors of National Geographic Traveler for their 50 Tours of a Lifetime list. Our 'Ultimate Botswana Adventure' was included in the 2014 list and our Vietnam's 'UNESCO Discovery' followed in 2015.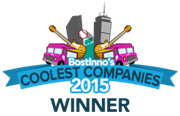 BostInno's 10 Coolest Companies in Boston
(2015)
Out of hundreds of nominated companies, each vetted by a panel at BostInno, Audley was selected as one of Boston's 10 Coolest Companies in 2015. We are honored to be considered an example of a workplace, which is equally committed to impacting our industry and fostering a fun, appealing work environment.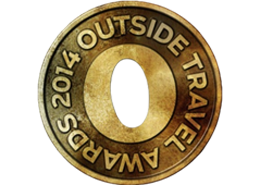 Outside Travel Awards' Best Alternative to Group Travel
In 2014, Outside Travel awarded Audley with the Best Alternative to Group Travel, exhibiting and applauding our efficient, but detail oriented planning process. "With UK-based Audley, you pick a country, they put you in touch with a certified country specialist, and the two of you hammer out an itinerary within your budget, traveling with or without an in-country guide."