Arista, Africa Safari Specialist
My passion for travelling around my home country, South Africa, was nurtured from an early age. Growing up we spent holidays criss-crossing the country, covering everything from the mainstream to the truly out-of-the-way. Carrying my love for travel, exploring and knowledge forward, I graduated with a degree in Tourism Management. A few years later I set my heart on a job in travel, and was thankfully snapped up for my role at Audley.
I have since I started at Audley in 2007 travelled extensively through Tanzania and Kenya as well which has been a lifelong dream. During these trips I developed a passion for wildlife photography and spent time exploring the northern safari circuit that includes the Serengeti National Park, southern reserves in Tanzania and all the Indian Ocean islands. In Kenya I hopped between the remote northern conservancies, venturing through the Great Rift Valley's lakes, visited many camps in the Masai Mara and explored the Kenyan Coast.
My love for my home continent runs very deep and my passion for exploring remains a continuous ambition.
Speak to someone
who's been there
Start planning your tailor-made trip by calling one of our destination specialists at 617-223-4300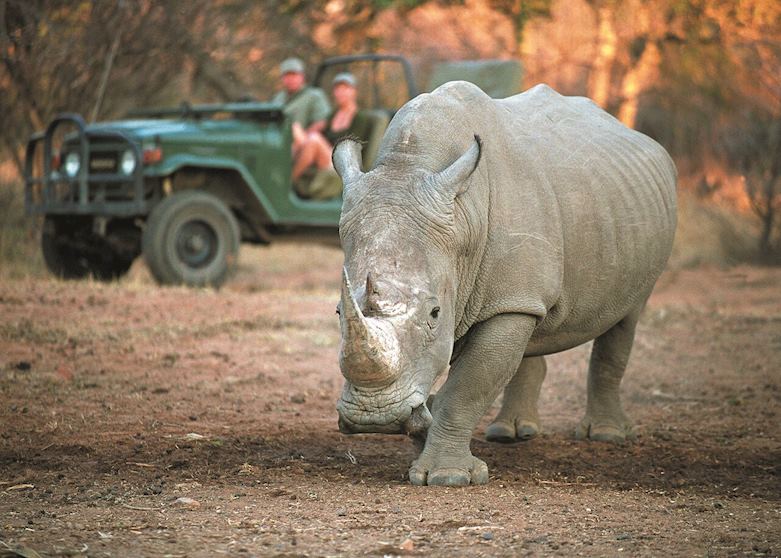 South Africa
Growing up in South Africa and having long weekends and holidays on safari created the love that I have for the African bush. Being among wild animals in their natural habitat gives me a sense of peace and it is here when I am the happiest. An element of excitement lies within me when we go out on an early morning or afternoon game drive. There is a tremendous amount of satisfaction when you see wildlife around you and these game rich areas provide exactly that.
Experienced and knowledgeable guides will take you into the bush and you can learn so much from them, from big game, to birds and trees.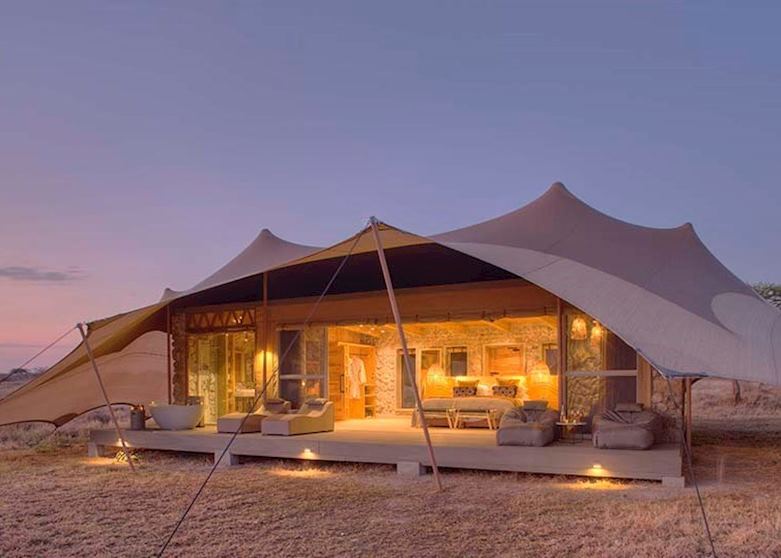 Tanzania
Located in the far eastern corner of the Serengeti National Park, is Namiri Plains, one of the loveliest luxury safari camps in Tanzania. For me it wasn't so much about the accommodation here, but more about the truly incredible safari experience. I felt like the only person in Africa during my time there and the game viewing was incredible. My game drives were filled with cheetah sightings as they just love the vast open grasslands on the flat plains for the Serengeti. If you're not too set on the Wildebeest Migration and wish to have an amazing safari experience, then this camp and its location will be one of the best you'll ever experience.
I'll never forget when…
My most memorable experience was the first time I visited Tanzania and the excitement of seeing the Ngorongoro Crater.

We journeyed quite far that day and it has always been a dream of mine to see it. As we approached I had little hope to see anything from the rim that day because it was very misty and the crater wasn't visible. We stopped at the viewing point for a break anyway and as I stood around chatting to my guide, the mist just cleared away for a few seconds and the crater appeared in front of us with the sun beaming down on it. It was a truly humbling moment.