Safari is fascinating, even at second-hand and we love listening to your stories to find out what your highlights were. Tanzania Specialist, Alex has heard stories of thrilling chases, of heart wrenching moments when young animals narrowly escaped death, and magical evenings counting shooting stars.
These are things that make safari unique, but in recent times the face of safari has been gradually changing. We've seen a number of simple camps having lavish upgrades to become opulent lodges.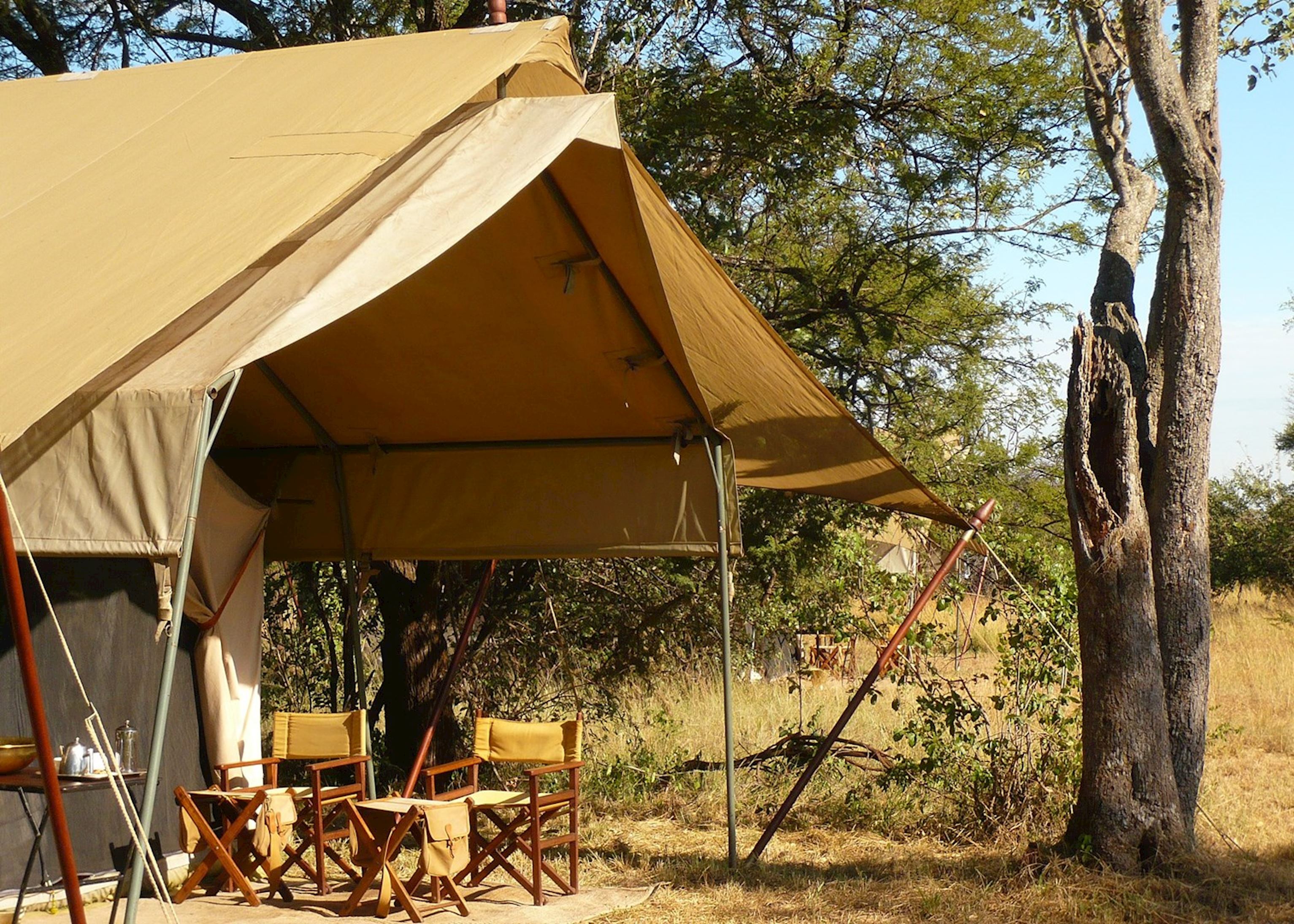 Over the last few months we have been working with our friend Thomas, a safari operator in northern Tanzania, to develop a tour that would bring safari back to the fundamentals. While luxury tents, plunge pools, and butlers to run the bath are a lovely treat, if you just want an adventure they're not really essential. Instead, we have developed an old-fashioned safari where the focus is solely on the wildlife. With dome tents on remote bush campsites, meals on camp chairs, and expert guides to show you the animals at their most fascinating.
At many of Africa's luxury camps game drives are invariably shared. On our adventurous camping safaris, guests travel with their own guide, the ultimate treat for safari aficionados. If you love big cats, but birds bore you to tears, or if giraffes are your passion and you find dik-diks dull — no problem. You can spend hours trying to get the perfect shot of a family of elephants, but move on if you don't want to spend more than a minute or two with the hippos.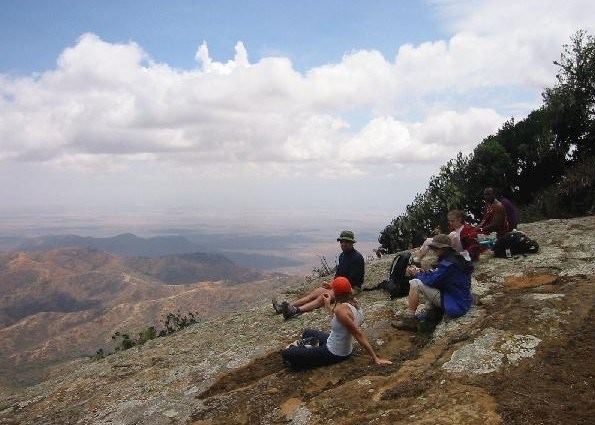 Our adventure camping safaris start in Arusha, where you meet your guide and cook. The cooks come armed with pots and pans to conjure up delicious meals over the campfire. From here, you'll head out into the wilderness for your safari.
The beauty of tents is that they can be put up and taken down in an hour or so, and you can go almost anywhere in northern Tanzania. We've used them to visit the national parks at Lake Manyara and the Ngorongoro Crater, but they really come into their own in the most remote areas. Whilst the luxury tented camps are fixed on one spot, in a dome tent you can head deep into the wilderness. The Serengeti is a vast park, a hundred miles from end to end, so you can reach campsites where you're more likely to see a firefly than a glimmer of any man-made light.
Even more remote is Longido, an area few visitors ever see, tucked away near the Kenyan border. This is the heart of Maasailand, where Mount Longido towers above swathes of acacia woodland and tiny nomadic villages. You might see the odd antelope or hear the distant cough of a leopard, but the particular joy of this area is getting out of the vehicle to stretch your legs. This is a real treat, as in much of northern Tanzania the profusion of game means that walking safaris are impossible.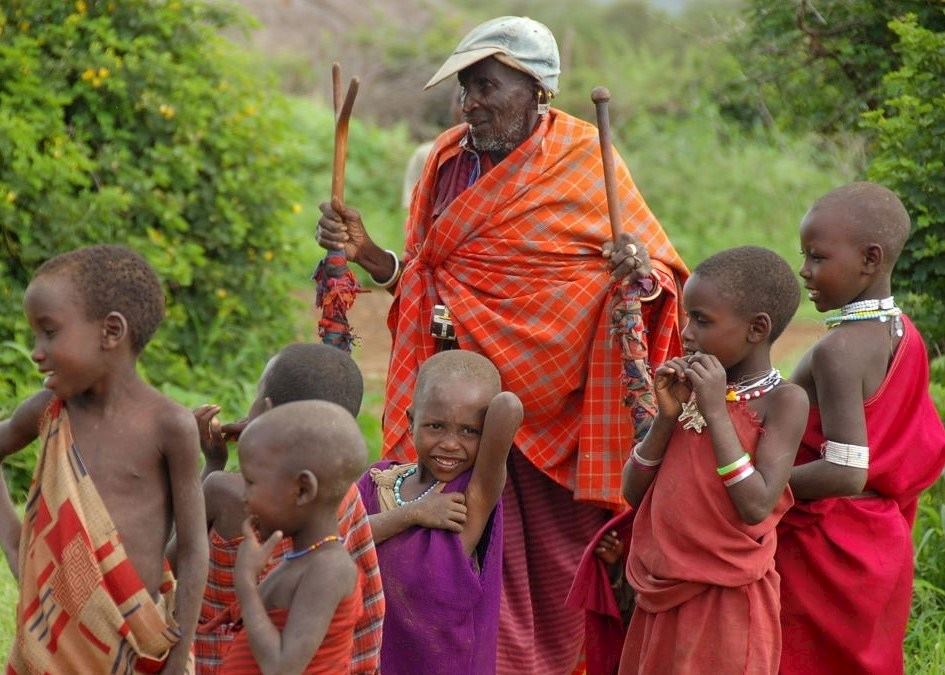 Sambeke, our Maasai guide, loves to show guests the sights, sounds and smells of the bush up close, be it pausing to watch brightly colored rollers flitting from branch to branch, or tracing a leopard's paw print in the warm dust. He is also proud to show his home, his friends, and his village, and will be delighted to give you an authentic introduction to the life of a modern Maasai. Wealth is still measured in cows, and young warriors all wear the traditional shukas, but that doesn't mean they don't have a mobile phone tucked away somewhere too!
So, if you want an old-fashioned adventure, to see the wilderness of 36 northern Tanzania through the eyes of those who love it, I can't recommend this highly enough. This is safari as it should be; wild, magical, unfussy and unforgettable.
Tanzania

Tanzania is perhaps the most beautiful country in Africa, from the Serengeti plains with their annual mass migrations to towering, jungle-clad mountains and paradise archipelagos.

Tailor make a trip to Tanzania
Further reading