Tanzania travel guides
One of Africa's most versatile destinations, Tanzania attracts honeymooners, families and seasoned travelers alike. Home to the Big Five, Mount Kilimanjaro and within easy reach of laid back and idyllic Zanzibar, this is a country that encapsulates fantastic wildlife viewing, countless walking and trekking opportunities and intimate beach resorts. No matter what your interests, our travel guides for Tanzania are designed to help you make informed choices as you plan your trip to one of Africa's most appealing safari destinations.
Speak to someone
who's been there
Ideas for how to explore Tanzania
Our travel guides share our specialists' passion and knowledge for Tanzania. We travel here regularly to discover new experiences, explore untried areas and dig deeper into the better-known places and attractions. At the same time, we gather advice and up-to-date information on the best-quality guides, new hotels and restaurants, and the most memorable forms of transportation.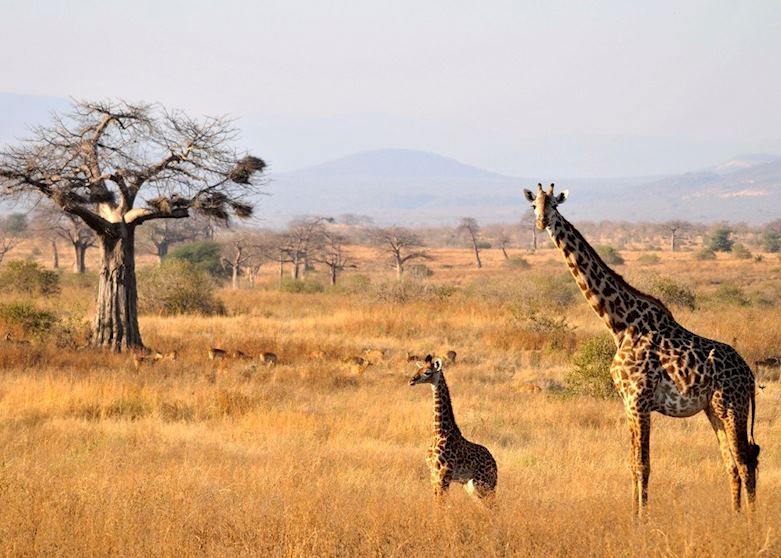 Tanzania
With its family lodges, abundant wildlife and endless opportunities for adventure, Tanzania has much to offer your family. Many safari camps have swimming pools, where you and your tribe can cool down at the end of a day spotting the Big Five.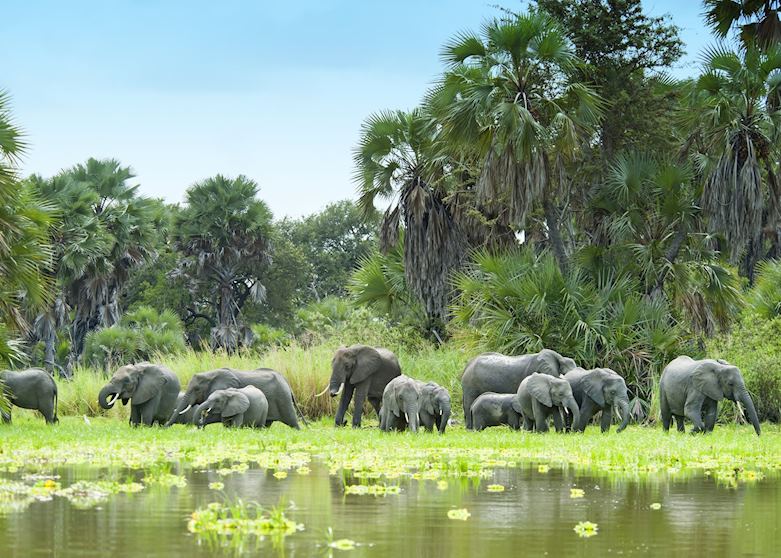 Tanzania
The Great Migration of wildebeest and zebra through the Serengeti is not the only highlight of Tanzania. We have come up with five of our favorites, from climbing Kilimanjaro to relaxing on the beautiful island of Zanzibar.
---
Tanzania
Africa's largest peak, Mount Kilimanjaro, is found in Tanzania and a trek to the summit can be included a tailor-made vacation with us. If you're an avid trekker, you might also like to consider exploring Mahale Mountains National Park.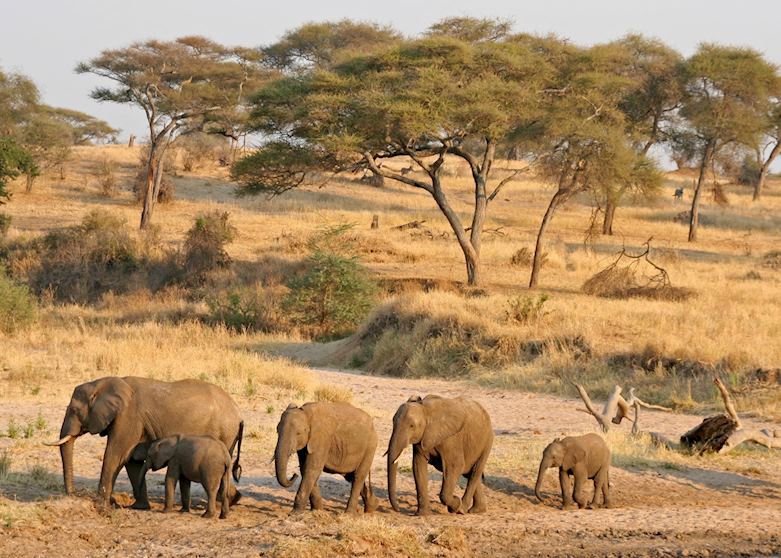 Tanzania
Tanzania offers a variety of private, secluded experiences, which make it a stand out honeymoon destination. Country specialist, Georgia, explains how you can combine time on safari with relaxation on a palm fringed beach in Zanzibar.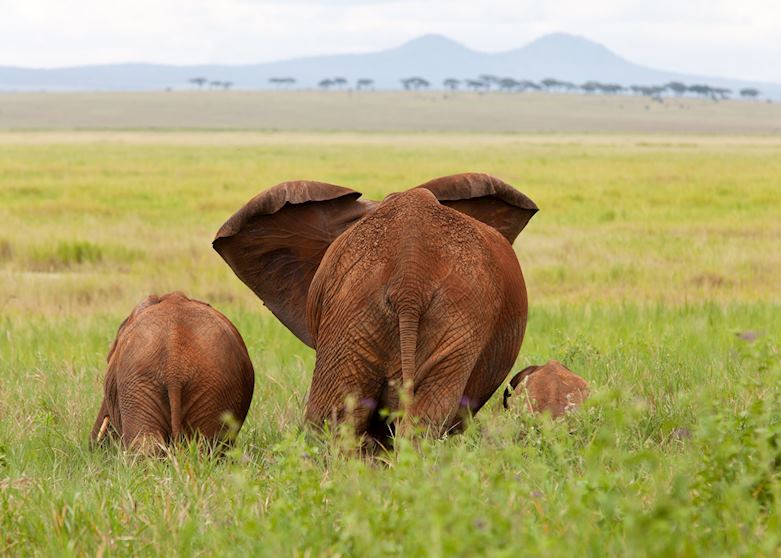 Tanzania
With the Great Migration taking place in the north and true wilderness areas stuffed full of animals in the south, you're spoiled for choice when choosing a safari in Tanzania. Using his first-hand experience, Tanzania specialist Dickie shares his ideas for a memorable safari vacation.
---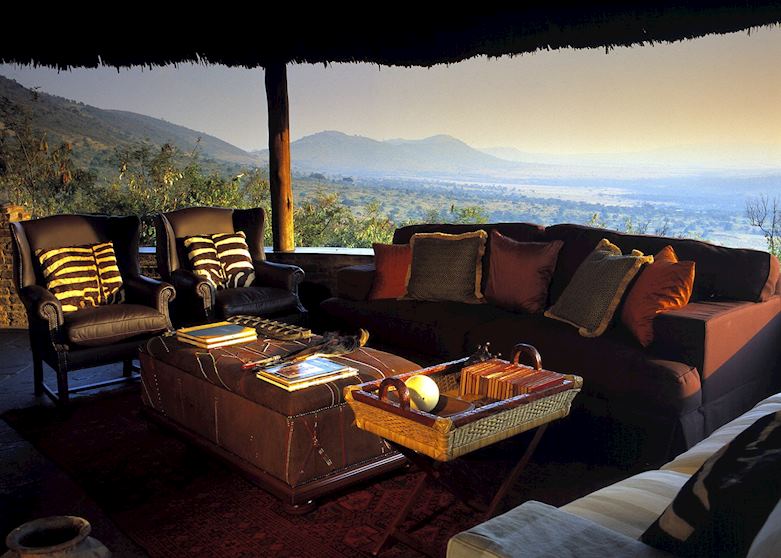 Tanzania
Tanzania is home to some of the most luxurious safari lodges in Africa. It is also home of the world-famous Great Migration, so if you are looking to view this spectacle in style, our country specialists can help you plan your perfect trip to Tanzania.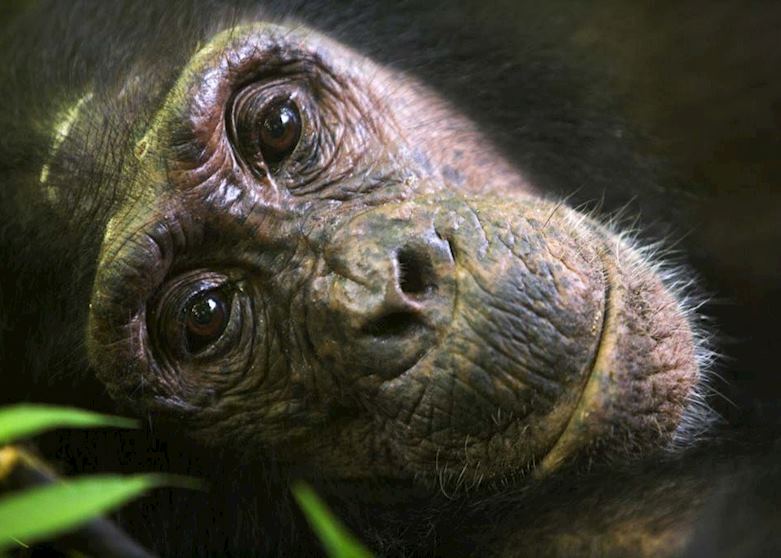 Africa's most famous primates are its gorillas but there are places which reverberate to the hoots and shrieks of their closest relatives, chimpanzees. Discover more about Audley tailor-made trips to see wild chimpanzees.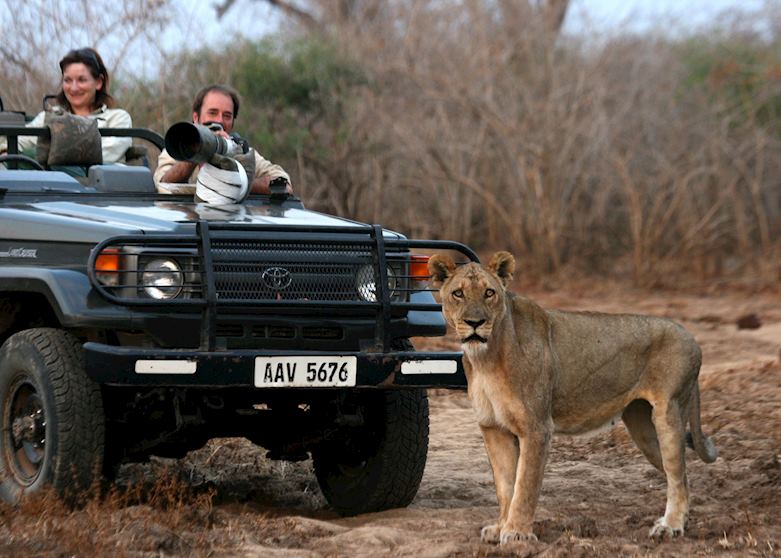 A typical day on safari essentially revolves around the need to see the wildlife at its most active. It usually follows a similar routine with slight variations between destinations and seasons.
---