Top five historical battlefield sites
Historic battlefield sites are a draw for many people, especially those who enjoy their history. We list five famous battlefield sites from around the world.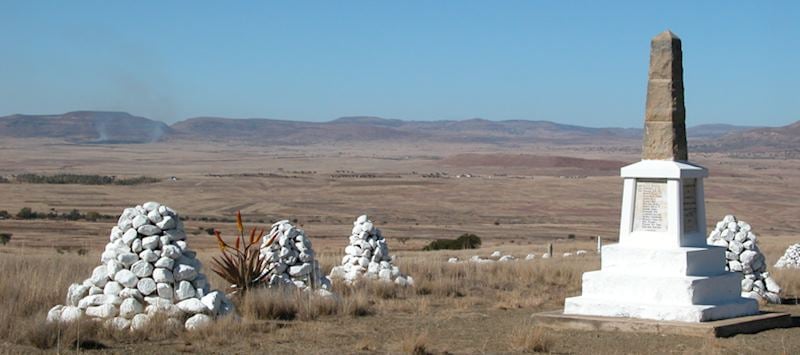 Many of the countries which Audley operate in also have some of the world's most famous battlefield sites. Places like Rorke's Drift in South Africa, made famous during the Zulu Wars, to more recent conflicts like those of World War Two and the Battle of Stalingrad in Russia.