A hot air balloon ride can be the highlight of any trip as you drift silently over stunning landscapes and scenery. Here is a list of our favorite hot air balloon journeys that can be experienced on a trip with Audley.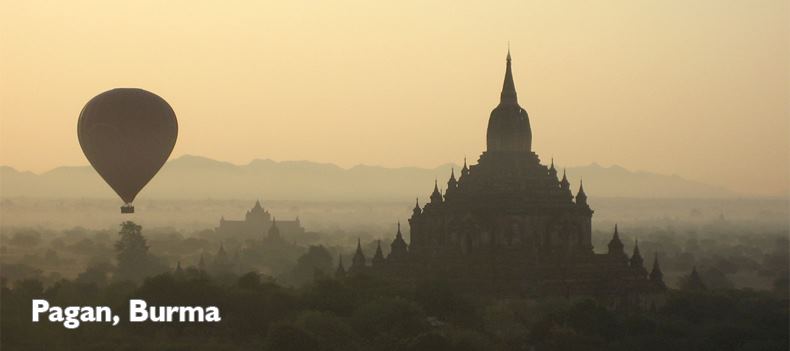 The remarkable landscape at Pagan (also known as Bagan) features over 3,000 ancient temples and pagodas covering an area of 40 sq km (15 sq miles).
There is, in our opinion, no better way of seeing this beautiful region than from a hot air balloon as dawn breaks over the horizon.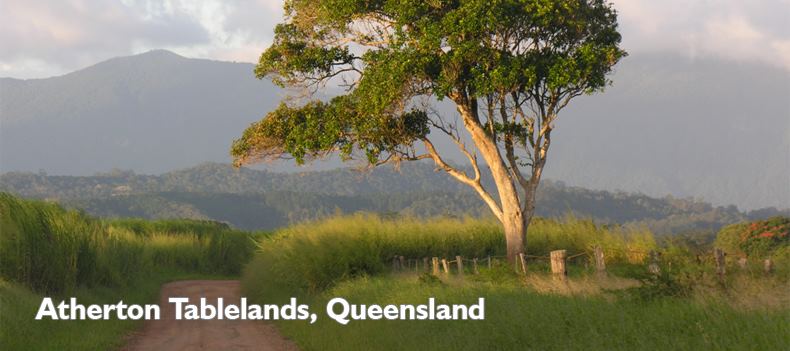 Just one hour's drive west of Cairns, the subtropical expanse of the Atherton Tablelands begins to rise out of the rainforest, creating a vast plateau of lush grasslands, diverse jungle and ancient rock formations.
An early morning launch will take you above this stunning vista, and its cool, calm climate makes it one of the most reliable areas for flying in the world.
Find out more about the Atherton Tablelands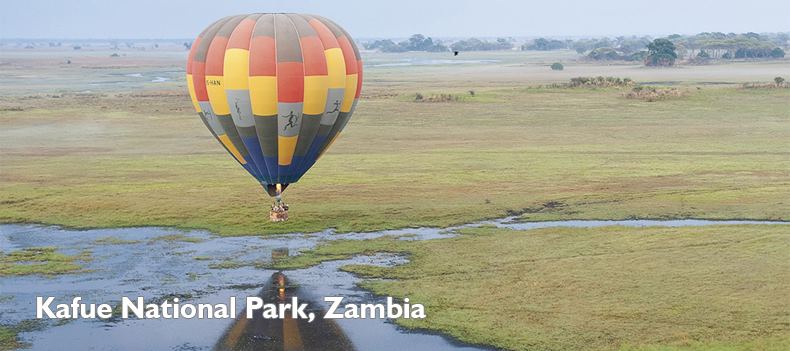 Float silently over the vast plains and wetlands of Kafue National Park in a hot air balloon, commanding unparalleled views of the landscape and wildlife below. Spot birds roosting in the treetops, pods of hippos in the lakes and the patterns of herds grazing on the plains.
Find out more about Kafue National Park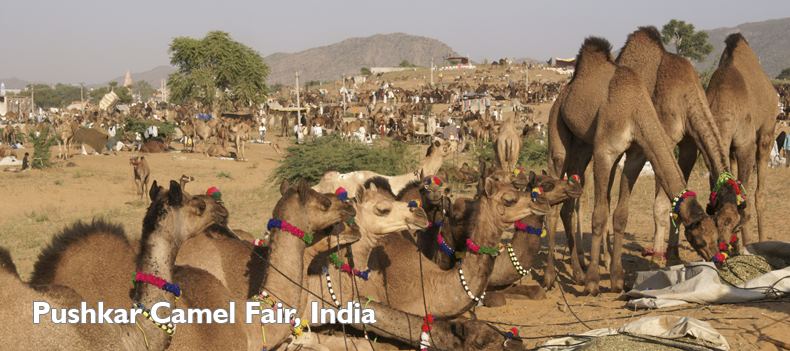 This incredible event sees thousands of nomadic traders and cattle farmers gather at the small settlement of Pushkar in what is one of the last great traditional melas remaining in India.
A balloon flight over the festival offers great photo-taking opportunities and an awesome vantage point of this colorful and lively event, which runs for around 10 days each November.