Despite its small size Sri Lanka is an incredibly diverse island covered in tropical forests and lush tea plantations, home to some top-notch cuisine and blessed with a fascinating history and culture. But it's the profusion of different habitats and altitudes which means that wildlife enthusiasts can spot a great variety of flora and fauna without having to travel long distances.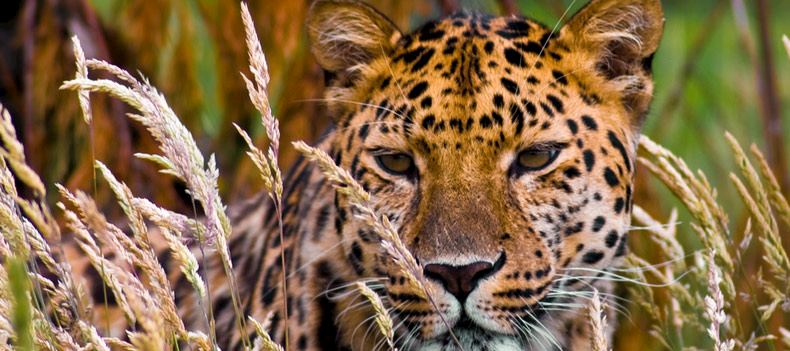 Sri Lanka is renowned for its healthy population of Indian elephants which can be found roaming freely in the majority of the island's national parks and reserves. Visit in August to witness 'The Gathering', a remarkable migration of elephant herds to a lake in Minneriya National Park. Along with this spectacular natural show, Sri Lanka is arguably the best place in Asia to see leopard, with the Yala National Park in the southeast having the highest concentration of leopards of any wildlife park in Asia.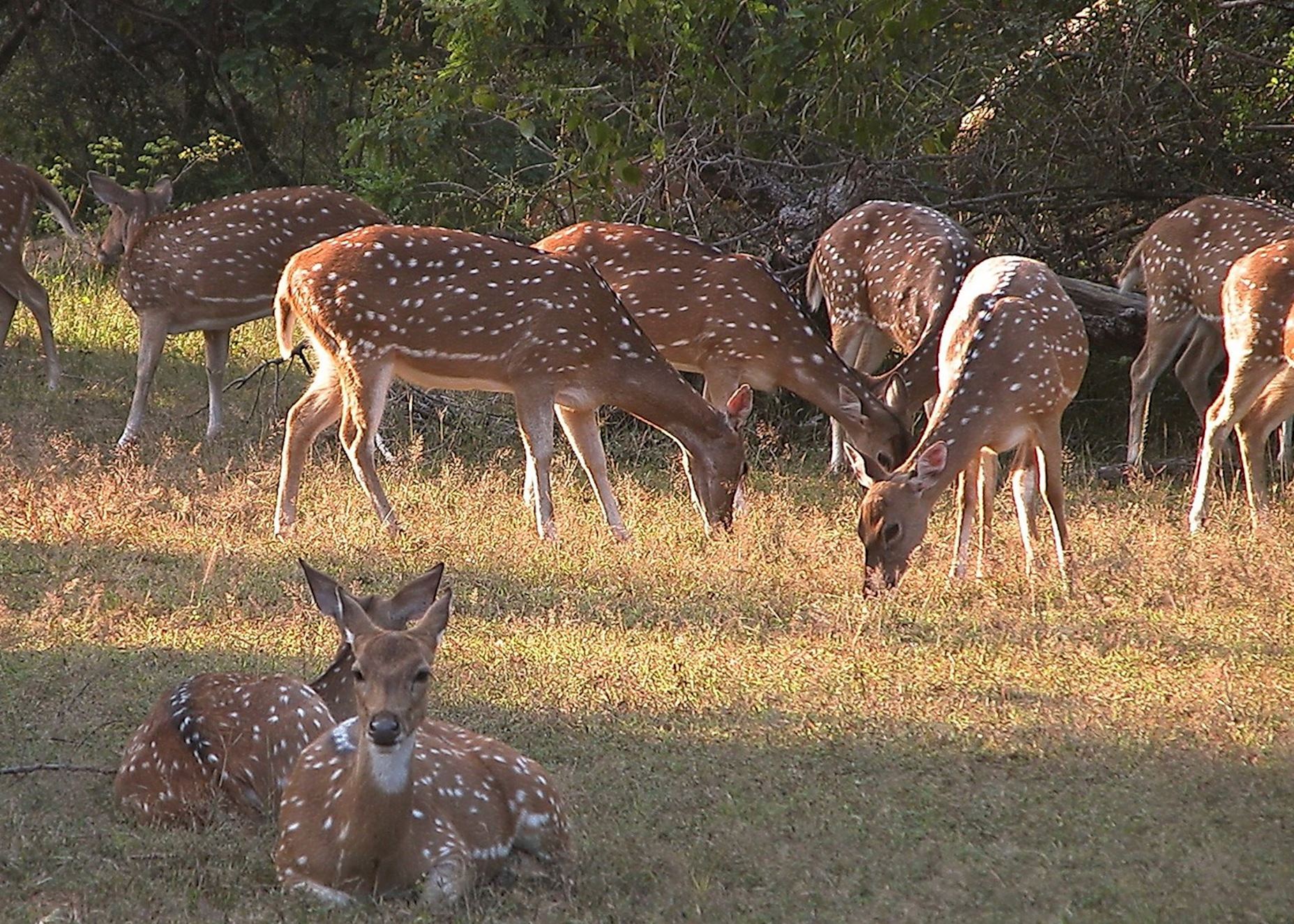 Other mammals to look out for during a safari in any one of the many superb parks include the elusive sloth bear, wild buffalo and boar, and a variety of species of monkey and deer. Sri Lanka is also great for birding enthusiasts. The country is known to be home to over 400 different species of birds including around 26 species that are endemic to the island.
A further 200 species of migratory bird visit Sri Lanka to escape the winter from countries further north. Some of the best places to see endemic species are the Sinharaja Forest Reserve, an area covered by lush rainforest, and Horton Plains high up in the mountains of central Sri Lanka.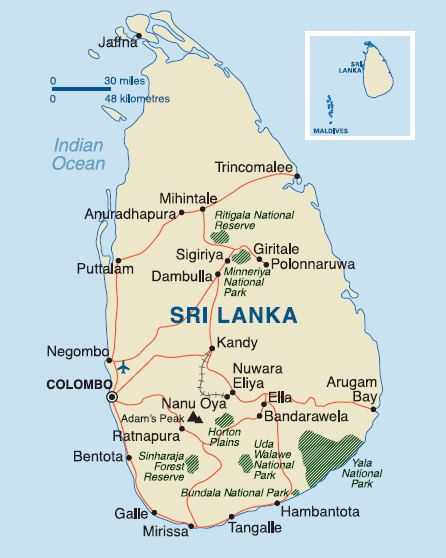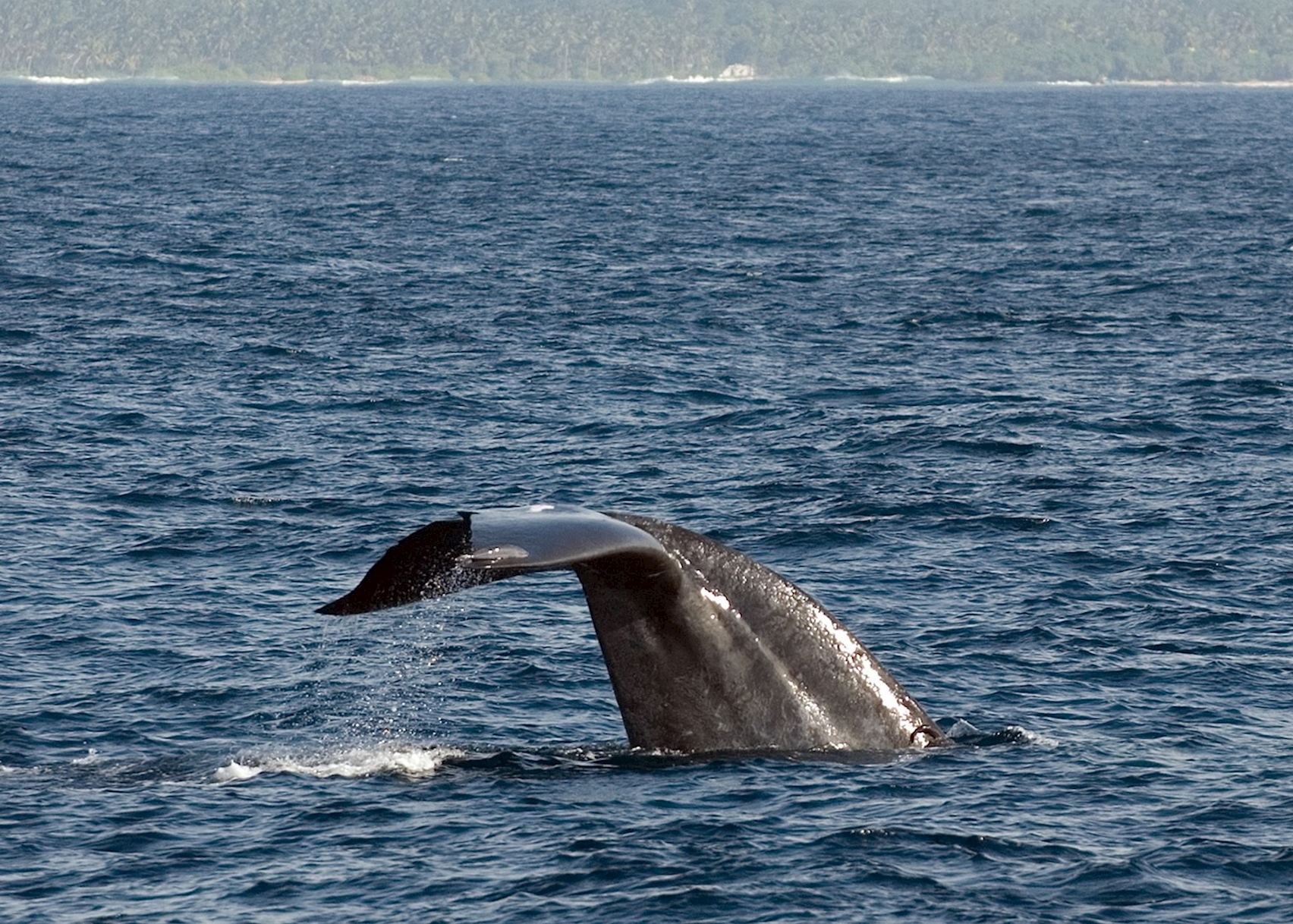 The island's coastal waters also offer great opportunities for wildlife enthusiasts. The presence of whales and dolphins was long known by the local fisherman who recently started, with help from a few local expats, to take visitors out to see these wonderful mammals. In fact, Sri Lanka has one of the highest densities of marine mammals in the world and large schools of spinner dolphins, as well as blue and sperm whales, can often be seen only a few miles from the southern shores. If you would like to go whale watching, the season runs from December to April.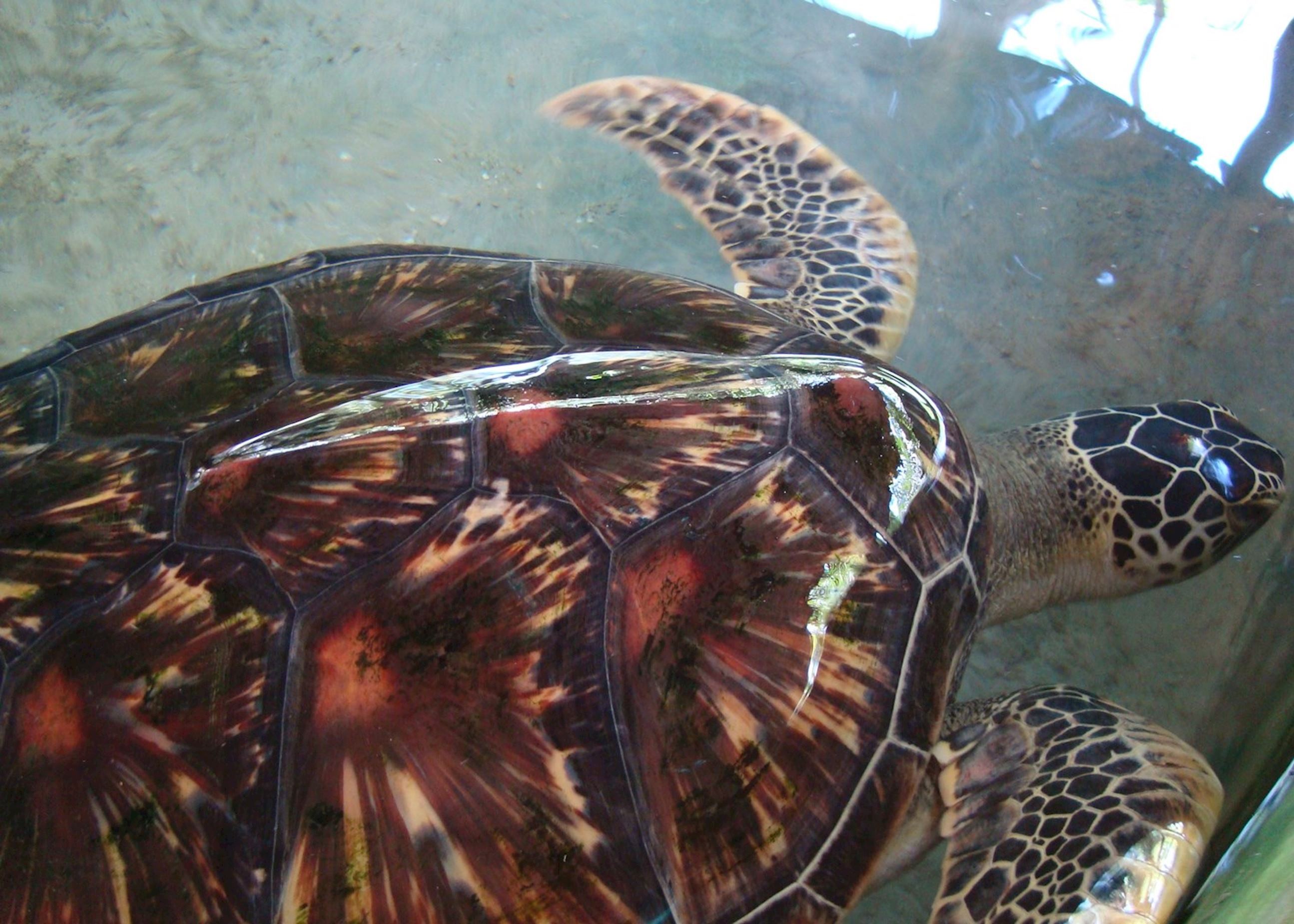 There are several turtle sanctuaries along the west and south coasts, which are well worth a visit. Here turtle eggs are hatched and the young turtles protected until they are older and strong enough to stand a good chance of surviving in open water.
The tropical waters off the south and south-western coastline are also good for diving and snorkeling with a variety of corals and fish on display. And for real enthusiasts keen to see whale sharks or manta rays, it's easy to combine a visit to Sri Lanka with the Maldives, which offers its spectacular diving and snorkeling and is only a 55-minute flight from Colombo.
Best of all, when you've witnessed the elephant migration, seen the baby turtles, spotted the rare birds and returned from a whale watching tour you can just sit back and relax on one of the island's many palm-fringed beaches, sip a drink and watch the sun go down.
Further reading