My 50th birthday is on 31st October and my husband and I would like to take a very special 2 - 3 week vacation. We would ideally like to stay in first class accommodation where we can relax, but which is close to a city or area where there are sites/activities which we can see if we wish to. We are not averse to some driving or a two center vacation. Our budget is around $4000 in total.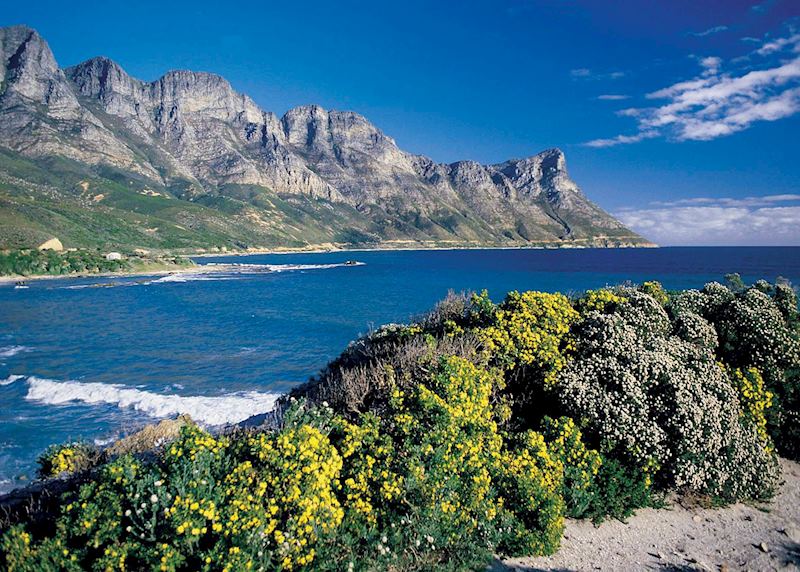 Answer
Dear Clare
Based on your requirements I would suggest you consider India, South Africa, or the Middle East/North Africa area.
India (particularly the south) could offer a wonderfully relaxed trip in the Kerala area. You could spend a few days relaxing on a traditional rice barge floating around the backwaters admiring the scenery and enjoying the good weather. You could also go to the town of Cochin for a bit of colonial history and the area is also renowned for its Ayurvedic healing if you wanted to seek out some wellbeing. Having an extensive coastline there are also plenty of seafront hotels to choose from if you want some time on the beach.
South Africa is not known as a beach vacation destination although there are plenty for topping or tailing a trip. Cape Town is a fantastic city, fun and lively with great shopping, food and nightlife. There is also Camp's Bay nearby which has a lovely beach to relax on and get some sun. If you wanted a bit more of an explore, you could venture out on a self-drive adventure on the garden route, this would take 6-10 days and give you the opportunity to see the Winelands, the desert, more coastal scenery and wildlife.
To visit the Middle East you could fly into Dubai and take a connecting flight to any of the nearby countries such as Oman and even stretching over to North Africa like Morocco or Jordan. These countries will all still have good weather and they all offer a full range of activities but also the opportunity to stay in lovely accommodations and just rest if you would prefer, venturing out to explore and visit local markets at your own leisure.
These are just the first few destinations that initially spring to mind. Other areas would depend on how flexible you can be with your travel dates and duration and how much you want to spend. Please feel free to give us a call to discuss your plans further.