Hidden away on the southern tip of Koh Samet in Thailand, Paradee Resort is perfect for relaxation at the beginning or end of a trip. We asked regular Audley clients Neil and Jane Hawkes, and Hidden Beaches specialist Lisa, what they loved about the resort.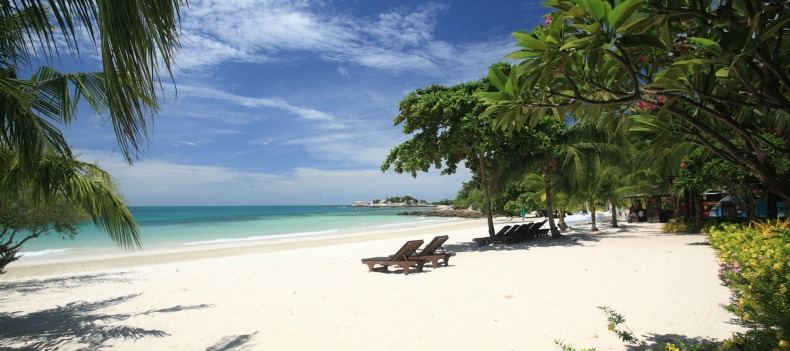 The Paradee (meaning 'Sixth Heaven') in Koh Samet has the unique advantage of both east and west facing coastlines for superb sunrise and sunset views. The palm-thatched villas overlook white-sand beaches or tropical gardens and there is a peaceful spa and infinity pool for cooling off.
Audley clients Neil and Jane Hawkes have traveled a few times to destinations in our Hidden Beaches collection, including to the Paradee Resort in Thailand.
How did you hear about Audley's Hidden Beaches?
We had a fantastic vacation with Audley Travel for our honeymoon in the South Pacific Islands, so when we wanted a week's vacation in the sunshine we phoned and were introduced to Hidden Beaches.
Why did you choose the Paradee for this trip?
Because of the brilliant recommendation that we were given by our Hidden Beaches specialist, Natalie Jenkins, who had been there. We were given a fabulous experience at the Paradee.
What were your favorite things about the stay there?
So many... a stunning room overlooking the beautiful beach; the attention to detail and personal kindness of the hotel staff; delicious food; excellent body treatments and a well-equipped gym; complimentary afternoon tea and fruit on the beach. It was an exciting bonus when one of the Royal Princesses came to stay.
Any hints or top tips for people considering a stay there?
If possible have a room that overlooks the beach. Go with a mindset for having a peaceful, relaxing time in a tranquil resort where you will be made to feel special.
Where are you going next?
We recently went to Mauritius with Audley's Hidden Beaches and we will be contacting them again for our next vacation in November. We are confident that we will be recommended somewhere that matches our needs for a special, worry free vacation.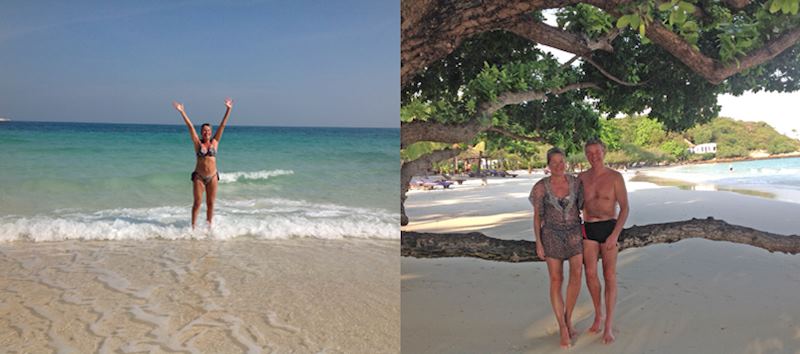 Lisa McIntyre, Hidden Beaches Specialist
Lisa also recently stayed at the resort on a personal vacation and loved it...
Where was your last trip?
A couple of research trips for Hidden Beaches visiting our selected hotels in Tanzania, Sri Lanka, Maldives and then a couple of days back home before heading over to Costa Rica, Mexico and Brazil.
Why did you choose the Paradee for this trip?
I was looking for somewhere I could have my own villa with a pool so I could simply relax and the Paradee's villas were great value, a nice bit of affordable luxury. I'd also heard from some of the other Hidden Beaches specialists that the food was very good and it certainly lived up to expectations!
Where else did you go on this trip?
I've wanted to visit the temples of Angkor for a long time and it's only just over an hour's flight from Bangkok to Siem Reap so it was easy to spend three days exploring the temple complex before I relaxed on the beach at Paradee.
What were your favorite things about the Paradee?
The beach was stunning, fine white sand and very quiet as the Paradee is the only hotel there so it's almost like a private beach. The staff were amazing too, they made me feel very welcome with nice little touches, going above and beyond what you'd expect.
Any hints or top tips for people considering a stay there?
Afternoon tea is included daily and, if you ask, they'll deliver it to your villa so you can enjoy it on your terrace or by your pool, a nice little indulgence. I loved the Sunset Bar, the views were incredible.
Where are you going next?
My visit to Angkor was my first trip to Cambodia and I'd love to see more of the country.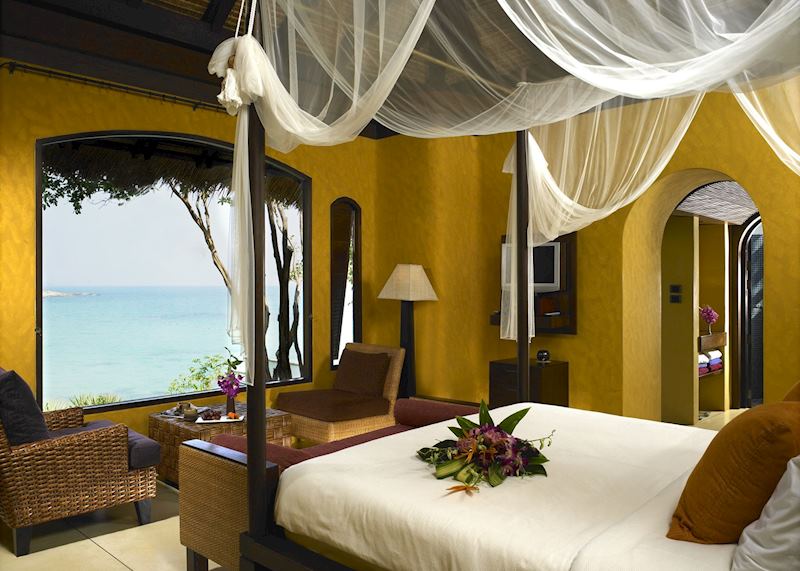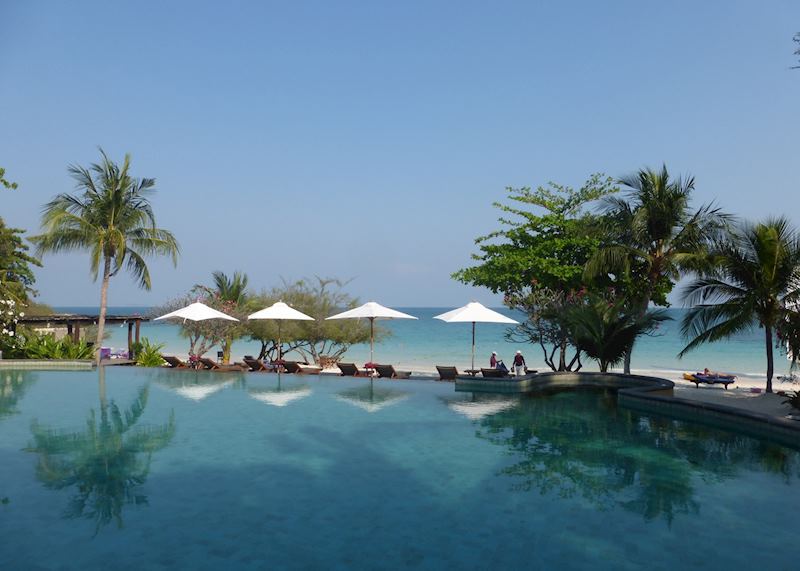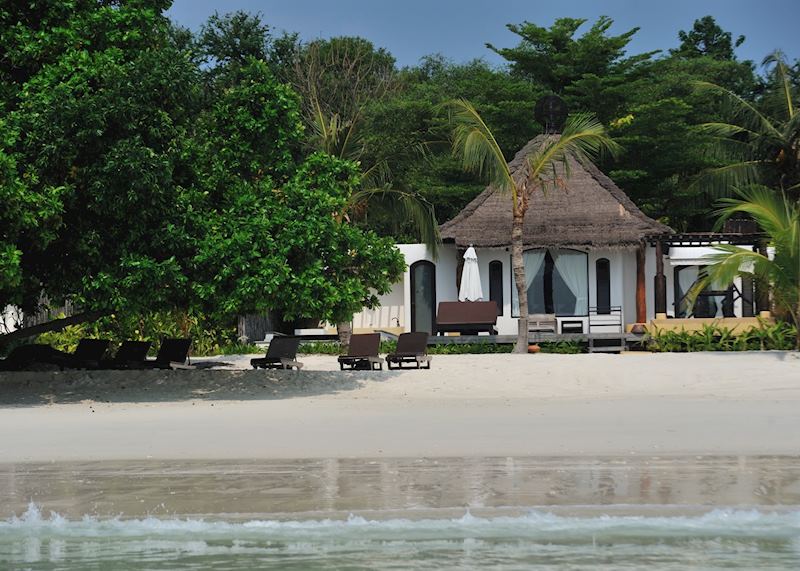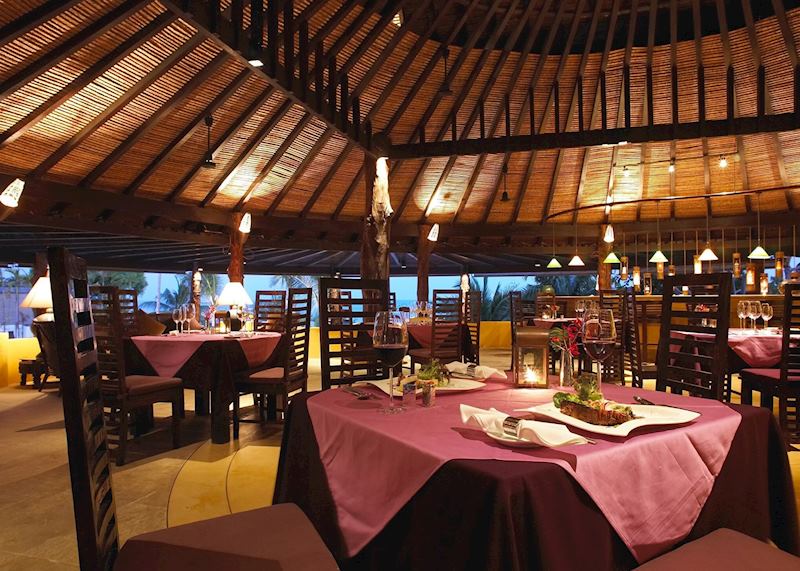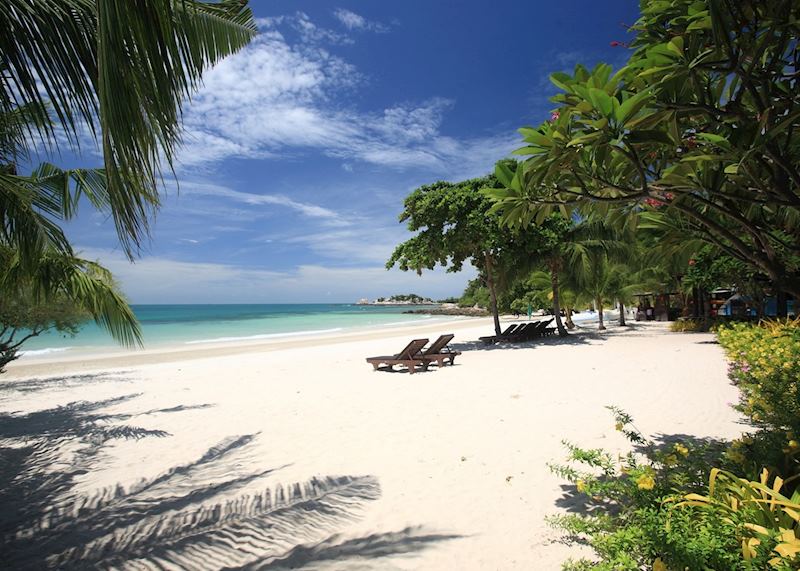 Visit our Hidden Beaches collection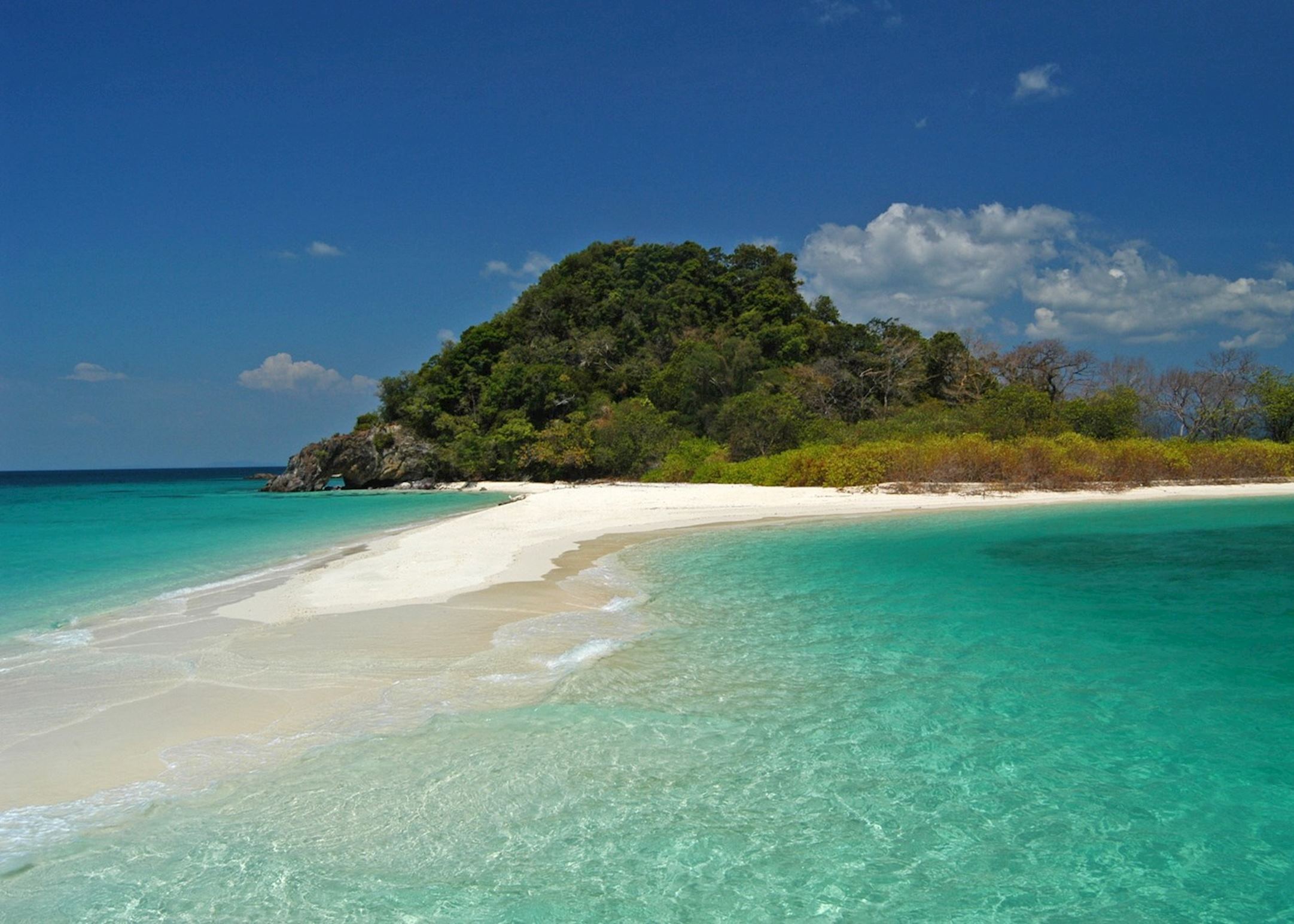 Hidden Beaches is our answer to those who love traveling but on occasion want to slow the pace down, relax by the sea and soak up the sun for the majority of their trip.