Thailand promises an enthralling mix of dense jungle, palm-fringed beaches, ancient temples, and delicious food. Despite its popularity, it's still easy to take the road less traveled here. Head north to find crumbling Siamese cities and remote hill tribes of the Golden Triangle, or move south to seek out hidden bays on some of the country's more remote islands Whether you're planning a honeymoon, a family vacation, or a larger trip through Southeast Asia, our travel guides are an invaluable resource. Our specialists can advise you on how to experience Thailand's highlights away from the crowds ensuring your visit is a rewarding experience.
Speak to someone
who's been there
Start planning your tailor-made trip by calling one of our Thailand specialists at 1-855-838-2115
Ideas for how to explore Thailand
Our travel guides share our specialists' passion and knowledge for Thailand. We travel here regularly to discover new experiences, explore untried areas and dig deeper into the better-known places and attractions. At the same time, we gather advice and up-to-date information on the best-quality guides, new hotels and restaurants, and the most memorable forms of transportation.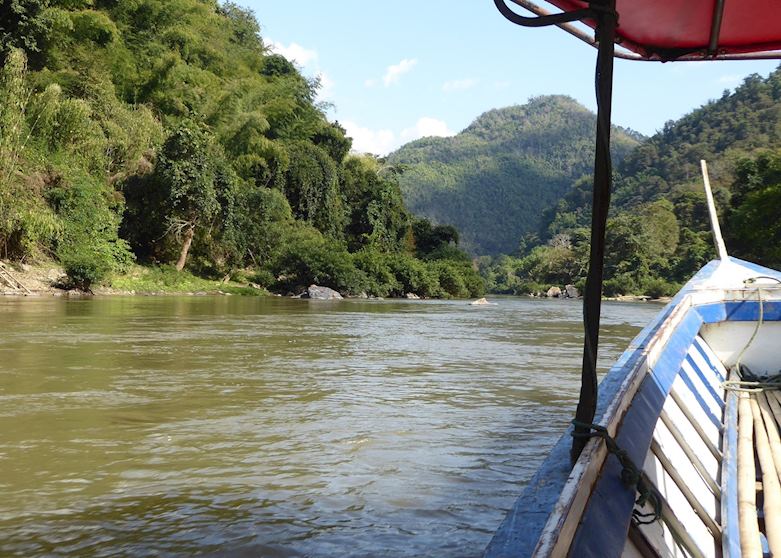 The typography of Southeast Asia allows you to travel across borders, on trips that cover not just multiple countries, but a variety of experiences, cultures and landscapes. Our Southeast Asia specialists give their take on five of the most interesting pairings.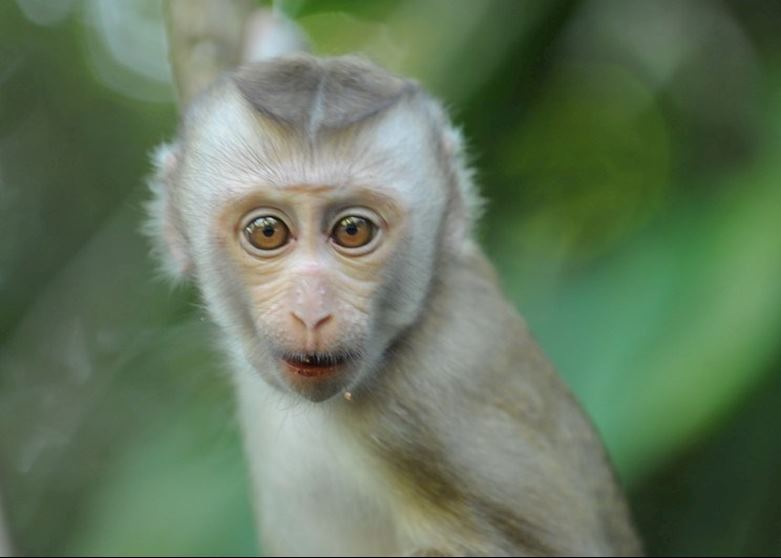 Southeast Asia has some of the oldest national parks in existence containing some wonderful wildlife, much of it unique. We look at some of the most popular parks as well as activities you can do.
---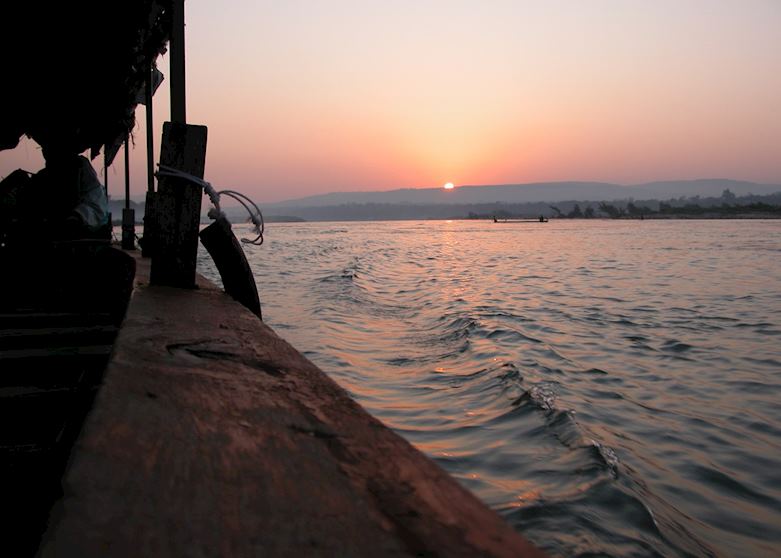 Travel by river, lake or sea in Southeast Asia to explore places which would otherwise be inaccessible. Cruising in Southeast Asia offers the chance to relax and observe everyday life, the scenery and wildlife.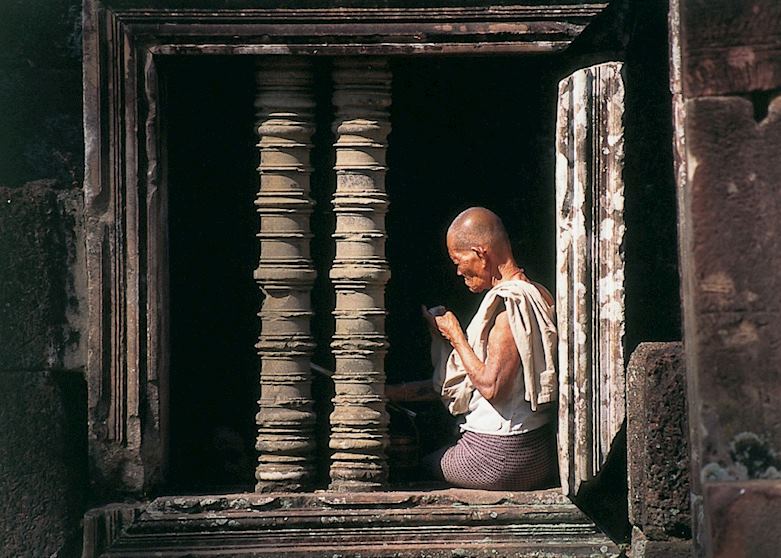 Discover the culture and history of a country on a tailor-made trip, with visits to explore famous sites and others not quite so well known but equally impressive.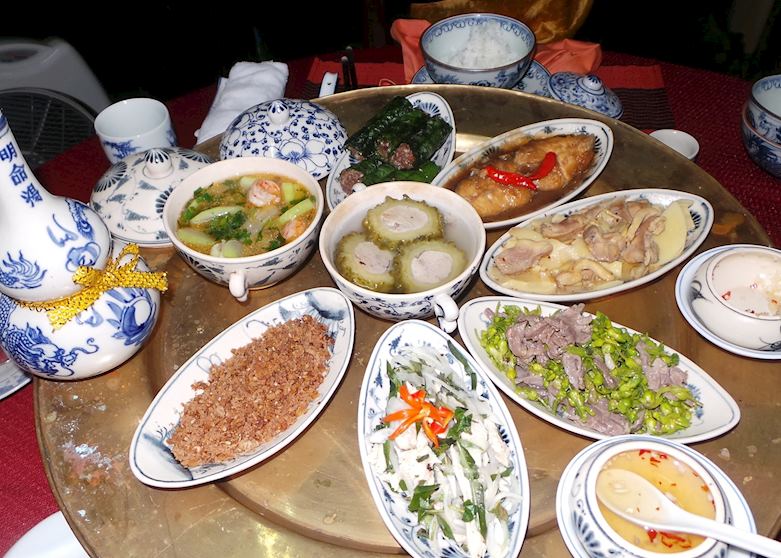 Trade routes, historic connections, colonialism and common sources of ingredients have left many strong links between the dishes found throughout Southeast Asia. We investigate the very distinct national variations that have evolved in this region.
---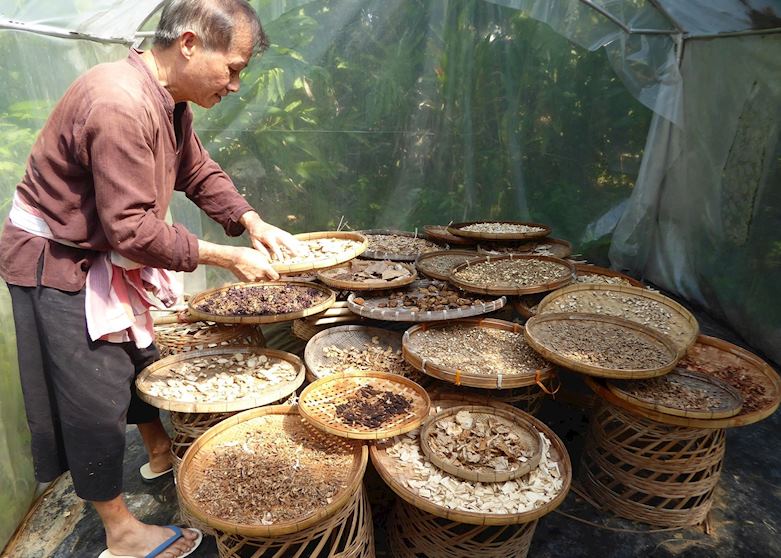 Thailand
You may have experienced Thai food at a local restaurant, but travel to Thailand and you'll discover a depth and complexity to the cuisine that's hard to find elsewhere. Thailand specialist Mark explains the distinct regional specialties and the best ways to experience them.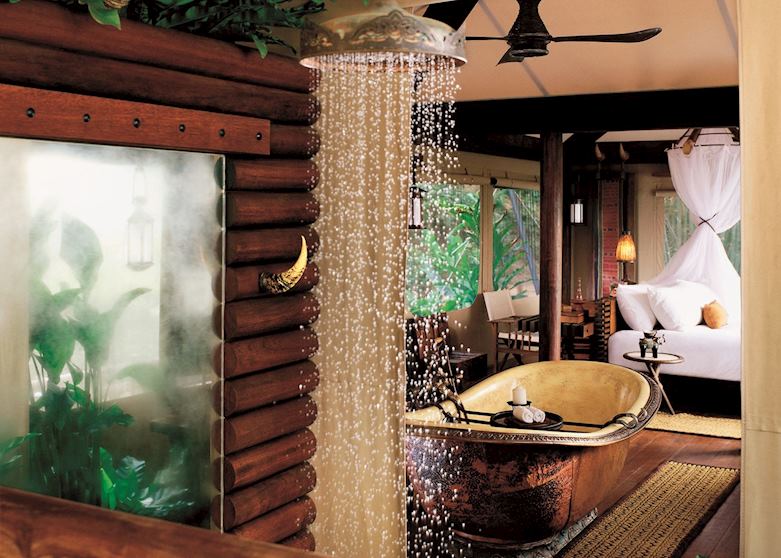 Thailand
Our Thailand specialist Harriet has had the tough job of vetting some of Thailand's most luxurious properties and exclusive experiences. Sharing her expertise, she's picked out some of the best, including a sojourn in a 100-year-old rice barge and time in an opulent tented jungle camp.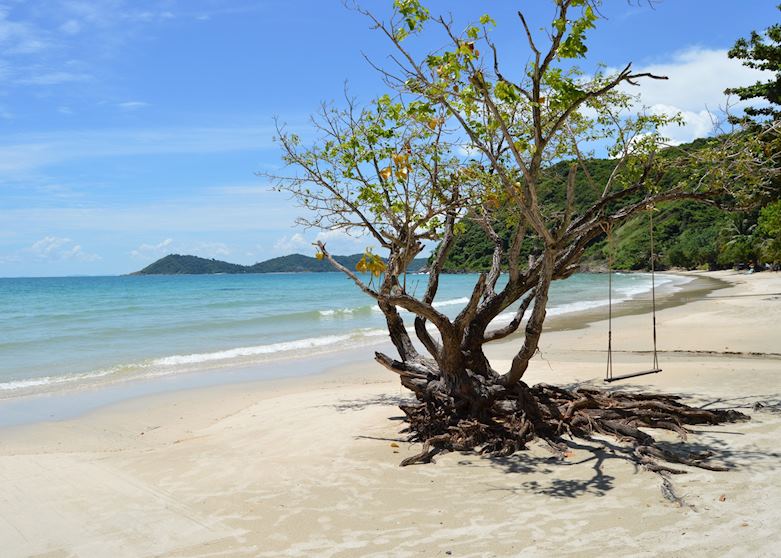 Thailand
The beaches of Thailand have always been alluring to travelers. We highlight some of the best beaches (and where to stay on them), all of which you can incorporate as a relaxing end (or start) to your journey in Southeast Asia.
---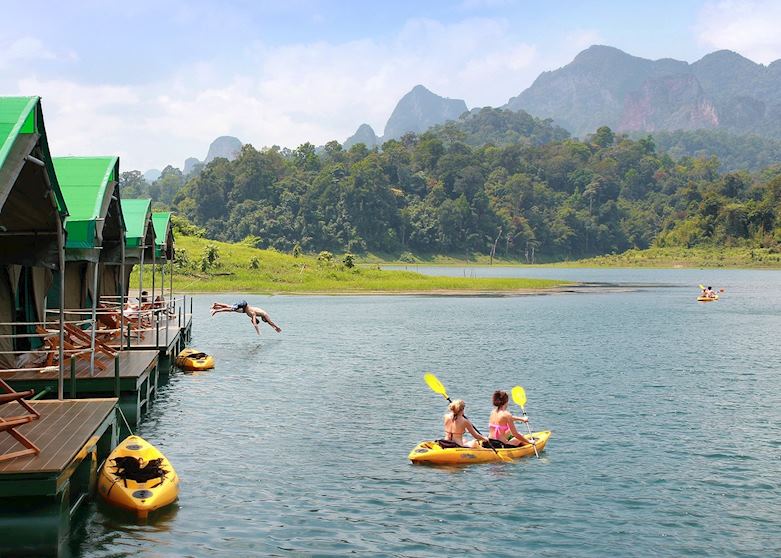 Thailand
It's hard to imagine a more family-friendly destination than Thailand. Family traditions are deeply revered in the country and the Thais have a natural affinity with children. Here, we present a few of our favorite family activities.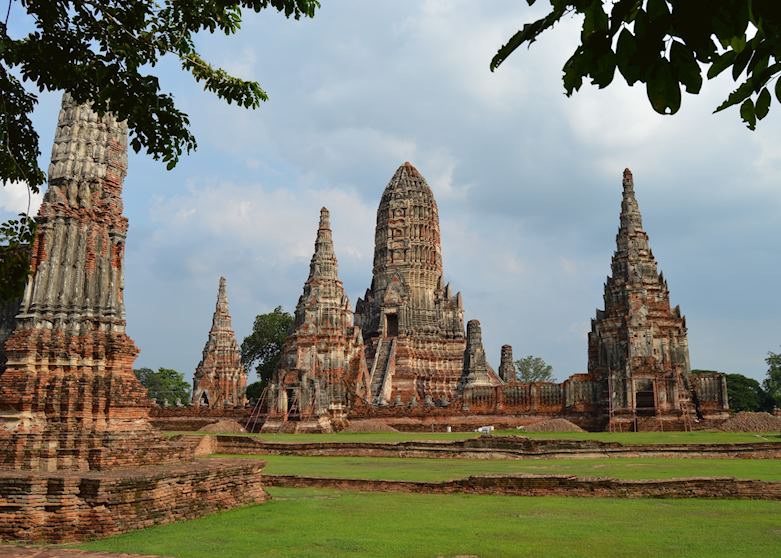 Thailand
To travel to Thailand and only see the beaches is to miss a magical and enthralling experience. This guide delves more deeply into what you can see and experience in this diverse country.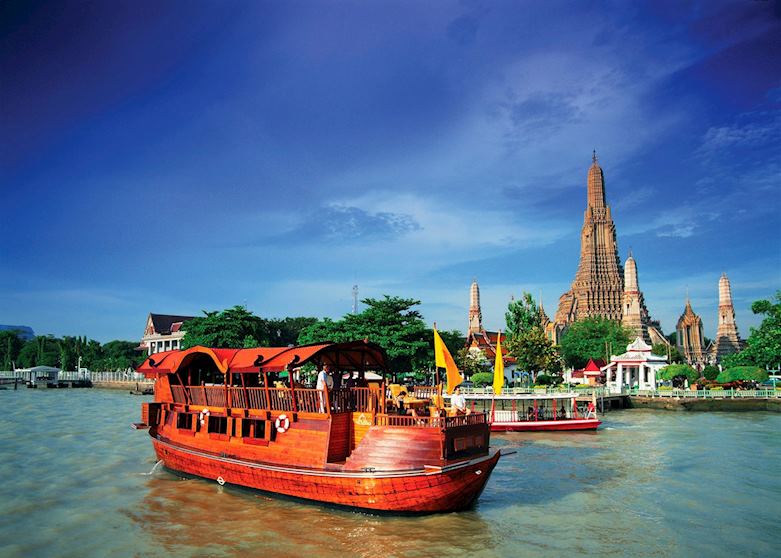 Thailand
Traveling by river in Southeast Asia on board boats brimming with character and charm is one of the best ways to view cities like Bangkok, the myriad of ancient temples, as well as traditional villages and culture in general. Our specialists describe some of their favorite trips.
---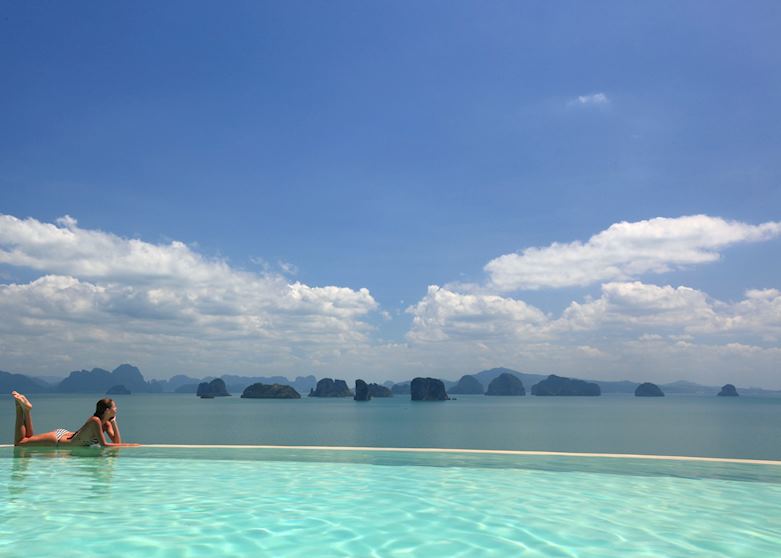 Thailand
Combine culture, beaches and delicious food on a honeymoon in Thailand. We can advise on the best places to stay and how to make your visit extra special depending on your interests and preferences.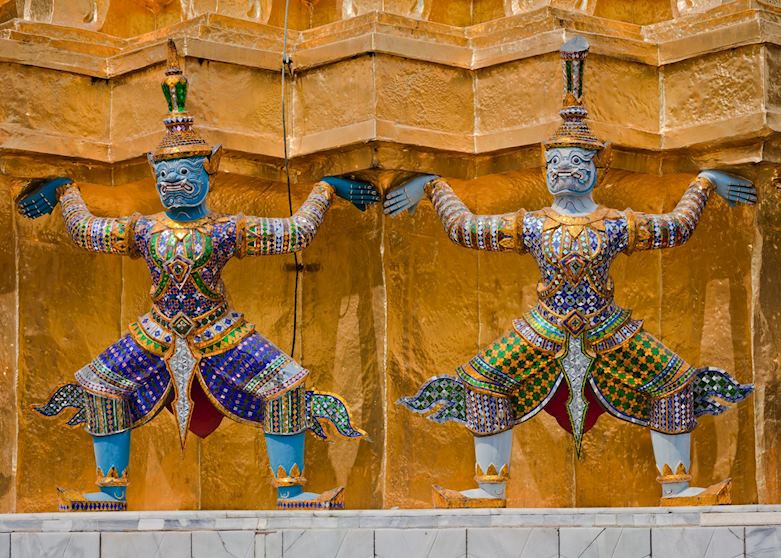 Thailand
Thailand specialist, Charlotte highlights why Bangkok shouldn't just be a transit destination. Spending three nights here will give you the opportunity to cook and taste Thai cuisine, experience its temples and markets, and weave through its canals on a Thai longtail boat.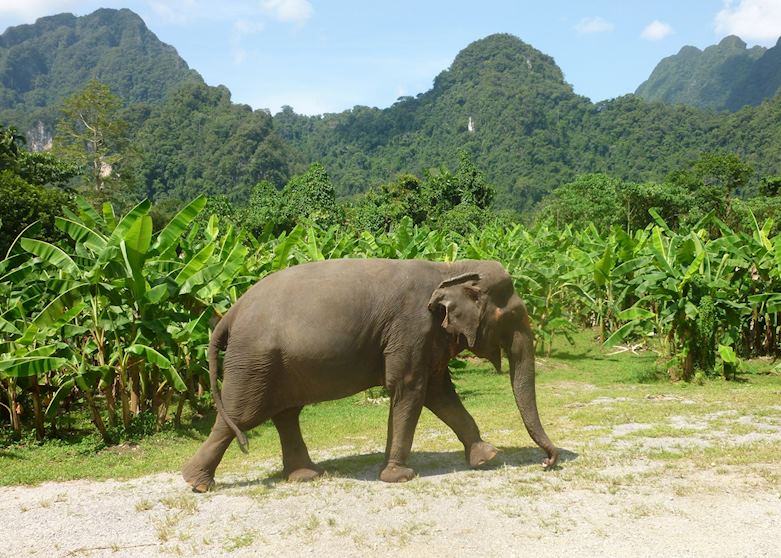 Thailand
In-between the modern cities and venerated temples, Thailand has one of the highest percentages of protected land of any nation in the world. Discover how Thailand's varied typography can take you from thick, waterfall-strewn cloudforest to primary rainforest, across elephant-trodden grasslands and into azure waters where turtles swim.
---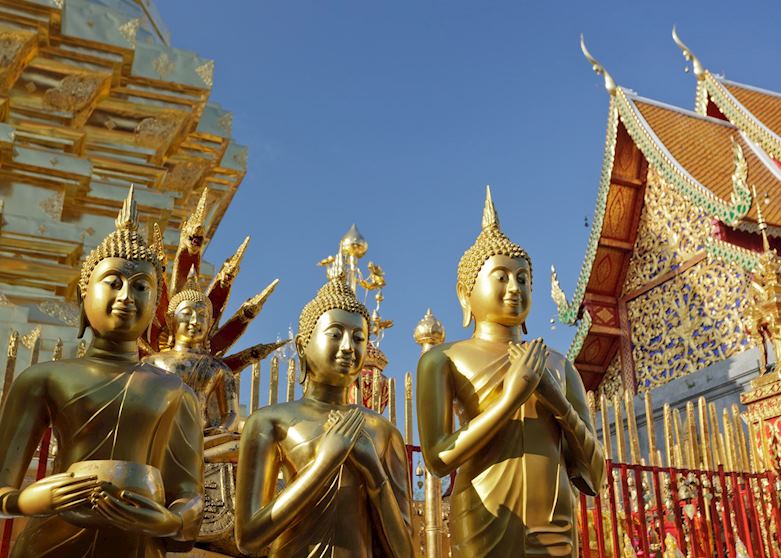 Thailand
We're committed to making sure that your Thailand trip has a positive impact on the people and places you visit, from elephant sanctuaries to remote communities. We share our tips in this responsible travel guide.