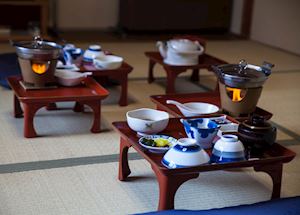 Experiencing Japan one dish at a time
Audley client Bryn embarked on a 14-day trip to Japan arranged by Japan Specialist John H. She tells us about her experiences sampling the best food Japan has to offer.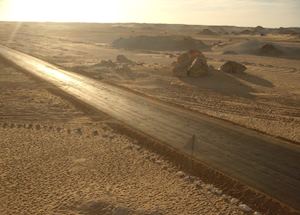 8 Eerie Places to Visit Around the World
We've rounded up where to find some of the world's most frightening spots. From a silent abandoned town in Namibia to a haunted former prison in Australia, these creepy haunts and local legends will have chills running down your spine.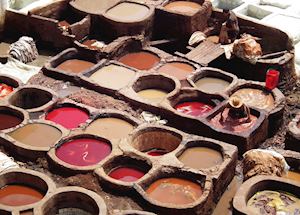 Fez: a Moroccan city on the cusp of change?
Secretive and labyrinthine Fez has never had Marrakesh's celebrity status. But with a new airport terminal now open, award-winning travel writer John Gimlette visits an exotic city on the cusp of change.