Traveling on your own is nothing to be afraid of, but some places are better suited to going it alone. Our experts pick their favorites…
Australia by Eric
Australia is famous for the warmth of its people, making it an ideal location for solo travelers looking to explore its manifold natural highlights. The Great Barrier Reef, situated off the coast of Queensland, is one of nature's greatest 'construction projects'. Base yourself in Port Douglas, where you'll find various options for cruising the reef and reaching its top snorkeling and diving spots.
Or you may wish to embark on a multi-day cruise of the Great Barrier Reef, which not only allows you to have an extended time exploring this ecosystem, but also our cruise company of choice does not charge any single supplement on its cabins. The Regal Port Douglas is convenient for solo travelers, since it's just off Macrossan Street, the town's main drag. Here, you'll have access to the shops, restaurants, and bars, along with the marina.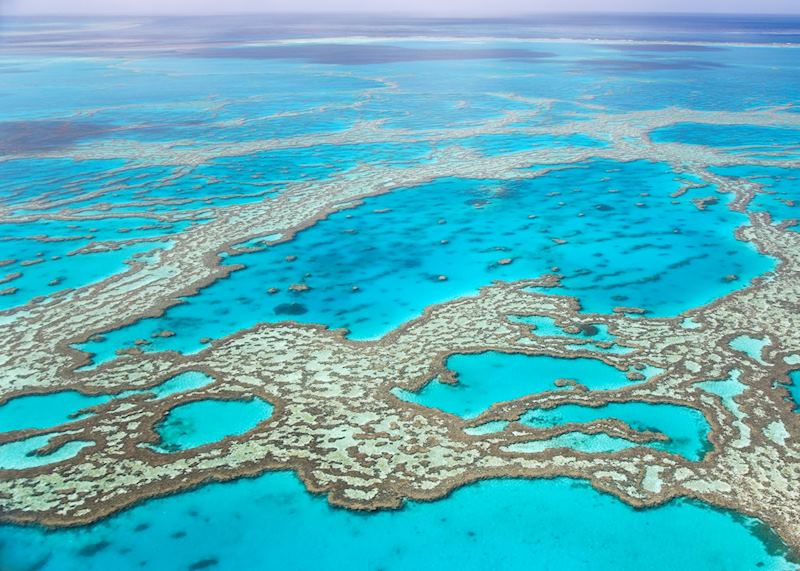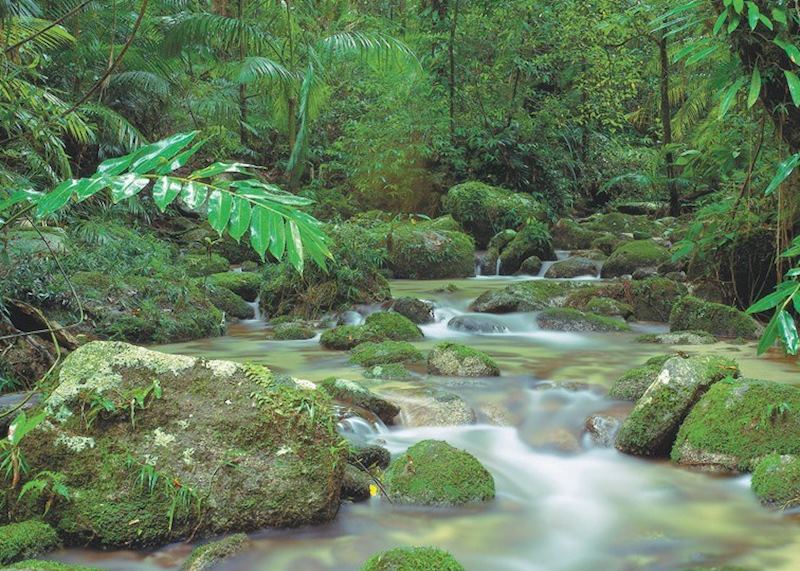 You're also close to the golden sands of Four Mile Beach. Port Douglas borders Daintree Rainforest, an ancient ecosystem. It's been home to the indigenous Kuku Yulanji people for millennia, and I suggest taking a small group tour here, which is also a great way to make friends.
Aiming to get off the beaten track? Head to the Kimberley in northwest Australia, a region where Outback meets the coastline. You'll fly into the station town of Kununurra, and I recommend staying at El Questro Wilderness Park, which has hiking and 4x4 trips. Make sure to spend a day exploring the Bungle Bungles in Purnululu National Park, as these rock formations are truly beguiling.
South Africa by Hailey
The diversity and modernity of Cape Town make it a fantastic experience for any solo traveler. As well as being home to landmarks such as Table Mountain and Robben Island, it's fast becoming one of the world's trendiest cities. Markets run by young entrepreneurs are on the rise, and the culinary scene is bursting with new talent. A private walking tour with a local guide gives you a chance to meet local vendors while they prepare customary dishes such as vetkoek (fried dough bread filled with Cape Malay curry) for you to enjoy.
I also recommend a visit to the Modern Museum of Contemporary Art Africa (MOCAA) in Cape Town's newly developed Silo District. You can browse its collection of contemporary African art at your leisure, and it features the work of some of the continent's best artists. After a few days in Cape Town, I suggest spending some time in the bush.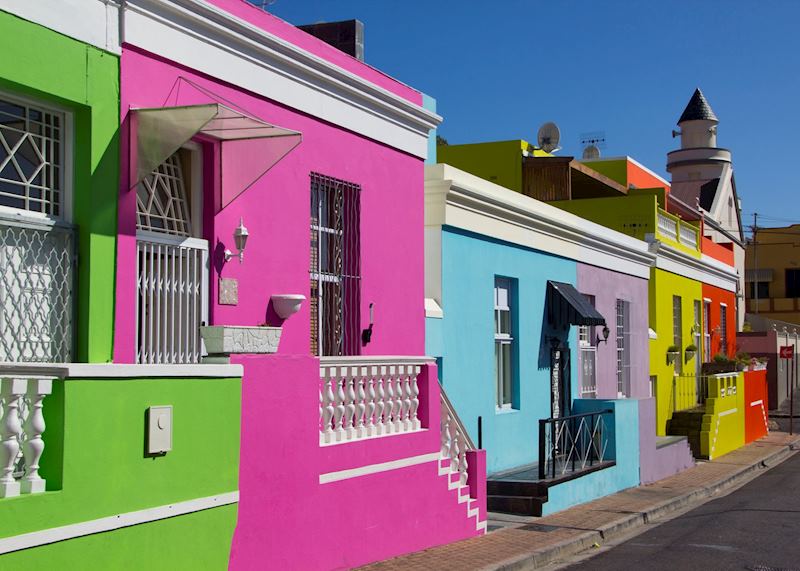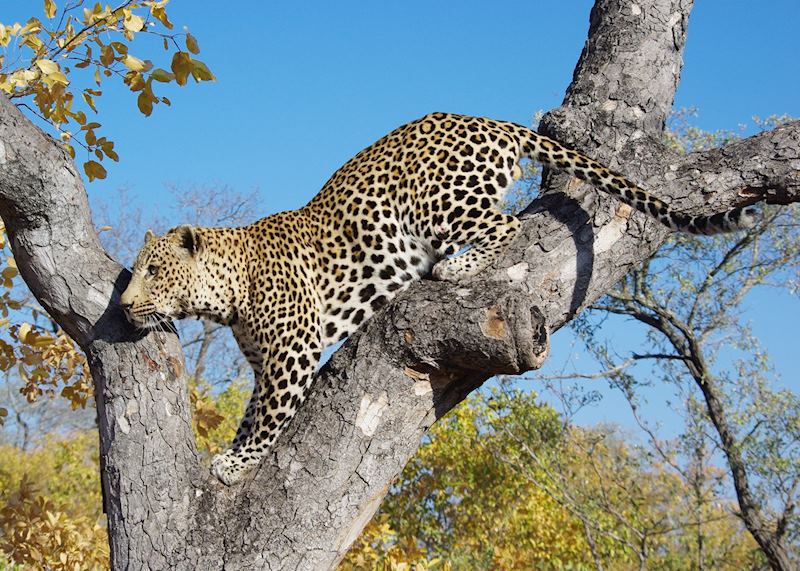 A safari offers the opportunity to meet other guests over shared meal times and game drives, but you can also enjoy some time to yourself during the day. Sabi Sands Game Reserve, a private game reserve located within the Kruger National Park, is home to all of the Big Five. It also features some of the best safari lodges and guides in Africa. I like Nottens Bush Camp, an owner-run property that offers an authentic and rustic African bush experience, alongside excellent hospitality.
During your stay, you'll head out on twice-daily game drives. But, you can also see wildlife from camp: the waterhole close to the property's deck is known for attracting large herds of elephant. Dinners are another highlight — you join other guests around a communal table, sharing tales from your game drives and comparing wildlife sightings while enjoying local dishes and wines.
Colombia by Rachel
Colombia is back on many travelers' radars. It's now safe to visit once more, and the Colombians themselves are as hospitable as ever. This means that, in this part of South America, a solo traveler will never truly be alone — unless they purposely seek out their own quiet moments. I recommend the Caribbean coast, where you can divide your time between vibrant fiestas and quieter nights spent under the stars.
Head first to Tayrona National Park, where the snow-blanched Sierra Nevada de Santa Marta mountain range slopes toward a carpet of jungle abutting the sea. On jungle walks here, you might see tiny monkeys, and you can wander trails leading to small villages, or to the sea. Just outside of Tayrona National Park are the Cayena Beach Villas, staying here allows for easy access to the park and rugged coastline, plus a pool, yoga studio, and shaded hammocks.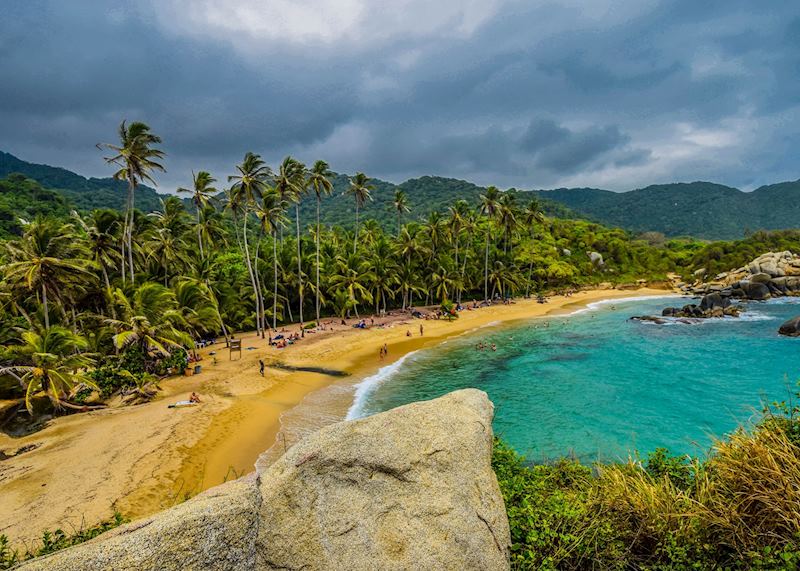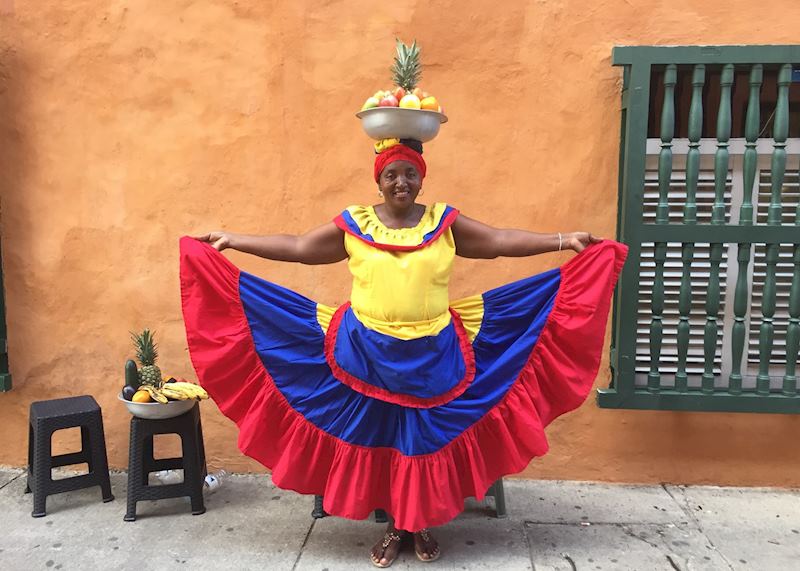 After a few days of rejuvenation, I suggest heading to Cartagena. This Spanish colonial walled city is a bewilderment of cobbled streets — sporadically overtaken by a spontaneous salsa party — and buildings with façades painted in acid-bright colors. Make like the locals and sit with a cold Aguila beer in hand, perched on the old city walls overlooking the sea. Snorkeling trips leave daily from the city, or take a Caribbean cooking class at one of the best restaurants in the city.
Thailand by Mary
Thailand's appeal not only derives from the beauty of its beaches and the richness in culture, but also its uncanny ability to appeal to a wide variety of people. Chiang Mai, Thailand's second-largest city, is one of my favorite areas to visit.
The city center has a 16th-century old quarter, marked by a chunky city wall. I joined the locals and spent time strolling around the steaming street food stalls and handicraft bazars. Right outside of the city center, lies Banthai Village hotel, an oasis for any solo traveler looking for a prime location, great value and welcoming staff.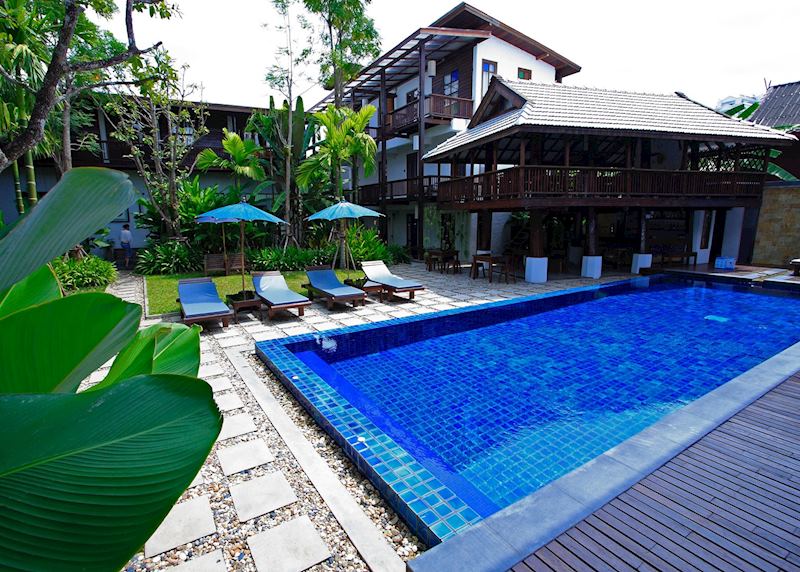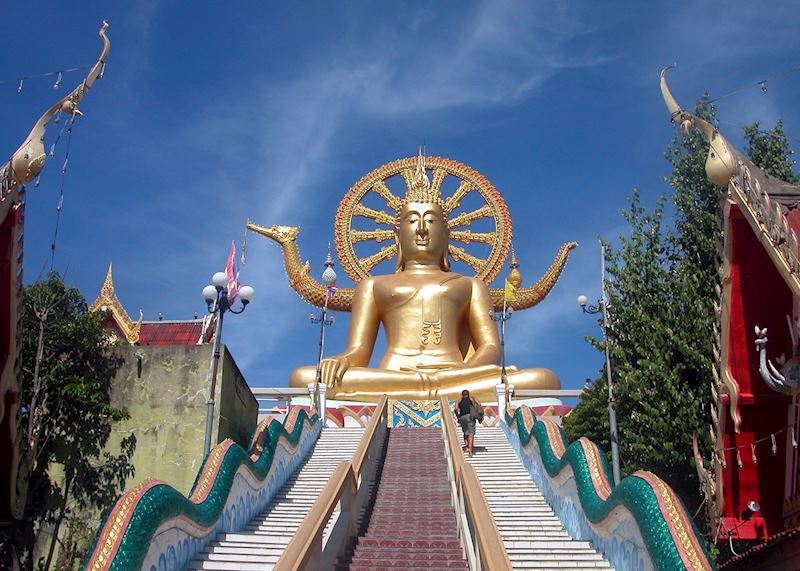 Depending on the time of year, I suggest catching a flight onward to Koh Samui. From rum distilleries to the Big Buddha Temple, there's a lot to do on this beach fringed island. You can also take a small group boat trip to nearby Koh Tao to dive among barracuda and turtle.
The Anantara BoPhut is located on BoPhut Beach and has a relaxed ambiance suited to solo travelers. You're also a short walk from Fisherman's Village, which comes to life each Friday evening with a popular market that sells everything from street-food snacks to one-of-a-kind handicrafts.