We at Audley pride ourselves on creating tailor-made trips that let you delve deeply into the soul of a place. That process starts with our specialists. When you call, you'll speak to someone who has both an abiding passion for travel and an intimate knowledge of your destination. They've all traveled extensively in country — both on their own and with Audley — and many of them speak the local language or have spent time living in the countries they sell.
Our specialists are a big part of what sets us apart from other travel companies and that's why we're so thrilled to announce that two of our specialists — Tesia Smith and Jack Tydeman — have been honored by Travel+Leisure's with a place on its prestigious A-List, a ranking of the best travel consultants in the country. Both are being named for the second year in a row.
A passion for travel
Jack Tydeman, Southeast Asia specialist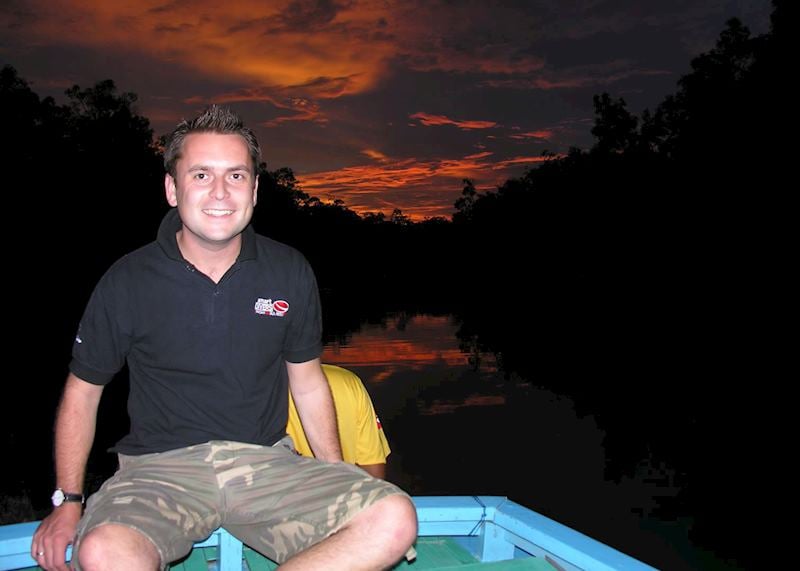 When we caught up with Jack, he'd just had to renew his passport.
'I quite liked the old one, but I filled it up,' he groused. 'It was an extended one, too, with extra pages.'
Jack honestly can't begin to tell you how many countries he's visited and instead ticks them off by continent: 'All of Asia, pretty much all of Europe and North America of course — I like taking road trips to all the states. I'm starting to add countries in Africa, I've already got a handful.'
He's always happy to enthuse about his next upcoming trip, too. 'I'm heading back to Myanmar next month, which I'm really excited about. It's my third trip there for Audley. I always look forward to seeing the people there, the Myanmar people are just amazing. I'll also be seeing Wa Ale, a new eco-resort in the Myeik Archipelago, which is sort of the last untouched paradise in Asia.'
From there, he comes home for one day before heading off for a multi-country trekking trip across Africa that includes fly camping in Ngorongoro Crater.
For all his globetrotting, Jack's first love remains Southeast Asia. Over the past 17 years, he's returned regularly to explore all the countries in the region, especially Vietnam.
'It was the first place in the region I ever visited, and I've been back eight or nine times.'
A love of Japan
Tesia Smith, Japan specialist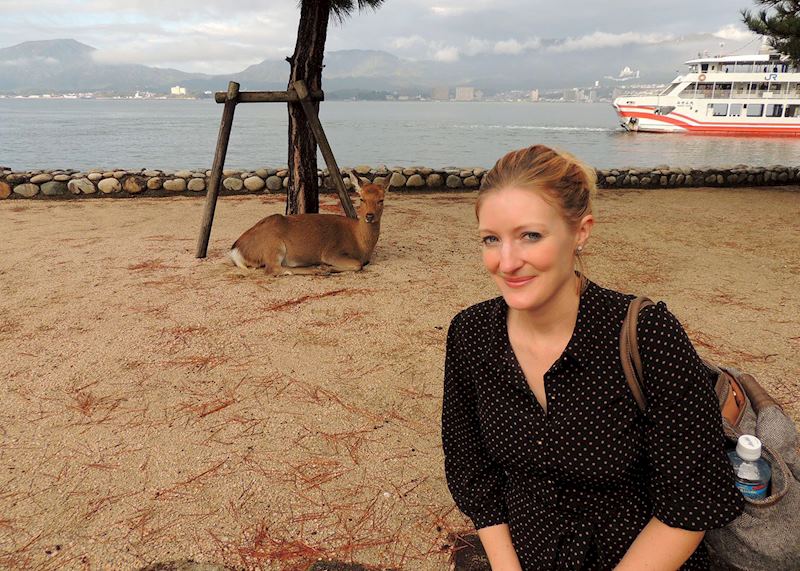 Sometimes, small decisions have long-reaching consequences. Tesia didn't realize, when she was picking her high school language, that her choice would change the course of her life.
'Everyone else was taking French and Spanish,' she admits. 'So, I took Japanese.'
But she didn't really fall in love with the country until she spent a year there during university, living with a host family in a city between Kyoto and Osaka. After graduation, she spent five years teaching English to young children.
When asked what she loves best about Japan, she replies without hesitation. 'The people. They're so excited about their own culture and to share it with you. And every Japanese person I've ever met has been so polite and helpful, which makes visiting a lot easier.'
She also raves about the diversity of things to do there. 'It really depends on what you want to see. There's nature for people who like to hike, pop culture stuff for families, history and culture if you like that sort of thing and of course, there's the food.'
That's actually her top tip for visiting Japan: 'Eat a lot. The food is so different. One of my favorite things is nankotsu — fried chicken cartilage. It's like super crunchy shrimp poppers, especially when you squeeze a little lemon on to cut the richness.
'Even something like sushi is different in Japan. I love the fun of conveyor-belt sushi, which isn't as high quality that you'll get elsewhere in the country, but it's much better than anything else I've had in the States.'
Read more about trips to Japan and Southeast Asia

Start thinking about your experience. These itineraries are simply suggestions for how you could enjoy some of the same experiences as our specialists. They're just for inspiration, because your trip will be created around your particular tastes.