Traditionally small and intimate, boutique accommodations offer the chance to stay somewhere truly unique and are, more often than not, independently owned.
Offering a warm welcome and genuine hospitality, boutique accommodations are the ideal choice if you'd like to experience something a little different.
Below is a small selection of our specialists' favorites.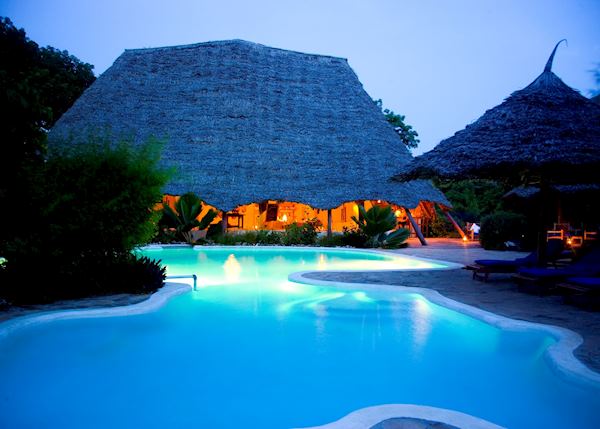 Unguja Lodge is a small boutique hotel set amongst baobab and mango trees at Kizimkazi on the southern tip of Zanzibar. Perched on a low coral cliff, it's just a 50 meter walk from an idyllic sandy beach.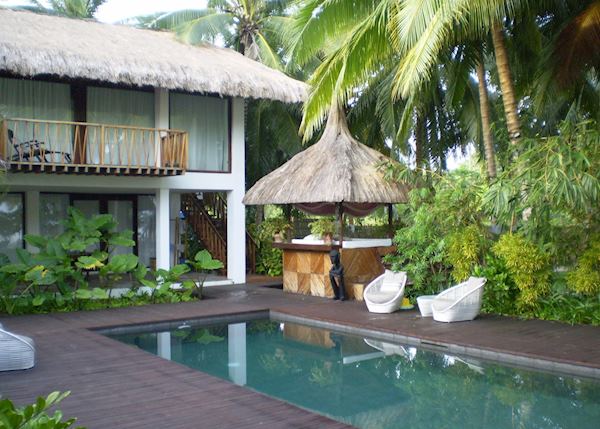 The Ananyana Beach Resort on the island of Panglao is located in the midst of a small tropical palm garden on the three kilometer long white Doljo Beach.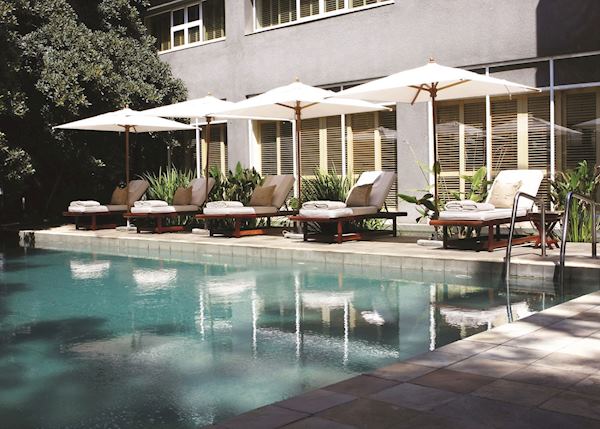 Saxon Boutique Hotel and Spa is an absolutely fantastic property offering standards and service that few can surpass as well as offering a retreat from bustling Johannesburg.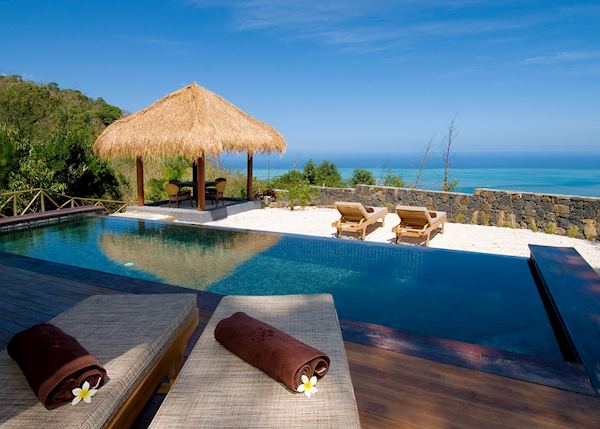 Wonderfully located in the forests of the Black River Gorges natural heritage site, Lakaz Chamarel provides a different perspective on Mauritius in-land from the island's outstanding beaches, offering unpretentious luxury in beautiful natural surroundings.