Whether you're looking for the enormous wandering albatross in the icy waters off Antarctica or one of the tiny, jewel-like hummingbirds that flit through the Costa Rica rainforest, birdwatching is one of the most rewarding ways to experience wildlife when you travel. (At least, we think so.) We asked some of our most experienced specialists who also have an interest in birdlife for their top birdwatching tips.
1. Think outside the box when you plan your trip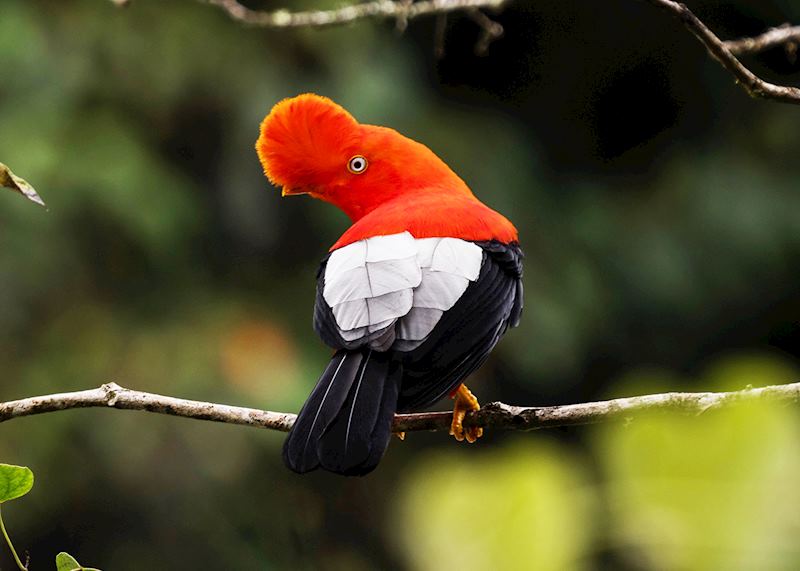 Latin America specialist Nik
Heritage sites and hotel gardens can be just as bird-friendly as wilderness areas. For example, there is some great birdwatching around Machu Picchu in Peru. On a nature walk around your hotel in Aguas Calientes, you can see stunning cloudforest species such as the impressive Andean cock-of-the-rock. And in Costa Rica, which is the jewel in the crown for birding in Latin America, there are birds absolutely everywhere, even in big cities. I've seen toucans in San José.
2. Choose your binoculars with care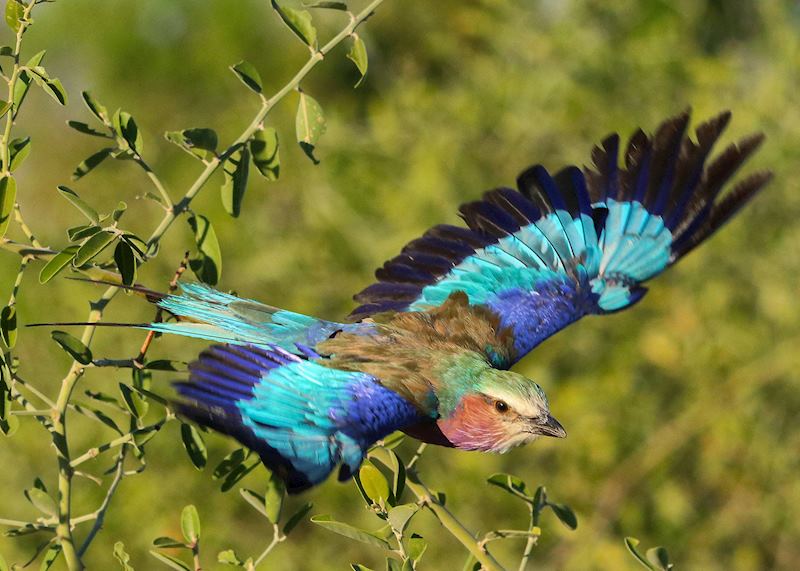 Africa safari specialist Chris
Bigger isn't always better. If you're planning to spend time walking, you'll want to keep your daypack as light as possible. However, small pocket binoculars capture far less light than larger ones, so look for the sweet spot of 8x40 or 10x42 in a good brand such as Hawke, Vortex Diamondback or, at the higher end, Swarovski, Leica, or Zeiss. I don't recommend image stabilization, which adds weight and doesn't deliver the best results optically. And remember that everyone in your party will need their own binoculars — birds can appear and disappear in a split-second, so it's no fun trying to share.
3. Spend time off the beaten track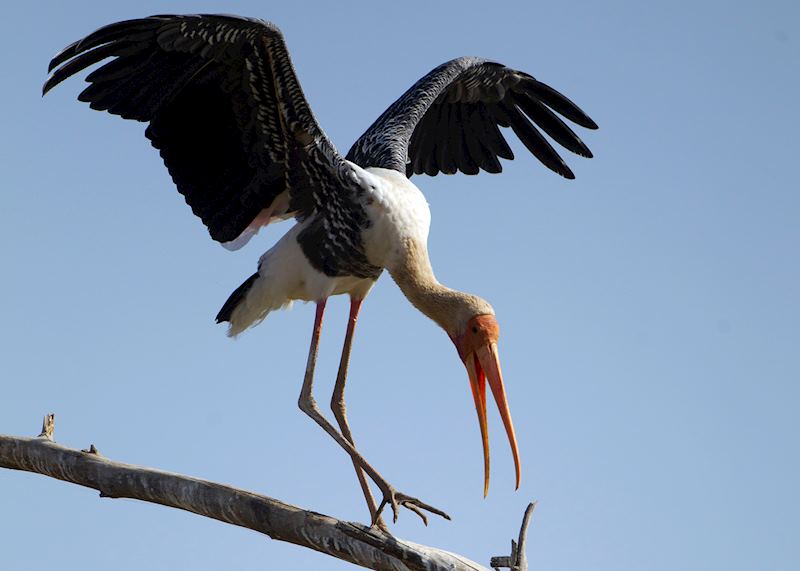 India specialist James
My preferred birding spots rarely get a mention in standard itineraries. For example, Satpura National Park, central India, is excellent for birding and hiking. The conservation area was created in 1999 by the Indian government and UNESCO designated it a biosphere reserve in 2009. It's a hilly region containing islands of extreme biodiversity, with a huge variety of birds, plus rare endemic antelope, wolves and flying squirrels.
4. Treat yourself to a private vehicle on safari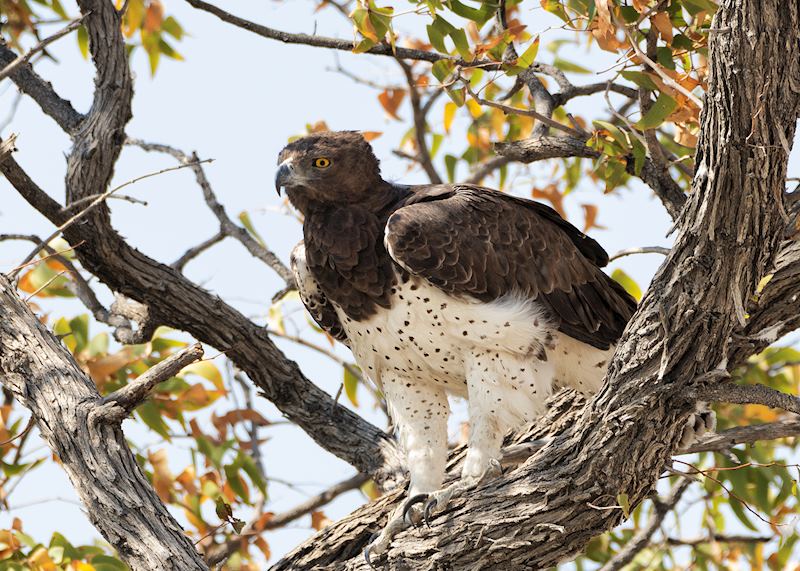 Africa safari specialist Chris
Given the choice between a more expensive lodge with shared vehicles or a modest lodge with a private vehicle, I'd always opt for the latter. Birders and non-birders tend to have very different objectives, so sharing a drive can be problematic. Birding is a niche interest that's best enjoyed slowly. I've had some of my best sightings when I've been parked quietly by a waterhole. Once, I watched a hornbill catching frogs and flying them up to its nest. Another time, I saw a pair of parrots chasing a squirrel round and round a tree. I've even seen a martial eagle grab a newborn impala.
5. Get creative with your mobile phone camera
Latin America specialist Nik
Costa Rican bird guides are brilliant at lining up a smartphone camera lens with their birdwatching scopes. You can get some amazing close-up photos on your phone that way.
6. Go camping and wake up to a dawn chorus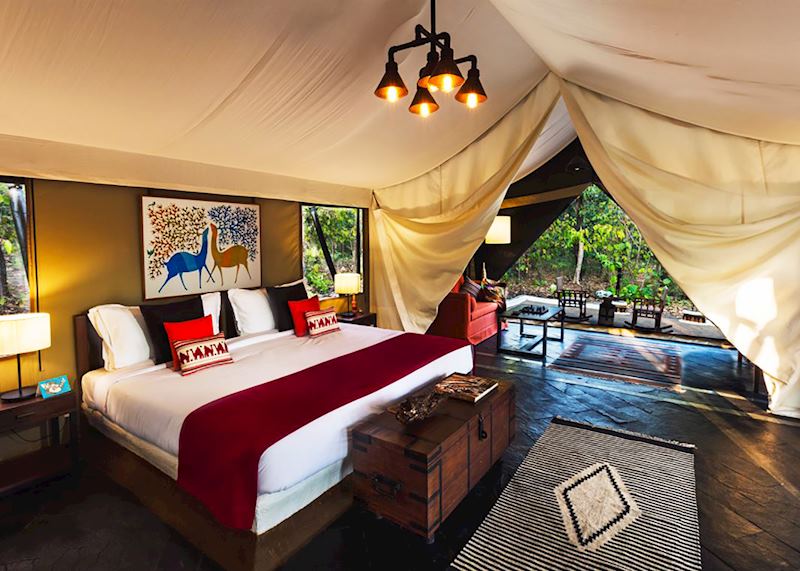 India specialist James
The team at Reni Pani Jungle Lodge in Satpura National Park arrange hiking trips through the forest. The terrain around the lodge is rugged and there are stretches of meadows and numerous nallahs (seasonal streams) along with agricultural land. It's a real adventure — you cover at least six miles a day on foot — but there's nothing like waking up in a tent in the middle of nowhere with the birds singing their hearts out.
7. Make the most of the entire journey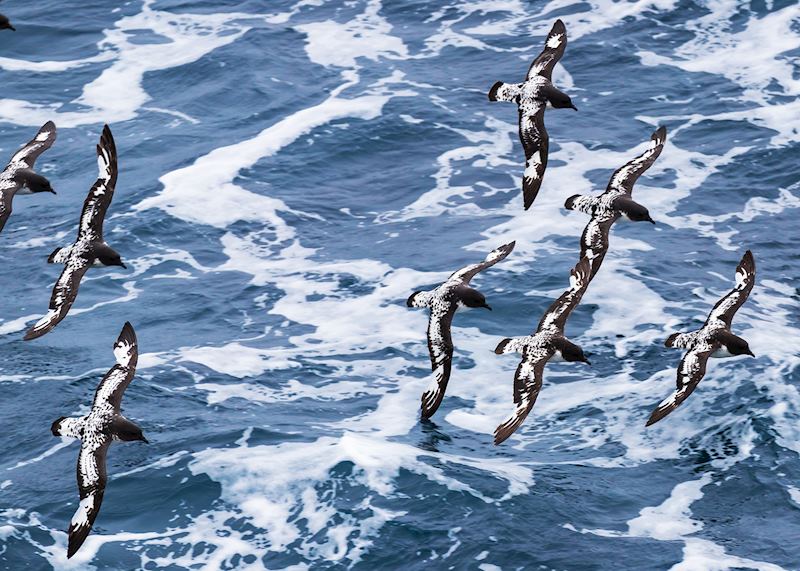 Latin America specialist Nik
Penguins are not the only Antarctic wildlife worth looking forward to. There are lots of other species to see during the actual sea voyage itself — albatross, skuas, and petrels, for example — so make sure you spend some time on deck with your binoculars at the ready.
Read more about birdwatching trips with Audley

Start thinking about your experience. These itineraries are simply suggestions for how you could enjoy some of the same experiences as our specialists. They're just for inspiration, because your trip will be created around your particular tastes.