Duncan, China & Tibet Specialist
Studying for an MA in Geography and Spanish at the University of Glasgow gave me the opportunity to spend an unforgettable year living in Buenos Aires and exploring the rest of South America. After completing my studies, I wanted to explore a new region, so I moved to Beijing to work as an English teacher, followed by working as a journalist at a Chinese Government magazine. This allowed me to travel extensively across the Middle Kingdom at a pivotal moment in the country's history and I became a strong Mandarin speaker.
Since working for Audley, I have returned to China several times. My highlights have been discovering the ancient towns and ethnic minorities of Yunnan province and an adventure through Tibet. And, taking the epic overland route from Lhasa to Kathmandu in Nepal is an experience I will never forget.
Speak to someone
who's been there
Start planning your tailor-made trip by calling one of our destination specialists at 617-223-4700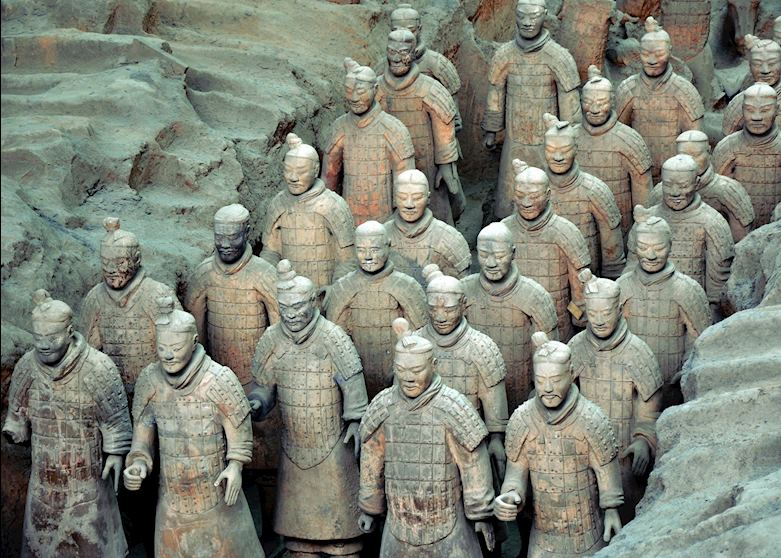 China
Xian has been at the heart of Chinese history for millennia and was a key stop on the ancient Silk Road. Visitors can cycle the length of the ancient city walls, get lost in the Muslim Quarter's maze of alleys and try some of the city's delicacies such as roujiamo (Chinese hamburger) and biang biang noodles (thick noodles in a spicy sauce). The city is best known as the home of the Terracotta Warriors however. Built over 2,000 years ago, each visit has left me in awe of the ancient emperor's faith and the huge human effort that went into constructing his underground army.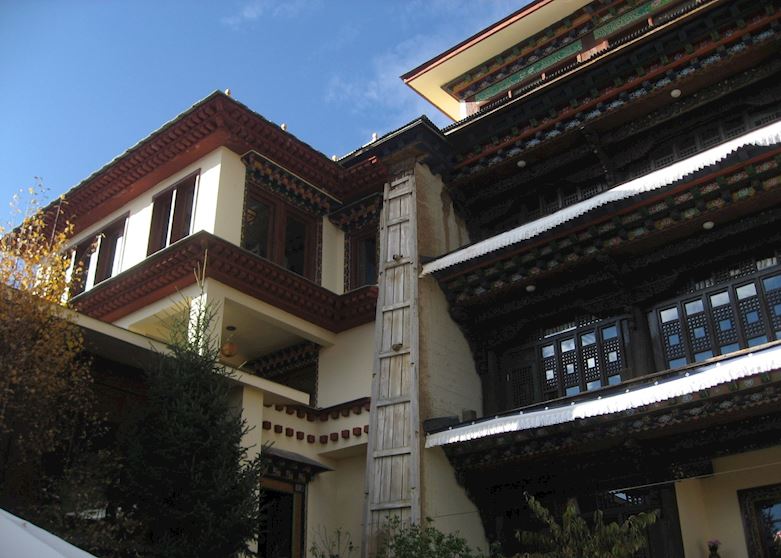 China
The Songtsam Retreat in remote Yunnan province has rooms overlooking the Songzanlin Monastery in Zhongdian, a region said to have inspired the mythical Shangri-La described in James Hilton's Lost Horizon. Sitting on my private balcony watching the Tibetan Buddhist monks go about their business and the yaks grazing in the fields nearby was a highlight of returning to China with Audley. Along with the location, the hotel's tranquil spa and its restaurant, which serves both Chinese classics and local Tibetan specialities, make this the ultimate place to stay in this far-flung corner of southwest China.
I'll never forget when…
I was in Yunnan in southwest China, a region known for its ethnic minorities, in time for the 60th anniversary of the prefecture gaining autonomy. My Tibetan guide insisted I should wear her husband's traditional clothes for the celebrations. As we entered the local stadium everyone's eyes seemed to focus on me, the only foreigner. I later found out that most people were laughing because I was wearing shorts which made the outfit look like a dress. My error helped introduce me to people from all of Yunnan's 20 ethnic minorities. I don't know if I was taking more photos of them or them of me.