Jess, Indonesia & Borneo Specialist
I had my first taste of travel when, at eight years old, my mother took me out of school to spend a year driving and camping along the east coast of Australia. Since then, my passion for exploration has taken me all over the world from numerous backpacking adventures to training horses on a ranch in Montana, USA.
Throughout my years of travel, nowhere has fascinated me in quite the same way as Southeast Asia. With each visit, I have found myself repeatedly in awe of the variety, culture, people and, of course, mouth-watering cuisine. Some of my best experiences include spotting a herd of pygmy elephants bathing while river cruising in Borneo, surmounting the active volcano of Mount Batur in Bali and snorkeling with turtles in the crystal-clear waters off Lombok.
In my spare time, you will almost always find me outdoors — usually on a horse.
Speak to someone
who's been there
Start planning your tailor-made trip by calling one of our destination specialists at 617-223-4105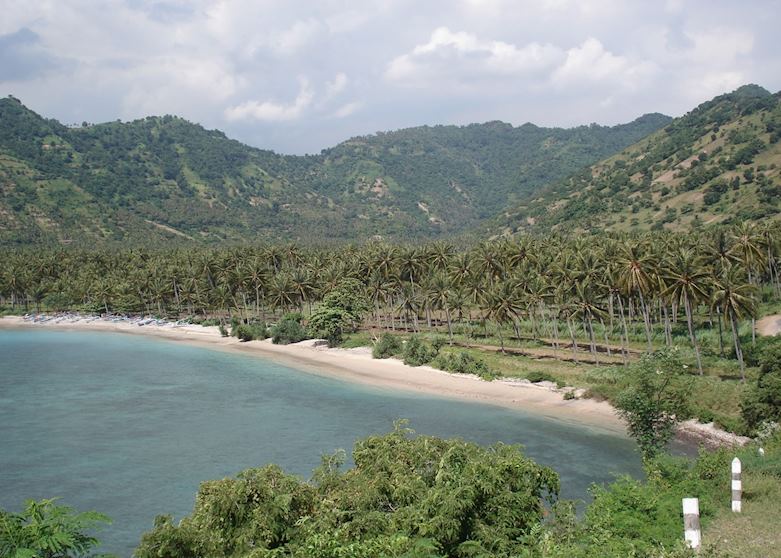 Indonesia
Largely in the shadow of its sister, Bali, the island of Lombok is 30 minutes away by air and often succeeds in giving visitors a quieter, more rural experience, while still offering a great variety of activities. For the adventurer, the active volcano Mount Rinjani offers challenging multi-day treks. For water-sport enthusiasts, Lombok offers easy access to Indonesia's best snorkeling and diving, and for those simply wishing to relax on pristine beaches, the island has many stretches of powder-soft sand and turquoise water, and that's before you ever begin to explore the many tiny islands off its coast.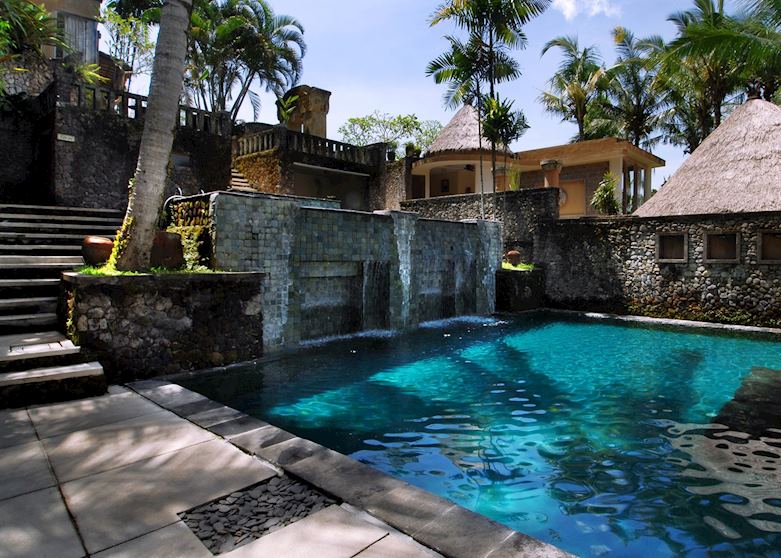 Indonesia
Nestled in a secluded oasis a short drive from the cultural hub of Ubud, Wapa Di Ume in Bali is a great base for exploring the area. Whether you choose to trek through the surrounding rice paddies or wander local markets, the beautiful pool and spa at Wapa offer idyllic surroundings to relax after a day of exploring. The grounds have a mysterious, secret garden feel to them — at night you may even spot fireflies — and the traditional Balinese-style rooms overlook forest or vibrant green rice fields, where some of the hotel restaurant's food is grown.
I'll never forget when…
I spent a night in a longhouse of the Iban tribe in Lemanak, Borneo. It was only a small group of 15 families still living as they have for many hundreds of years and it was incredibly humbling to be so welcomed into their home. The evening was spent laughing, partaking in their tribal dancing and sharing food and rice wine. What struck me most was that my keenness to learn about the tribe was returned with an equally genuine interest in my own life. To experience something so fundamentally authentic, really was as special as it is rare.