After graduating university, I decided to make traveling a priority in my life and set out on a solo backpacking adventure across the world. My absolute favorite region to travel in is Southeast Asia. Thailand and Vietnam hold a special place in my heart.
I first went to Thailand and Vietnam for 3 months toward the end of 2018. By myself, I navigated my way throughout the countries, fully immersing myself in the culture. I tried many new foods and learned about the religion, history, and language. As a solo female traveler, I never felt safer than in these countries which is what keeps me going back.
When I returned in November 2022, I experienced the aftermath of Covid and the impact it had on these countries. So much has changed but what has continued to remain the same is the warm hospitality and kindness of the people. They are so welcoming and eager to see travelers again and have been preparing all throughout the pandemic and it certainly shows.
Speak to Lindsay

Start planning your trip to Southeast Asia with Lindsay
617-223-4105
Q&A with Lindsay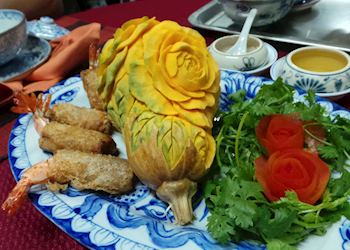 What's the best local dish you've tasted?
In Thailand, my top foods are Pad See Ew and Khao Soi. In Vietnam, I love the fresh spring rolls.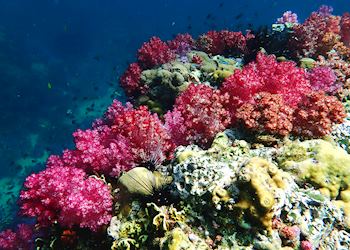 What's your most vivid travel moment?
I was on a longtail boat gliding over the very calm bright blue waters of Koh Lipe. The sun was hot, and the breeze was refreshing as we made our way to our final diving destination. I jumped into the warm water and was completely submerged into a different world. I had never seen so much coral and tropical marine wildlife all at once. It looked like an underground city, every fish had somewhere to go, the anemones were dancing in the current, starfish scattered the ocean floor and sea urchins were peeking through the coral. I came across a giant white coral archway and as I swam through it, I remember in that moment thinking, 'this cannot be real life.'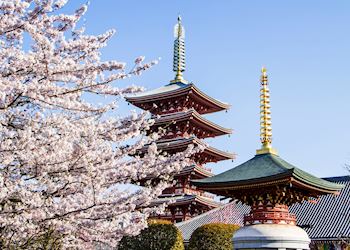 Where would you love to travel next?
High on my list is Japan. I've heard such great things about the culture, food, architecture, technology, and scenery. I would love to go during cherry blossom season and of course eat as much sushi as possible.