The Deep South is a truly rewarding place to visit.
Its complex history is apparent in its pre-Civil War towns such as Charleston, Savannah, Natchez and Vicksburg. Porticoed plantation homes still dot the sweeping bends of the Mississippi River, and Alabama's cotton and sugarcane fields are reminiscent of scenes from Gone With The Wind.
Louisiana's bayous are home to alligators and colourful birds, shaded by draping tropical vegetation. Cajun culture is alive and well here, and the Deep South has music running through its soul. This was the birthplace of soul, jazz, blues, and rock 'n' roll, which is enshrined in cities such as Memphis, Nashville and New Orleans.
We can advise you on how to combine these distinct and varied states, recommend the most scenic routes, and suggest some of the lesser-known highlights.
Best time to visit the Deep South
The southern states are hot and humid in July and August and tend to be mild between November and April with northern areas dipping just below 0°C (32°F). April, May, June, September and October are generally the best times to visit when the days are warm and nights are cool. For coastal areas, June to September are best avoided as there can be heavy rain and occasional hurricanes. Mardi Gras takes place in February in New Orleans, and therefore it is advisable to book well in advance.
Start planning your trip to the Deep South
---
Start thinking about your experience. These itineraries are simply suggestions for how you could enjoy some of the same experiences as our specialists. They're just for inspiration, because your trip will be created around your particular tastes.
Our highlights of the Deep South
Wander around Graceland, the home of Elvis
Visit Elvis Presley's former home in Memphis, the city with a rich and distinctive musical heritage.
Stroll through the Vicksburg National Military Park
The park commemorates the town's Civil War battle whilst the town also offers some fine antebellum buildings.
Spend the evening in a jazz club in New Orleans
New Orleans is a truly unique city, with its wonderful French Quarter architecture that is the birthplace of jazz.
Learn about life on a plantation at Oak Alley
Oak Alley Plantation is a wonderful example of Southern architecture that conveys the atmosphere of pre Civil War plantation life.
Experience the Cajun culture of Louisiana
Louisiana's thriving Cajun culture is alive and well, and features exotic spicy food, energetic music and traditional dance for you to enjoy.
Some of our favourite places in the Deep South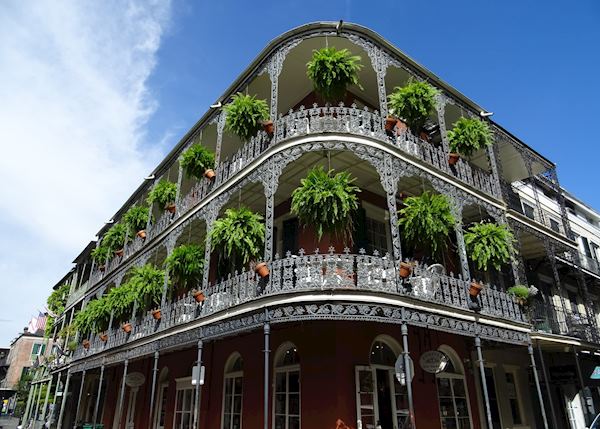 New Orleans is one of the coolest cities in America. The city is a melting pot of French, Spanish and Caribbean influences and is probably best known for its Mardi Gras celebrations.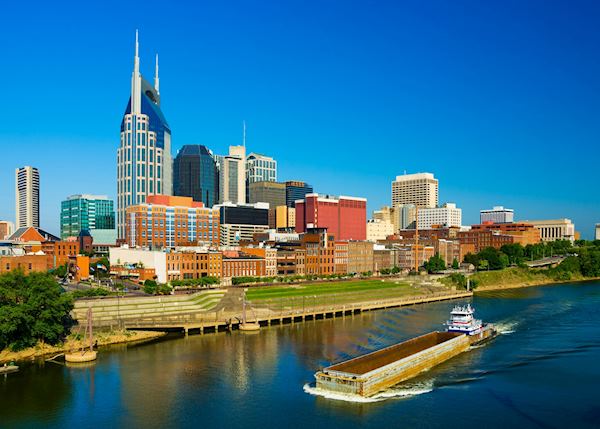 In the home of country music, visitors to Nashville can learn about the history of the genre before listening to live music in Printer's Alley's intimate bars. There's also Southern food to sample, while 19th-century plantations provide a glimpse into the city's past.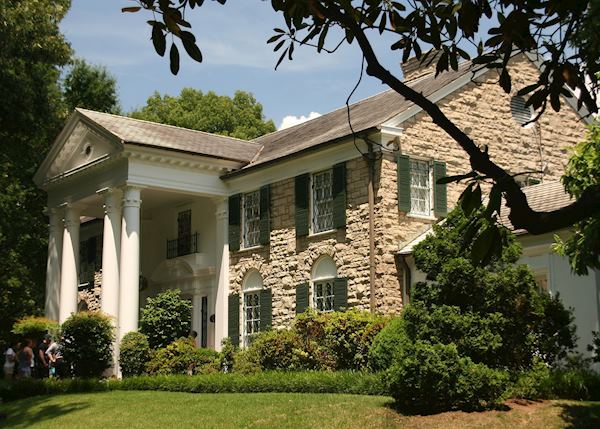 Memphis is considered the birthplace of the blues. You can while away an evening in one of Beale Street's lively bars, or learn about the city's musical heritage at one of its many museums. Alternatively, a tour of Graceland portrays Elvis in a new light.
Great places to stay in the Deep South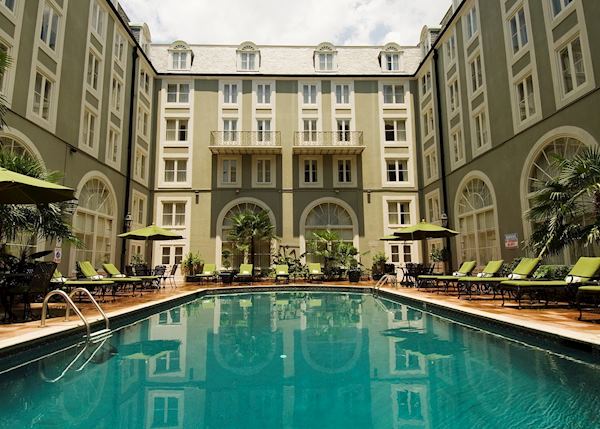 Nestled in the heart of the French Quarter, the Bourbon Orleans New Orleans Hotel features a rich history, and opulent French styling, reminiscent of the early 1800s.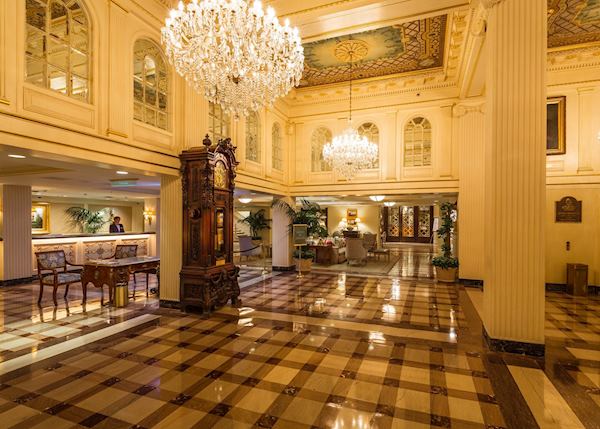 Right in the heart of the historic French Quarter, the Hotel Monteleone is a New Orleans institution. Its grand décor and astonishing lobby front a modern and fresh hotel that's been a favourite with visitors to the Big Easy for over a century.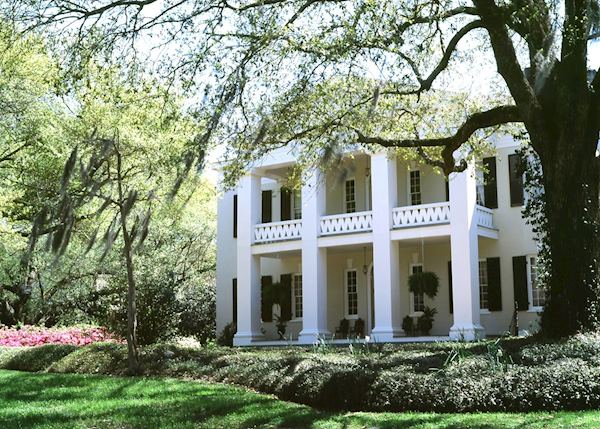 Natchez has many antebellum mansions, but as a National Historic Landmark, Monmouth Historic Inn oozes Southern charm and hospitality within extensive manicured gardens.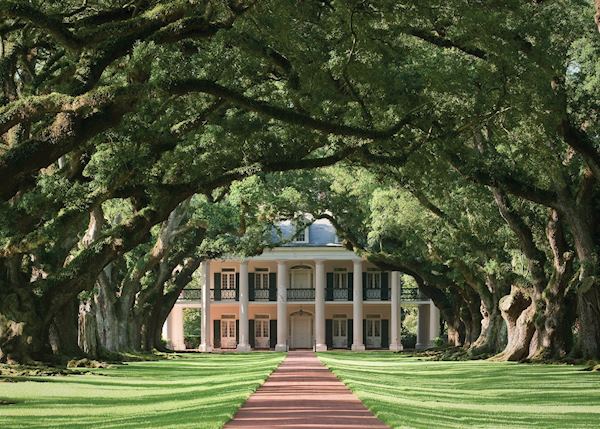 At the Oak Alley Plantation, guests can discover the historic grounds of an antebellum plantation home, located on the west bank of the Mississippi River in the community of Vacherie, Louisiana.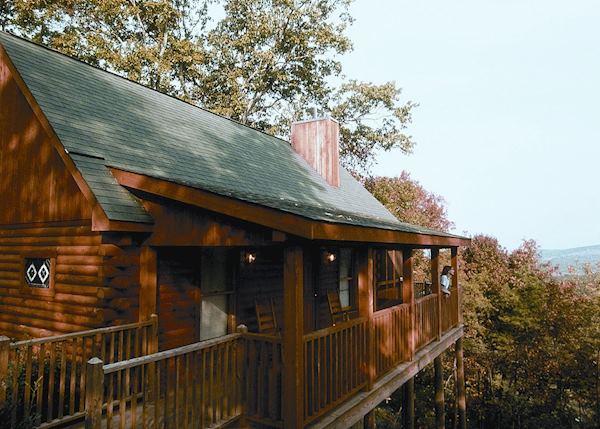 Just a short drive from Gatlinburg and the entrance to the scenic Great Smoky Mountains National Park, Oak Haven Resort & Spa is nestled in a beautiful, tranquil woodland mountain setting.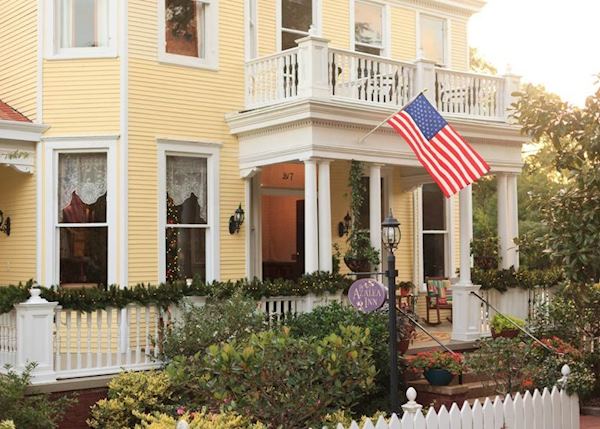 Situated close to Forsyth Park in historic Savannah, this charming and atmospheric bed and breakfast provides a relaxed and easy-going ambiance, thanks to its attentive owners, Teresa and Micheal.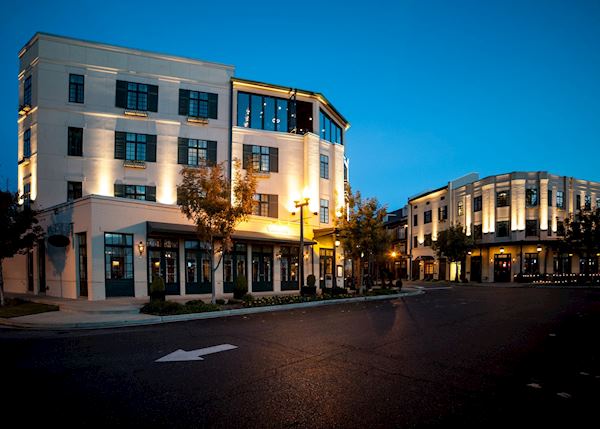 Set on the banks of the Mississippi, in the picturesque suburb of Harbor Town on Mud Island, the River Inn offers a peaceful, upmarket alternative to staying in the hustle and bustle of downtown Memphis.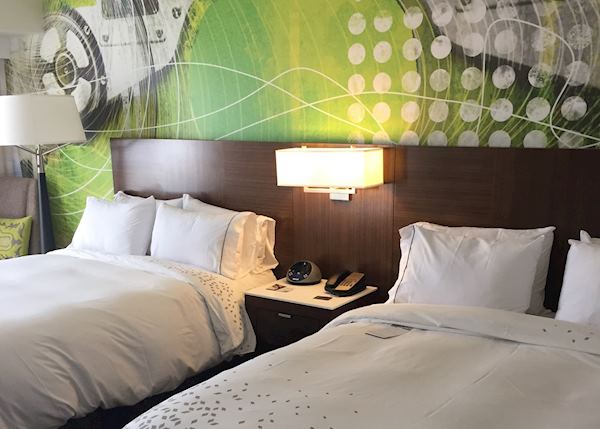 Located in the heart of downtown Nashville, the Renaissance Nashville is just a few minutes' walk from the city's many attractions, bars, restaurants and music venues.