All the tours we sell are protected by one of two schemes:
We hold an Air Travel Organiser's Licence (ATOL) issued by the Civil Aviation Authority (ATOL number 4817). Some of the flights and flight-inclusive holidays on this website are financially protected by the ATOL scheme. But ATOL protection does not apply to all holiday and travel services listed on this website. Please ask us to confirm what protection may apply to your booking. If you do not receive an ATOL Certificate then the booking will not be ATOL protected. If you do receive an ATOL Certificate but all the parts of your trip are not listed on it, those parts will not be ATOL protected. Please see our booking conditions for information, or for more information about financial protection and the ATOL Certificate go to: www.caa.co.uk/ATOL-protection/Consumers/ATOL-certificate.
Those package arrangements which are not protected by our ATOL are covered by ABTOT, the Association of Bonded Travel Organisers Trust.
This insurance means your money will be refunded or you will be returned to the starting point of your contracted arrangements if already abroad in the unlikely event of our being unable to provide your holiday due to our insolvency.
(For more details please see Section 12 of the Terms and Conditions.) In these instances you will not receive an ATOL certificate with your invoice.
If in doubt please ask us to confirm what protection will apply to your booking.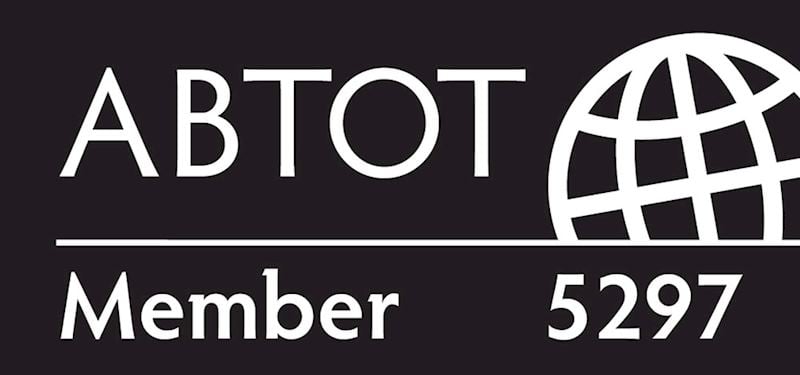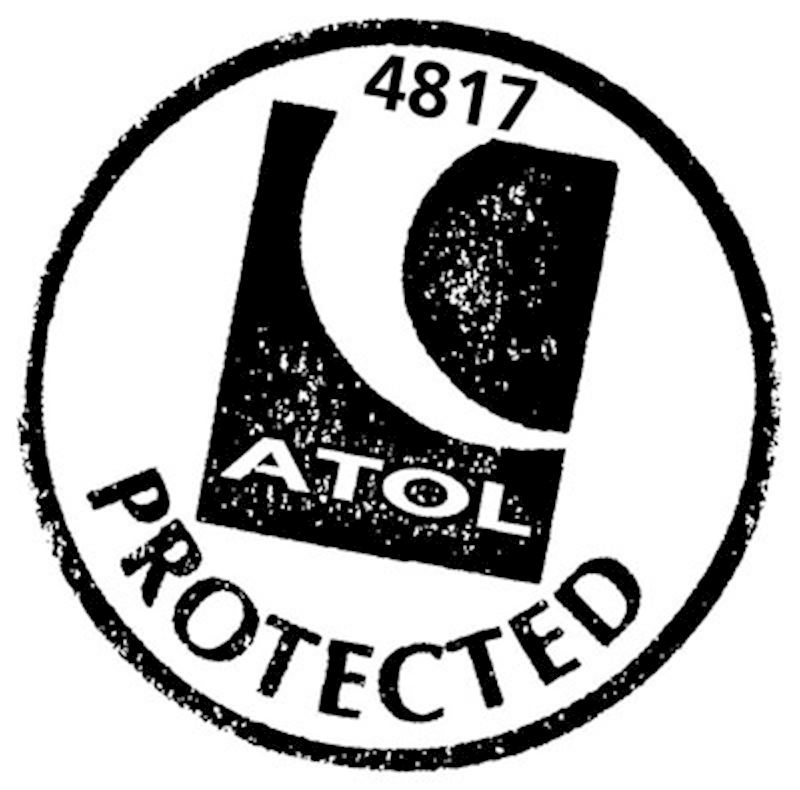 The Association of Bonded Travel Organisers Trust Limited (ABTOT) provides financial protection under The Package Travel and Linked Travel Arrangements Regulations 2018 for Audley Travel Group Limited no. 5297, and in the event of their insolvency, protection is provided for the following:
Non-flight packages
Flight inclusive packages from EEA customers (with effect from 01 Jan 2021)
Flight-inclusive packages from Crown Dependencies of Jersey, Guernsey and Isle of Man
Flight inclusive packages from ROW (Rest of World) customers
Cruise packages sold as principal
ABTOT cover provides for a refund in the event you have not yet travelled or repatriation if transportation was included in your package. Please note that bookings made outside of the UK are only protected by ABTOT when purchased directly with Audley Travel Group Limited whose registered address is: New Mill, New Mill Lane, Witney, Oxon, OX29 9SX, UK.
In the unlikely event that you require assistance whilst abroad due to our financial failure, please call our 24/7 helpline on 01702 811397 and advise you are a customer of an ABTOT protected travel company.
You can access The Package Travel and Linked Travel Arrangements Regulations 2018 here: https://www.legislation.gov.uk/uksi/2018/634/contents/made