All the tours we sell are protected by one of two schemes:
We hold an Air Travel Organiser's Licence (ATOL) issued by the Civil Aviation Authority (ATOL number 4817). All the flight-inclusive holidays* that we provide are financially protected by the ATOL scheme.
When you pay, you will be supplied with an ATOL Certificate. Please check to ensure everything you have booked is listed on it.
Please see our booking conditions for further information about financial protection and www.atol.org.uk/ATOLCertificate for further information on the ATOL Certificate.
*The flight inclusive holidays we arrange are ATOL protected providing they are made available in the UK. For further information, visit the ATOL website at www.atol.org.uk
Not all holiday or travel services offered and sold by us will be protected by the ATOL scheme. Those package arrangements which are not protected by our ATOL are covered by ABTOT, the Association of Bonded Travel Organisers Trust.
This insurance means your money will be refunded or you will be returned to the starting point of your contracted arrangements if already abroad in the unlikely event of our being unable to provide your holiday due to our insolvency.
(For more details please see Section 12 of the Terms and Conditions.) In these instances you will not receive an ATOL certificate with your invoice.
If in doubt please ask us to confirm what protection will apply to your booking.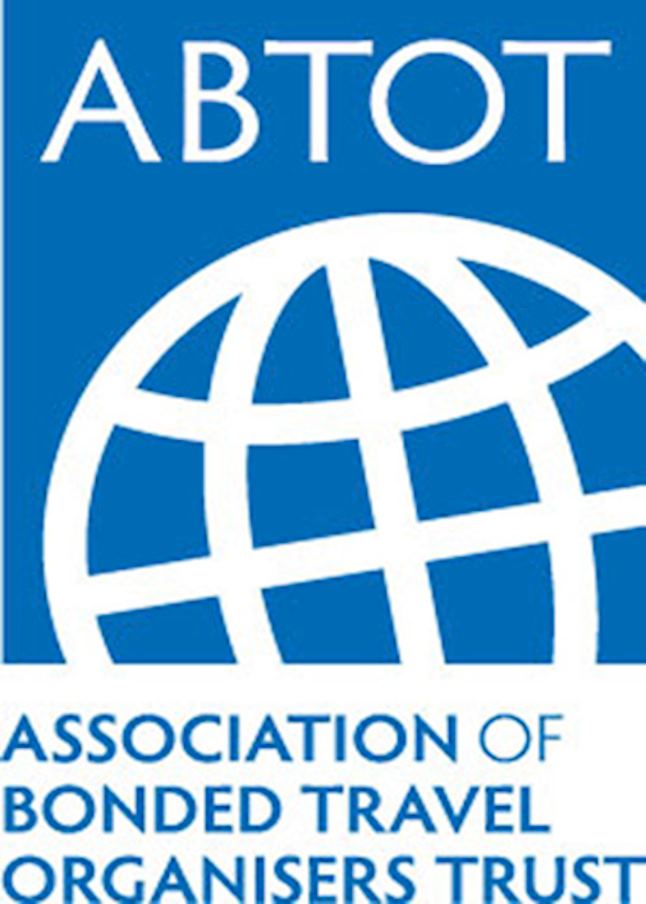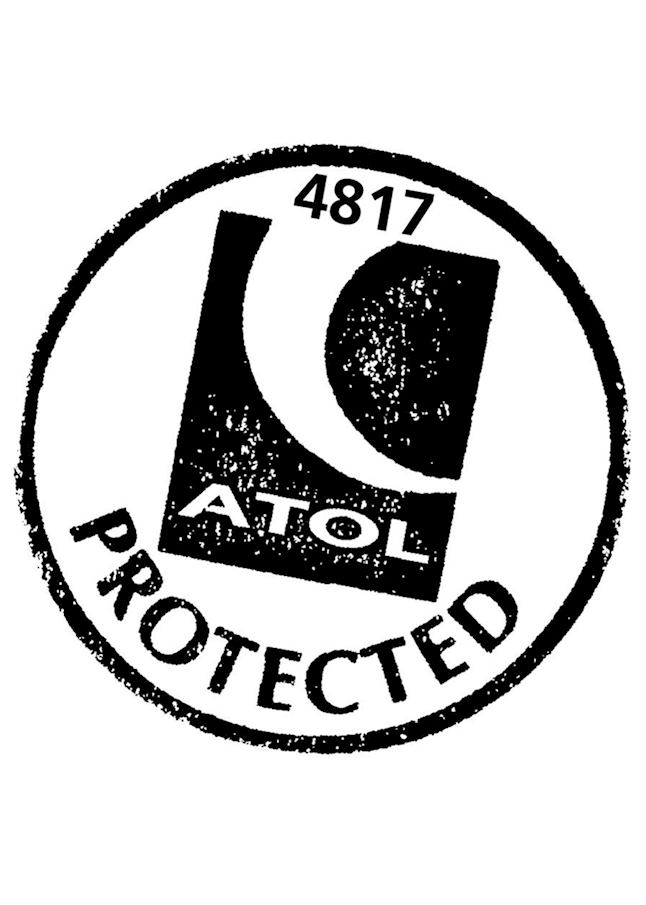 The Association of Bonded Travel Organisers Trust Limited (ABTOT) provides financial protection under the Package Travel, Package Holidays and Package Tours Regulations 1992 for Audley Travel, and in the event of their insolvency, protection is provided for the following:
Non-flight packages commencing in and returning to the UK;
Non-flight packages commencing and returning to a country other than the UK; and
Flight inclusive packages that commence outside of the UK and Republic of Ireland, which are sold to customers outside of the UK and Republic of Ireland.
1, 2 and 3 provides for a refund in the event you have not yet travelled. 1 and 3 provides for repatriation. Please note that bookings made outside the UK and Republic of Ireland are only protected by ABTOT when purchased directly with Audley Travel.
In the unlikely event that you require assistance whilst abroad due to our financial failure, please call our 24/7 helpline on 02920 468 505 and advise you are a customer of an ABTOT protected travel company.